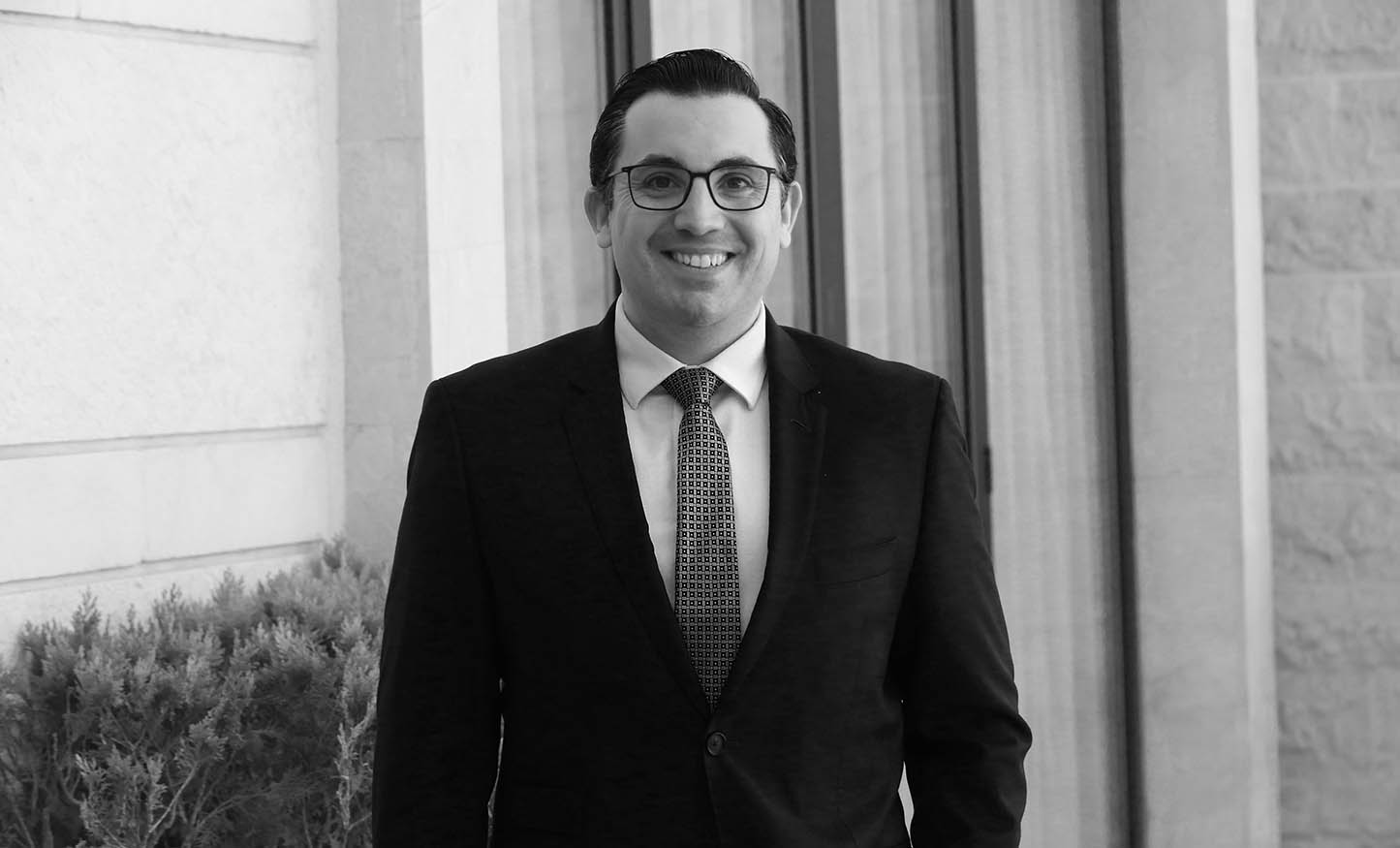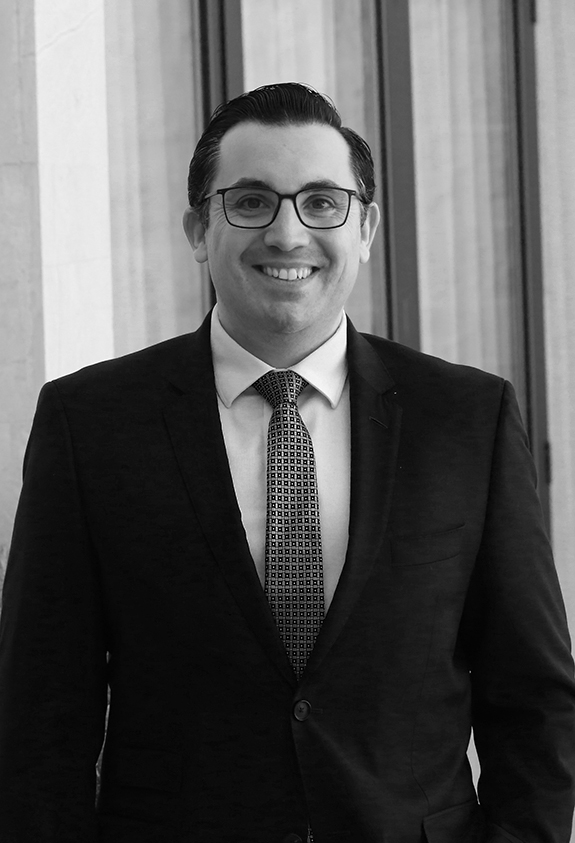 NAME: Dan Benzaquen
NATIONALITY: French
GRADUATION YEAR: 2005
PROGRAM: Bachelor in Business Administration in Hospitality Manager
COMPANY: Mövenpick Resort & Spa Tala Bay Aqaba and Mövenpick Resort & Residences Aqaba
JOB TITLE: General Manager
As General Manager at Mövenpick Resort & Spa Tala Bay Aqaba and Mövenpick Resort & Residences Aqaba Jordan, Glion alumni Dan Benzaquen knows what it takes to be successful in hotel management: it's all about understanding different cultures and using the right management style.
"The hospitality industry is a people-driven business; by understanding human behaviour, service providers like hotels and resorts will not only understand what the market needs, but will stand against competitors by creating unique experiences while fostering customer loyalty."
As well as understanding clients, Dan stresses the importance of understanding your team too. "It is important to understand the culture of your team, accept differences and individuality and know what motivates people, to create a healthy working environment that delivers exemplary customer services: a vital ingredient in a successful hotel operation", he said.
Inspired by a role model
Dan has been immersed in hospitality since childhood, growing up in the corridors of luxury resorts among teams and guests. "I came from a family of hoteliers who appreciate the traditions of this profession. My father used to work in the hospitality industry and is still very connected in the trade", he said.
"This inspired me to get into the business at a young age; whenever I had the time, I took the opportunity to work in resorts. Seeing him achieve great things at work made me want to follow his footsteps, he was admired and looked up to by so many professionals that I also wanted to one day make my own mark in the beautiful sector."
Understand the changing marketplace
Dan specialises in hotel openings, renovations and hotel repositioning; his success comes from constant professional development. "I continuously educate myself by taking advantage of information that is readily available to everyone. It's important that I understand the evolution of the hotel sector, the changing market behaviours, what competitors are doing differently and new trends affecting the industry", he said.
How Dan did it: 11 steps to hotel management success before you're 30
Understand human behaviour and you'll understand market needs.
Know what motivates each of your staff to get the best from them.
Define your inspiration and use it as a driving force every day.
Take every opportunity you get to gain experience, whatever it is.
Always keep learning and understanding changing market trends.
Embrace challenges, they make you better at your job.
Set goals for yourself and celebrate your success.
Keep open communication with your staff, share the vision with them.
Ensure your team members feel valued, this results in great customer service.
When things get tough, remind yourself why are you here.
Most importantly, never forget your dream and enjoy achieving it.
Set goals for yourself
"Thus far, my best accomplishment is being where I am at my age. I feel humbled by the trust given to me by Mövenpick Hotels & Resorts and Zara Investment, our owning company", Dan commented. "I sat myself the goal to be a Resident Manager by the age of 30 and achieved it by the age of 29", he said proudly.
Keep communication open
His advice to current students looking to become managers centered around good communication. "Always share information with your team. It is vital that everyone knows and understands the vision of the company and should be aware and involved in achieving goals", he said.
Help people to feel valued
"People work better if they feel valued. Practice fairness at all times. Foster good working relationships, not only within the team, but with different stakeholders as well." Dan puts every experience and every lesson learned into every day at his Mövenpick Resorts, including the time spent at Glion.
Ever willing to share his insight, Dan signed of with two final pieces of advice for current students. "When things get tough at school, always ask yourself, "Why are you here in the first place?" Never forget about your dream and enjoy the process of achieving it."