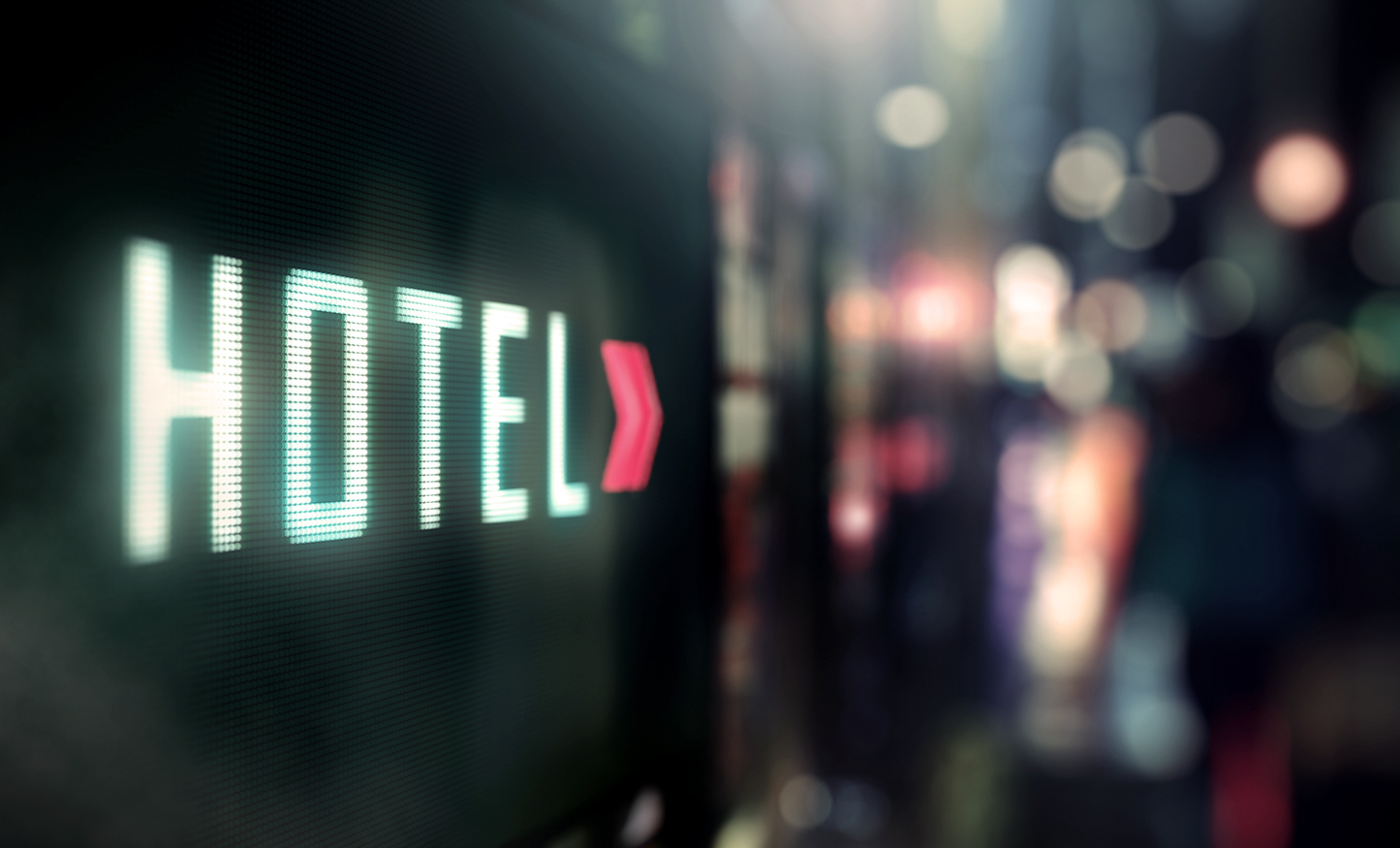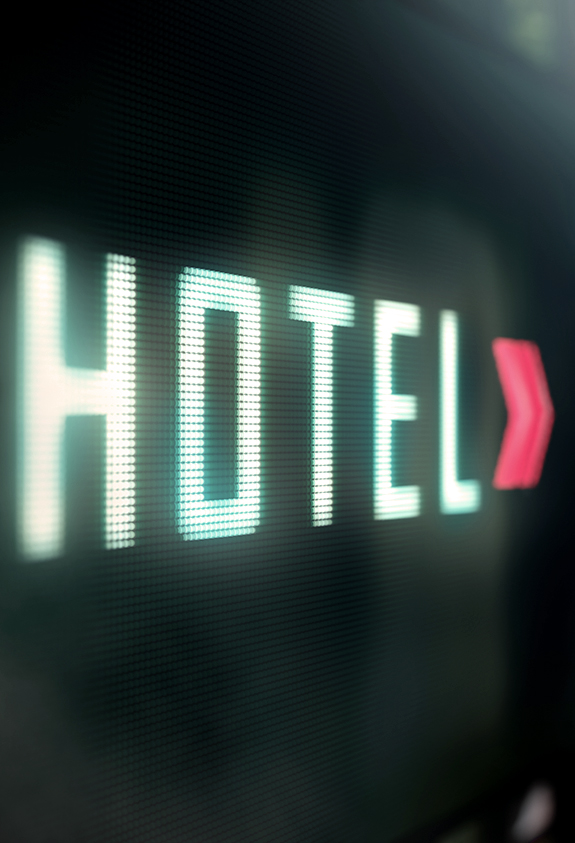 Before starting Glion I never imagined I would have got to know so many successful people. Most of the people I met there are now managing some departments or company in different parts of the world. Like Andreas, a cheerful Finnish guy, and a good and reliable friend of mine.
A few weeks ago I thought it would be amazing to interview someone, and possibly one of those successful hoteliers, and I was trying to imagine who I could approach. Then, on a very cold German morning my heart was warmed up by the sudden intuition that actually the person I was looking for was right behind the corner.
When I complemented him for his success, Andreas thought I was talking about someone else – (do not take him wrong though, he knows exactly what his abilities are.)
He finished Glion in 2011 and today, just after two years, he is Managing the Front Office in a Four Seasons Hotel. Doesn't it sound exceptional? During these two years he has followed the right pathway to become a Manager and even though cutting his teeth might have been hard sometimes, he finally made it. It did not even take very long, I would say.
Actually the most difficult moment in his career was starting it, right after school, but as he says: "Once you're in, you're in". He recalls his juggling skills when he was asked once to remove seeds from some guests' olives, as he was delivering their luggage. Now, as if he were a wise, old man, he is teaching everything, from basic people skills to advanced Hotel operations, to the fresh newbies he regularly trains for the Front Desk.
The high turnover of people around us is one of the most exciting aspect of our business. Another one is specifically linked to Glion: the Glion spirit. Andreas actually feels it every time he is meeting his fellow students, which happens quite often, because he is in touch with almost all of them. We shared it a few months ago, when he came to visit me. He has just one regret: Glion times should have lasted longer. Agreed!
You might think now that Andreas is a sort of eager beaver, spending 24 hours a day at work and striving to find some time to eat his lunch. If not, you would not be able to explain how he is so quickly climbing the ladder of one of the most successful Hotel companies in the world. But then, where does he find the time to be also a "successful" beer drinker and a huge feasts eater? There is no particular secret! He enjoys what he does, he does it with passion, and I can assure you, this is very well recognized in our field.
My last question to him was quite a typical one. I will let you judge the answer though, which is not expected at all. "What's next?" – "I'll be a Hotel King soon."