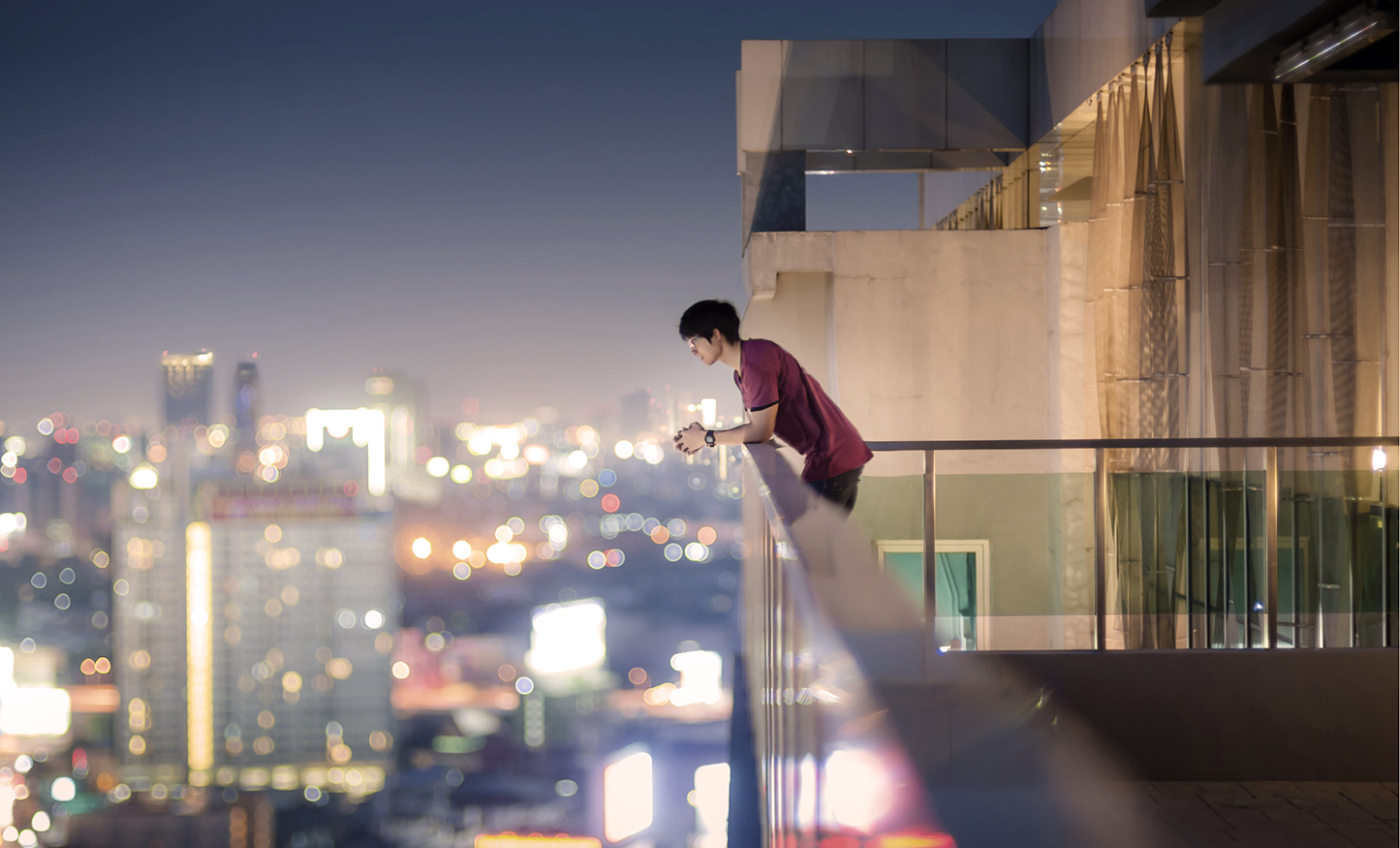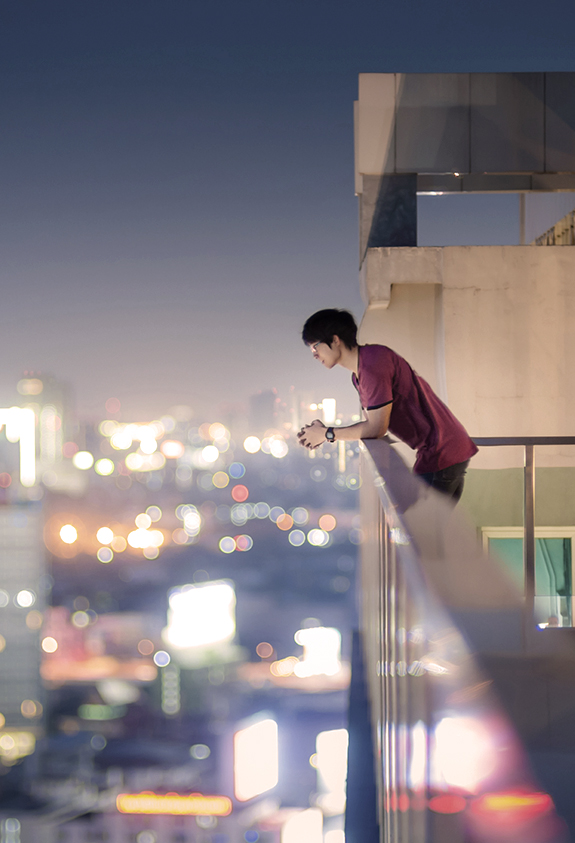 Urban renewal projects represent opportunities for hospitality entrepreneurs to create really cool new businesses. Here are some examples of inspiring urban renewal projects and insights on what makes them successful.
What is urban renewal? Why does it matter?
Urban renewal is the process of renovating and repurposing areas in large cities where buildings or areas are no longer being used. The objective is to create multi-usage spaces that stimulate the economy, create new housing, and support community and cultural activities.
Urban renewal projects are a booming the 21st century because as the world changes, some places get left behind: railway stations on closed lines, warehouses, harbors, manufacturing facilities, etc.
The questions of what will be done with these areas, and for what purpose, often stirs up controversy and opposition as stakeholders – citizens, communities, planning committees and private-sector investors – defend their interests.
Not surprisingly, many urban renewal projects made a significant space for hospitality and tourism activities, food and beverage outlets and event spaces to solve some of these issues.
The chocolate hotel and other ideas
Glion professors Claudio Zucco and Pia Huh of the Graduate School have done a lot of research on urban renewal projects.
Last year, they led teams of students to develop an urban renewal project for Villeneuve, a Swiss city that was looking to turn an old train depot into a new center of hospitality and tourism.
It was an inspiring project for students, who came up with such creative ideas as a chocolate hotel with everything – the decoration, a coffee shop, and park – all focused on chocolate, with a business model that addressed all the opportunities and challenges of a typical urban renewal project.
The keys to successful urban renewal projects
While there are plenty of examples of urban renewal projects, it seems that the most successful city projects are ones that aim to nurture social and cultural life.
"The success of an urban renewal project depends on the involvement of stakeholders and a dedication to promoting key values: local identity and culture, community and partnerships, and a balance of commercial interest with culture.
Projects that bring in food outlets, hotels, conference centers, or museums, often attain these goals simultaneously for the benefit of the community and visitors, for both domestic and international travelers," Claudio explained.
Pia added, "There is also an element of space that must be respected. A space that is multi-usage allows many people to benefit from the space and enjoy it. Communities may feel that a zone is a part of their cultural space, which is also a mental space. Building high-rise concrete block apartments does not benefit this mental space, nor does it necessarily create a better community. Whereas a project that has the support of the community becomes a part of their space, both physically and psychologically. "
Hotels and restaurants are some of the businesses that take-off well in revamped urban spaces, as the following examples show.
Examples of successful urban renewal projects that involve hospitality
1. The Flon, Lausanne, Switzerland
The Flon area of Lausanne used to be a maze of abandoned workshops, factories and stores ten years ago. Nowadays, the Flon is buzzing with people of all ages and cultures who come to enjoy the many restaurants, bars, and cafes. There's even a cinema and a boutique hotel. Its welcoming layout and fresh architecture make it one of Lausanne's most popular places.
2. Marina Bay and Marina South, Singapore
Marina Bay Sands Panorama, Vicsandtheworld
Marina Bay is a successful example of excellent long term urban planning. The area was repurposed during the 1970s and 1980s to grow the city center for the future. It is a vibrant, mixed-use district developed to embrace sustainable development strategies. There are many hotels and restaurants, plus transportation options to get tourists around the area.
3. The Hafen City Project, Hamburg
Neue Skyline Hamburg, Heide-Daniel

"In developing a new city area along the Elbe, Hamburg is setting new standards – at least in Europe. On an area of 157 ha, a lively city with a maritime air is taking shape, bringing together workplace and residential uses, culture and leisure, tourism and retail facilities." See full article.
4. Inspiring Urban Renewal Projects, USA
Work by Jon Estrada
In the USA, many cities are working on urban renewal to reclaim and rebuild old neighborhoods. Here are thirty examples that found a good balance between residential development, community, culture and economic drivers.
Urban renewal will continue to create opportunities for hospitality businesses
Hospitality and tourism play an important part in these long-term, large-scale city development projects. As the world's population flows towards urban centers, hotels, restaurants and event centers will need to create the spaces for socializing and community activities.
Additionally, entrepreneurs can find attractive offers for real estate or stimulate urban renewal by installing their businesses in neighborhoods that are coming back to life.
This year, Glion added a new specialization track to the BBA in Hospitality Management – the New Venture Creation track – that focuses on the latest trends in entrepreneurship of which urban renewal is a part.