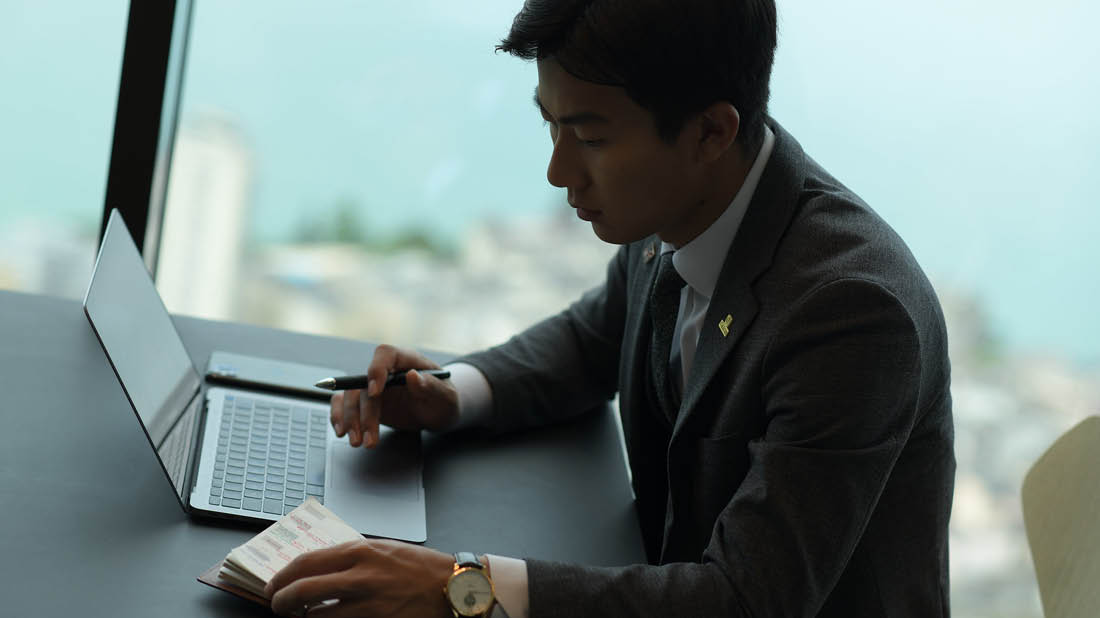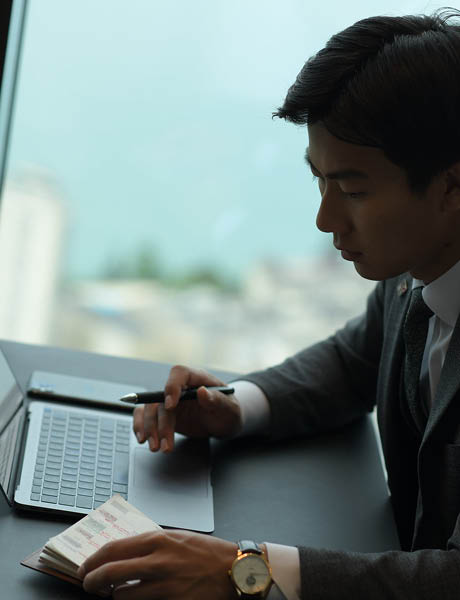 When a student enrols at Glion, they aren't simply starting a program, they're beginning a transformative and collaborative journey towards becoming a professional in hospitality. A key part of this is building real-world experience through internships, and Glion is by the side of each student with a range of support, including the Connect and Recruit events.
Connect and Recruit is an online recruitment day that brings top brands (and their diverse vacancies) from across hospitality and around the world face to face with students. November's online event saw employers assigned a 'digital booth' and students able to approach them, either for an interview or to connect, through live chat or a video call.
Where hospitality talent meets top employers
Connect and Recruit November 2021 event saw 795 students in attendance, with current cohorts looking for internship opportunities, and graduating students seeking their first exciting step in hospitality, and beyond. In total, 352 industry representatives were at the event from 220 different properties around the world. The day proved an overwhelming success for Glion students, alumni and employers, with a total of 4118 text chats taking place, and 1500 video calls.
Insight from the industry
As well as being a unique opportunity to build connections and secure roles, the event also saw three panel discussions take place. Taking part were three young alumni, three senior alumni, Glion representatives and business owners, all coming together to share their views on the current job market and offer their advice to undergraduate and postgraduate students.
Watch all three panel discussions using the links below:
What did students think about the event?
The Connect and Recruit event is an opportunity for students to shape their future through an internship, or take their first professional step in a role and organization that aligns to their career ambitions. For Bachelor's student, Federico Scribani Rossi, the event offered a unique way to build his network. "It's a chance to get in touch with the leaders of the hospitality industry and to make connections all over the world."
"It was an amazing first approach to incredible companies that I wanted to speak to for a long time and I couldn't in any other way." Daniela Greiffenstein, Master's in Luxury Management and Guest Experience
Master's in International Hospitality Business student, Jyoti Hemlani, found it invaluable to be able to connect with employers around the world. "The online format made it easier for me to see all the different participating companies; I was able to connect with companies in Asia, while in Switzerland. It was also a good experience as I was able to have one-on-one video chats with recruiters and ask them questions about the different opportunities available."
Real career outcomes
Summing up the event, Head of Career & Internship at Glion, Jacquie Lutz, commented on the outcomes of the day on the futures of the students, and employers, that attended. "We are really delighted to see more and more companies attending the event and the huge impact that this is having on our students. We can already see some concrete outcomes in the form of actual offers given and accepted following this event."