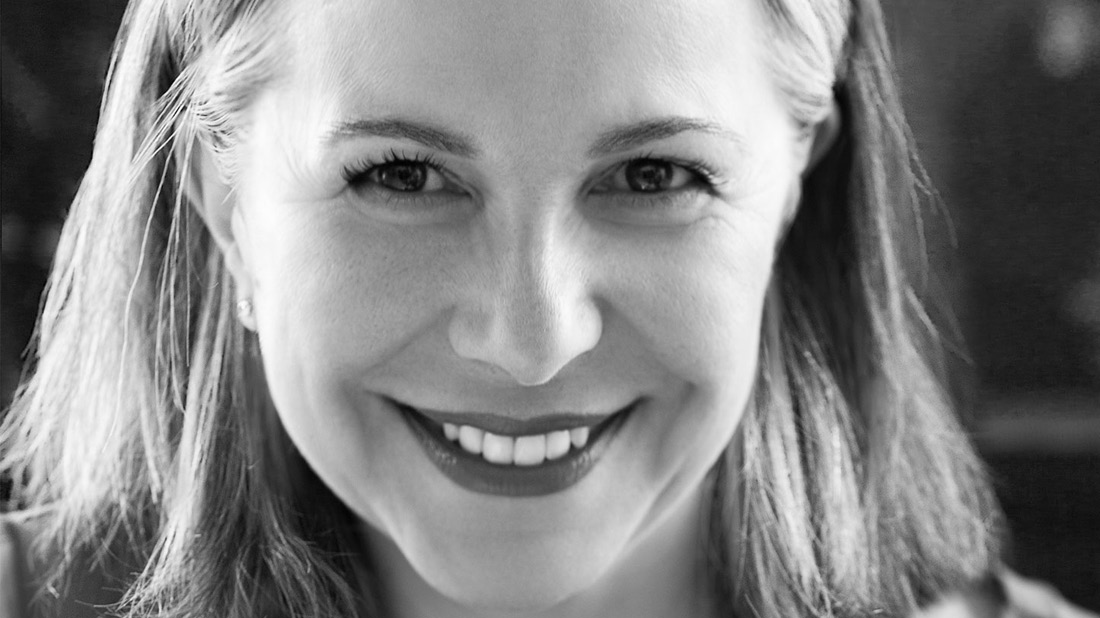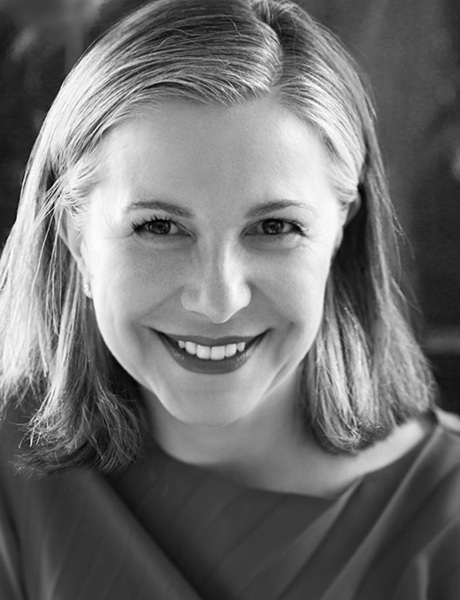 Parisian esthete Corinne Delattre masterminded communications for brands like Cartier, LVMH and Kenzo for more than 30 years, working to redefine luxury and disrupt the sector's classic codes throughout her career. Now, this pioneer has turned her insightful, critical eye to the luxury of today, with a carefully thought-out take on what goes into exceptionality, and rarity, in an age of globalization.
For Corinne Delattre, the meaning of 'exceptional' is completely different today to what it was in years gone by. "Luxury has been globalized over the past 50 years. What was local, has been made international by the way the big groups have been managed. Taste has become global, along with savoir-faire.
"Before, people brought back the luxuries of other cultures when they travelled; but now luxury is consumed in the same way from New York to Beijing. In the 1970s and 1980s, luxury broke out of the space to which it had been confined," she says.
In Corinne's view, the first to give luxury a new energy was certainly Alain-Dominique Perrin – former chairman of Cartier and CEO of the Richemont group; now chairman of the Fondation Cartier for contemporary art. He enabled the jewelry house to reach a clientele that was more in sync with the times thanks to his introduction of a lower-priced line, Les Must de Cartier. Later on, Louis Vuitton also did this very effectively.
"Some might call this approach – quite pejoratively – 'masstige' (mass + prestige), but I prefer to call it a stroke of genius which opened the way to the luxury of today. The kind of luxury that was once very much for a closed circle has changed scale. The kings and queens who were once the absolute élite have been replaced by another kind of aristocracy: influencers like Jay-Z and Beyoncé."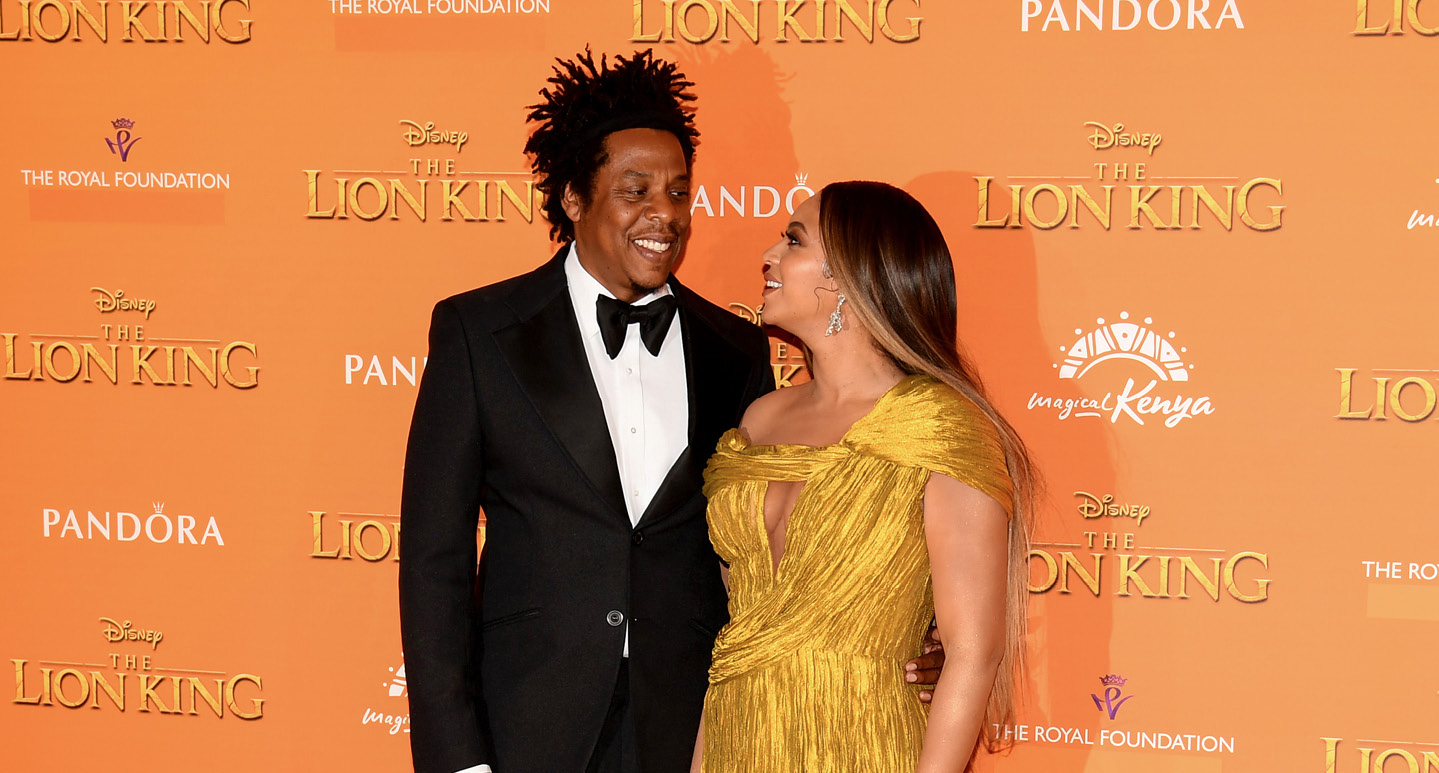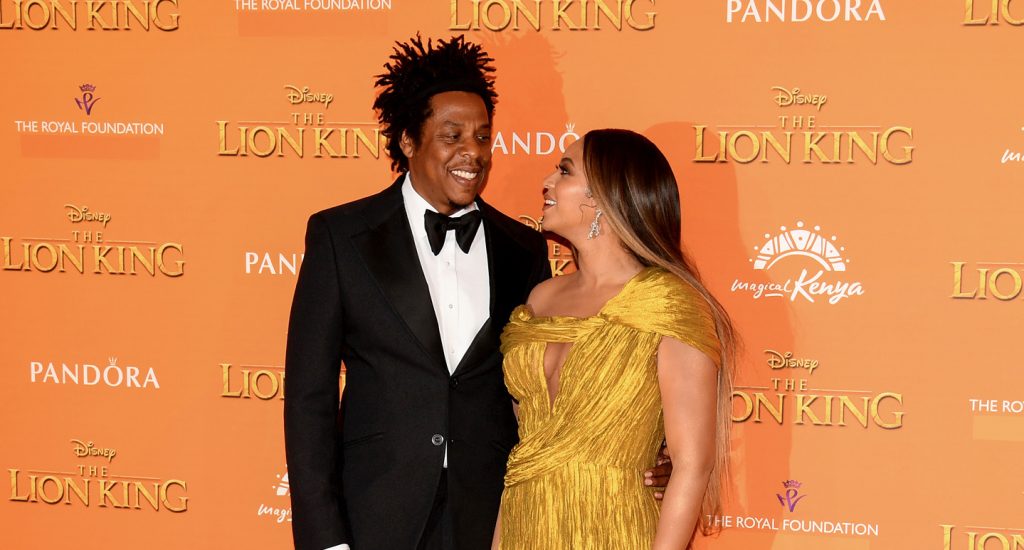 No regrets for changing times
The pioneering former communications director makes this observation without a hint of nostalgia or regret. As an avid observer of her times, it's more about taking a neutral look at a baseline trend.
"Luxury has become so complicated to define. As a term, it's been overused; anything can be a luxury item these days, from a cotton t-shirt to an objet d'art."
As a life-long Parisian, Corinne lives in the Marais, at the vibrant heart of the City of Light. It's a trendy neighborhood that functions as her window onto today's world. "When I see what Nikelab and Supreme (which has two stores in Paris' 3rd arrondissement) are doing, the only conclusion I can draw is that the definition of luxury has shifted. Before, it was inspired by itself; now it is nourished by the street, street culture. A pair of sneakers that might be a limited edition, very desirable or completely personalizable, can be a luxury item."
But in the end, what is luxury? "It's an experience, that creates desire in the many but is only accessible to the few, a small and inspiring clientele who set the tone." So it can take multiple forms, and what is desirable for some, won't be for others.
For Corinne Delattre, luxury is intrinsically linked to "craftsmanship, time spent on the item, work done by hand and the genius of man; also the love that goes into the object. A long production process, of course, makes things a little rare".
But it shouldn't be forgotten that luxury "is something on the fringes of the norm. It has its own DNA. The word luxury comes from 'light' and also 'off-center', 'shifted', it's about that which is uncommon".
"For me luxury lies in simplicity, the essence of something… beautiful wood, good leather."
When norms change, luxury adapts and takes a sidestep to maintain its singularity. It's something that is often seen in food. Corinne says, "When I was young, long menus of dishes full of fat, sugar and salt were considered luxurious. And shop-bought products also, to a certain extent: when it first came out, Nutella was exceptional. Today, luxury is more about the opposite of what has become the norm (food that's high in calories, sugar, complex) – it's the forgotten vegetable, produced without pesticides, with a knob of handmade butter. In terms of objects, for me luxury lies in simplicity, the essence of something… beautiful wood, good leather."
Luxury also means reassurance. To be able to build your singularity and your identity, to belong to a certain world, to match with certain values. This expert in trends adds, "Brands have become a new religion. They bring people together, reassure, dictate what people should do, wear, think… with a leader (the artistic director) who is applauded after a show like a preacher who has just finished a sermon. He has apostles (journalists and influencers) to share the message, a logo, a graphic charter, a uniform…"
That said, what is the height of luxury for this woman who lives in jeans and loves no-label vintage? "In 2021, it has taken a radically different form. Maybe luxury is now about going back to essentials, having time, breathing, thinking. The pandemic has forced us to slow down and re-center ourselves around the essentials, the little luxuries in life. Luxury is also access to healthcare; the capacity we have in France for everyone to be treated in the same way."
Photo credits:
Main image: Sylvie Lancrenon
Jay-Z/Beyonce: Photo by Gareth Cattermole/Getty Images for Disney
Develop your luxury mindset
Our Master's in Luxury Management and Guest Experience will position you perfectly for a career in the luxury sector.