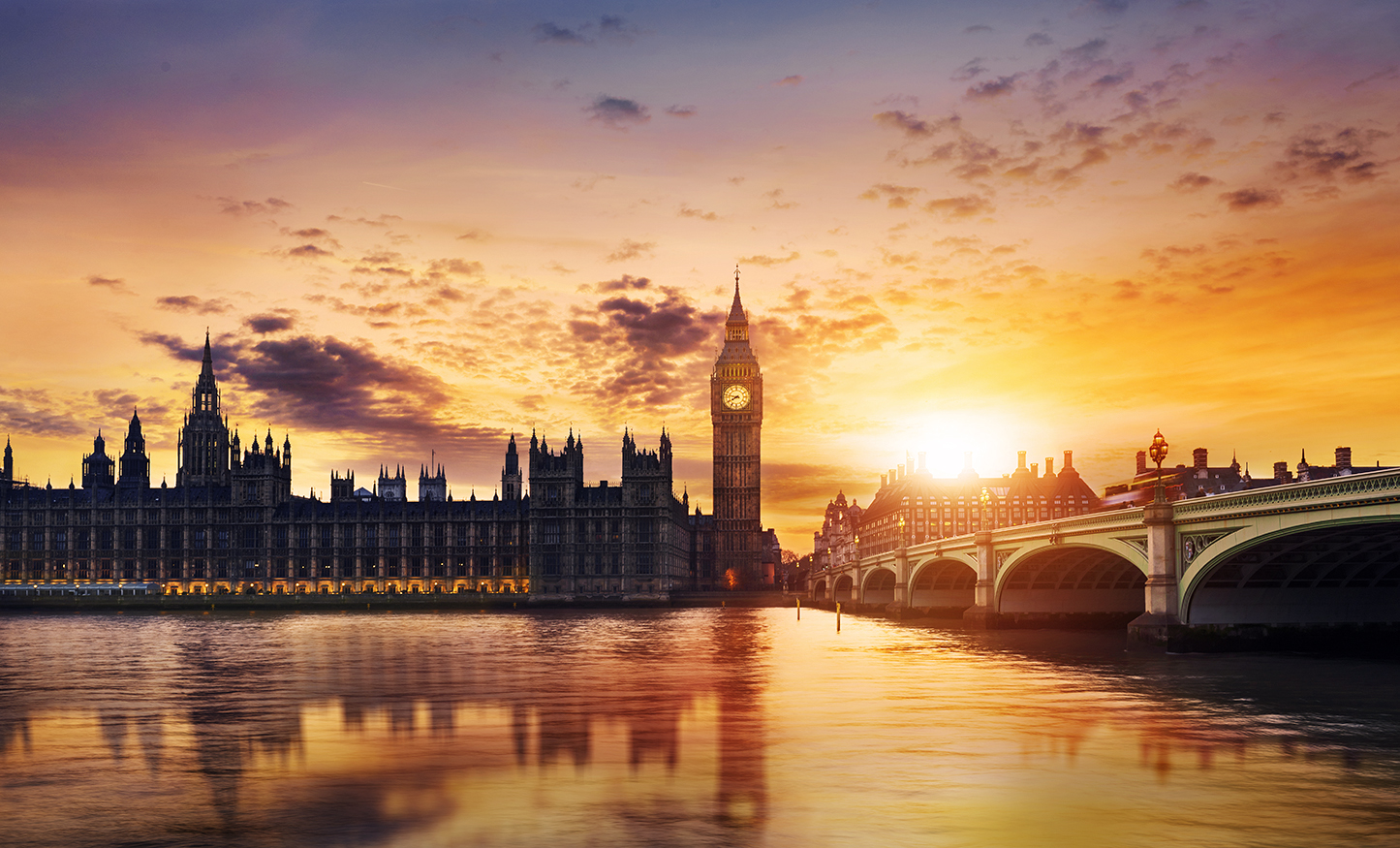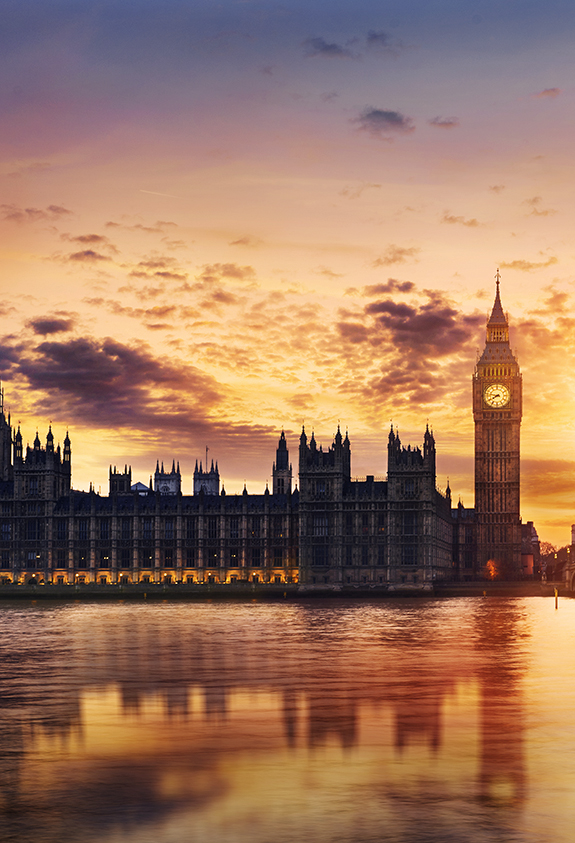 Meet Darya Radchencko, Financial Analyst at Bloomberg, and Glion alumna who graduated in 2012 with a BBA in Hospitality Management. Discover her career path and insights about life in London, UK through this interview by the Glion Alumni Chapter in the UK.
Could you please introduce yourself?
I come from Kyiv in Ukraine, studied the BBA in hospitality management at Glion and graduated in December 2012.
What was your first role after graduating?
Global customer support position at Bloomberg.

Tell us about your current role and summarize it in 3 key points?
I'm currently a Financial Analyst at Bloomberg (part of the financial analytics and sales path).
Adding value to the operation of the major decision makers in the financial industry
Discovery and support of financial solutions to our clients
Being an active team player, available to help with the overall workload and offer personal expertise
What is your typical day in the office?
A typical day for me is super dynamic, resolving client inquiries, analyzing client's workflow, researching and offering new solutions, proactively looking for knowledge gaps and offering trainings. My job has a lot to do with team work and cross department communications, being able to build the knowledge and also find the right person with the necessary expertise. Multitasking and ability to prioritize is key. And even though it can get quite hectic sometimes, it is important to remember to step aside and look at the issue from a different angle and understand how the value added can be tailored to each particular case.
Does you current role match the professional life you've imagined back when you were a student?
Definitely! It was my goal from day 1 to end up in a big company with a strong culture and a dynamic workflow.
What are the key changes you see in your role in the next 5 years?
The major change will be switching the approach from reactive to proactive client interactions, I believe that in the next 5 years it will keep evolving.
What are the 3 key trends in your industry right now?
Financial institutions become more demanding, banks are going through restructuring, and in order to stay profitable, many clients are going through cost cutting, especially on fintech products, looking for cheaper solutions. Therefore, in order to stay successful in this industry, it is essential to understand the workflow of our clients, and make sure that the solutions that they are paying for, are not perceived as a cost, but an investment that is going to benefit our user's in a long run.
Another trend is the quick development of the technology. Many companies are switching to machines as a first point of contact, which is cheaper to maintain than the human capital. Although for those coming from a hospitality background, it would be crystal clear that nothing can replace the human interaction and the different level of experience you get from it.
And lastly, the growing demand for customized and tailored solutions.
How would you describe your perfect day off?
Having a nice big brunch in a good company (and hopefully outside in the sun), going for a walk through one of the London's beautiful markets, like Borough market. I really enjoy the fact that there is always so much going on in this city, every weekend you can find a new exhibition, interesting gallery installation or even a festival. I would usually go for one of those.
What is your favorite place in London & why?
I love the parks in London – a majority of them are just huge and gorgeous. One of my favorite is the Kew garden.
The Glion Alumni network – what does it mean to you?
It is a great way to reconnect with some friends and people I have been studying with. Even with those that I did not know personally, the network makes it so much easier to bond and get to know each other.
What have been the highlights of your Glion Alumni life in the UK so far?
It has been absolutely great to arrive at the event and meet some people that I haven't seen for years and I did not expect to see in London.
Top tips for the current Glion students who are planning to move to the UK?
Start building your network from day 1, get to know people from the industry and do not hesitate to ask for help or advice.
Finally, what will you do tomorrow? What's next for you?
For now just to build my knowledge and expertise, do my job well and watch out for what can come next.
What is the best advice you have ever received?
Not to plan too much, stay open-minded and keep the doors open for the sudden opportunities that may come along.