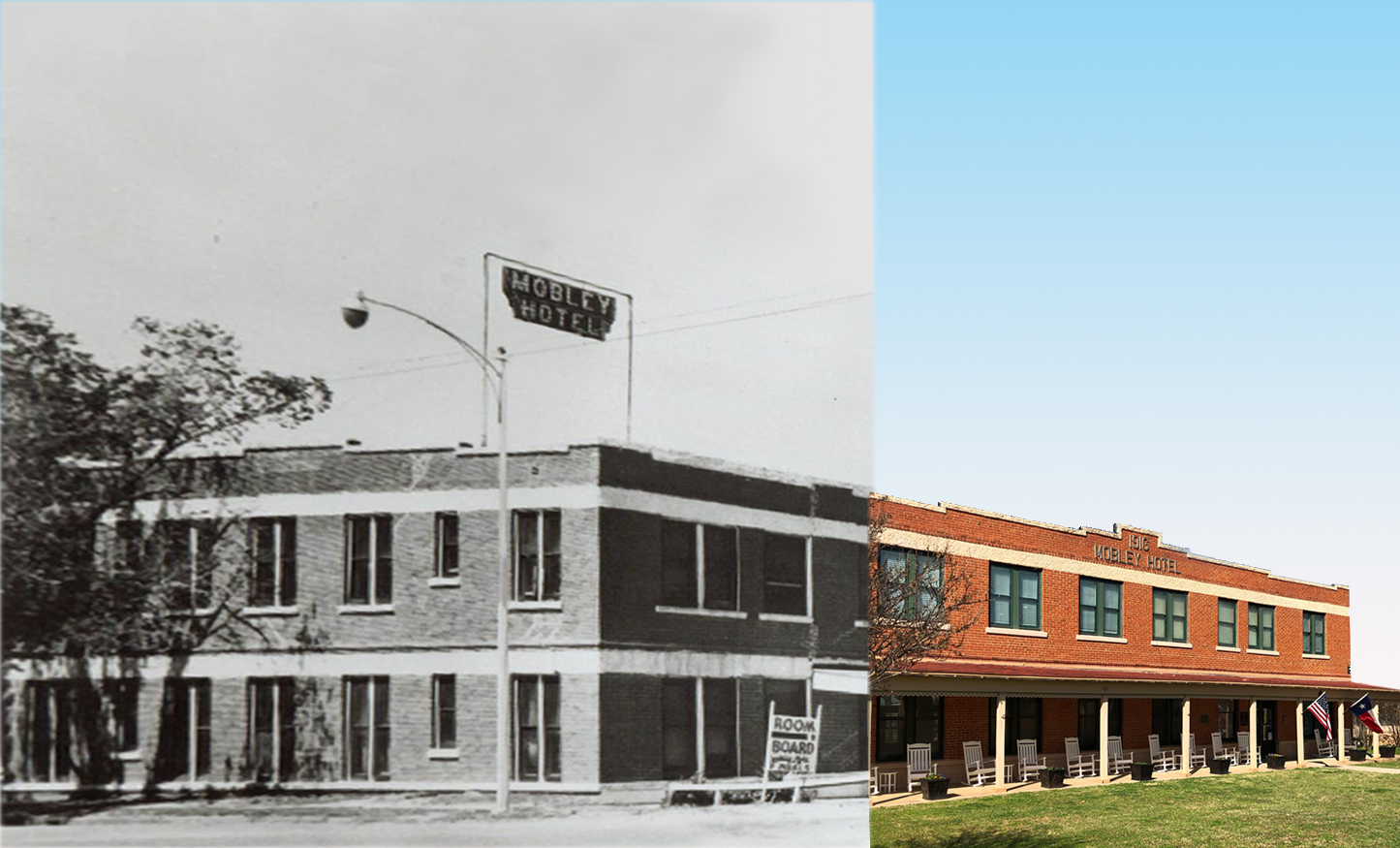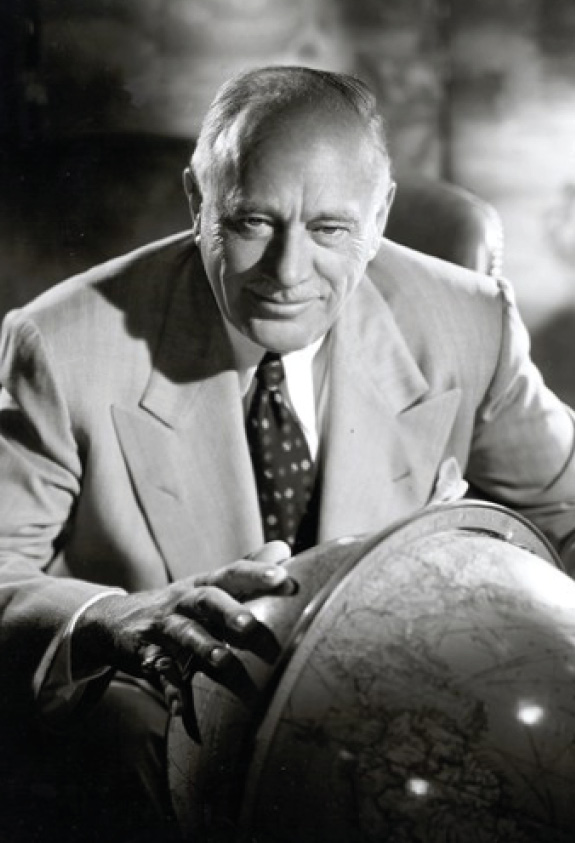 For a dose of 'can do' attitude in these challenging times, look no further than the life story of the legendary hotelier Conrad Hilton. In this unique mini-series we will share excerpts from 'The Story of Hilton Hotels: Little Americas', a book written by Glion's Head of Luxury Marketing and Brand Management Specialization, Dr Barbara Czyzewska. We trust that the story of the spirit of Conrad Hilton will be not only comforting for weary minds, but also inspires positive thinking about the future.
People of all ages the world over are currently worrying about their futures. Students are apprehensive of finding jobs in tourism and hospitality industries which have almost stalled. Workers in the sector are uncertain about the future of their employment; and thus the future of their families. Business managers and owners, meanwhile, are worried about keeping their companies afloat and their staff employed.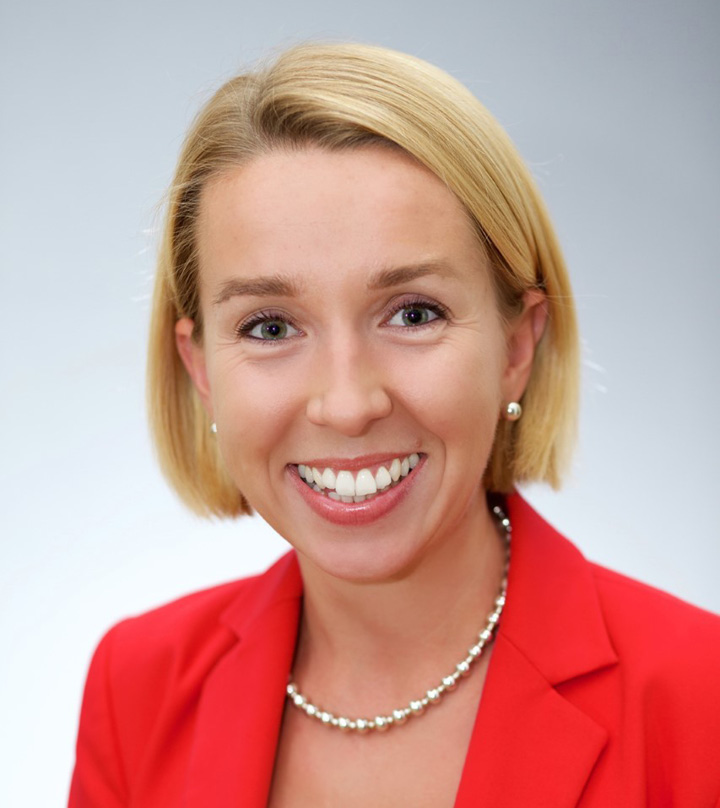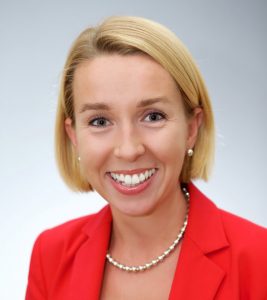 Without doubt, we are currently experiencing one of the greatest crises of our time. On the other hand, the history of humanity shows that people have an amazing ability to adapt to new circumstances, find creative solutions and, in some cases, literally rise from the ashes. When in need of inspiration for finding the strength and energy to push ahead against all odds, it is useful to see how other people have coped with similar situations in the past.
One such person who weathered all kinds of storms – including the Great Depression, World War II, the Cold War and a few disasters in his personal life – was Conrad Hilton, the founder of the hotel company which celebrated its centenary last year. This iconic hotelier had one motto in his life and that was to "dream big". Here at Glion we encourage our students to dream big and make their dreams come true.
Presented below are the opening pages of The Story of Hilton Hotels: Little Americas, the book published last year by Glion faculty member Dr Barbara Czyzewska (pictured right).
In this first chapter, Barbara shines a spotlight on Conrad Hilton's early years and the chance encounters that led to his first steps into the hotel business.
And if you like what you see, and wish to purchase the book direct from the publisher, we have arranged a special reader offer that gives you a 20% discount on the published prices. This covers the hardback, paperback and eBook editions, as well as downloadable chapters.
Simply visit the publisher's website, then enter the offer code Sommet20 when you check out.
The entrepreneur from San Antonio
Conrad Hilton is often associated with Texas; however, he was actually born and raised in San Antonio, New Mexico, an area near the Rio Grande, surrounded by vast high deserts and stark mountains.
He was born on Christmas Day 1887, second of nine children and, being the firstborn son, he was expected to quickly learn business skills from his father in hope that he could take over the family shop business when he grew up.
Conrad discusses his childhood and early years of his career in much detail in his autobiography, Be My Guest, first published in 1957. He states there that it was in his family home where he learnt two values which would guide his whole life: work and faith. Conrad's father, August Halvorsen Hilton (known as Gus) an immigrant from Norway, was an entrepreneur who opened the first dry goods store in San Antonio and who taught his children to help in the business from their early years.
Conrad's relationship with his father was not always easy as his father was very demanding and strict. We will see, throughout the pages of this book, that Conrad took much from his father in the way he treated his own sons and employees. Always strict but fair, he would demand hard work but would also offer support when people needed that. Conrad's mother, Mary Genevieve, an American of German descent from Iowa, was a very religious person. She instilled in her son a deep devotion to the Catholic faith and belief in the power of prayer, which would have immense effect on Conrad's whole life and career.
Bankers' Panic wipeout
The store and the family house were located just by the main train line and so the family business was performing exceptionally well until 1907, when an unexpected national financial crisis, also called Bankers' Panic, wiped out Gus' finances. The Hiltons were forced to find an alternative source of income and so Gus decided to follow his oldest son's idea; they would run a family hotel, renting out rooms in their own house. Mary Hilton and Conrad's four sisters would deal with kitchen duties while the men (Gus, Conrad and his two brothers) would handle baggage and other heavy-duty responsibilities.
Service was reliable and the price charged very reasonable so rather quickly the message spread that the Hiltons' was the place to stay in when passing San Antonio. This would be the first hotel management experience for Conrad, though he did not expect at the time that hotel-keeping would become his lifetime career, one that would make his name famous worldwide.
Conrad attempted a few different career paths before becoming a full-fledged hotelier. One conclusion which emerges from Conrad's autobiography is that he did not quite mind the business he would be in, most importantly he wanted to become independent from his ever-controlling father. The first opportunity came in 1911 when New Mexico became a state and offered new political opportunities. Conrad served two years in the Lower House of New Mexico First State's Legislation in Santa Fe, but he soon found the world of politics too slow and frustrating and therefore decided to return to his hometown.
For a couple of years, he then served as a band manager and agent to his sister's musical band, but to Conrad's disappointment, this business hardly broke even. Having failed in the entertainment business he turned to the world of finance and, against his father's advice, decided to establish the first bank in San Antonio. The local economy soon proved Gus right: San Antonio was too small to sustain a bank and Hilton was forced to close it after a year of operation.
These failures were extremely challenging to Conrad, he had dreams and he had faith, but it seemed like, time and again, he was getting nowhere. On top of these disappointments, he had to face his father and admit that he could not make it by himself. As biographer J. Randy Taraborrelli aptly put it, "Failing was bad enough, but failing in front of his critical father was much worse."
A wartime awakening
When America entered the First World War in 1917 Conrad, having completed Army Officer Training School as second lieutenant, travelled to Europe where he served in in France. His superiors quickly realized that Conrad had excellent entrepreneurial talents as well as experience in the dry goods business and assigned him to the Quartermaster Corps stationed in Paris.
Instead of fighting on the front-line, Conrad explored famous cafés and cabarets of Paris, brushing up his social and dancing skills. It was in Paris where he realized that, away from New Mexico, there was a big wide world to be conquered out there. He was enjoying his bachelor's lifestyle in Paris when he suddenly received news of his father's premature death. Ironically, Gus Hilton had become the victim of his own success, he was then the owner of the first automobile in San Antonio and was killed in the first car accident in town when his automobile failed to negotiate a turn.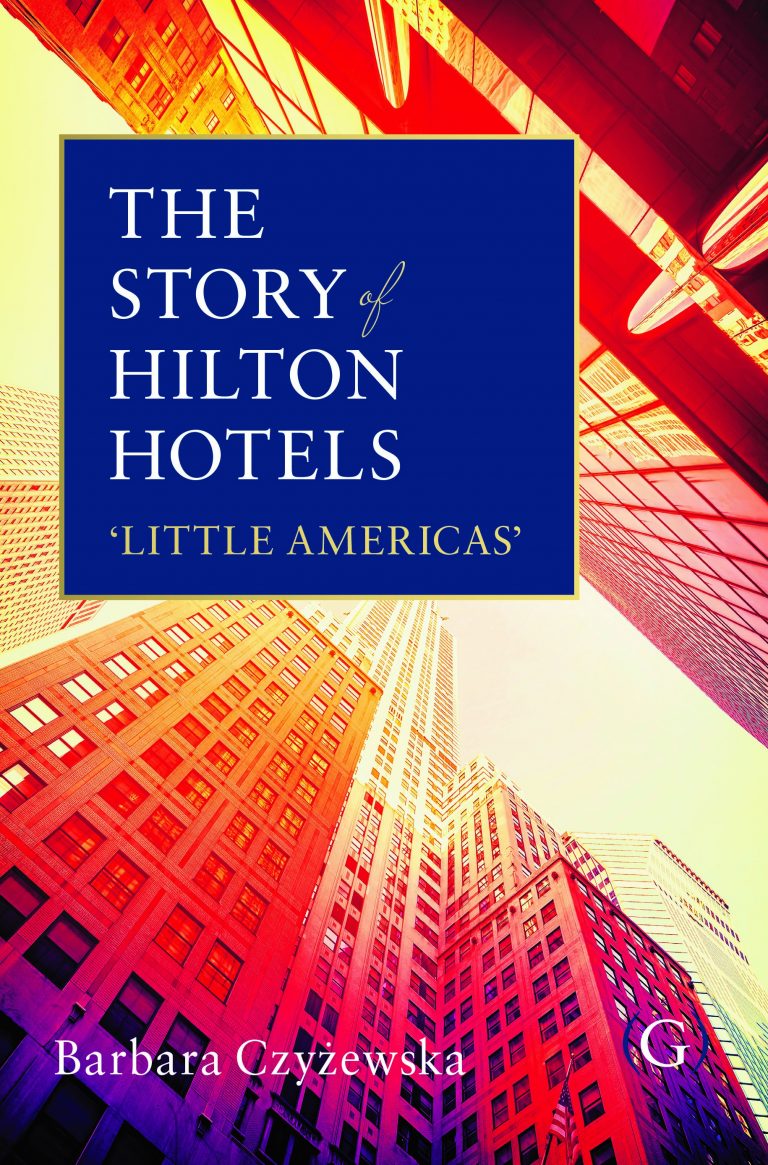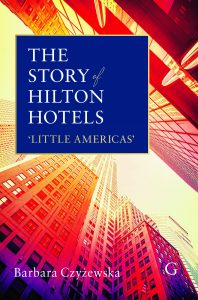 Despite years of animosity, the death of Conrad's father was a great sorrow for him, especially because of the fact that he did not manage to make it back from France before his father's burial.
Conrad was now free to take over the family business and run it the way he wanted to. By that time, however, he had seen too much of the world to feel content with what San Antonio had to offer. He knew he had to leave his hometown and explore opportunities further out and even his recently widowed mother encouraged him to do so.
According to his autobiography, she said, "You'll have to find your own frontier, Connie. If you want to launch big ships, you have to go where the water is deep." Conrad, encouraged by these words, travelled to Texas, the state where 'Black Gold' was making millionaires overnight.
When reserves of petroleum unprecedented in size were discovered in Beaumont, Texas quickly became one of the leading oil producing states and the US overtook the Russian Empire as the top producer of petroleum. This period had a transformative effect on Texas and Conrad wanted a piece of that action. He had learnt that there was a bank up for sale in a small town called Cisco and convinced himself that investing in one of the businesses serving the oil industry could become as profitable as oil-digging itself.
Having received blessing from his still grieving mother, Conrad pinned all his life saving to the lining of his coat and set off to Texas ready to meet his fortune. When he arrived in Cisco, a small town thriving with the oil industry, he found that the owner of the bank suddenly raised the price, making the purchase completely out of Conrad's reach.
 The birth of a legend
Disappointed, he returned to a small hotel where he tried getting a bed for the night, pondering his next move. Waiting for an available room, he realized that the owner of this hotel was desperate to sell it and try his luck in the oil industry. The Mobley was a 40-room flophouse which, despite its dilapidated appearance, was fully booked for all its by-the-hour shifts (The Mobley rented beds in three eight-hour shifts).
Conrad saw enormous potential in this property and on the spot made a life-changing decision, he would become a hotelier. With financial help from his mother Mary, a few friends and a bank loan, Conrad purchased his first hotel, The Mobley in Cisco, Texas.
Right away he sent a telegram to his mother saying, "Frontier found. Water deep down here. Launched first ship in Cisco." The surprised telegrapher must have thought that Conrad had lost his mind when he commented, "Mister, you sure you know what you're saying? There's never been a boat in Cisco. I've lived here all my life. There ain't even any water."
Yes, Conrad knew exactly what he was saying. Over the years he would buy numerous other hotels in Texas and in 1925 he would open the first hotel to bear his name: the Dallas Hilton.
Other sources:
The Hiltons: The True Story of an American Dynasty by J. Randy Taraborrelli
ISBN codes for The Story of Hilton Hotels: Little Americas: 9781911396949 HBK; 9781911396956 PBK; 9781911396963 eBook.
Launch your career in international hospitality
Our Bachelor's in International Hospitality Business is your first-class ticket to a global career.