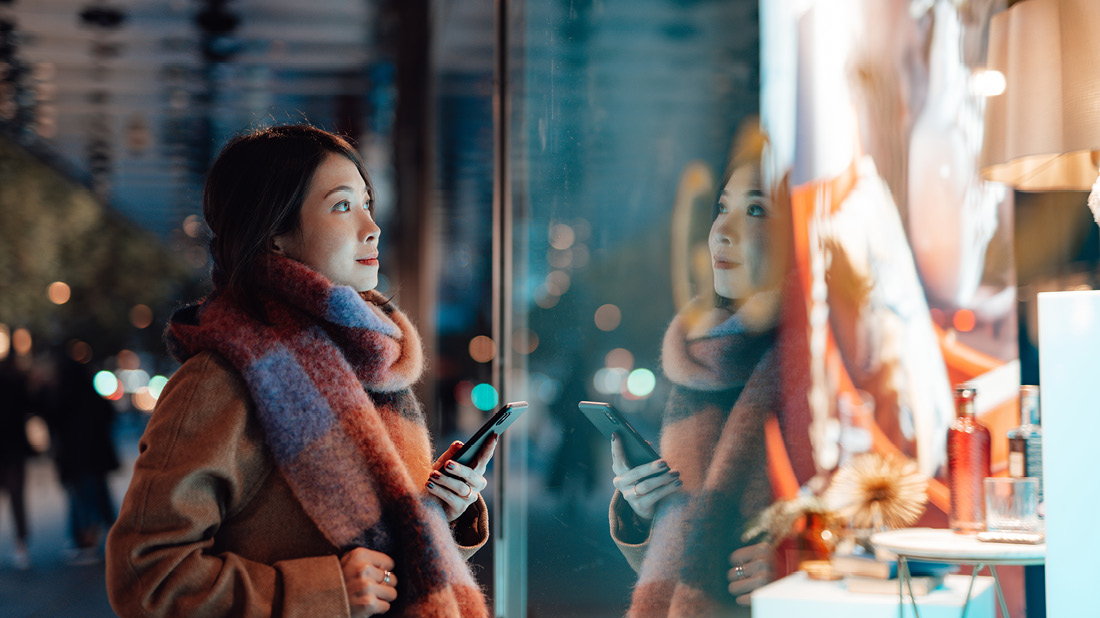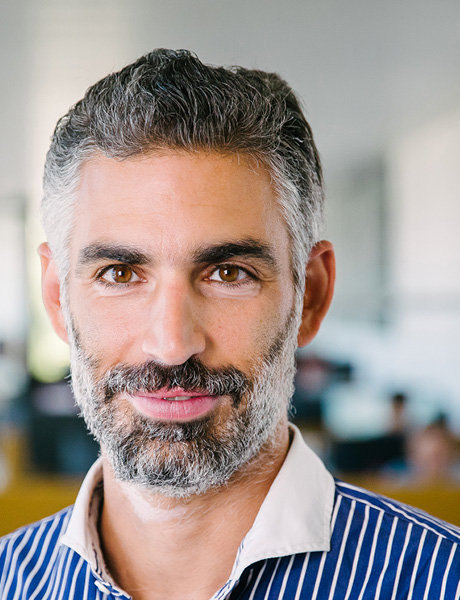 We asked David Sadigh, Founder & CEO of Digital Luxury Group, for his thoughts on some of the burning issues for the luxury sector as it faces up to a world which has changed forever. If your business is luxury, make it your business to read them…
While nobody would ever belittle the dreadful human toll of Covid-19, from a purely economic perspective the world appears – so far – to have dodged a bullet from the pandemic.
Through various means, not least unprecedented money printing by central banks, what could have been a generational depression has been avoided. In fact, the number one global economy – the United States – has already managed to surpass its pre-pandemic size.
The luxury industry, as a whole, could also be said to have had a good run of late. With cheap money pumping up asset values, the wealthy got wealthier. Add in an extraordinary boom in cryptocurrencies and suddenly there is a new, young, and very different class of ultra-rich consumers eager to indulge in a little 'revenge spending'.
The net result is that many leading luxury players are achieving extraordinary performance in 2021. For example, LVMH recently announced second quarter like-for-like sales of €14.7 billion, a figure 14% above pre-pandemic, 2019 levels. And Richemont achieved 2021 first quarter (ending 30 June) sales that were up 22% against Q1 2019, not to mention a whopping 129% ahead of those seen in the first financial quarter of 2020.
So, the sun is shining and the weather is sweet in the world of luxury? Not quite.
In the eyes of David Sadigh, Founder & CEO of Geneva-based Digital Luxury Group, now is the time for the industry to 'fix the roof' in regard to a number of key issues which all have the potential to either cement competitive advantage or become a disastrous 'black swan', depending on the efficacy of a brand's response.
New kids on the luxury block
The first of these existential challenges, and one which is particularly relevant to the more 'traditional' luxury brands, is how to appeal to the new and emerging class of luxury consumers?
"It's the million-dollar question that all our clients are asking themselves," says David. "These new consumers are people who made their money in tech and crypto, which makes them far removed from 'old' money or the 'Wall Street' wealthy from before.
"It's not a black and white situation. These newer consumers are still interested in the classic status element – the ultra-luxury watch like a Richard Mille or Audemars Piguet, for example – but equally their dress codes and tastes are very different. Now the money that 20 years ago would be spent on high end suits and shoes is more likely to be chasing the latest hot NFT artworks."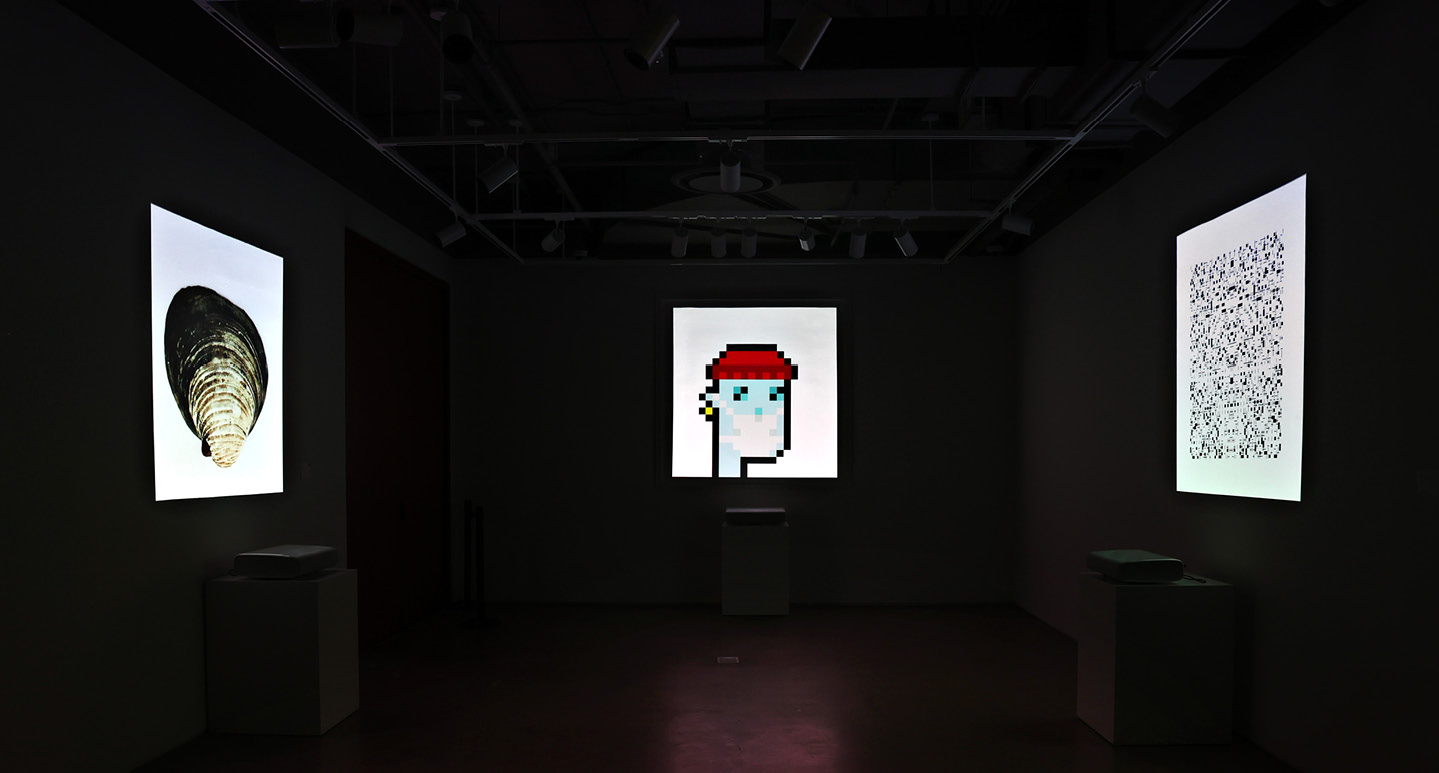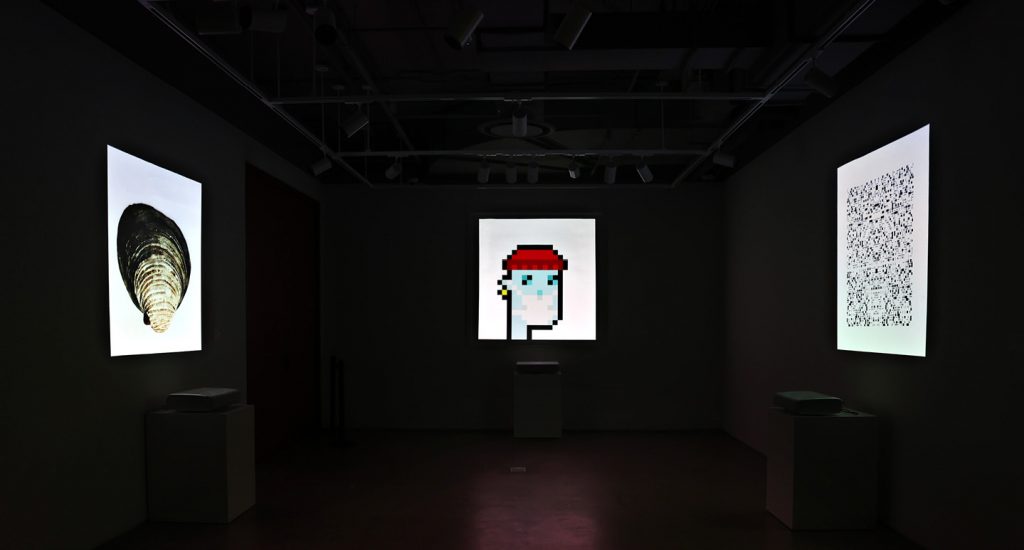 With his background of digital marketing expertise, David naturally sees the online world as a key component in engaging with this new audience. However, a business-as-usual approach to the online experience, and particularly social media, will not be sufficient to succeed.
"For me, the luxury industry has to find ways of creating more personalized experiences, whether online or offline. We live in a world where the younger generation likes to boast on social media about what they have done. They want things that can generate a wow factor, with a strong social dimension that they can share with their friends."
In the social media space, David believes that the era of the 'one-size-fits-all' approach is over, and brands must now tailor their content and storytelling more precisely to each channel – even having the bravery to drop channels that don't work for them altogether.
"I also think we will see the biggest brands looking to create their own communities, so they no longer have to rely on the third-party tech providers that they see as having too much control," he explains.
"If I'm a luxury brand, why don't I build my own club where I can share the most exclusive and rewarding content? We've already seen brands like Bottega Veneta leaving Instagram, and I think we will see others doing similarly.
"There's been a radical transformation of consumer behavior. The relationship is much more digital than before; and, as a result, brands require different platforms and content strategies. This is where you will need to ensure that you have very good insights about your clients, and a 360 degree view on the types of audiences you want to build, so that you can articulate the right strategy to engage with them."
Drilling for the "new oil"
This means, as David puts it, that data is the "new oil". The brands which can use data to locate and target their customers with greater precision will have an enormous competitive advantage.
One way of achieving this – which David believes will become increasingly common in the luxury business – is to partner with another, non-competing brand to undertake a smart collaboration in the form of a new product, limited edition, popup store or special online execution.
"The idea is that by collaborating you can share and enrich your data, subject of course to the usual regulations. And by co-creating products you can present something truly compelling for today's more sophisticated and digital-savvy consumers. Hardly a week goes by without some new co-creation project involving a luxury brand or brands. Nike and Dior, Louis Vuitton and Supreme, TAG Heuer and Porsche. I think the era of luxury co-creation is only just beginning," he says.
The war for talent is raging
Another significant complication for luxury brands is an acute shortage of talent – or more precisely, a shortage of the kind of talent the industry needs to adapt to a changing workplace and a changing marketplace.
Digital skills are in especially short supply across the board, David says. "I've spoken to people in London, Singapore, Dubai, Paris, Geneva… everyone has 10-15% vacancies right now. For the employees it's great news, because salaries are going up. But the downside for employers is that with the need to fill roles some people are getting promoted beyond the level they can accomplish, and that risks the organization becoming weaker."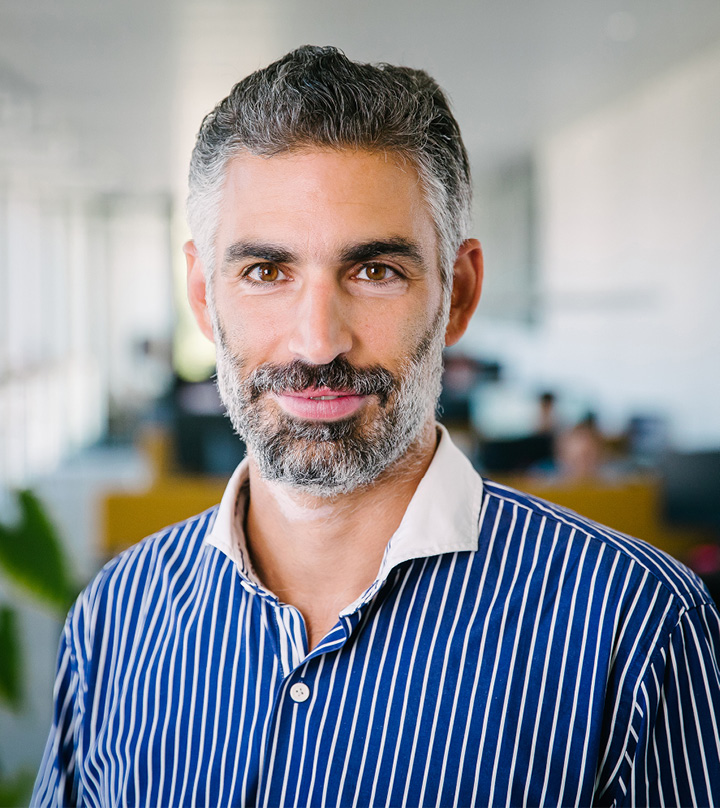 "I've spoken to people in London, Singapore, Dubai, Paris, Geneva… everyone has 10-15% vacancies right now. For the employees it's great news, because salaries are going up. But the downside for employers is that with the need to fill roles some people are getting promoted beyond the level they can accomplish, and that risks the organization becoming weaker."
David Sadigh
Add to this mix the workplace transformation that's been triggered by the pandemic and suddenly everything we thought we knew about 'office work' has been upended. Bosses who might otherwise have needed to be dragged kicking and screaming towards a more flexible working environment were instead forced to embrace it, as offices were shuttered by lockdowns.
And these new freedoms don't appear at risk of being taken away – David cites the example of PwC, which is offering around 40,000 US staff a permanent work-from-anywhere option.
With a weakening of the 'traditional' office culture, David expects to see a number of significant changes, not least a greater focus on output rather than input, and a resulting amplified level of expectation on the individual worker.
"Because of increased remote and flexible working there will be far fewer opportunities for the less competent to get by simply on personality and an ability to charm colleagues around the coffee machine," he notes. "Now everything is done on platforms like Slack, so if you don't have good written communication skills you will be at a big disadvantage. And with projects now managed on enterprise platforms we will begin to see people's true productivity. There will be far fewer places to hide."
"We will work more and more with international teams, made up of people from many different cultures"
Intercultural fluency is another facet that David believes will be of paramount importance in the new workplace. "We will work more and more with international teams, made up of people from many different cultures. Often these relationships will be forged on screen, without meeting in person. It means those who can create strong connections quickly, by having excellent cognitive ability plus a high level of empathy, have a competitive advantage."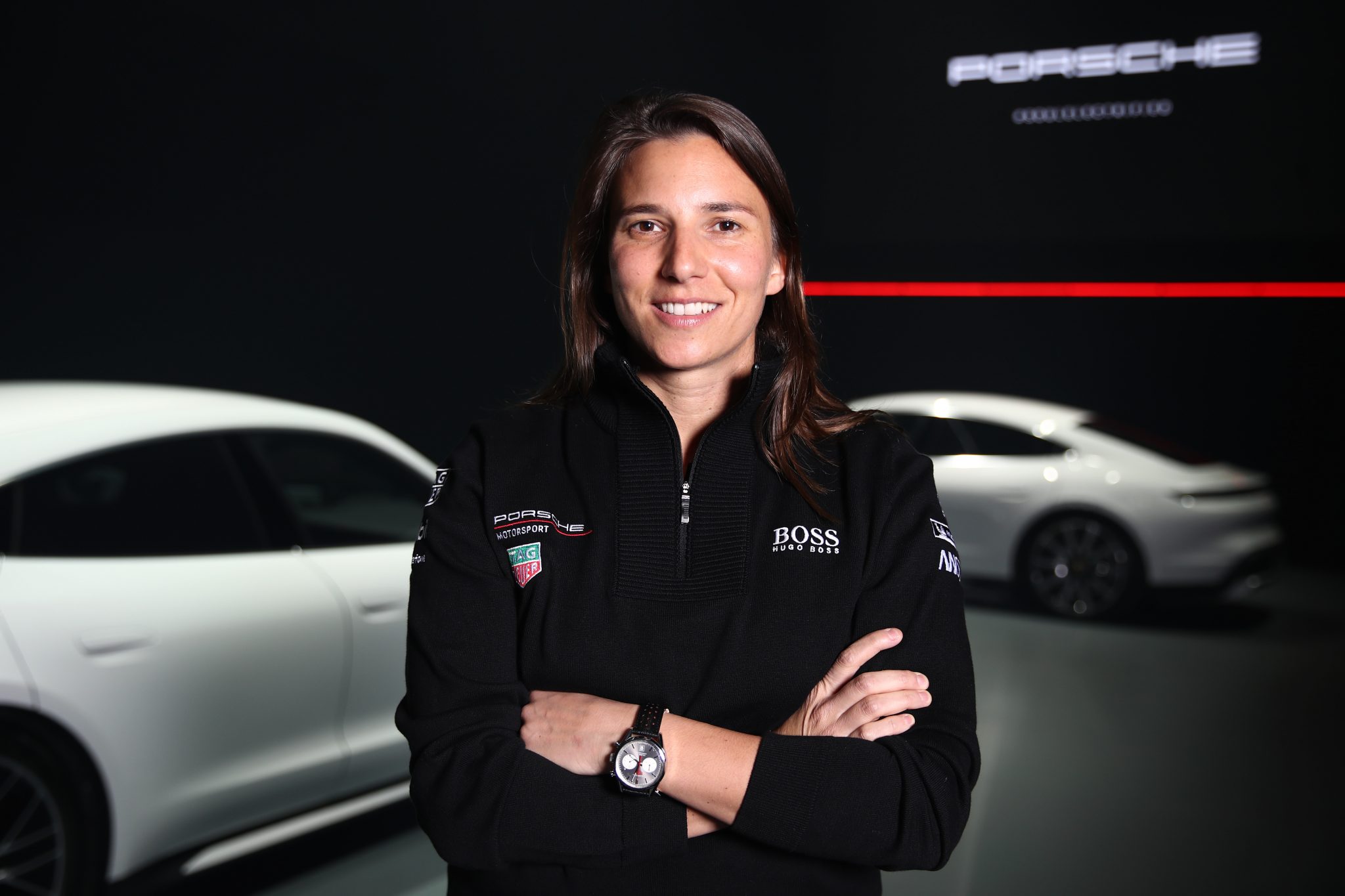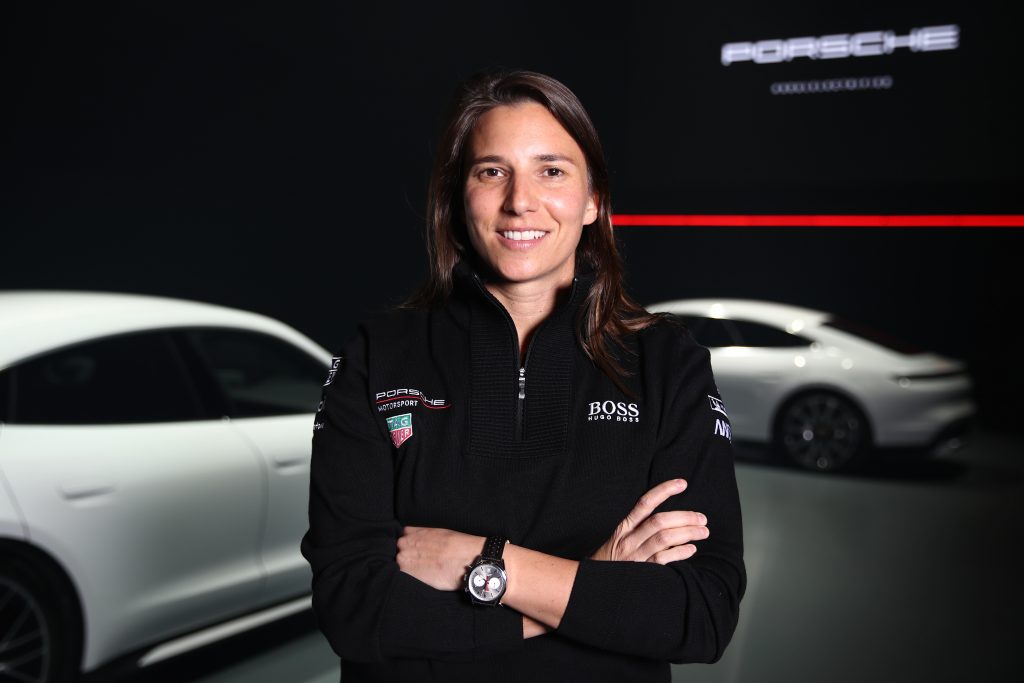 Delight them; keep them
Last but not least among the future career winners are those who can offer a genuine passion for making clients happy.
"These people will be the princes and princesses of tomorrow's industry. Because clients now have less time than ever, especially the more sophisticated clients. They expect a higher level of experiences when it comes to 'human to human' interaction in a store, a hotel, and so on.
"This is where I see an important challenge issued by the industry to the universities and hospitality schools: how can you help us develop more young people who are truly passionate about service and delighting customers? The industry needs people who are culturally aware and have excellent communication skills, which they can ally with an analytical mindset and a basic competence in math so they can think logically, understand probability and use statistics and other measures.
"This mix of human interaction and data is absolutely key; and I see it as a huge opportunity for students at schools like Glion. We are living in fascinating times."
Be wise, specialize
Luxury Brand Strategy is among the final semester specializations offered by our Bachelor's in International Hospitality Business. Click the link to discover more.