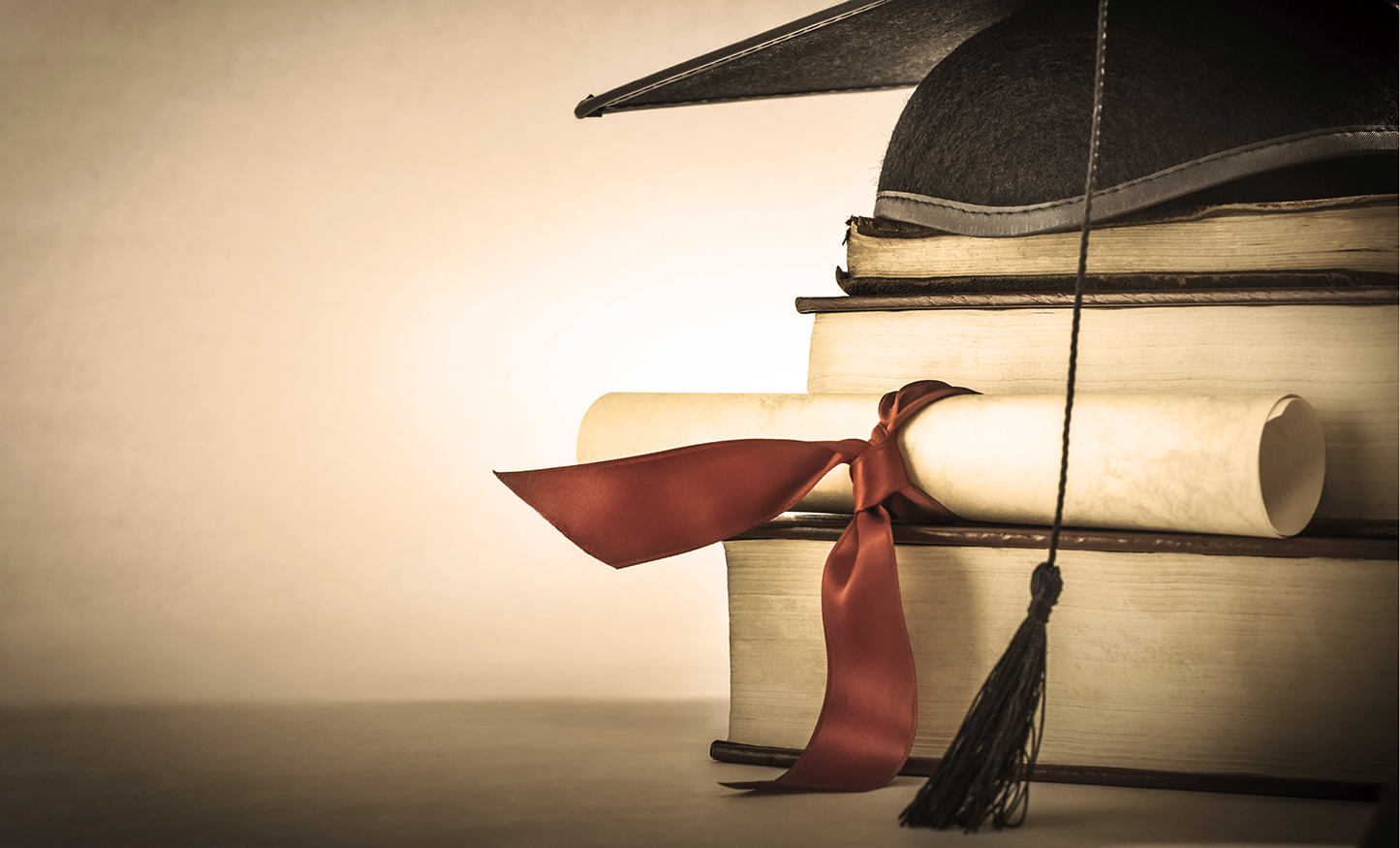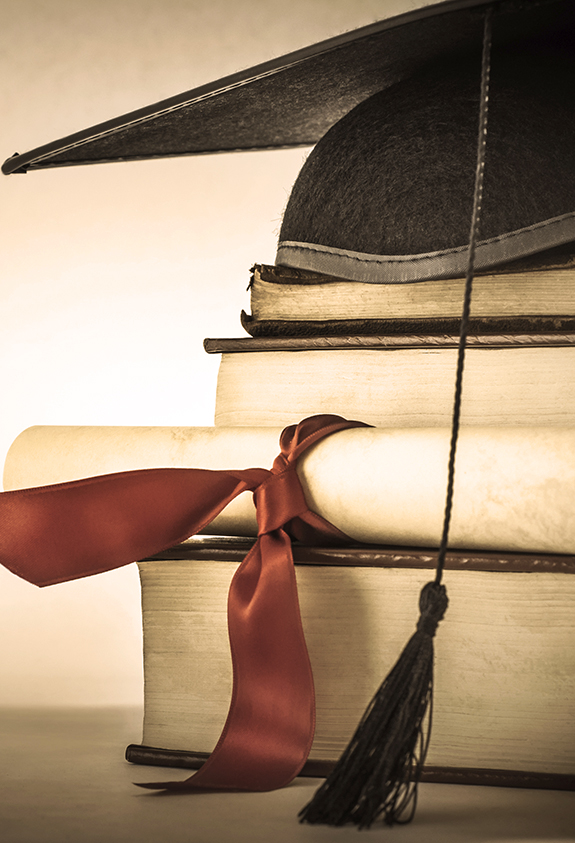 You'll often hear it said that great service is at the heart of great hospitality. For Glion alumnus Oliver Ellerton, the service ethos has also been the secret to success in international public relations.
"I learned that many of the same lessons taught in hotels apply to entrepreneurship, namely: work hard, be persistent and have the right attitude," says Oliver, who set up Singapore-based Ellerton & Co. Public Relations in late 2014.
More specifically, he cites his experience working for the Ritz-Carlton Kuala Lumpur as highly influential. "Even though I managed external PR, so was not guest-facing, the Ritz-Carlton 'Credo' was drilled into me. I have borrowed many of these philosophies for my own company; for example, having complete respect for all clients, being sincere and focusing at all times on excellent customer service. We have even developed our own version of the 'Credo Card', tailored for public relations. Hospitality has a lot to teach other industries."
Impressive client roster
Oliver adds that this service-oriented ethic has helped Ellerton & Co. build a loyal client base, which tends to stay with the company for years. And this is pretty significant when you consider that the company works with clients worth well over $7 billion. Hospitality clients have included household names such as AccorHotels, Shangri-La and Decathlon, alongside a healthy roster of startups and SMEs.
"We manage our clients' external communications throughout Asia-Pacific and beyond," he says. "We work with clients from all sorts of different industries, including tech, finance, architecture, sports and hospitality. We've launched major hotels in Singapore, including Hotel Jen, Novotel and Mercure Singapore On Stevens, and we've managed communications for Michelin-starred restaurants. Glion is never too far away!"
Now five years into his entrepreneurial career, Oliver says he's learned a number of do's and don'ts along the way.
"The first is don't give up. It's an easy one, but you will often go through difficult times, when giving up seems like the simplest thing to do. But if you are persistent and work hard, then things will work out."
"Also, be sincere. Public relations is a very personalized profession, especially at the level that we work at Ellerton & Co. So you need to genuinely believe in your client and your client's goals. This matters if they are an electric vehicle manufacturer, international hotel chain or tech start-up. We have conducted international PR campaigns for major companies, who trust us to execute because they know that we care about them and their brands."
At home in Asia
Although British-born, Oliver has happily made his home in Asia, having begun his career in Malaysia after graduating from Glion. Now he's living in Singapore, which he describes as a very business-friendly country with low corporate taxes that give freedom to innovate and grow.
"The hospitality industry in this region is booming and there are so many opportunities for hard-working individuals. One thing I will say to 'Glioners' is that if you work hard enough, consistently, then you will be recognized and do well. No matter what background, ethnicity or nationality you have, ultimately what any hotel general manager wants is someone with the right attitude and work ethic."
Oliver adds that the power of the Glion alumni network is also something he's experienced throughout his professional travels. "I have worked in Malaysia, Indonesia, Philippines and Singapore, and I can say that in every one of these countries I have met up with former Glion associates," he says. "This just shows that once you leave Glion, no matter where you go you'll have company! This helps on both a professional and personal level."