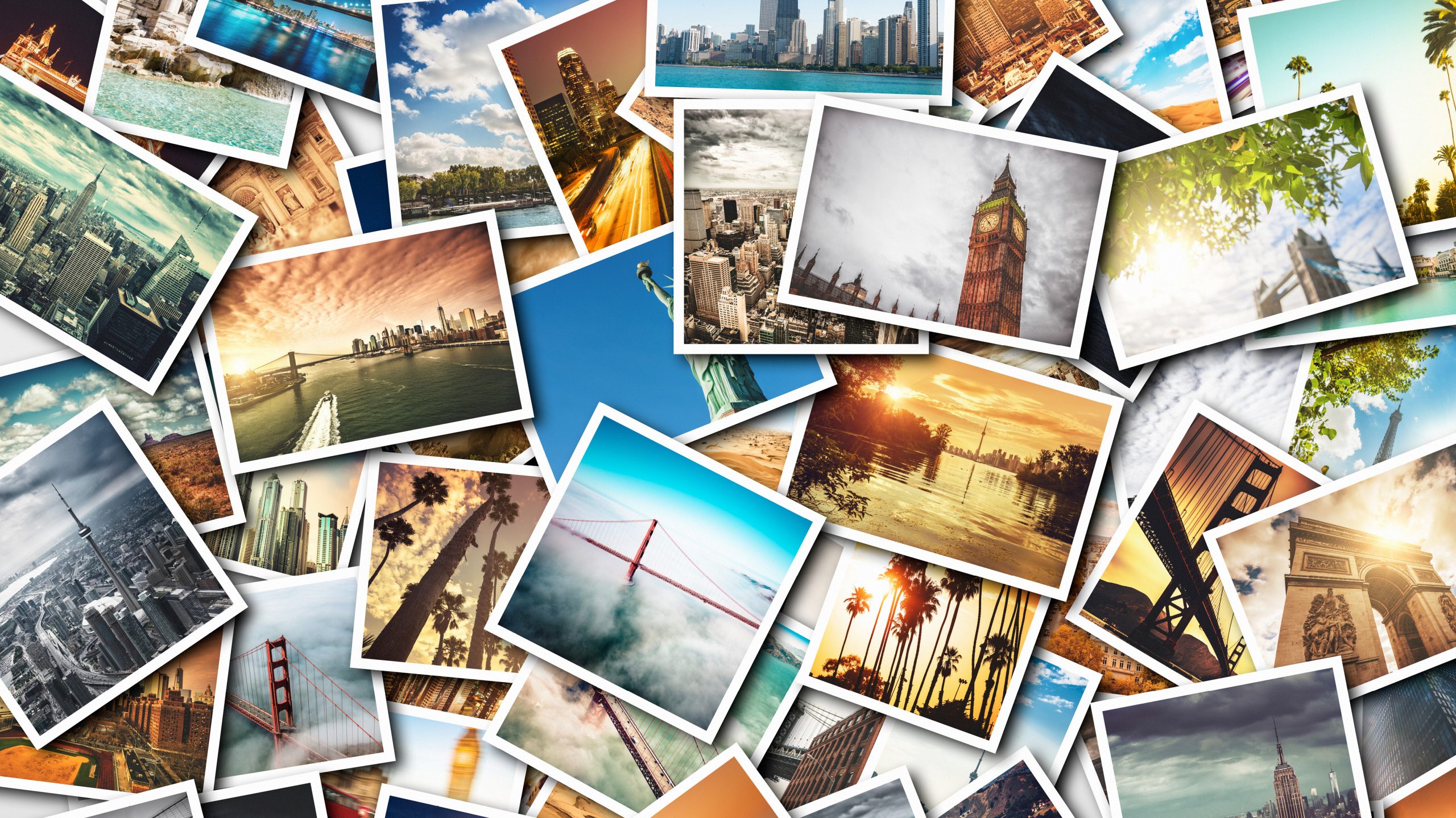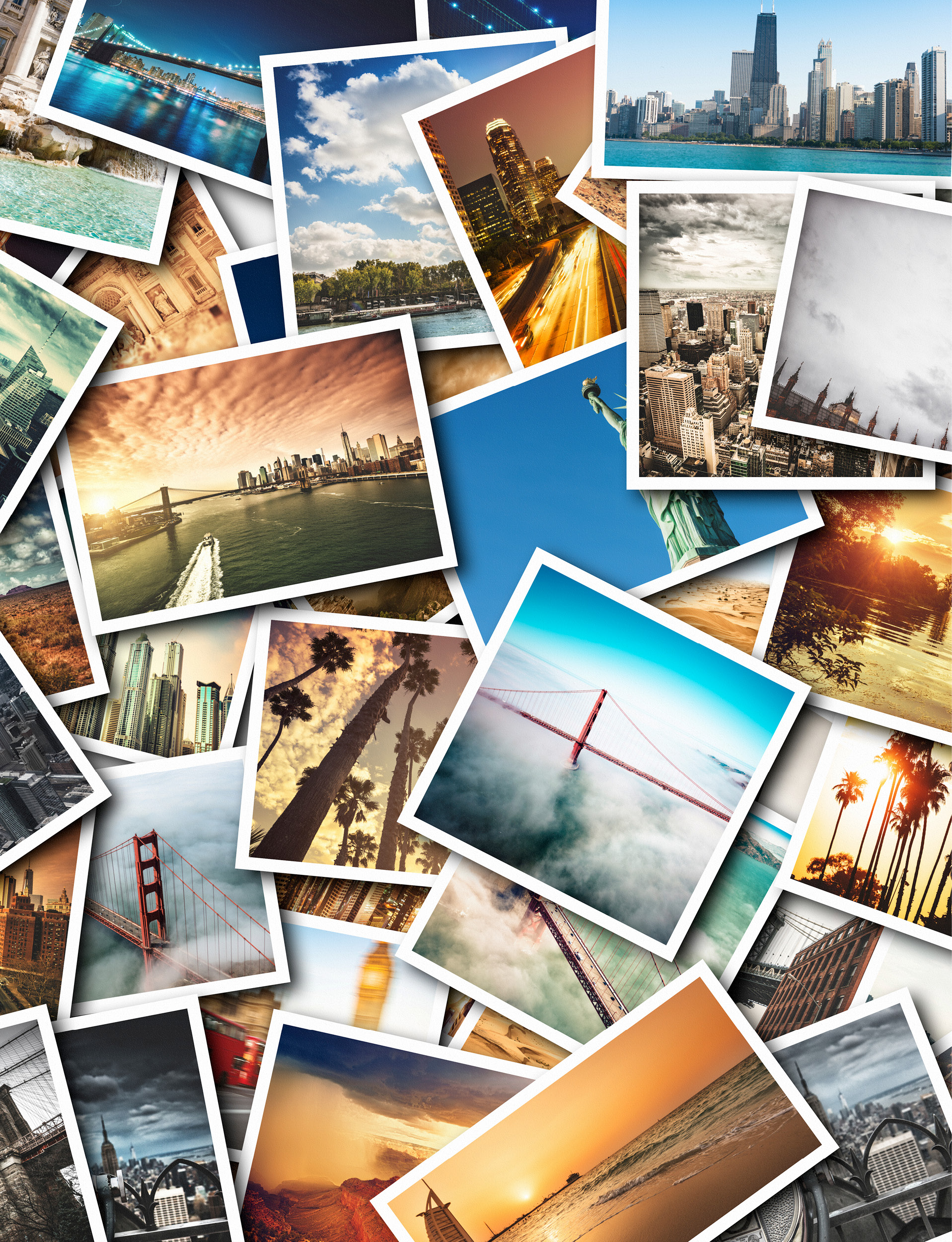 The Insider's guide to the most interesting luxury hotel openings draws to a close with a ninth and final edition in which we return to Europe, from where we set out on our globetrotting tour at the beginning of last year.
For 'Europe revisited' we spotlight exceptional properties in four different countries that take us north, south, east, and west of the continent…
Six Senses Svart, Norway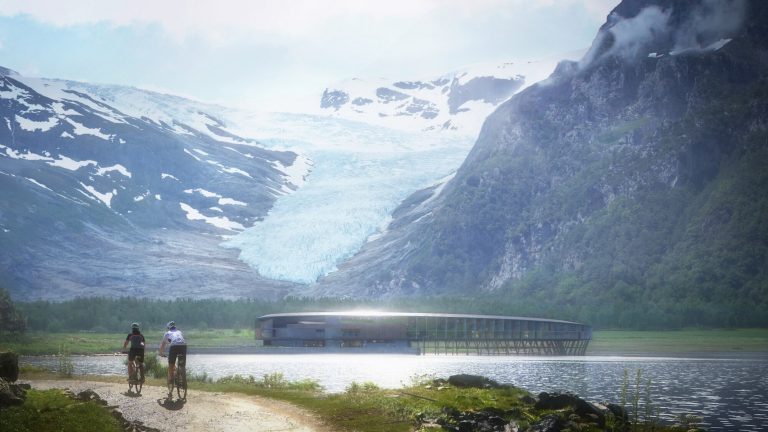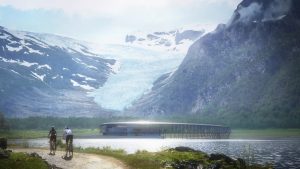 Fancy a little eco conscious, off-grid luxury? We might have found the perfect answer up in northern Norway, in the distinctive shape of the Six Senses Svart. Due to open in 2024, this 94-room hotel combines futuristic design and technological innovation with widespread use of earthy, organic materials.
The name Svart (which means black and blue in old Norse) refers to the natural heritage of the ancient Svartisen glacier, which lies just within the Arctic Circle. To minimize both the impact on land and the disruption to the seabed, Six Senses Svart is poised on poles above the crystal clear waters of the Holandsfjorden fjord, at the base of the glacier itself. Its circular form is designed to offer panoramic views that will help guests become more conscious of the nature around them; from a practical standpoint it also allows energy to be collected from the roof, enabling the property to operate independently of the power grid.
In keeping with this eco premise, the hotel will also be self-sustaining, complete with its own waste and water management, recycling, and renewable infrastructure. The F&B team will work with existing sustainable fishing and farming operations and engage like-minded local suppliers in order to stock the restaurants and bars.
Being a Six Senses resort, it will naturally cover the full spectrum of integrated wellness, with state-of-the-art equipment and wearable technology assimilation, deploying a specially developed "Svart Touch" concept that will further elevate the brand's pioneering wellness approach.
https://www.sixsenses.com/en/corporate/news/nordic-noir-off-grid-and-carbon-free
Orient Express Grand Hôtel de la Minerve, Rome, Italy
It is one of the most famous names in luxury travel, but Orient Express has never placed its brand above the entrance to a hotel. Until now. Opening in 2024 are two luxurious properties in Italy; one in Venice and the other in Rome. For this article we're focusing on the Eternal City and the Orient Express Grand Hôtel de la Minerve, which is located in the former Palazzo Fonseca, an exquisite 17th century palace that was previously home to the historic hotel Minerva (see image).
Behind its splendid facade, guests will find a lobby decorated with Roman columns and sculptures signed by Rinaldo Rinaldi, disciple of Canova, topped with a panoramic terrace where they can admire the dome of the Pantheon, the Sant'Ivo dome or the Quirinal roof.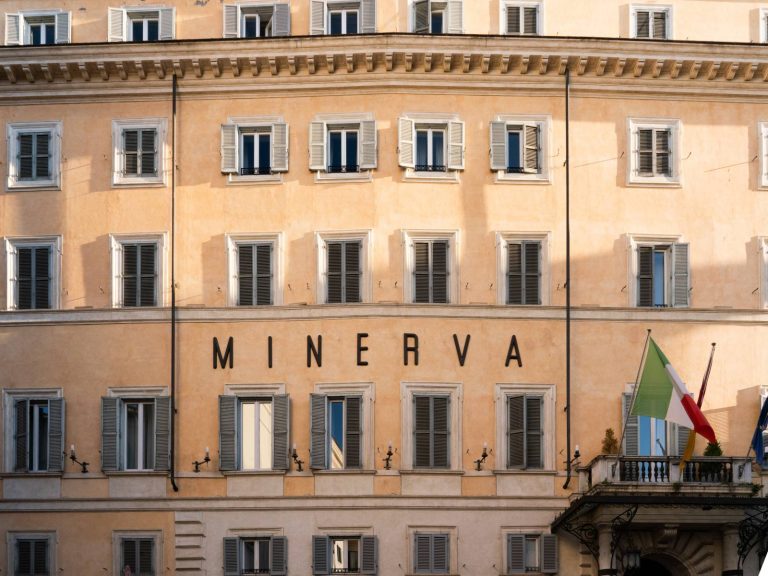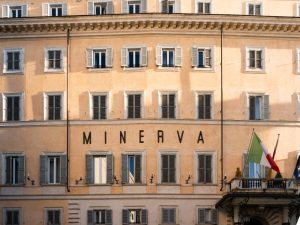 The hotel's interior has been entrusted to the renowned designer Hugo Toro, whose appointment last summer was welcomed by Stephen Alden, then CEO of Raffles & Orient Express (and a Glion alumnus). Stephen noted, "Hugo Toro continues his journey with us. His passion for history, his sensibility and his atmospheric style, imbued with a new contemporaneity, will undoubtedly enhance the world's first Orient Express."
Keight Hotel Opatija, Curio Collection by Hilton, Croatia
Let's head east from Rome to the up and coming tourism destination of Croatia, and more precisely to the popular seaside resort of Opatija on the Adriatic coast. Opening in this destination in 2024 will be the first Croatian hotel belonging to Hilton's upper upscale Curio Collection, which brings together hotels that each have a unique identity.
Keight Hotel Opatija is located in the heart of the seaside resort town, less than two-minutes' walk from the sea. Hotel guests will be able to enjoy the town's parks, restaurants, bars, and retail stores, or take a walk along Franz Jozef Lungomare, Opatija's famous seafront promenade. The town's many beaches and lush environment, combined with its numerous spas and wellbeing facilities, make it a haven for wellness enthusiasts.
The hotel will contain 54 guest rooms and among its keynote features is a rooftop sundeck with a swimming pool and bar overlooking the red-tiled roofs that adorn the town center's 19th-century buildings. A second bar and restaurant on the ground floor will give guests the choice between alfresco dining and casual indoor meals. In addition to the hotel's rooftop pool, a second swimming pool will be available in the hotel's spa, where guests can experience an indulgent treatment.
https://stories.hilton.com/emea/releases/hilton-continues-resort-destination-growth-with-curio-collection-by-hilton-hotel-in-croatia
ME by Meliá Hotel, Lisbon, Portugal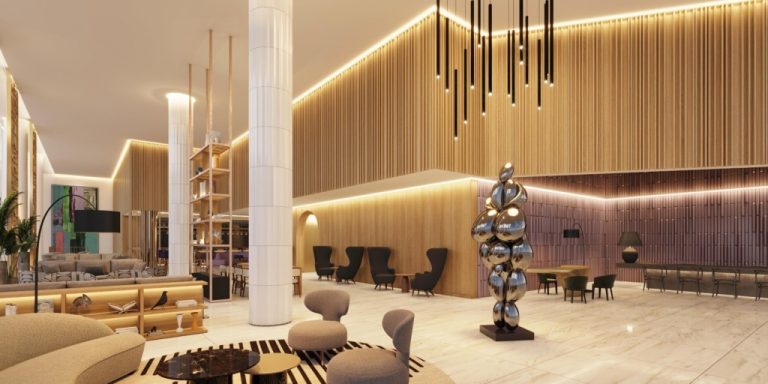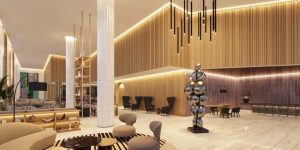 Venturing to the far west of the European mainland we make our last stop in Portugal, and its vibrant capital city of Lisbon. An absolute gem of a travel destination, and a personal favorite of your correspondent, Lisbon's luxury hotel stock is also on the up, with another notable arrival being ME by Meliá Hotel.
Set to open in 2024, this 213-room property has been designed by multi award winning Portuguese architect João Paciência and will feature a semi-transparent glass façade. Once inside, guests will be able to savor interior design courtesy of Broadway Malyan studio, which will draw inspiration from the hotel's surroundings. Local art will blend with the latest technology to bring an eclectic and luxurious stay.
Hotel facilities are set to include an all-day à la carte restaurant, while the brand's signature Radio Rooftop Bar promises panoramic views of the city. Other guest amenities will include a gym, plus a spa and health club incorporating an indoor pool, sauna, Turkish bath and massage cabins.
https://www.melia.com/en/brands/luxury/me
Photo credit:
Main image: franckreporter/Getty
Join the leaders of hospitality
As our flagship graduate degree, the Master's in Hospitality Business Leadership delivers the complete hospitality leadership toolbox, with study options in Switzerland and London.