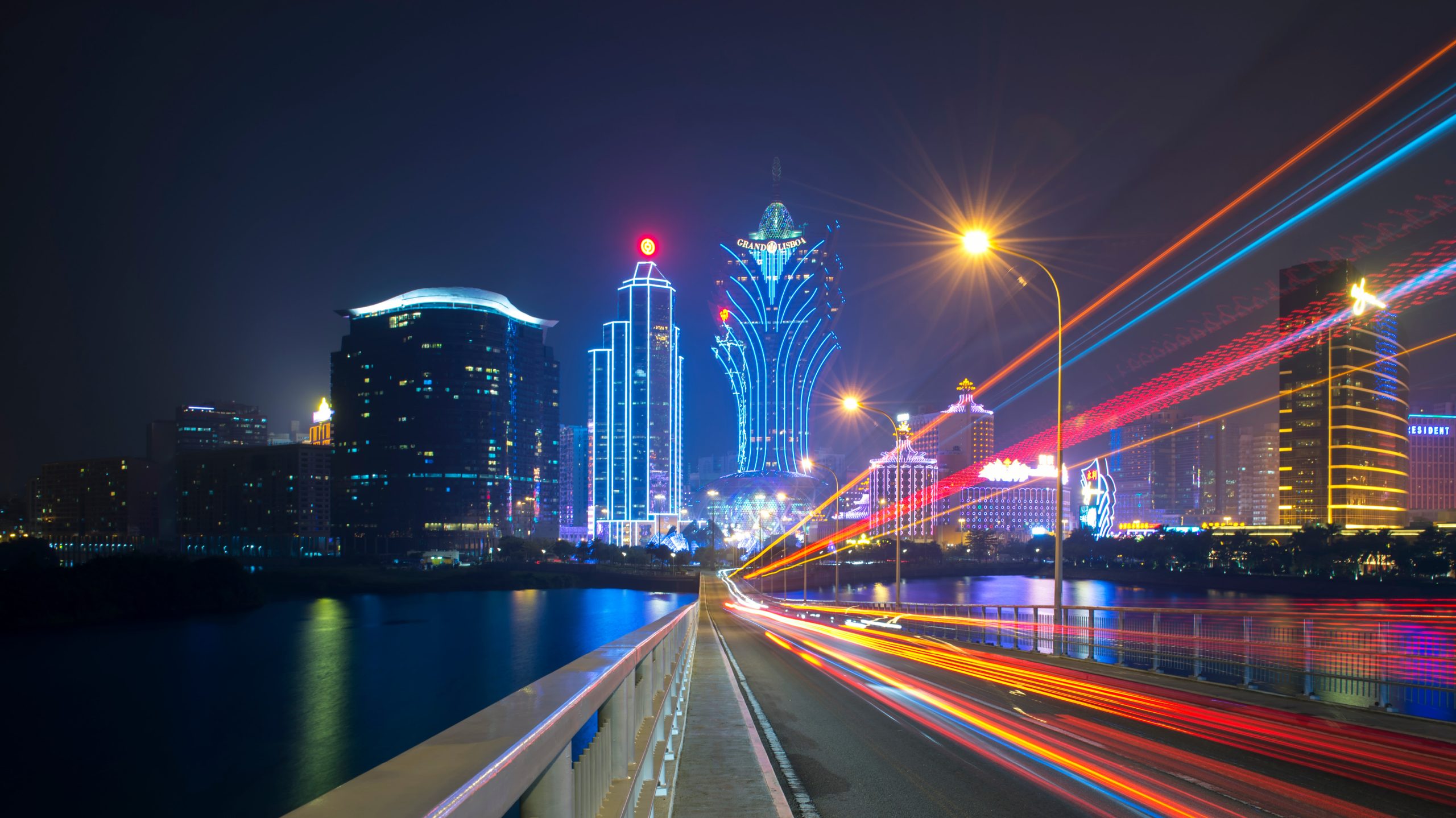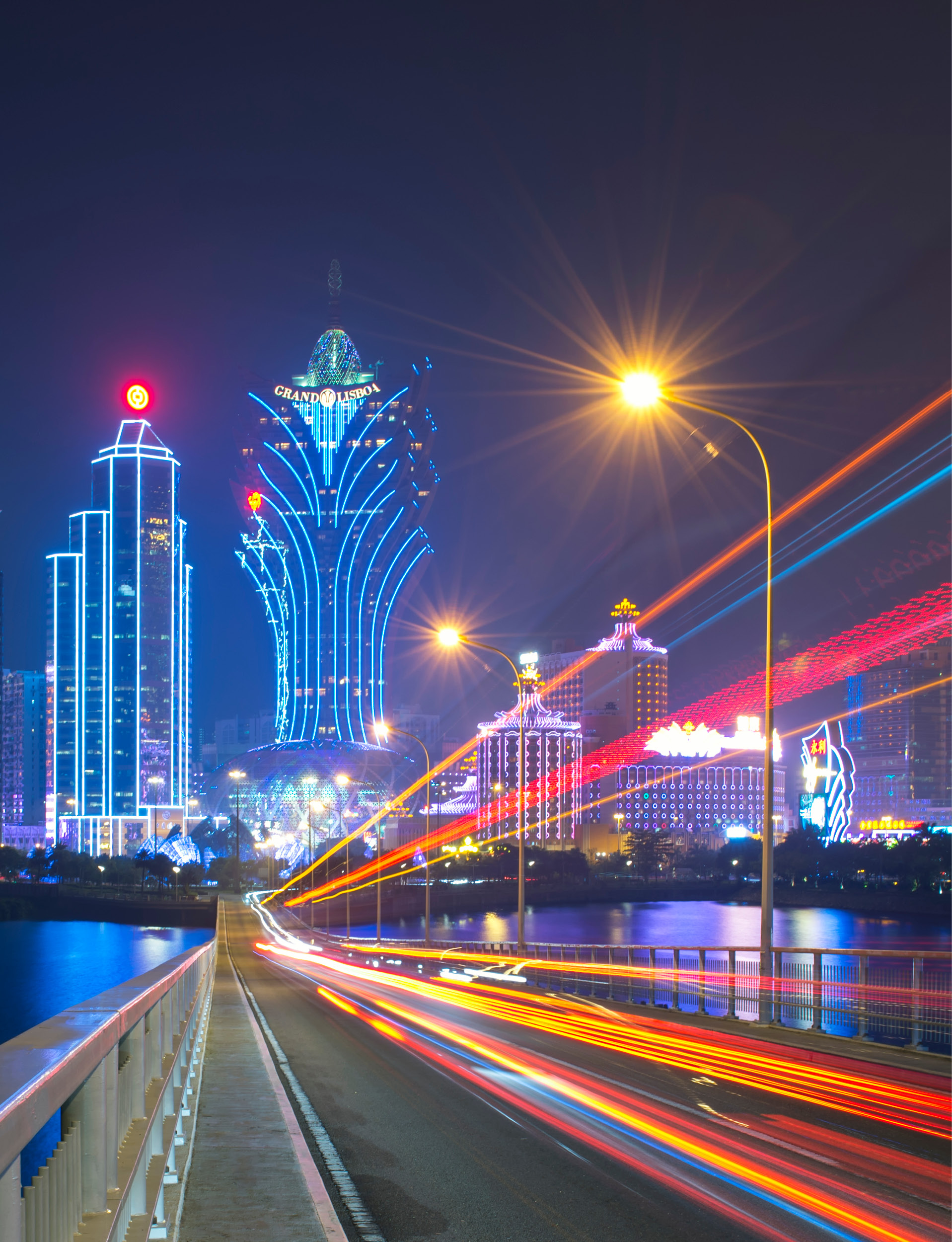 The Insider is traversing the globe to take a closer look at some of the most interesting and significant luxury hotel openings in some of the hottest travel destinations. For this issue we visit the Asia Pacific region, focusing specifically on East Asia and Southeast Asia…
Raffles at Galaxy Macau, China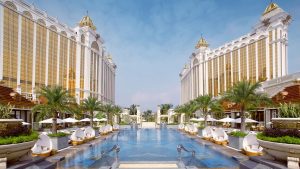 Raffles is a name synonymous with Asia's most luxurious hotels, while the former Portuguese colony of Macau (see main image) has a reputation as the 'Las Vegas of the East' thanks to its liberalized gaming laws. Now these two stories are becoming intertwined thanks to the Raffles at Galaxy Macau, which promises to introduce a new level of sophistication and refinement to the destination.
As this issue of The Insider went to press, the new property – originally slated to be up and running in 2021 – was due to finally open its doors. It's expected to feature around 450 suites, with the design of each suite drawing inspiration from a modern palazzo. Moreover, in what's said to be a world first, Raffles at Galaxy Macau will turn each guestroom into a multi-usage canvas – with Samsung The Frame Hospitality in every room, creating customized experiences and a personalized ambience.
Amid the technology there will also be a nod to tradition, as the famed Raffles butlers, renowned for their thoughtful and discreet service, will deliver gracious hospitality to every guest.
https://www.galaxymacau.com/hotels/raffles-galaxy-macau/
Pan Pacific Orchard, Singapore
There are quite a few exciting hotel openings in Singapore this year, but our selection is the Pan Pacific Orchard, which is due to throw open its doors to guests on 1 June.
Described as a 5-star luxury urban oasis, the new property incorporates four distinct yet seamlessly interconnected stacks — Forest, Beach, Garden and Cloud. It is designed by the white hot WOHA Architects, who have given it a strikingly lush tropical façade in keeping with the area's green transformation.
Each of the four stacks has its own unique character. Check-in takes place at the verdant Forest Terrace, an open-air lobby space with a 120m-tall green column and cascading water features. The Beach Terrace on levels five to 10 offers a beach holiday experience in an urban setting, while the Garden Terrace higher up provides a beautifully manicured, tranquil escape. Last but not least, the Cloud Terrace is where many weddings are sure to take place – thanks to its 420-seat pillarless ballroom offering exceptional views of the cityscape.
The hotel itself offers 347 rooms and suites, ranging from a 25 sq. m Deluxe Room all the way through to the 68 sq. m Terrace Suites, including the magnificent Cloud Terrace Suite, which features a separate living room with pantry, a bath and rainshower with a view, plus a sprawling balcony commanding spectacular vistas.
Picture credit: WOHA and Digital Mirage
https://www.panpacific.com/en/hotels-and-resorts/pp-orchard-sg.html
The Aman Residences and Janu Tokyo, Japan
A groundbreaking Japanese debut double from Aman Hotels & Resorts is scheduled for this year. The group is launching its first residence-only development in the world in Tokyo, alongside the Japanese debut of its wellness-oriented sister brand, Janu.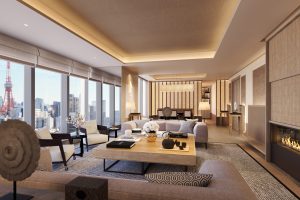 Janu Tokyo is set to open this fall and will be located in the 'B-2 District Tower', which faces the development's central square. The hotel is being designed by Denniston Architects under the leadership of the acclaimed Jean-Michel Gathy, and it will offer 122 guest rooms and suites across 13 floors. Rooms will feature floor-to-ceiling windows, with the majority offering private balconies. The property also incorporates six dining outlets and bars.
In keeping with the Janu brand positioning, the centerpiece of the property will be the 4,000 sq. m Wellness Center, one of the largest facilities of its kind within any luxury hotel in Tokyo. The company claims the space will go above and beyond the everyday notions of spa facilities, offering extensive hydrotherapy and thermal areas juxtaposed with Japanese bathing; as well as functional training zones for group spinning and boxing contrasted with serene Pilates and yoga spaces.
The Aman Residences, Tokyo, will occupy the top 11 floors of 'A District Tower', Japan's tallest building and a creation of the renowned architects Pelli Clarke & Partners. The top of the tower will be home to 91 residences with interior designs by Yabu Pushelberg, while residents will also have exclusive access to a 1,400 sq. m Aman Spa with panoramic city views.
https://www.janu.com/en/destinations/janu-tokyo
Cap Karoso, Sumba, Indonesia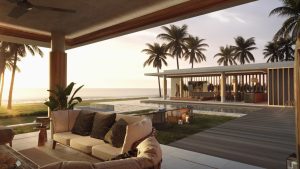 Currently in its soft opening phase, and due to be fully open this summer, Cap Karoso offers something truly different for the discerning, culture-oriented traveler keen to "unplug from the world you know".
It is located on the Indonesian island of Sumba, which is home to a unique religion that dates back to the Bronze Age and lives on today. Here guests will find indigenous art, megalithic tombs, and traditional houses with soaring 25-meter-high roofs that form a bridge to the spirit world. It's all part of worship that honors nature and ancestral authority.
And this extraordinary setting inspires the three core pillars by which the hotel operates: sustainability, culture and community. At the heart of the guest experience will be the Cap Karoso organic farm where almost all the vegetables, eggs and dairy required in the hotel will be produced. During their stays, guests will be encouraged to join intimate common tables in the social spaces and attend inspiring events and workshops, all of it designed to foster a sense of community and connection, while sparking conversation.
This eco-conscious hospitality haven will comprise 47 rooms and 20 villas, ranging from studio rooms to stunning beachfront villas, which offer 270 sq. m of ultimate luxury with private pool and private beach access. Gourmet guests will also be well served by Julang restaurant, which welcomes star chefs from France and beyond for short residencies in which they're tasked with turning ingredients from the organic farm into fresh dishes that reflect their own culinary styles.
Watch out for issue 12 of The Insider, in August 2023, when we will be scouring another destination for its most exciting luxury hotel arrivals…
Photo credit:
Main image – Macau-Taipa Bridge – TONNAJA
Launch your career in international hospitality
Our Bachelor's in International Hospitality Business is your first-class ticket to a global career.