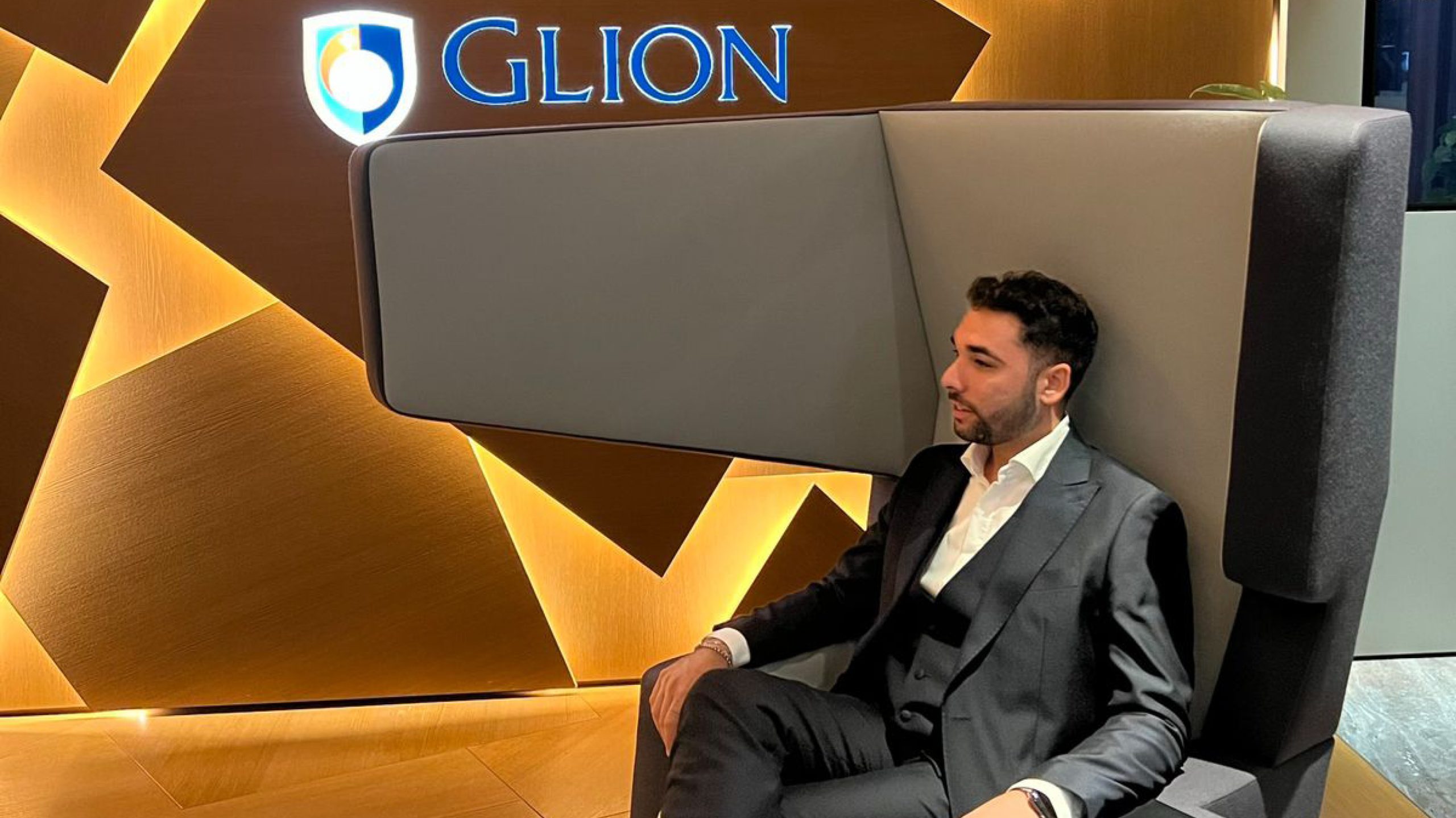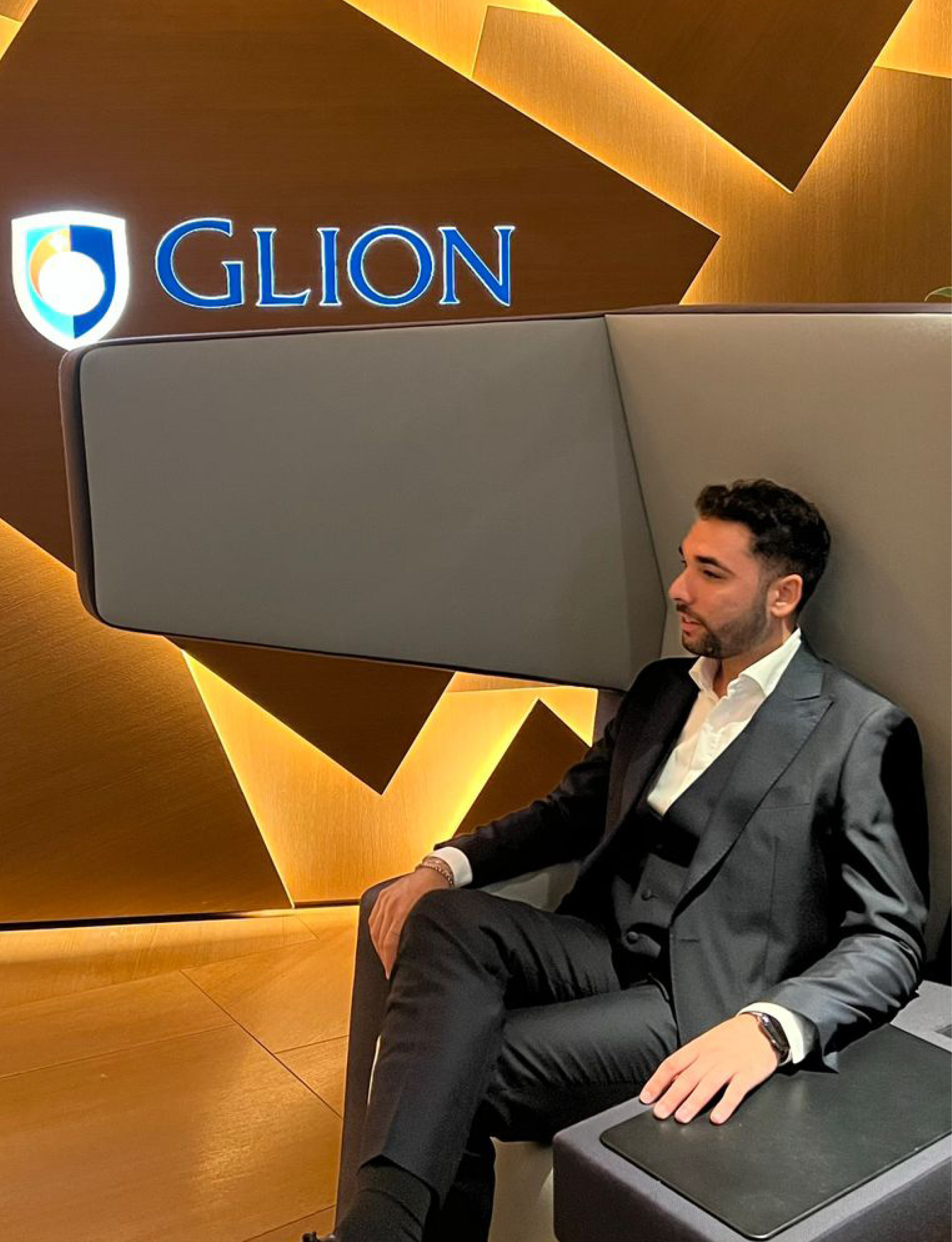 Our Executive Master's in Luxury Management and Guest Experience program can add academic gravitas to students' experience, something Gianmarco De Luna was keen to explore.
"I have always worked in hospitality, but I wanted to explore luxury and the ecosystems that support it more deeply," says Gianmarco De Luna, who has joined fellow students on our inaugural Luxury Management and Guest Experience program. "When I saw this program at Glion and understood what it offered, I thought it appeared to be the perfect fit."
Gianmarco already has an enviable track record working in the hospitality industry, having held positions at high-end establishments the world over.
"I began my career working in a small boutique hotel in Taormina, Sicily," he says. "After two rewarding years there, I traveled to Malta, London, Madrid and Barcelona, where I got the opportunity to work for luxury brands such as Mandarin Oriental, W Hotels and Four Seasons.
"It was at Four Seasons where I got involved in the opening of the brand's San Domenico Palace back in Taormina. For anyone passionate about hospitality, working on an opening is an amazing experience because it enables you to see what it takes to establish exceptional service from nothing."
Now Assistant Housekeeping Manager at the Four Seasons Dubai International Financial Center, Gianmarco appreciates the high degree of flexibility offered by the Executive Master's program that allows him to study while working.
"The course is really well structured and you can easily balance it with your work life"
"The course is really well structured and you can easily balance it with your work life," he says. "For example, you can view a recording of any of the classes if you're unable to attend online, which means you don't miss anything important. What's even better is the fact that, because I'm studying while working, I get the opportunity to apply what I've learned in a professional environment instantly.
"That's ideal, because my ultimate aims with this program are not only to develop my knowledge of luxury trends but also to be able to innovate and add value to my day-to-day guest experience delivery."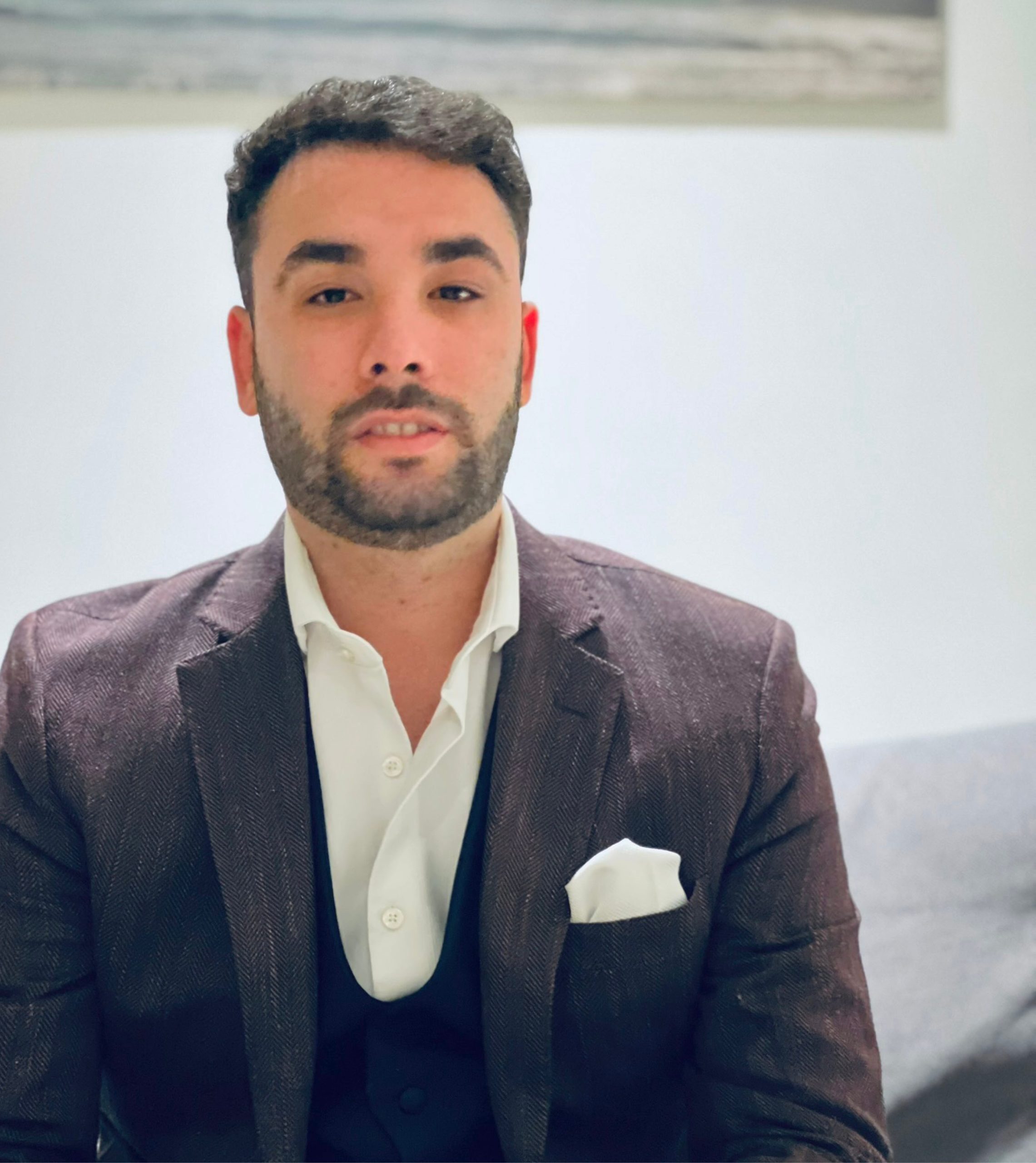 Relevant content
For Gianmarco, the program's content seems perfectly tailored towards him achieving his aims.
"All the modules have been really interesting, but the standout for me so far has been the Business Trends in Luxury course," he says. "We have learned how to identify the latest developments and emerging trends in the luxury industry and how these have an impact on business structures and practices. We've also gained an understanding of how brands adapt their business concepts and develop innovative products and services in response to these new trends."
He is also eagerly awaiting the research project all Executive Master's students carry out towards the end of their program.
"With our busy schedules, we don't always get the chance to reflect on our personal development," says Gianmarco. "The business research project will be both an opportunity to put into practice all the theory we have learned as well as to work on something that ties in with your creative aspirations. I'm really looking forward to it."
While the modules are all directly relevant to his ambitions, Gianmarco has been particularly impressed with Glion's faculty.
"All the professors are specialist in their own sector, which gives you the confidence you are receiving the best, most up-to-date information," he says. "I've found their level of expertise really inspiring and the opportunity to connect with them and therefore build your network with highly respected industry professionals is incredibly valuable."
Value added
Networking is also high on the agenda during the residential week, which sees each Executive Master's student travel to Switzerland and experience life on the Glion campus.
"The residential week gives you the chance to fully immerse yourself in the program and to meet your fellow students and the professors," says Gianmarco. "It was an incredible experience and attending the classes in person felt like a genuine privilege to be learning from the experts."
Students also take part in workshops and field trips as part of the residential week, giving them the opportunity to see theory playing out in practice in the real world.
"The table setting workshop was great," says Gianmarco. "It teaches you how important the details are in fine dining and helps you understand nothing is done by chance – it is all planned meticulously.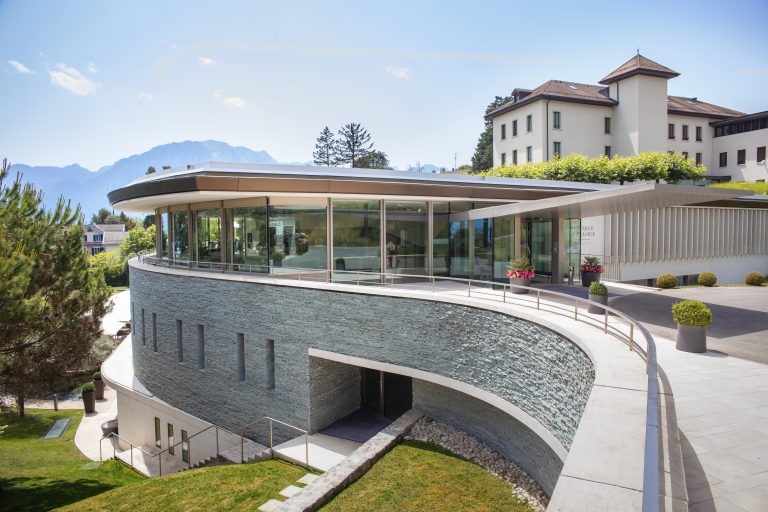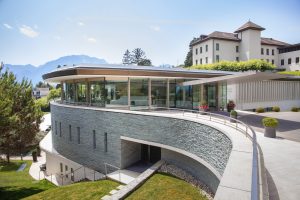 "During the week, we also saw innovation in the field of luxury wellbeing at Clinique La Prairie (pictured) and witnessed the kind of exceptional service that is the hallmark of Swiss hospitality at the Royal Savoy Hotel in Lausanne."
So what advice does Gianmarco have for those considering enrolling on the Luxury Management and Guest Experience Executive Master's program?
"Try not to miss anything," he says. "It sounds obvious, but there is a reason the program has been developed as it is. The materials, classes, workshops, interactions and residential week all combine into a learning experience that will enrich you personally and professionally."
Immerse yourself in luxury
Our new Executive Master's in Luxury Management and Guest Experience is purpose-designed for professionals with at least five years of professional experience on their CV – offering flexible study that means there's no need to give up your current role.