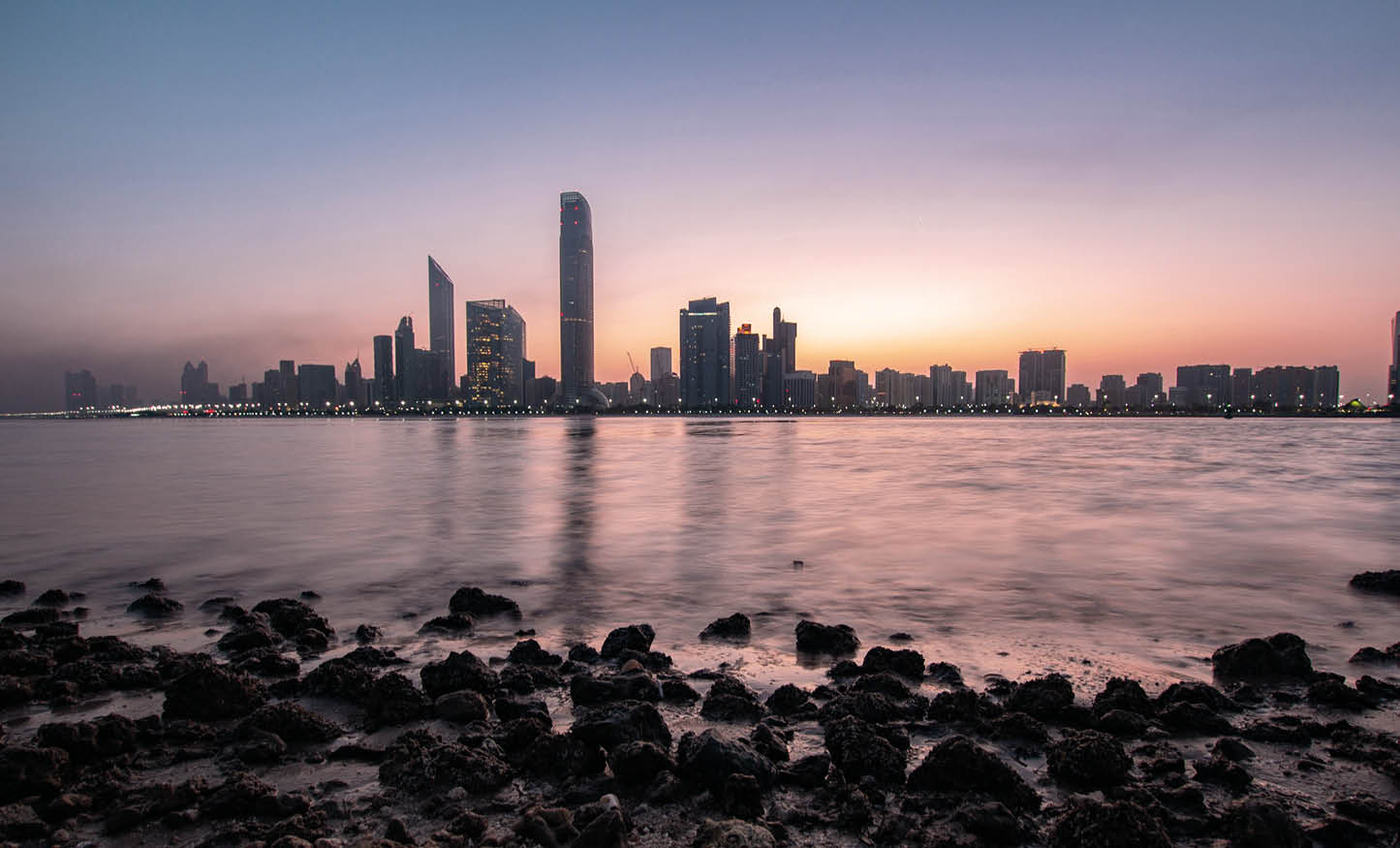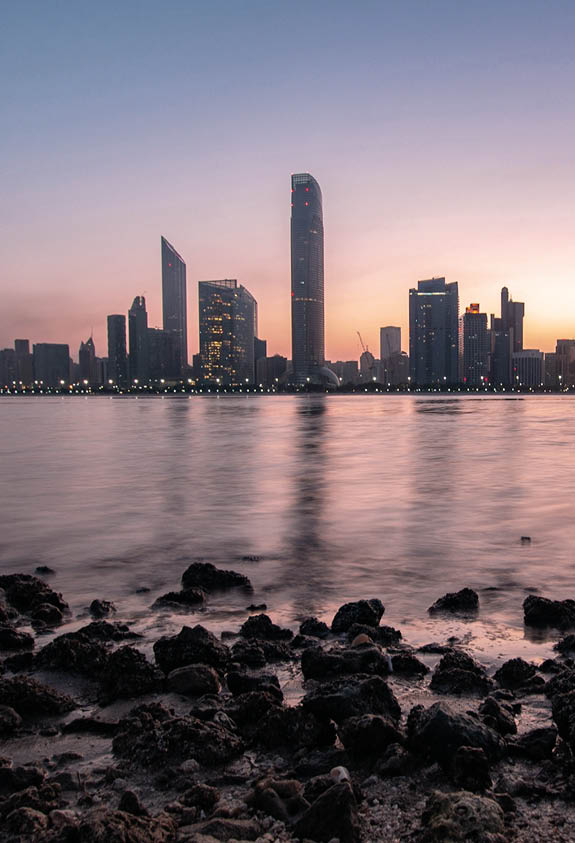 In a recent interview, we caught up with Master's in International Hospitality Business student, Vaidehi Jain, to talk about her search for an internship and the support she received along the way. It's a story that gets you thinking: if hospitality businesses can offer exciting internship roles in the midst of a pandemic, just imagine the opportunities available as we emerge. 
"Finding an internship that was fit for my career plans, and moving to a new country when the world was shutting down, was a challenge, especially in the times of covid."
Vaidehi had to dig deep to ensure she acquired real-world experience as part of her program, but she had plenty of determination and the support of multiple Glion resources. "The career and internship portal kept me up to date with new and interesting opportunities, including ones I had never considered before, it opened new doors for me. The faculty and staff on campus were also really helpful and supportive throughout the process.
Working your network
Building and maintaining a powerful network is essential for any hospitality professional – fellow students, industry guest speakers or Career Day recruiters you connect with might just have the opportunity you are looking for. "Things started to work out by the end of semester two with the help of my personal contacts. It took me almost a month and a half of interviews till I finally landed the internship, but it was worth all the hustle!"
"I'm currently working as an intern at Dusit Thani, Abu Dhabi. It is a Thai brand operating a 5-Star luxury property in the capital of UAE, Abu Dhabi. This internship is cross-training between Front Office, Revenue and Reservations, Human Resources, and Sales and Marketing."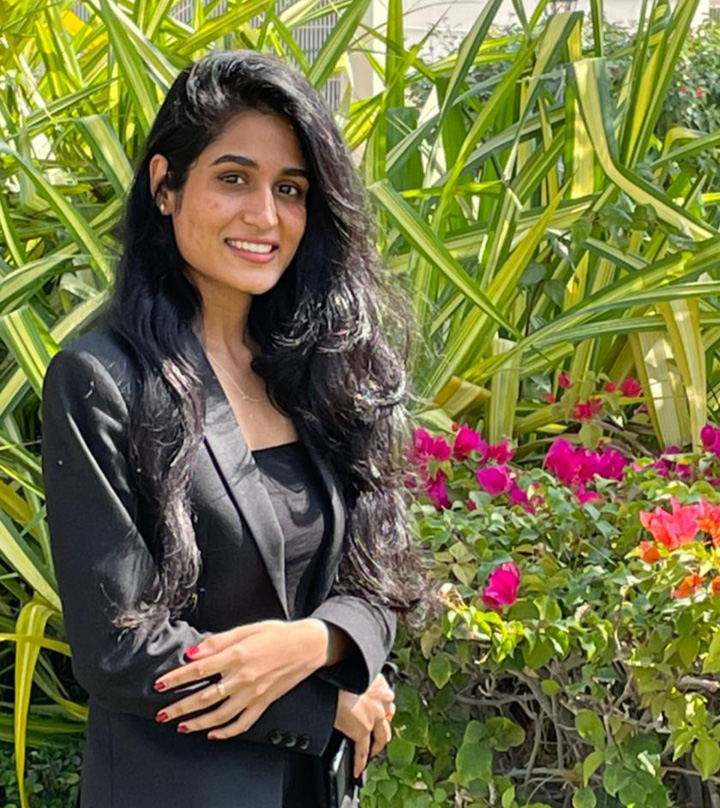 "Amazing things are waiting for you! Just keep going…"
Vaidehi Jain
A supportive environment
As a Glion student, Vaidehi was never alone in her goal to secure an internship, she had her family and friends around her, as well as the full backing of the Glion community. "I was fortunate enough to have family and friends who supported me throughout, which kept me going. The situation was new to all of us, we were all finding ways of coping with it.
"Safety and academics were both given equal priority at Glion, the school not only managed the situation efficiently through implemented policies, but also instilled effective crisis management skills in its students during those times."
For any current students looking for an internship or role after graduation, Vaidehi had some motivational advice. "Believe it or not, amazing things are waiting for you! Just keep going, one step at a time!"
We couldn't agree more, the increasing diversity of roles and career paths in hospitality is breathtaking, and for those studying or graduating, it all lies ahead. We assure you.