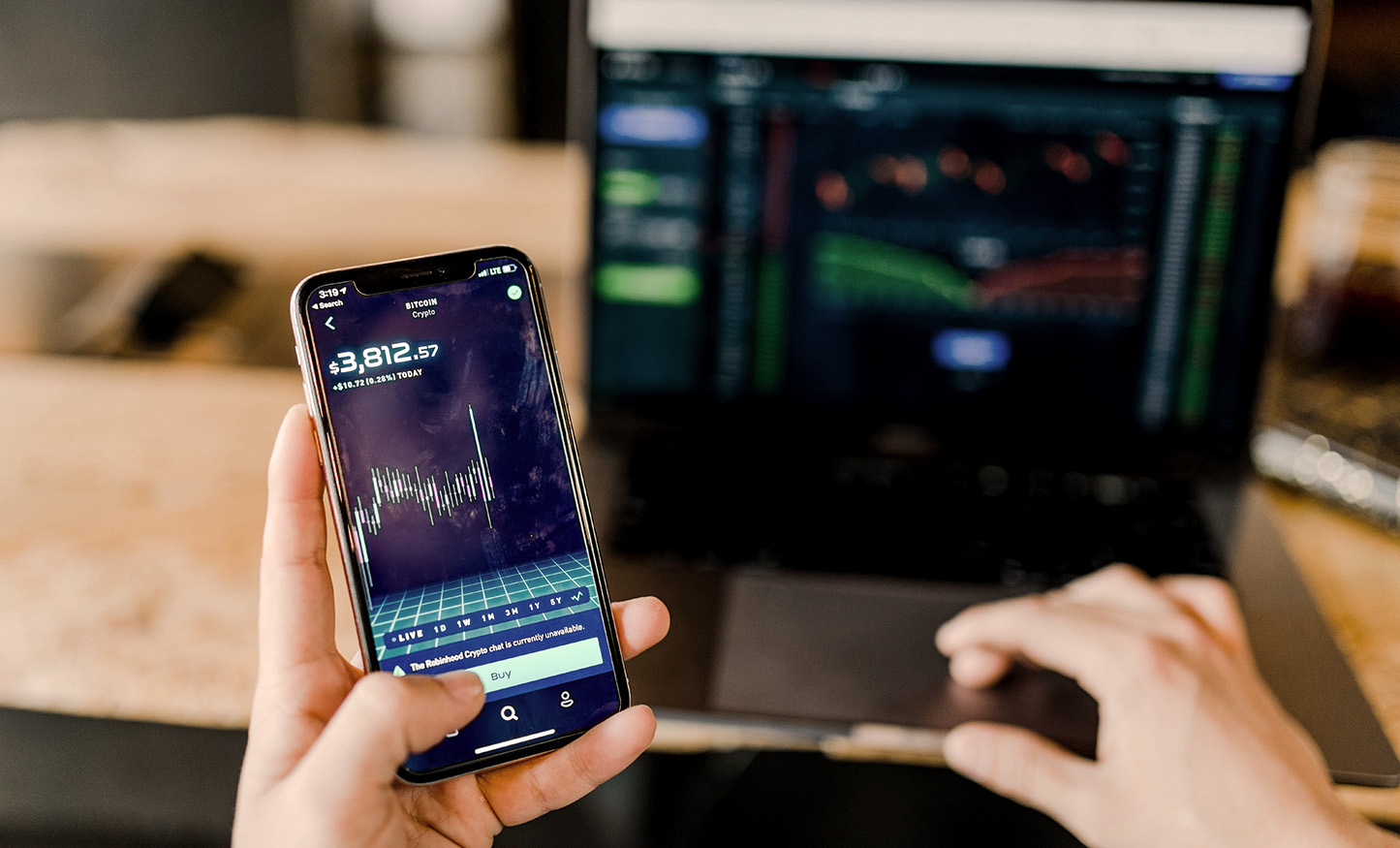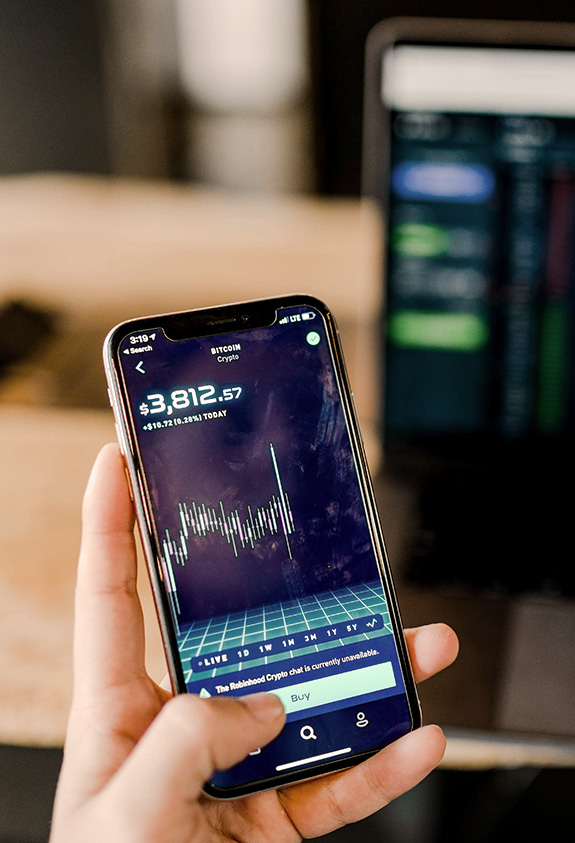 Today we launch a new feature series where our recent graduates showcase their first jobs after leaving Glion. This is an important moment in any young person's life. It's also very much part of the Glion journey, since 98% of our career-seeking students have one or more job offers upon graduation.
Name: Romain Garcia
Program: Bachelor (BBA) in International Hospitality Business
Position: Fees Analyst
Company: JP Morgan
When started: 4th February 2019
Romain Garcia is living proof that a Glion education opens doors to careers beyond hospitality.
Romain's first job is in the world of investment banking. He is a Fees Analyst for the global investment bank JP Morgan – one of the most successful and storied names in international high finance.
Romain admits that this particular career path was not necessarily one he had in mind when he enrolled into Glion. "I was really expecting to get a job in a hotel when I started my Glion journey," he explains. "I did not know the school could offer me so many career possibilities. However, during my second internship with Majestic Hotel Group I realized I was more attracted by the finance sector. Then the final semester Hotel Development and Finance specialization definitely convinced me!"
Romain sees the BBA program's two professional internships as vital steps on the career path, for the way they introduced him to what he calls "this unknown world". He adds, "My internships were essential: the first allowed me to discover the rigorous world of work; while the second gave me some technical skills related to the industry I am working in, as well as to my current position.
"I'd say the three most important professional skills I took away from Glion are the networking, the skills to plan and prioritize tasks, and also the ability to adapt to living and working in different places and with people from different cultures and backgrounds. The school really helped to prepare me for the world of work, by giving me a professional attitude in everyday life.
If skills and attitude made Romain an attractive candidate, he still needed to get his face in front of the recruiters at JP Morgan. Happily, personalized career support is an essential element of all Glion's academic programs.
"I got my initial on-campus interviews with the company through the school portal. Then the Glion Career & Internship team, as well as two of my teachers, helped me to prepare for the follow-up interviews, which were held in JP Morgan's offices. I also received some useful advice from Glion alumni already working for the company.
Now settled on his career path, Romain says he would like to evolve and discover different parts of the finance industry throughout the next five years, in order to develop a deeper understanding of where he wants to go and how he can get there.
He finished with some advice for semester 7 BBA students now contemplating their first career moves. "The best advice I can give is to never close off any opportunities that you encounter. Also, never give up, even if you get turned down by a company you've targeted. There is always a position waiting for you somewhere – you just have to find it. Last but not least, make use of the Glion network. It is amazingly powerful."
Look out for more editions of "My First Job" in the coming weeks!