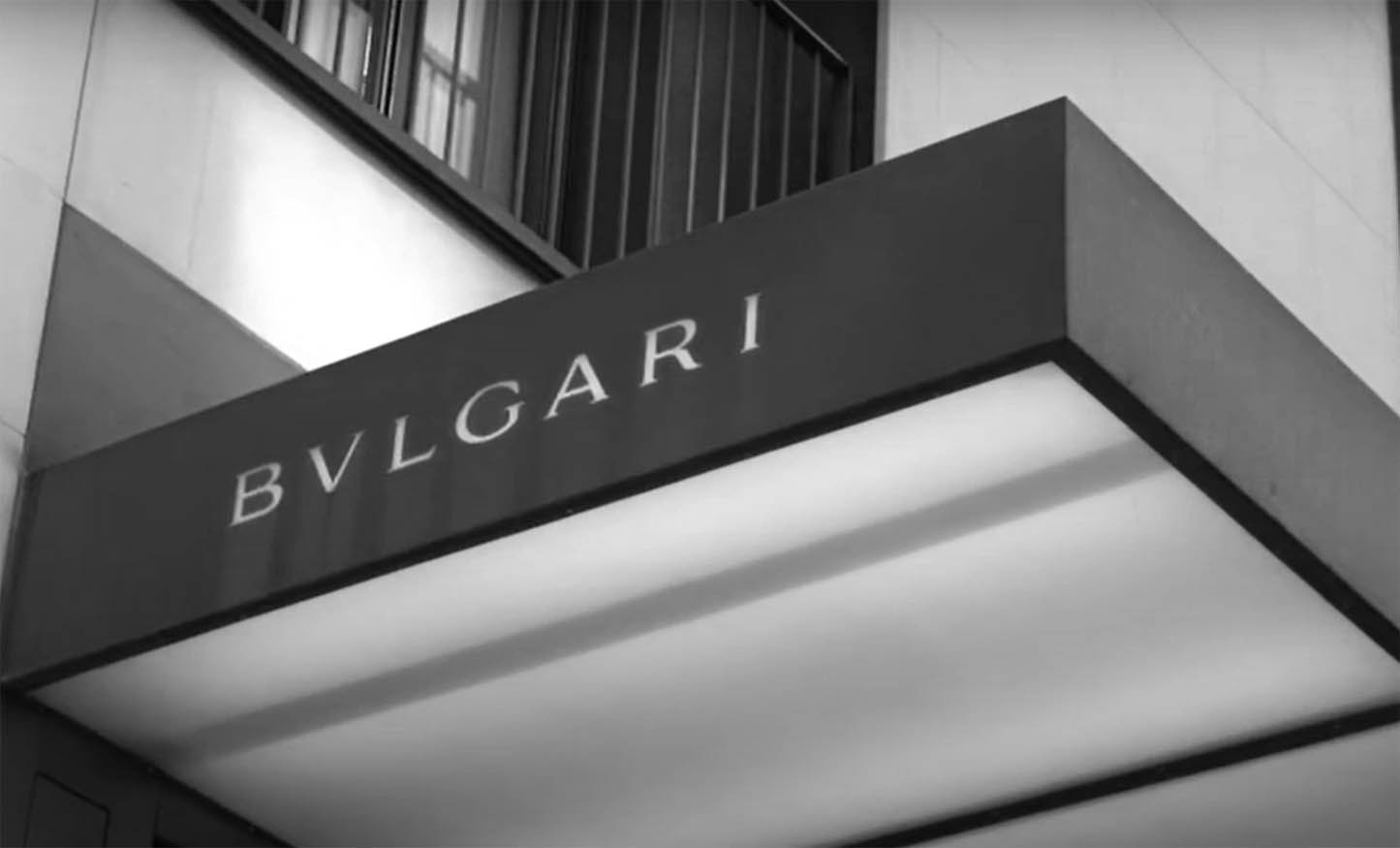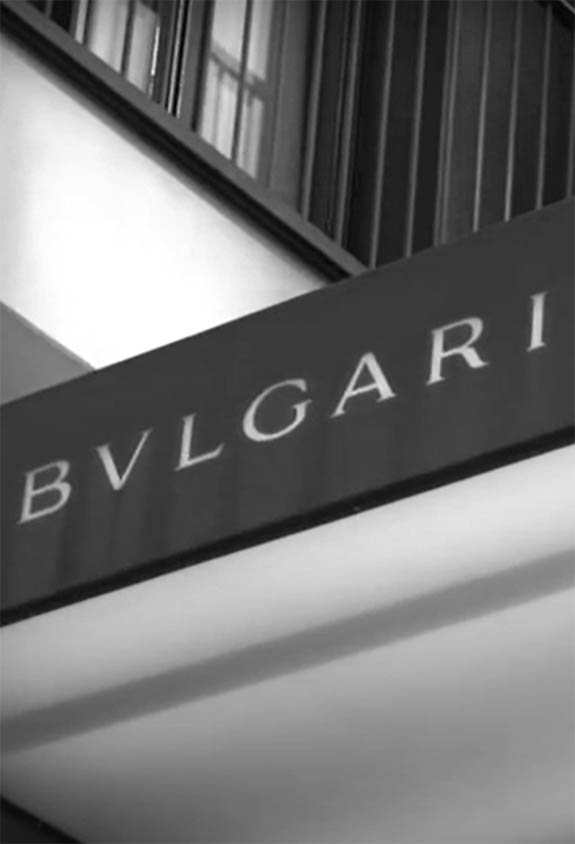 Luxury isn't an industry, it's a lifestyle, a code that can be applied across hospitality, retail, travel and beyond. The most switched-on luxury brands know that their high-net-worth clientele do not compare a check-in experience at one hotel to that at another hotel, they compare it to the service they received at Cartier, Bentley or Louis Vuitton. It's this understanding of excellence that allows truly innovative brands to crossover into new industries. And Bvlgari leads the way.
From humble beginnings
Founded in Rome by Sotirio Bulgari, the Bvlgari brand started out as a single jewellery store which opened on via Sistina in 1884. With early designs inspired by Byzantine and Islamic art as well as French trends, Bvlgari's craftsmanship gained notoriety across Europe.
Throughout the 20th century, Bvlgari expanded and continued to balance innovation with design classics, opening stores around the world. Diversification into watches came in the 1970's (with Bvlgari Time opening in Switzerland) as well as perfume, accessories and rings in the 1990's.
At the start of the 21st century, the Bvlgari brand entered the hotel industry through a joint venture with Luxury Group, part of Marriott International. The first hotel opened in Milan in 2004, followed by Bali (2006), London (2012), Beijing (2017), Dubai (2017) and Shanghai (2018). All properties feature the distinctive, bold and contemporary style of the brand.
Excellence, the Bvlgari way
The Service Concept at Bvlgari Hotels is 'Informal yet Impeccable', delivering a fresh approach to luxury. The location of each property has been specifically chosen for its prestige and prominence in that destination. Inside, Bvlgari have combined local culture and traditional design with Italian contemporary architecture, featuring commissioned works of art, rare materials and superior service – echoing their core values.
Bvlgari Hotels & Resorts core values:
– Authenticity
– Pure Presence
– Radiance
– Grace
– Integrity
– Tradition of excellence
Although they have a 'chain' of hotels, the localized interior design makes each one unique through bespoke touches, e.g. a garden-theme in Milan,or the brand's heritage as a silversmith in London. The attention to detail is inspired, but is also translated across every element of the hotel, such as the pattern used on the curtains and headboards at Bvlgari Hotel London, which is abstracted from one of Bvlgari's early brooch designs.
Focusing on the guest experience
When it opened in 2012, the London hotel in Knightsbridge was among the most expensive places to stay in the UK capital. With only 85 rooms and suites, the hotel's strategy is to offer all guests a unique and personalised experience, with unrivalled room quality and exceptional hotel amenities, which supports the premium pricing.
As a new build hotel, the design of the property was focussed on providing exceptional guest experiences – the award-winning spa features a 25-m swimming pool – the longest of any hotel in London – while in the back of house, having kitchens on two floors for different purposes makes the serving process smoother and more efficient.
Moving hospitality forward
Bvlgari has a further three properties in the pipeline (Moscow, Paris and Tokyo), which will create an additional 239 rooms. When you consider the average luxury hotel in the US has 320 rooms, you can see Bvlgari are staying true to their strategy of having a few, smaller properties that deliver on Bvlgari's legacy of excellence.
Fortunately for Glion students, the school has a very strong relationship with the luxury hotel, and the company is very enthusiastic about encouraging students to work in their current and upcoming properties. On a recent field trip to the London hotel, the staff engaged with students, inspiring them to see the many different opportunities that are available across all departments including HR, finance and marketing, as well as reception, rooms division and F&B.
Defining luxury for over 130 years
Most high-end hotel brands claim to have 'reinvented luxury', but few can truly say they achieved something different, remarkable and unforgettable. Bvlgari have done exactly this, bringing a new standard of excellence and enchantment to the hospitality industry. They have weaved their luxury heritage into the customer experience across all of their hotels, proving that a disruptive and innovative brand can equally be a relative newcomer and over 130 years old.