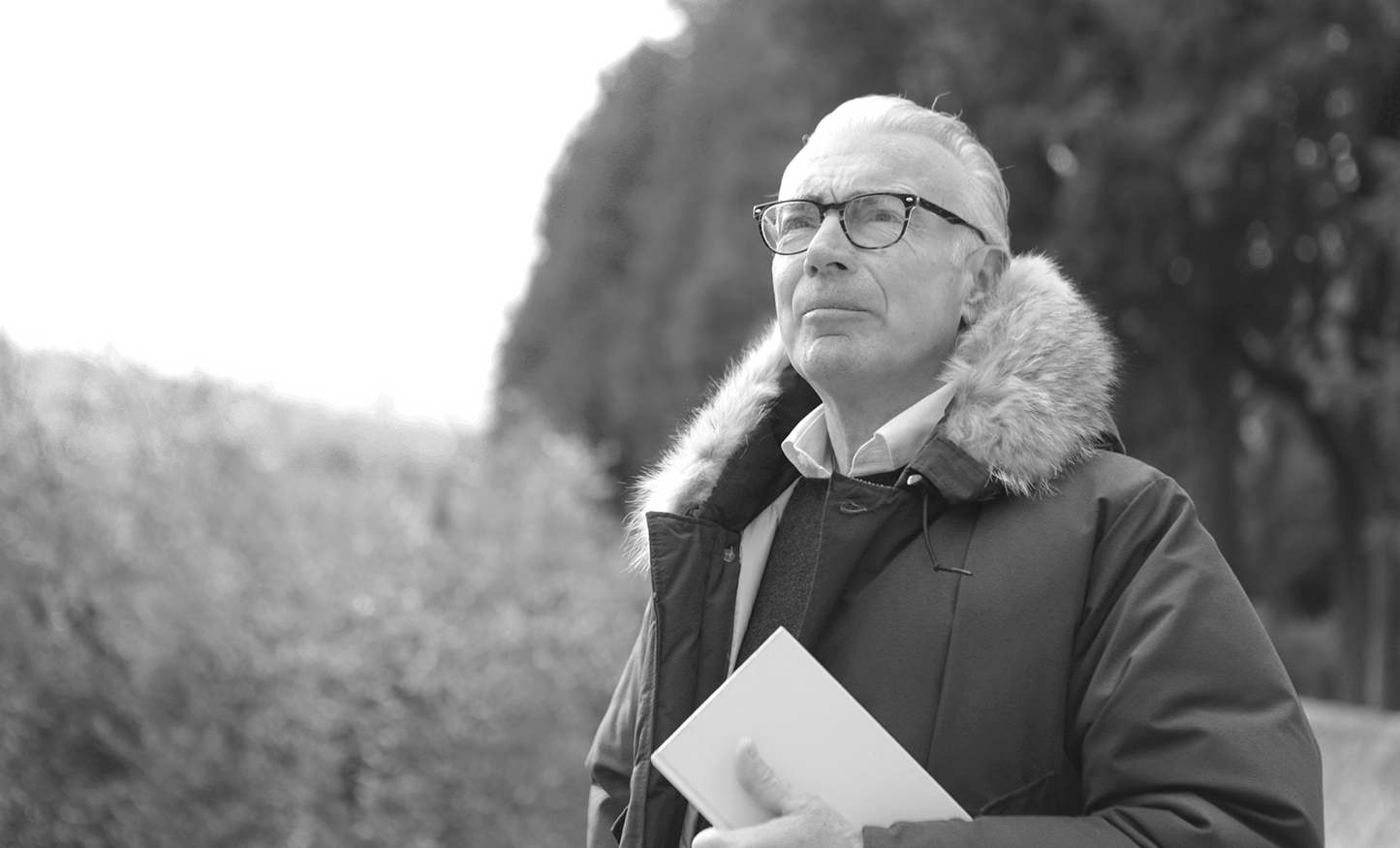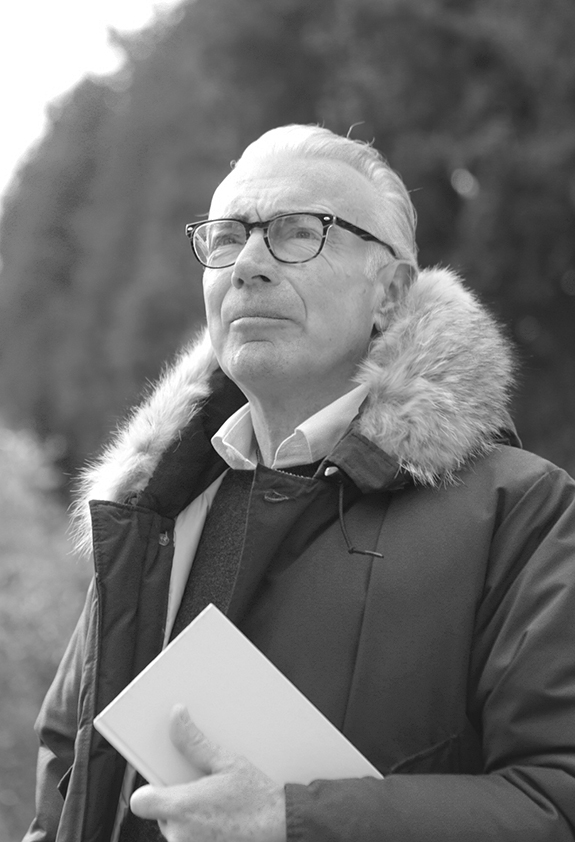 Three ways hospitality managers can get into the luxury health services market for the world's aging population.
We've heard a lot about Millennials in the hospitality and tourism industries lately, but let's not forget about our elders. The aging Baby-Boomers are now seeking new solutions for lodging, health care and vacations as they advance in the twilight years. And according to many sources, health care jobs related to the elderly will grow at a higher rate than any other sector over the next ten years.
How can hospitality professionals get into this high-demand, high-expenditure segment?
Hospital Management rhymes with Hospitality Management
While these two terms are often confused in Google searches, they are more like distant cousins than separate families. As luxury retirement communities and private clinics gain popularity among the aging generations, new opportunities arise for hospitality professionals to enter the fast-growing medical sector.
"In the end, the hotel function of a hospital is increasingly important in the competition among hospitals in the world. Besides this is the gap between wellness and medical care narrowing and patient experience becomes more and more important. There is developing clinical evidence that this last element is even having a profound impact on the recovery of patients.
I see a great future for hospitality careers to develop in healthcare. The management of hospitals has a very large hospitality component."
Just try Googling "luxury hospitals"; there are nearly 20 million page results! Not bad for a growing market where standards continue to increase, as "The 10 Most Luxurious Hospital Rooms in the World" article proves.
Elevating home care services
Home care service is one of the fastest growing sectors in the health care industry. What if you elevated the concept of home care service and elevated it?
Quintissentially Lifestyle is a company that has taken the concept of concierge services to the next level, calling it luxury lifestyle services. From their visit to the Glion's Inside Luxury Event, which took place at Glion London in February 2016, we learned more about this business that caters to the wealthy.
They offer services covering everything "From last-minute restaurant reservations and bespoke travel itineraries, opera and theatre tickets, to international property searches and accessing private schools and tutoring." The demand continues to increase and the company has grown from 38 offices in January 2010 to more than 60 offices and 2,000 Lifestyle Managers in 2016.
So far, there are no major players in this sector for the elderly. But couldn't Grandma use a lifestyle manager to help her find the best doctors, get rides to her Bridge games and keep the house looking amazing, all at the touch of one number on her cell phone?
Key Markets for Elderly Care Services
To launch a business that caters to the elderly with luxury care services and properties, one needs to find the right combination of population volume and wealth. Meaning there must be enough elderly people living in the area, and they must have the resources to afford your services. And lastly, they must value those services above other factors.
One example of a growing market for private health care services is China. According to a recent survey of China's HNW and UHNWs (high net worth and ultra-high net worth) groups, their interest in senior living communities has "skyrocketed, increasing 87 percent. HNWIs under 35 fueled this growth, possibly due to many in this younger demographic seeing grandparents grow older."
The USA is another country where health care services promise a good return on investment. Already there are elderly hot spots in the states of Florida and Arizona where luxury retirement communities are booming.
According to a study of U.S. UHNW individuals by Bank of America's U.S. Trust released in June 2015, older respondents were more likely to prioritize health and family over material goods, and 98 percent agreed that health is the most important personal asset (see story).
Qualifications and Degrees for Luxury Health Care
Regulations on who can open or run a health care business differ from country to country, but in general, a higher degree in hospitality management is a solid qualification for those who wish to enter this sector in leadership positions or as entrepreneurs
To get into the elderly care industry, you don't necessarily need to know how to administer care or medications. You do need to know how to run a business, hire the right people, set up processes to ensure quality, and comply with safety regulations and offer a five-star customer experience. For those skills, Glion's Bachelor Degree in Hospitality Management provides all the right foundations, while the master's degrees in hospitality include courses to help professionals from other sectors open the doors to the hospitality industry and its niche sectors.