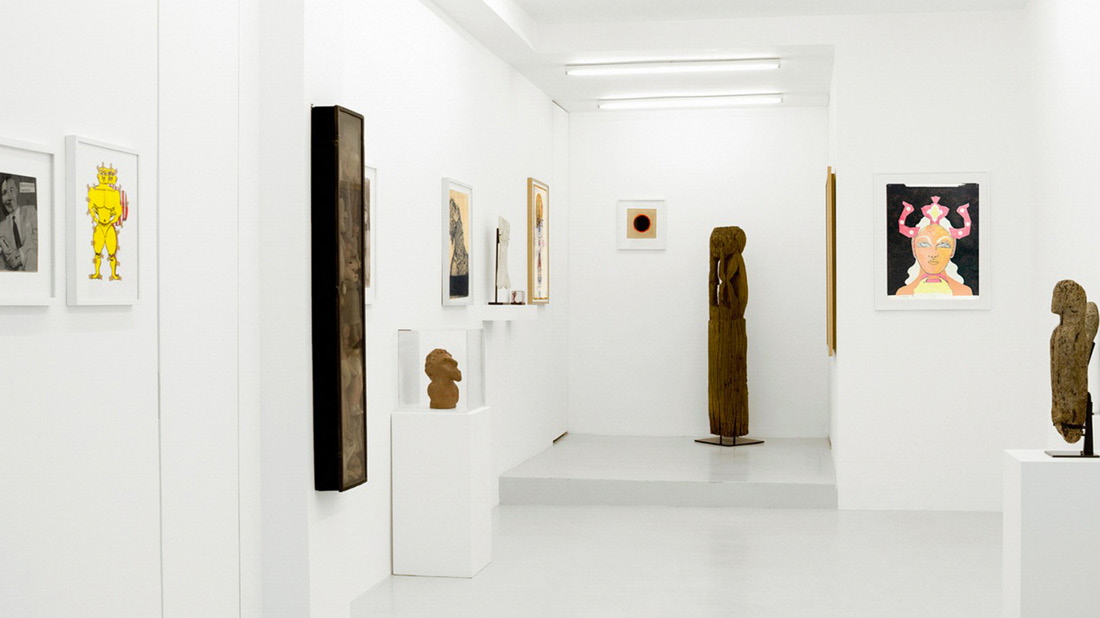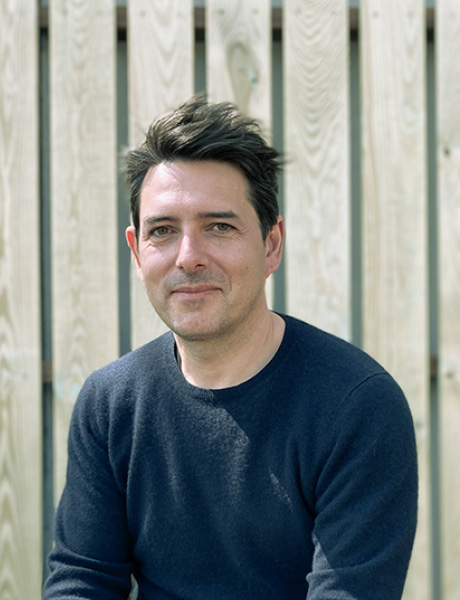 Over the past 10 years, Gaël Charbau has become a leading light in contemporary art, supporting emerging creatives and working to take art out of institutions and bring it to the people. After handling the artistic direction of the Nuit Blanche 2018 cultural event in Paris, he is now doing the same as a storyteller for the Olympic Village that will house athletes at the city's upcoming Olympic Games. For The Insider, he brings his sharp eye to the notion of luxury.
"Combining intelligences to produce an object, material or otherwise, that's not just a beautiful thing, but goes beyond its use or function, to reach an elsewhere." Gaël Charbau is not defining art for us, but the notion of luxury.
Art or luxury, the thought processes are the same. "Luxury is having the time to think something up which is not effective immediately. As such, art is a luxury – an essential luxury. For most people, it is an activity that can be considered as secondary. In reality, it is essential, since it allows us to accept life, death, the unknowns of the universe… the most luxurious thing there is, is something that fights against death. Luxury conveys the idea that things are perishable, like vanities. There's something almost romantic in that."
As someone who sees luxury in "having the time to think" Gaël Charbau uses time to fuel his profession. As an exhibition curator, art critic and artistic director, he has a singular view of the world, its forms and the stories they tell.
"I can spend hours looking at how things are made. Objects, works of art obviously, but also bridges, cities, buildings, clothes, the stars…"
"I have a big flaw: I look at all forms. Perhaps it's a designer trope. I can spend hours looking at how things are made. Objects, works of art obviously, but also bridges, cities, buildings, clothes, the stars… right down to the most uninteresting thing at the bottom of a pocket."
A trope maybe, certainly a question of education too, for someone who began his career as an art teacher.
He notes, "The vast majority of people do not have to give much thought to form beyond their art classes at secondary school. You can go through your whole education and professional life without thinking that there is a generosity, a richness, a beauty and incredible pleasure in looking at things, understanding them, exploring what we might not necessarily understand. Many people don't even think that everything around us was once a design, a concept, even if it's not a very good one!"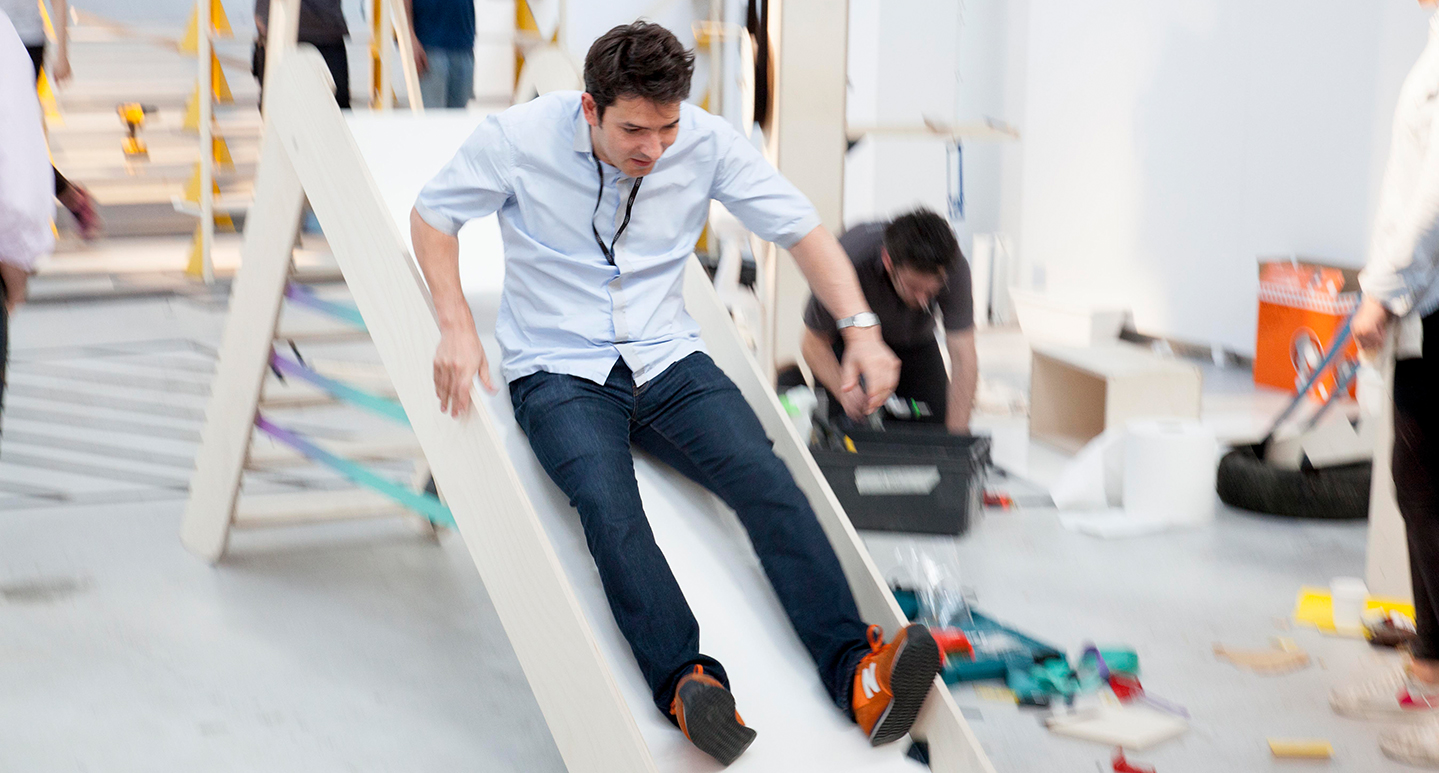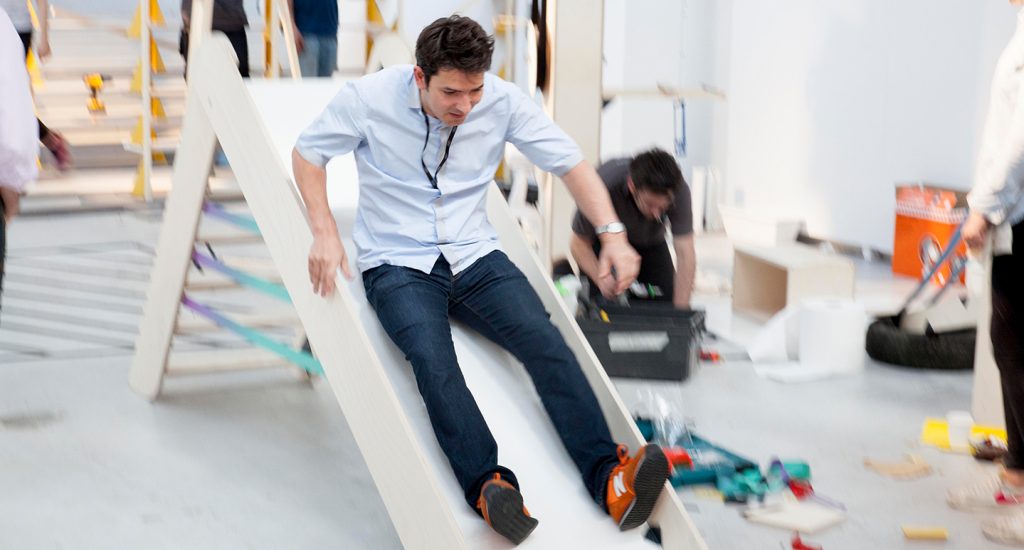 Art is fundamental
But for all that, the incomprehension suffered by form – and contemporary art especially – is not fatal. According to Gaël, the educational role of art is fundamental. We need to be able to show it everywhere, to reach a recalcitrant audience, without being afraid of leaving the plush nest of the museum. "I think it is very important to open all places up to art."
As art exits museums, the luxury industry is obviously a natural destination. As curator of the Hermès Foundation's artist residency program, Gaël is a keen observer of the encounters between the two worlds.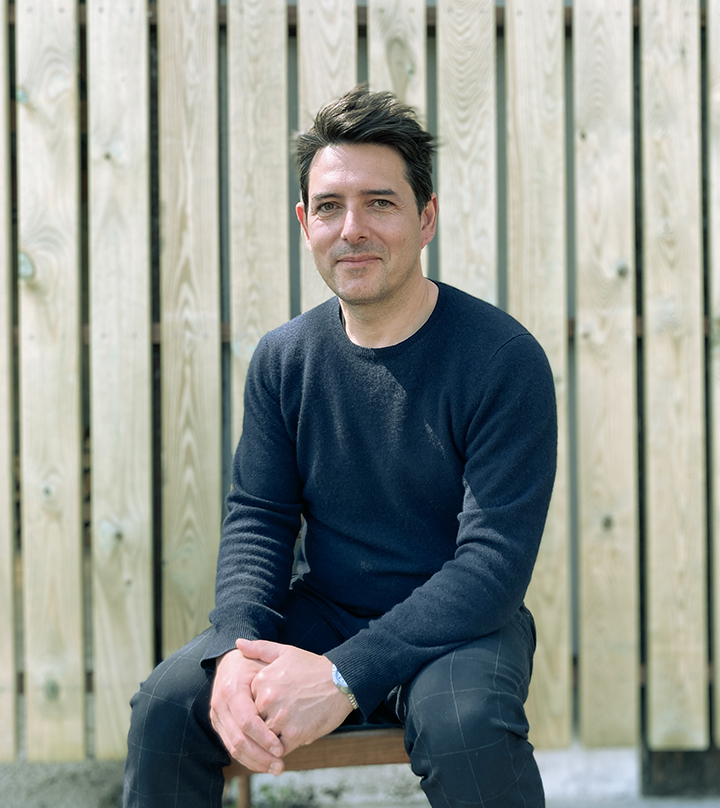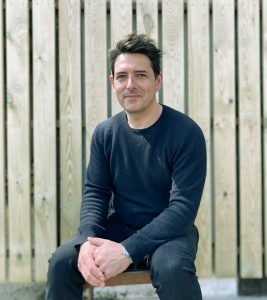 He explains, "The meeting of minds between inspired artists and passionate craftsmen is magnificent. When it comes to luxury, in the sense of luxury brands that call on craftsmen and expertise, there is something very exciting in the way they meet with artists. It is done through an understanding that is not necessarily communicated via language, but through gestures; and an understanding of the material, of its complexity."
As for the marketing strategies of luxury brands that collaborate with artists, Gaël is more cautious. "It can backfire…" he says. Having said that, he feels there are benefits. "This type of collaboration can come to transform the 'iconic' dimension of certain luxury items."
And it is indeed the transformative potential of art that is usually brought to the fore in these partnerships, over and above pure economics.
So, for someone who takes the luxury of time to think, and who encourages us to do the same by inviting art into our spaces and our streets; what is the ultimate luxury?
"It would be having the chance to create spaces for works of art, and not the other way around." A utopian idea perhaps, but one which confirms that luxury still has a penchant for flirting with our dreams.
Photo credits:
Main image: courtesy Galerie Christian Berst Art Brut
Gaël Charbau on slide: courtesy Audi Talents
Gaël Charbau portrait: by D.R.
Earn your passport to luxury
With our 5-year Passport to Luxury Leadership offer, you'll study a Bachelor's with luxury specialization, followed by our Master's in Luxury Management & Guest Experience.