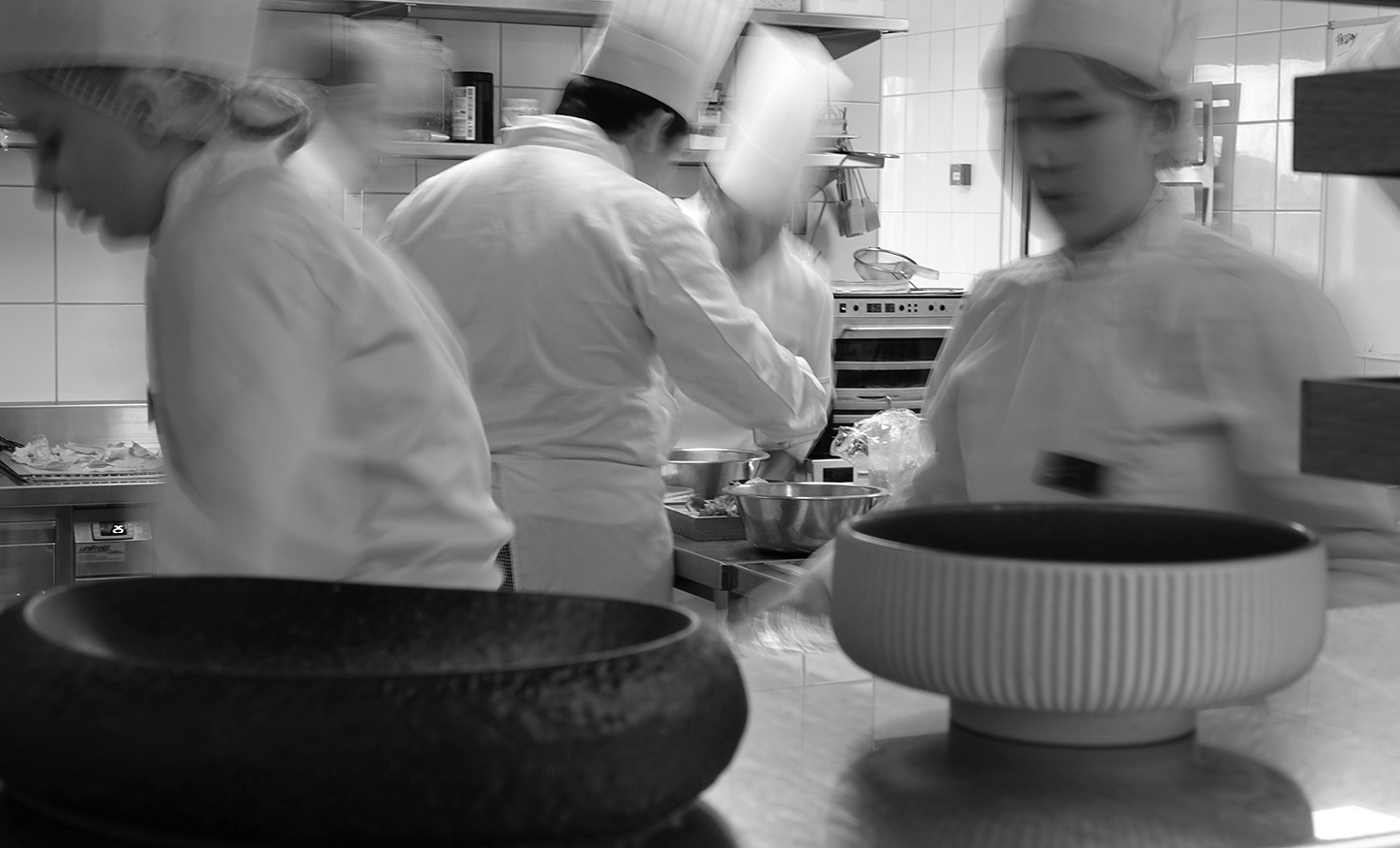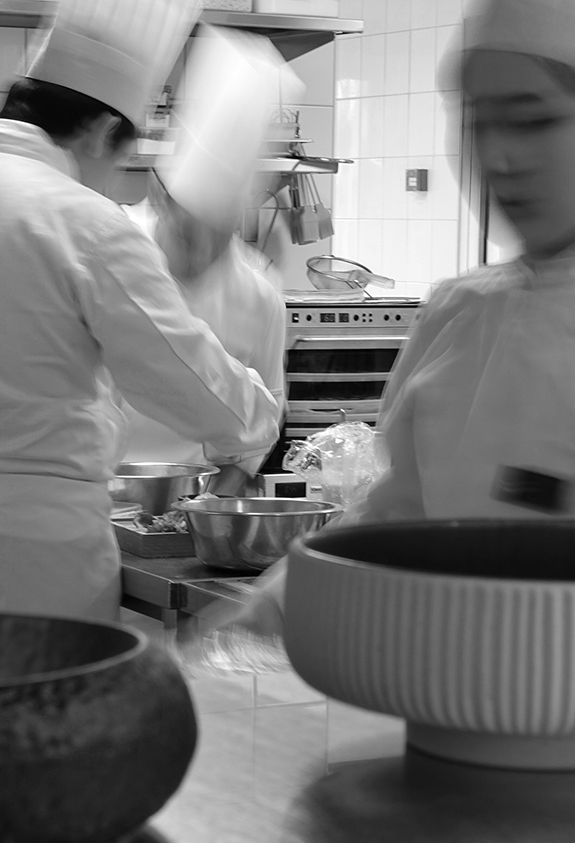 Glion has always advocated a friendly atmosphere, where students have the opportunity to leave their stamp on campus life. One way is through events, with the latest being the Glion MasterChef competition. For those who do not know, MasterChef is an international television series in which talented chefs compete against one another, with a contestant being eliminated each episode. Our students got inspired by this TV show and organized their own cooking competition. It is coming up, taking place on Wednesday 6 June, so we spoke to its organizers to find out more.
Celebrating diversity
As part of the Student Ambassador programme, Paul Leguay and Giuseppe Lombardi – currently in their fourth semester of the BBA International Hospitality Business program – created the annual culinary competition. When we asked them why they decided to organize such an event at Glion, they said: "We want the Glion MasterChef competition to be a caring and friendly game, one that allows participants to have freedom in their choices. It gives people from different countries the opportunity to cook using their own cultural knowledge."
Paul provided further details of the competition. "We have tried to create a multicultural event without removing this competitive spirit, which constitutes the beauty of the game," he said. "Each team will represent their own country. Two students will cook while two others will be in charge of the table setup."
Help from Glion experts
The game will be organized in the lobby, which holds a central place in the school life. Six teams will be present, while the jury will be made up of three winners of the prestigious Meilleur Ouvrier de France award. Many exciting prizes will be offered, including personalized kitchen vests, professional kitchen knives and cookbooks. "Glion has helped make this dream possible," Giuseppe said. "We have worked with highly-motivated staff who, rather than just listening to us, have brought in new ideas and suggestions."
The competition will end with a cocktail where all students are invited to come along and talk with the judges and competitors. The MasterChef event is just one of many things that make Glion an amazing place to study. The school prepares you to learn from others and be creative, while giving you the mentality needed to be successful.