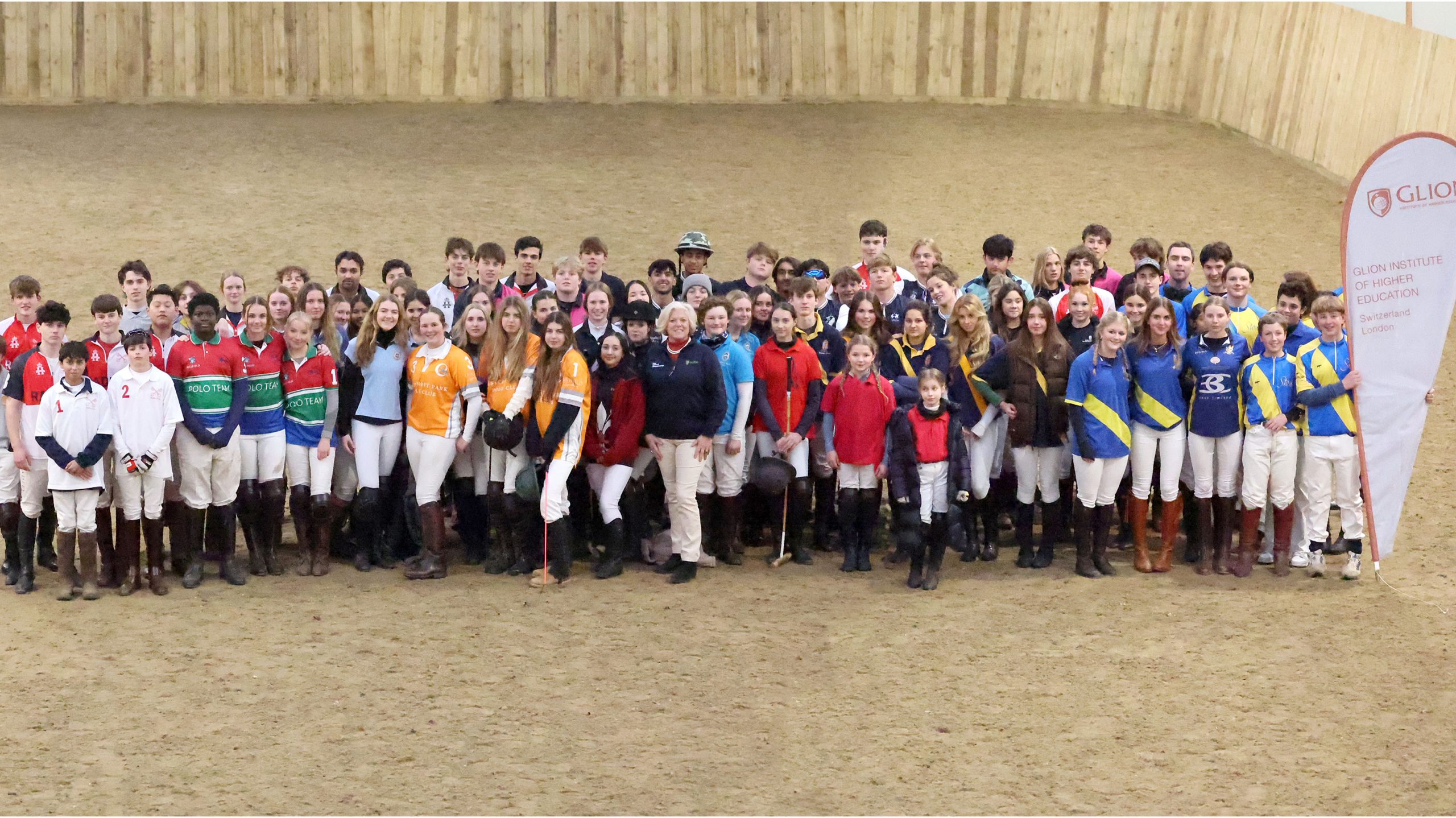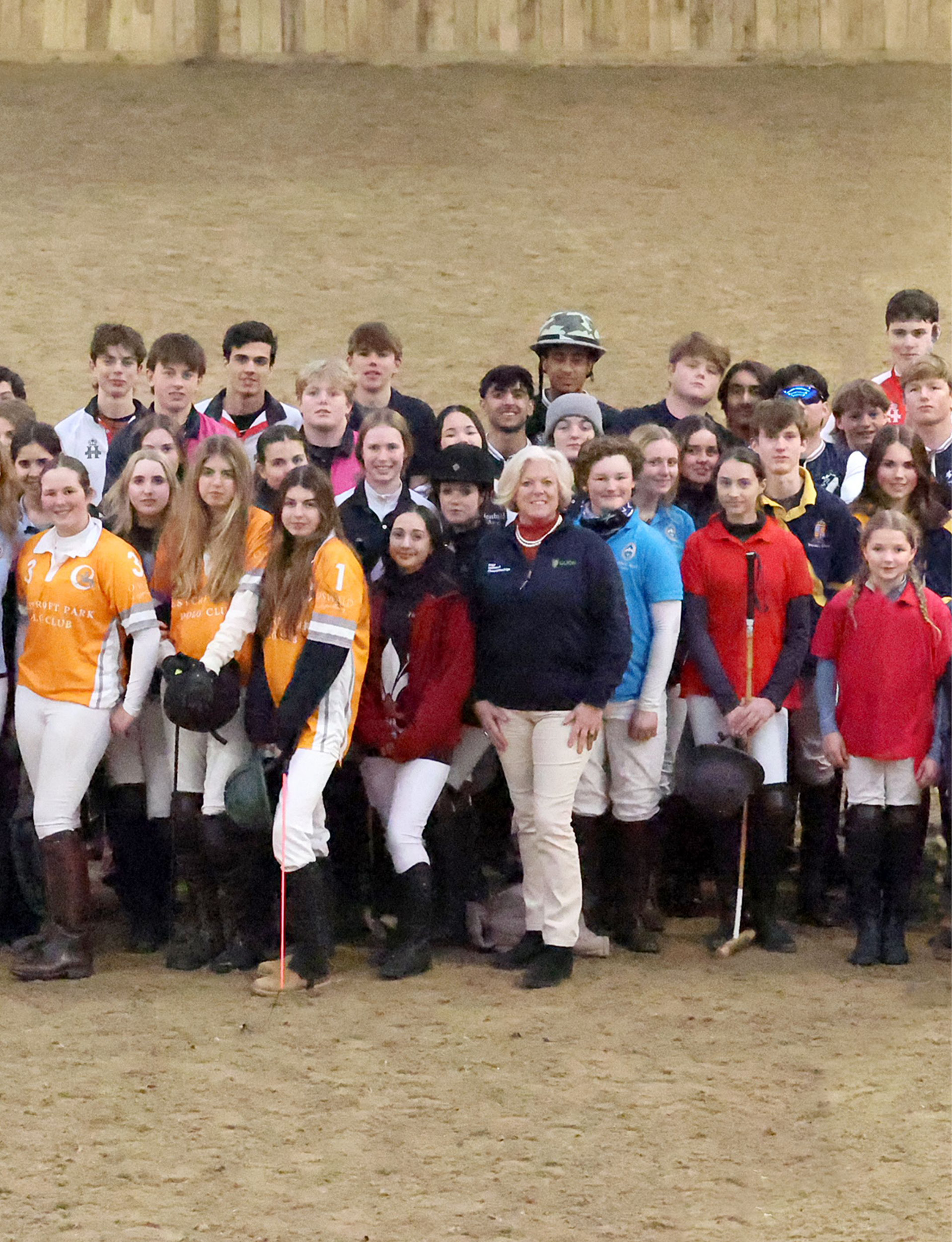 The cream of UK schools' polo was on show at the 2023 SUPA Senior National Arena Championships – and for the first time Glion was among the event's sponsors…
At Glion, we admire the skills, thrills, and incredible teamwork of polo. And our love affair with the sport continued this year when we made our debut as a sponsor of the SUPA Arena Nationals for schools, held at the Rugby Polo Club Arenas.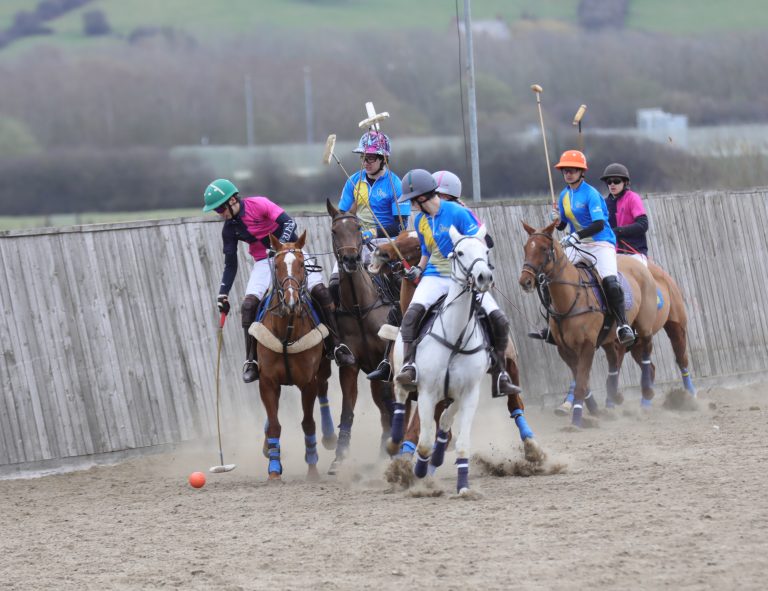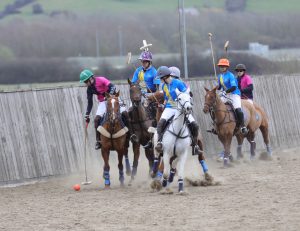 SUPA is the Schools & Universities Polo Association, and this tournament is a genuine highlight of the association's fixture calendar. The 'arena' element means the playing area is significantly smaller than a standard adult polo match, while also being fenced-off (see photos). In addition, the usual hard plastic ball is replaced with an air-filled ball, similar to a mini soccer ball.
The excitement was palpable as the seven divisions were filled out with school teams containing up-and-coming young players, some of whom had journeyed from far and wide to be there. The SUPA Ladies School National Championship was held on the same day, mingling seamlessly with the Senior chukkas. From beginners experiencing their first competitive tournament to 'seasoned pros' competing in their last SUPA Schools Arena Tournament before they head to university (and graduate to the SUPA University Tournaments), it was a day full of adrenaline-fueled action.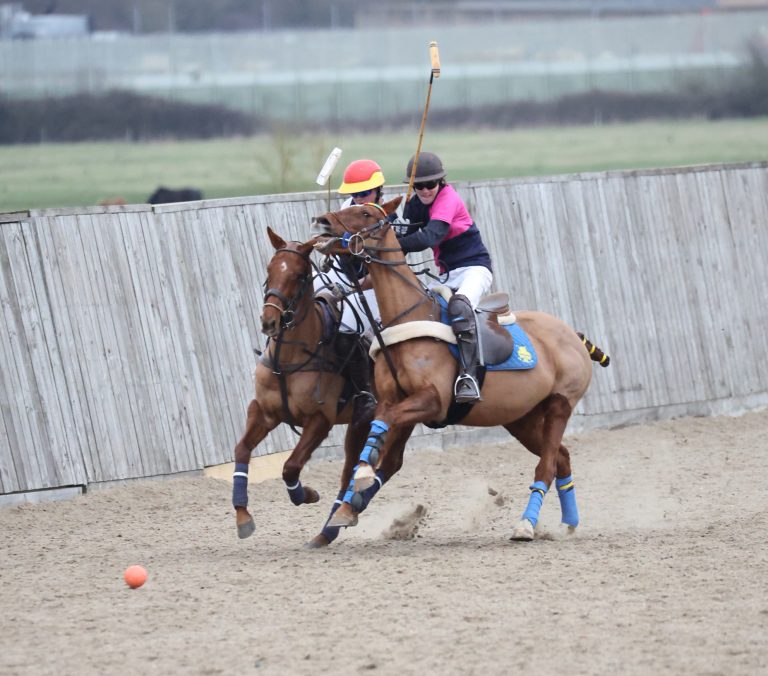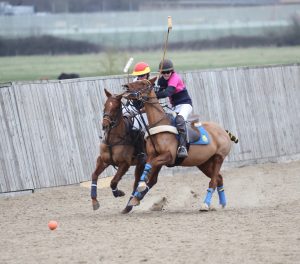 There was hearty support from the side-lines, too, as the stands were crammed full of cheering parents and family members, adding to the lively atmosphere in both arenas and encouraging the players to give their all.
Victory so narrow for Harrow!
The closing chukka of the day – the Open final – was played between Cheltenham College and Harrow School. This chukka is traditionally fast and furious, with both teams eager to take home the coveted title of SUPA Open Arena Champions. The 2023 staging did not disappoint! After an extremely close and hard-fought match, Harrow School eventually emerged as the winners by the slimmest margin of all: 1-0. The final was a true battle of skill, endurance, and mental toughness.
The victory meant Harrow could take home the coveted trophy, with each player also receiving a smart padded gilet from sponsors Black Hound Sports. We presented special Glion gift bags to the winners of all seven divisions, while every one of the 90 players who participated in the Championships received a Polo Times magazine and a SUPA beanie hat.
All in all, a wonderful event to be part of, and we were pleased to lend our support to these up-and-coming grassroots players who may one day become the stars of this fast-growing sport.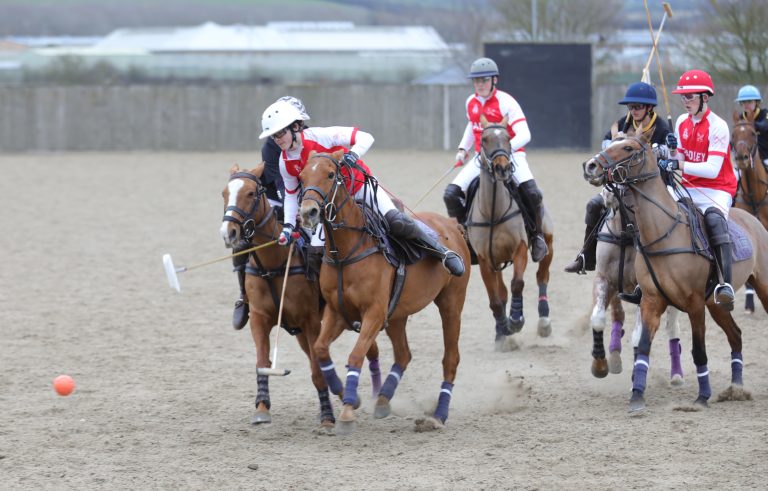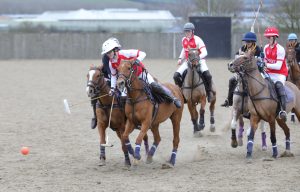 SUPA teams: the schools who took part in 2023:
Cheltenham College    Cheltenham Ladies College
Felsted School             Harrow School
Wellington College     Heathfield School Ascot
King's High School     Marlborough College
Millfield School           Radley College
Rugby School              Sherborne College
Shrewsbury School    St Mary's Ascot
Stowe School              Westcroft Park School
A first-class ticket to a global career
Our Bachelor's in International Hospitality Business provides a perfect springboard to an exciting career that could take you to any country you desire.