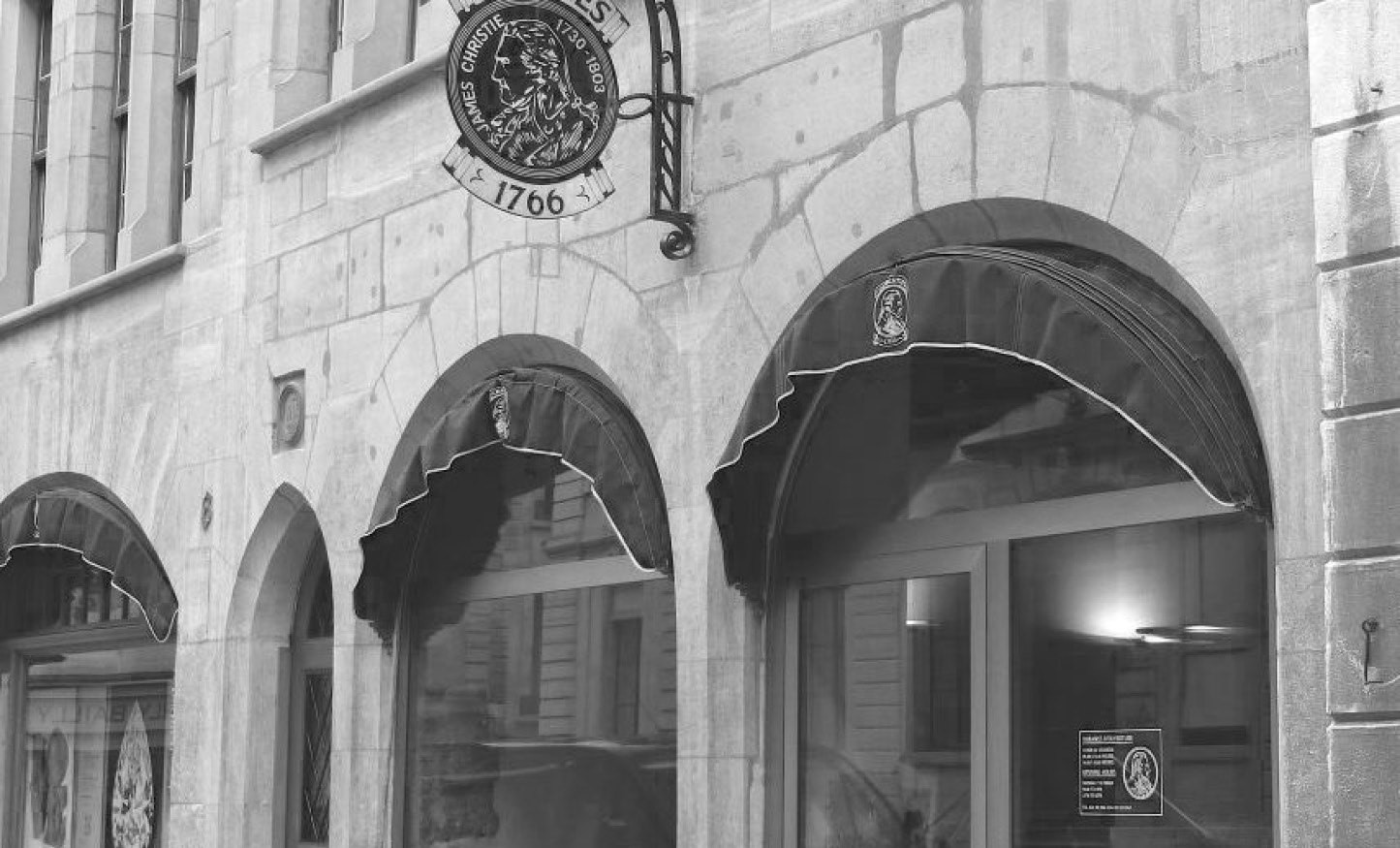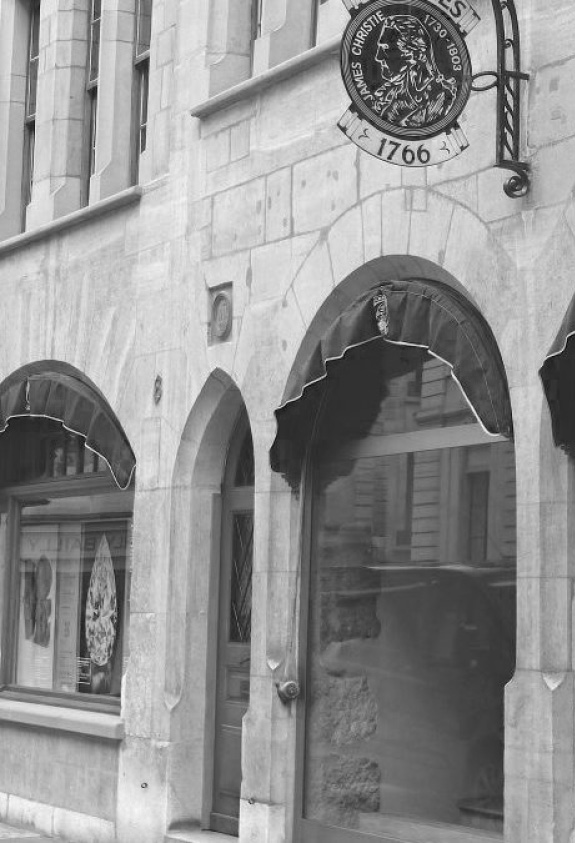 At Glion, you won't spend every day studying in a classroom – you will get invaluable work experience in some of hospitality's most exciting organizations. BBA Hospitality Managementstudent Aicha Hugelshofer's internship has seen her work at world-renowned auction house Christie's Geneva, handling responsibility for a range of luxury products.
Aicha, of Swiss and Moroccan heritage, received four different internship opportunities during her fourth semester. After conducting her first internship at the Bulgari Hotel in London, she wanted something a little different for her second. "I wanted to discover a new industry that has nothing in common with hotels," Aicha said. "Also, I want to specialize and pursue a career in the luxury domain."
Working with luxury pieces
This desire saw Aicha make the journey to Christie's Geneva. "It was a great opportunity, as it allowed me to step into the world of auctions, sales and art. It also allowed me to see some precious pieces," she said. These precious pieces included items belonging to cultural icons Audrey Hepburn and Albert Einstein, the latter's collection of postcards and letters selling for $3 million. "We got to follow a piece from the day it came in to the day it got sold," Aicha said. "Once clients sent their estimate requests, we sent all the information to specialists to decide on the correct estimate. It could be a long process so it meant a lot when pieces got sold."
While at Christie's, Aicha worked in the Business Development department. "I took care of preparing inventories and clients' estimation requests," she said. "Additionally, I looked after sales propositions regarding upcoming sales in the following areas – antiquity in the nineteenth century, Chinese, Russian, Japanese and Islamic art, furniture, old paintings, antique drawings, and contemporary art of the twentieth and twenty-first centuries."
Aicha would also speak to specialists based in London, Dubai, Zurich and New York, gaining a real global perspective. "The main skill I developed is precision," she said. "It was a very demanding internship, but my time at Christie's was very insightful. I have learnt to develop myself, and approach difficult situations independently and professionally."
Preparing for a luxury career
Aicha's time with Christie's Geneva has made her determined to enter the luxury industry. "It successfully guided me into what I want to obtain once I have graduated from Glion," she said. "It confirmed the fact I want to pursue a career in this field."
Glion has taught Aicha a range of skills, all of which proved valuable while conducting her internship. "The school emphasizes professionalism, discipline, flexibility and attentiveness," she said. "Glion students are very lucky to be part of an environment that places such high importance on these elements. They are the most important qualities needed in order to be successful in a professional environment."
Are you interested in studying at Glion? Simply share your details here and one of our dedicated Education Counselors will be in touch.