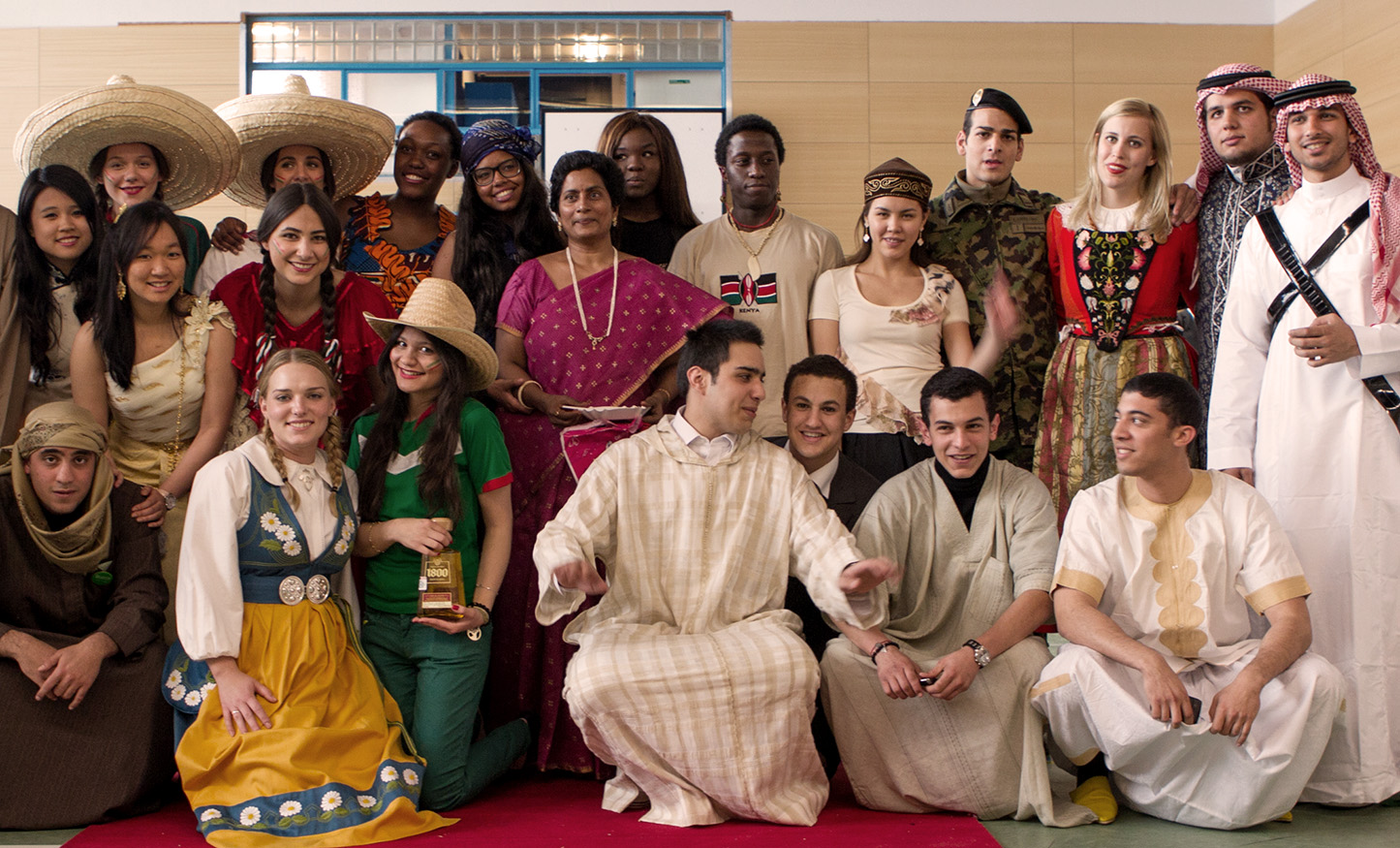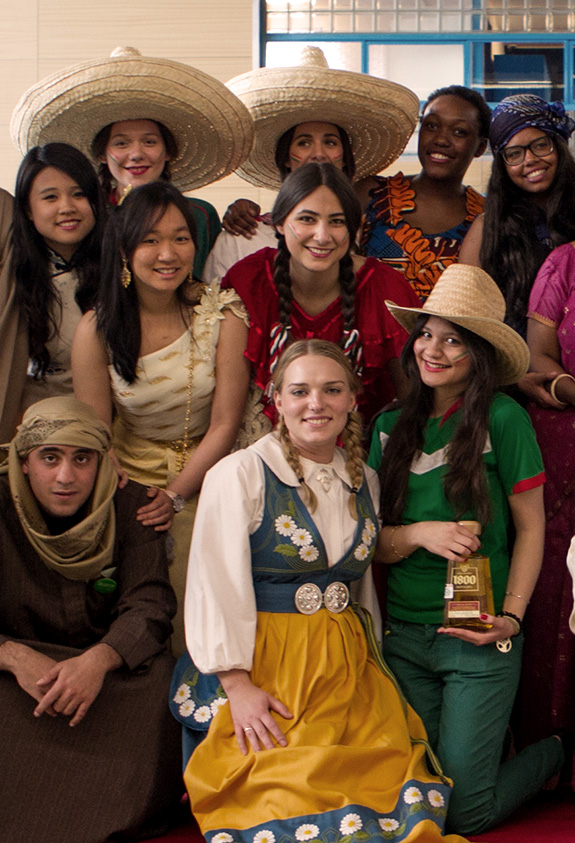 Time flies—but how fast?
Take a half-moon shaped lake, a view toward the French Alps, many group projects (day and night time), sprinkle with some overseas' trainings and add on top a graduation in the middle of the Swiss countryside. Here comes the big jump.
Thankfully, I was one of those students who had to choose between several management trainings and contracts offers at the end of school. It sounded like I was spoilt for choice, but in reality, I made the decision to leave my comfort zone for a while and start over, from a new perspective …
Less than 72 hours after my seven-semester long program, there I was, leading the culinary and service team of a new hotel on an African island, one of the last gems of the Indian Ocean. Even if some of the harshest hardships were tough to overcome, such as the cultural and languages gaps, the necessity to adapt myself to new environments, to work long hours in remote locations, these hardships never scared me and even turned to work for my good. I can still remember my GIHE teachers, friends, and guests speakers, repeating how brilliant and excellent this school was: the Swiss rigor and education bathed in a multicultural atmosphere could not be better. Right after my graduation, my first professional experience could not be wasted, I had no excuses. The tougher the challenge is, the better you will feel once you achieved it.
Once there, I had the opportunity to be warmly welcomed by at least 80 employees of the F&B department. An excellent flow of communication is the root of the hospitality tree and, as I knew right from the beginning, it remained my leitmotiv during my stay. I taught them professionalism, top-quality service, and that having an eye for details mattered in this industry segment. It empowered them day by day, and enhanced their skills and professionalism. On their side, they taught me their language, their culture, and their own way of living. At first glance you might notice the different worlds my team and I come from, but then you realize how real and deeply my motivation and vocation have been fulfilled. I stayed in this booming destination part of East Africa for 2 years. Our intense and constant efforts were rewarded by one of the best traveler's magazines when it ranked us as one of the 60 best new hotels of the world (2012), and many others prizes. From that point on, we started to receive VIP guests, such as the president of the country, several UAE sheiks, some TV celebrities, CEOs of multinational firms and so on.
As filling the cultural gaps has always been a main concern at Glion, I decided to follow this path. After improving my Kiswahili languages skills, I decided to open a grassroots organization with the Zanzibar government's agreement, focusing on a non-fee paying language school and organize sport events for the villages around. I would suggest we call this "Individual Social Responsibility".
Whatever a community and local people provide you with, you should always try to give them back as much as you can. By doing so, you will generate a highly-prized added value not only to the direct beneficiaries but also to yourself: it will develop and improve skills you never knew you had. Believe me, you will never be the same person again. You will be a better one.
Today I realized how lucky I was, by being a GIHE educated hotelier: I am open-minded towards the world and always happy to go the extra mile.