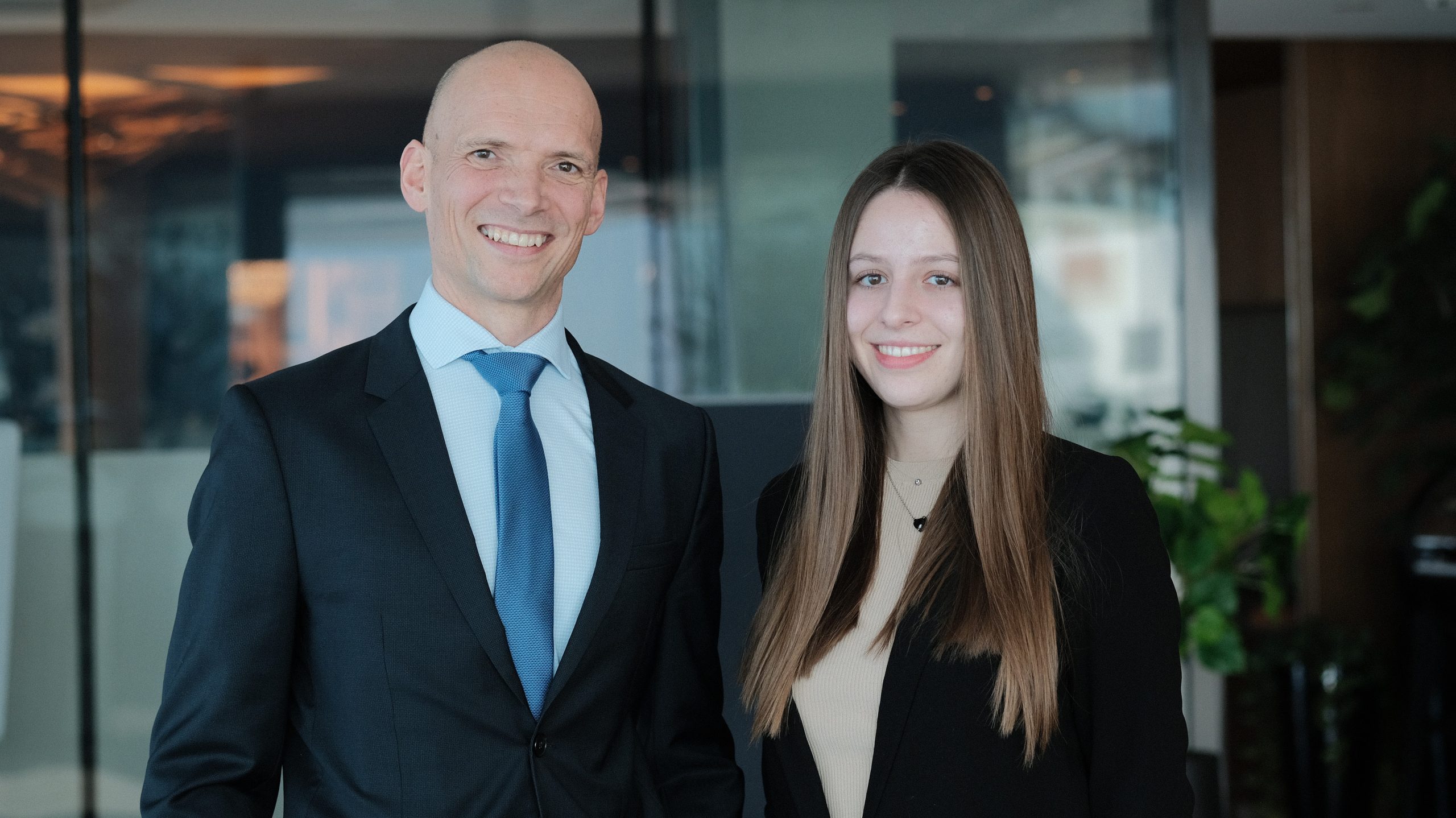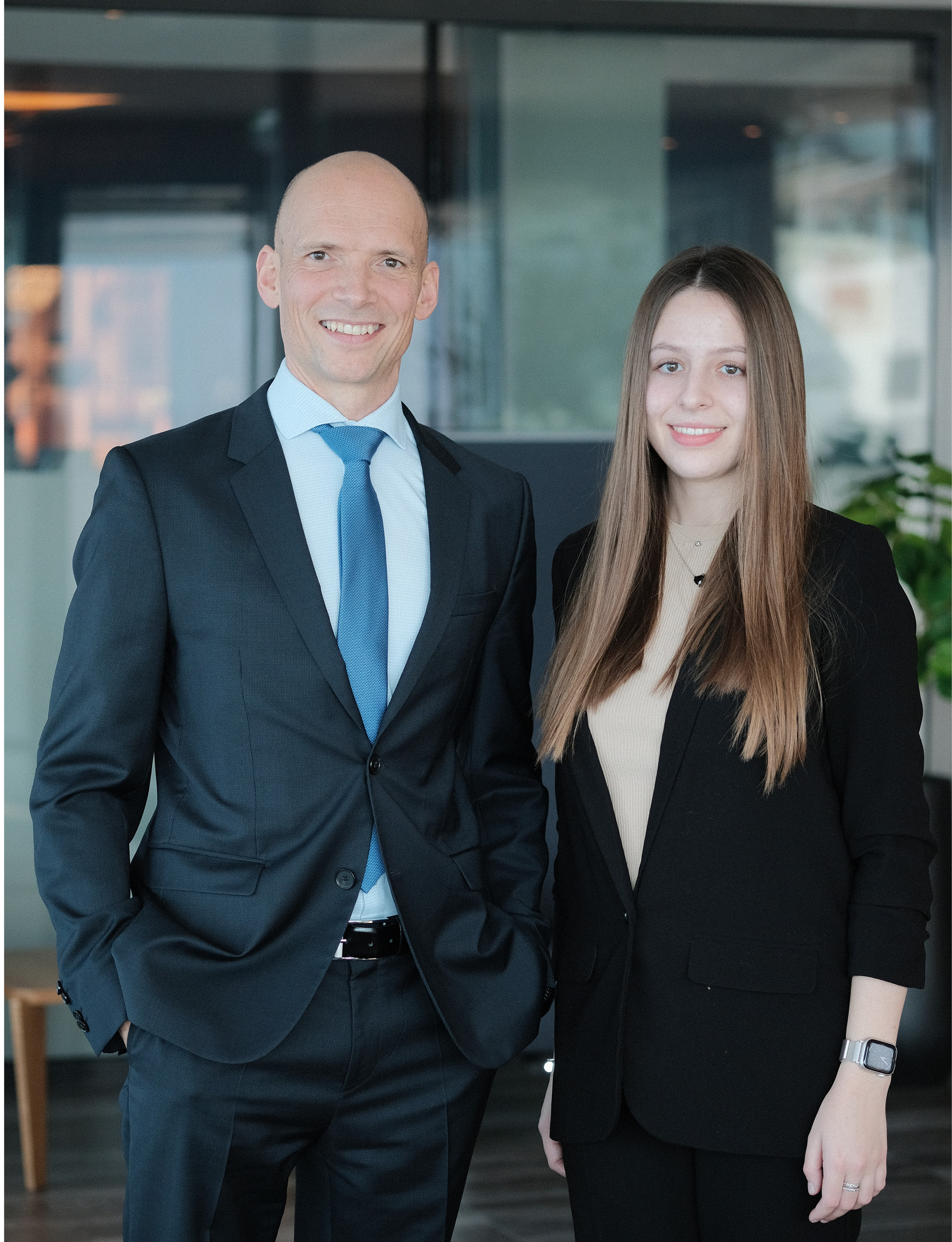 Glion BBA student Polina Brolt sat down for a little one-to-one career advice from our senior faculty member Jonathan Humphries. Here are some video highlights, which we hope will help you in your own career quest.
When it comes to career guidance, our Career Services & Industry Relations team offers a peerless level of personalization coupled with the proven expertise that comes from helping thousands of students find and navigate the right career path.
But there's another group at our school who are also on hand to deliver learned and impartial advice: our faculty.
Jonathan Humphries, head of the BBA specialization in International Hotel Development & Finance, is one of those faculty members. Jonathan knows the business of hospitality better than most: a successful, multi-decade career in the industry saw him working for consultants Arthur Andersen and Deloitte before taking on senior roles at Marriott International. He then switched to academia while simultaneously founding HoCoSo (Hospitality Consulting Solutions), a Swiss-based company that specializes in the hospitality alternatives sector, including co-living, serviced apartments and resorts.
Polina Brolt is a current BBA student still deciding on her ultimate career aims. She asked Jonathan if he could give her some advice, and naturally he agreed. Our cameras were there too, and below we present highlights from that conversation so you too can benefit from Jonathan's advice and insights!
Be wise, specialize
International Hotel Development & Finance is among the final semester specializations offered by our Bachelor's in International Hospitality Business. Click the link to discover more.