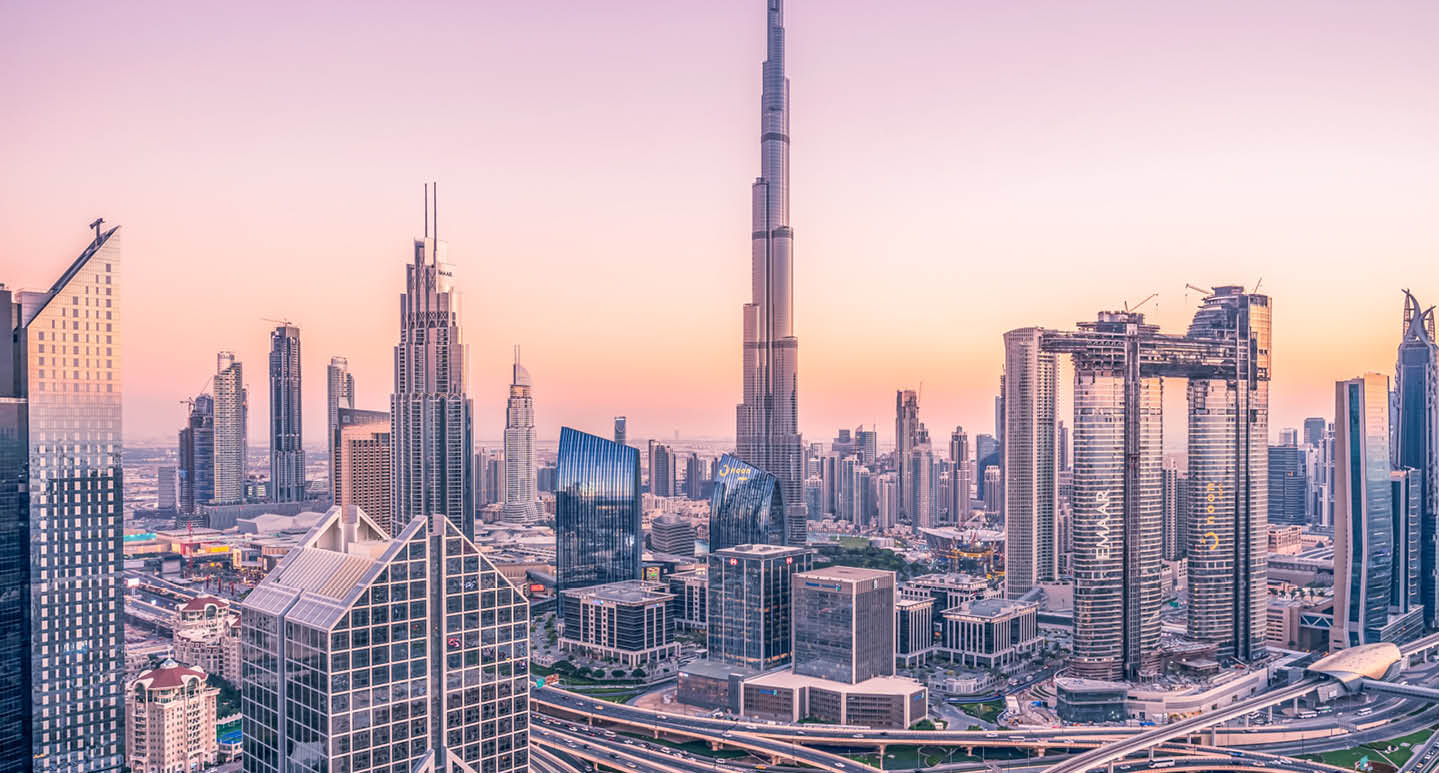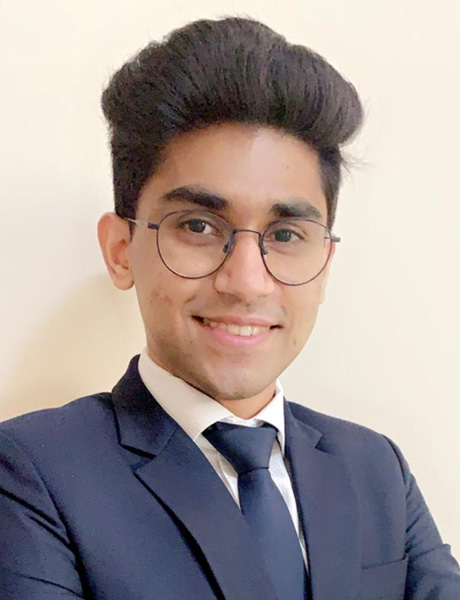 Sanjo Mathew is an enthusiastic and dedicated student of the Master's in International Hospitality Business. And he has had a very interesting internship experience. Within a period of just six months, he had the opportunity to experience work at two different properties with two varying roles. My name is Simran Bherwani, a Marketing Ambassador at Glion, and today I will share with you Sanjo's internship success story!
Sanjo was lucky to experience two different opportunities at different properties in order to identify what he enjoyed better. The first one was an internship in the F&B department at IHG Dubai Marina, and the second was a rotational internship at Hilton Garden Inn Mall of the Emirates, Dubai.
"Initially I chose IHG because it was a 5-star property, but after two weeks of being in F&B, I realized that I wanted to try other departments to know which department I would truly like to grow and develop my career in. So later I chose Hilton and completed my internship there, because you never know what you like till you try, right?"
International exposure
Every individual has varying reasons for the internship selection they make, including the destination and their dream position. For Sanjo it was all about the insight he would gain. "I chose these properties as the training they offered would help me to identify the path I would pursue for the rest of my professional career. Dubai is also one of the most popular tourist destinations so I would receive a wide range of international exposure!"
Sanjo's previous work experience has helped in preparing him for his current one. This tells us that work experience is important as it continuously helps us to grow professionally; the more we encounter, the more our skillset expands. "This was not my first internship in the hospitality industry, so I didn't have a lot of surprises, but it was actually a little different than expected due to the current situation. Combining both my internships, I have now worked in the F&B department, Front Office, Finance and a little bit of Reservations."
Challenges are transformative
My mother always tells me "Simran, work hard and it will pay off well" and I truly believe this. Sanjo experienced several challenges during his current internships, but I believe those challenges will make him very successful in the future. Through challenges, we gain problem solving skills and learn every detail of different activities, which will be highly beneficial the day we become part of a management team.
"The most enjoyable part of my internships was the satisfaction I got after ensuring the guests felt at home, and just doing whatever I can to satisfy them more than they expected. I even got recognized for my hard work by getting a few reviews on TripAdvisor!"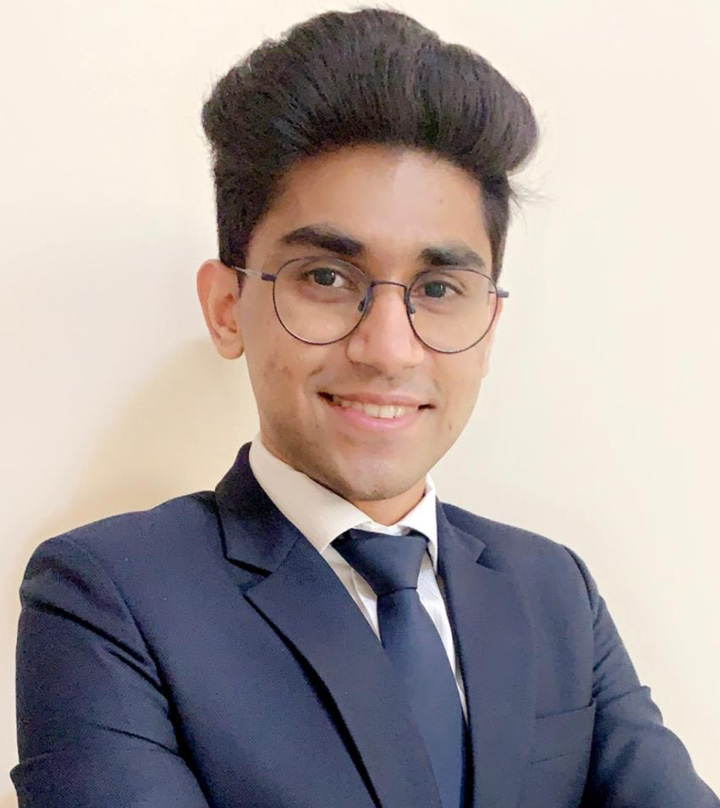 "…the name Glion was enough to strike up plenty of conversations with guests!"
Sanjo Mathew
Glion puts immense effort into preparing their students for successful internships, as Sanjo explains. "A lot of the terminologies that were used and taught in Glion came in handy, as they did not need to be explained to me during the internships. Plus, the name Glion was enough to strike up plenty of conversations with guests! I learned that I have the ability to do wonders at work, if I put my mind to it."
Clarity on his career path
I asked Sanjo if his internships had given him a better idea of his future career aims, and his response was resounding. "Of course! I am currently doing another internship in the revenue and finance field, but I have an aim in sight, and a plan to get to my goal. I wouldn't be able to have all this, if it wasn't for these internships in the first place! Hence, I am extremely grateful!"
The internships Sanjo experienced have brought several great outcomes, including valuable lessons regarding his career and personal development. "These internships will be extremely valuable as they add to my experience in not only my profession, but also life in general. I learnt a lot of values that are useful for my future, a lot of development for my personality, and lastly these internships helped me realize where my strengths and weaknesses are."
"Both these internships really pushed me to my limits. I feel like the internships are designed to break down our existing notions and beliefs, so that we can start from scratch and build a strong understanding about how the hospitality industry works from a non-academic view. Overall, I'm glad I went through all the hardships I had to go through; they were an experience that I will never forget!"
Sanjo Mathew, we wish you all the success possible and hope all your career aspirations come true. Over to you for the final word: "With the right team, and the right management, anyone can perform outstandingly."