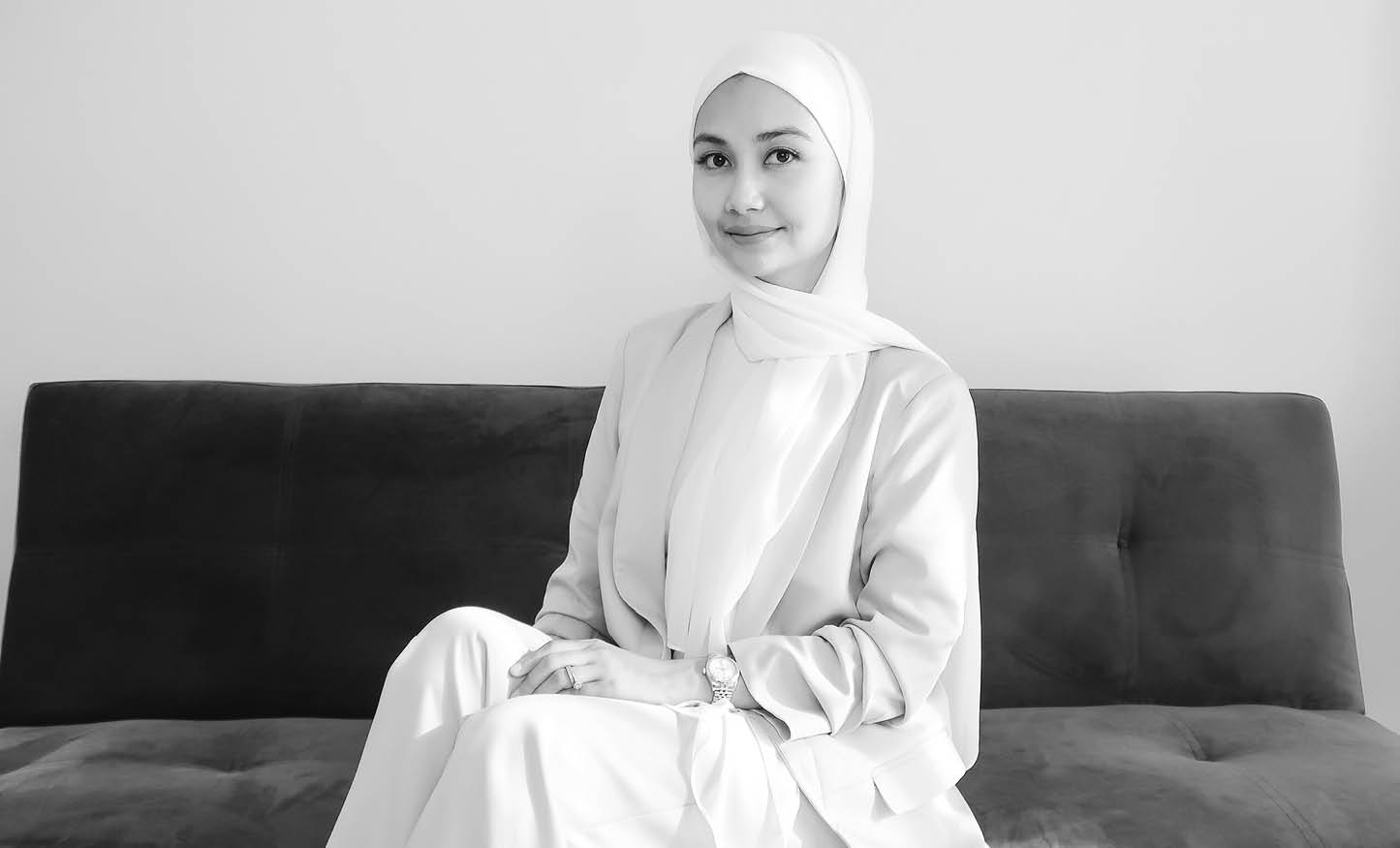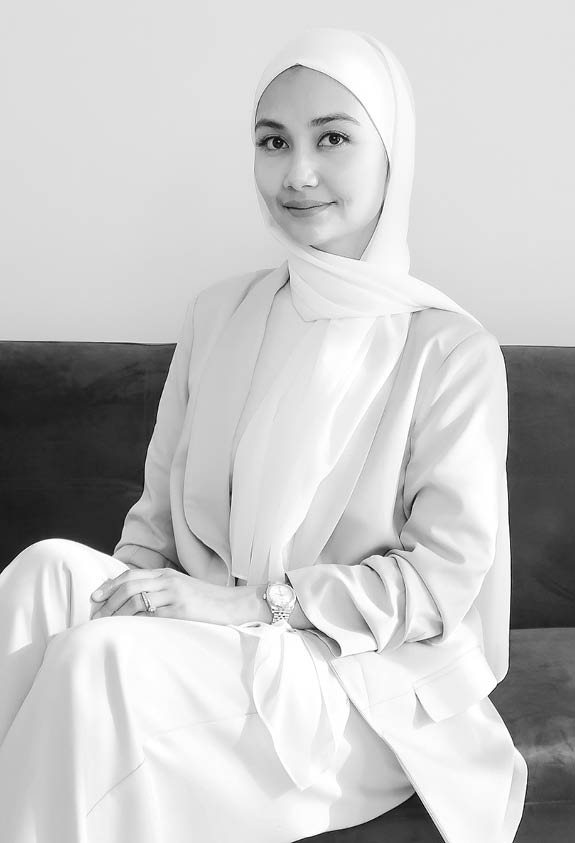 Inspired by the work of her father's real estate company, alumna Dianna Dewi saw the potential a contemporary hospitality education could make in both the family business and her home country of Indonesia. So she started an MBA in International Hospitality & Service Industry at Glion to acquire the expertise needed, and ended up with a world of experiences.
Name: Dianna Priscylia Kusuma Dewi
Nationality: Indonesian
Graduation year: December 2016
Degree: MBA in International Hospitality & Service Industry Management
Current role: Self-employed
"My student life in Glion is something that I wish I could experience again", Dianne says. "Besides the countless connections you make on campus, Glion always promoted local tourism around Switzerland such as skiing, boarding, hiking and canton visits, as well as abroad visits to Lyon/Chamonix, France."
"My most unforgettable trip was to Paris for my Applied Business Project presentation. We barely slept, we drove through Parisian traffic with a laptop in our hands making sure our dissertation file was ready, the level of stress could not be described. But once it was done, we felt relief, and we celebrated by having lunch at the top of the Eifel Tower. All the hard work had paid off. 'Glioners' work very hard and know how to celebrate their success very well!"
A bit of fear is a good thing
As the saying goes, 'A comfort zone is a wonderful place, but nothing grows there'. A viewpoint Dianne wholeheartedly believes in, particularly when you are a hospitality professional.
"One of the greatest life lessons I came to realize at Glion is learning to work outside of your comfort zone, and being able to truly be considered versatile within your skillset", Dianna says. "When I began my career journey at luxury boutique hotel, Ultima Gstaad, this was put to the test."
"Working within Swiss hospitality is one of the biggest challenges I have faced within the service industry as it so intensely focuses on perfectionism. But soon enough that bridge was crossed and I can comfortably say I learned a great deal of focus and determination, which still guides me to this day."
Bringing lessons learned to the family business
After three months working in Switzerland, Dianna sought a new career challenge, returning home to Indonesia to take a role in the family business and instill everything she'd learned about hospitality excellence.
"My family business is focused towards all four types of real estate, Residential, Commercial, Industrial and Land. My job title was Commissioner and Marketing Director, but as I had been molded within the hospitality sector, sole departmental focus is not something I could do, my hunger for versatility pushed me forward for more."
"No matter what industry or position you are in, family business is one of the hardest challenges one can face. Work discussions and decision-making can stir family emotions which then become challenging to overcome. As the new generation, I believe that it is our duty to lead change within the working environment and create a new standard of family business professionalism."
Moving to Mozambique (or should that be 'Mozambake')
"By the time I got engaged to my husband, whom I met while at Glion, and being of two completely different background and cultures, I knew I needed to steer my family business position in a different path. From being in control and managing everything I could possibly administer, I created a delegation process with the help of my family, which I could oversee from abroad." 
"Moving to Mozambique at first, I can say I had a severe cultural shock. It is a beautiful country filled with immense tourism and other business opportunities. I began Bonbon as one of the many pilot projects during my time here. Unlike in Europe and Asia, online services in Mozambique are close to non-existent, so I saw this as an opportunity to create something innovative but also user friendly."
"Day-to-day I'm managing operations, production, delivery and customer feedback, while finding new ways for promotion within new communities. I implement customer feedback to improve production, delivery and the product itself, and also take care of book keeping and quality control."
Making the most of the Glion benefits
Heading back to campus, Dianne shared the professional and entrepreneurial benefits of being part of the Glion alumni network, and offered some wisdom for current students.
"Now as an alumni, being part of a global community opens doors to countless possibilities with like-minded individuals who are able to promote and boost your knowledge and business. Today, due to the current world pandemic, many businesses around the globe have closed and face harder times just to keep running. I can say that I have been involved with others within the alumni network to battle these hard times by supporting each other's businesses."
"Do the best at your studies but also make the best out of your social life"
"I would like to tell everyone that is now sitting there in the 'Landmark' or 'Marriot' classrooms of Glion that you should always enjoy your student life. Do the best at your studies but also make the best out of your social life, because once you graduate, your life will change. The most important aspect about studying in Glion is not only the knowledge you gain about hospitality, but also building international relationships, and by contributing in student activities you will get it all."