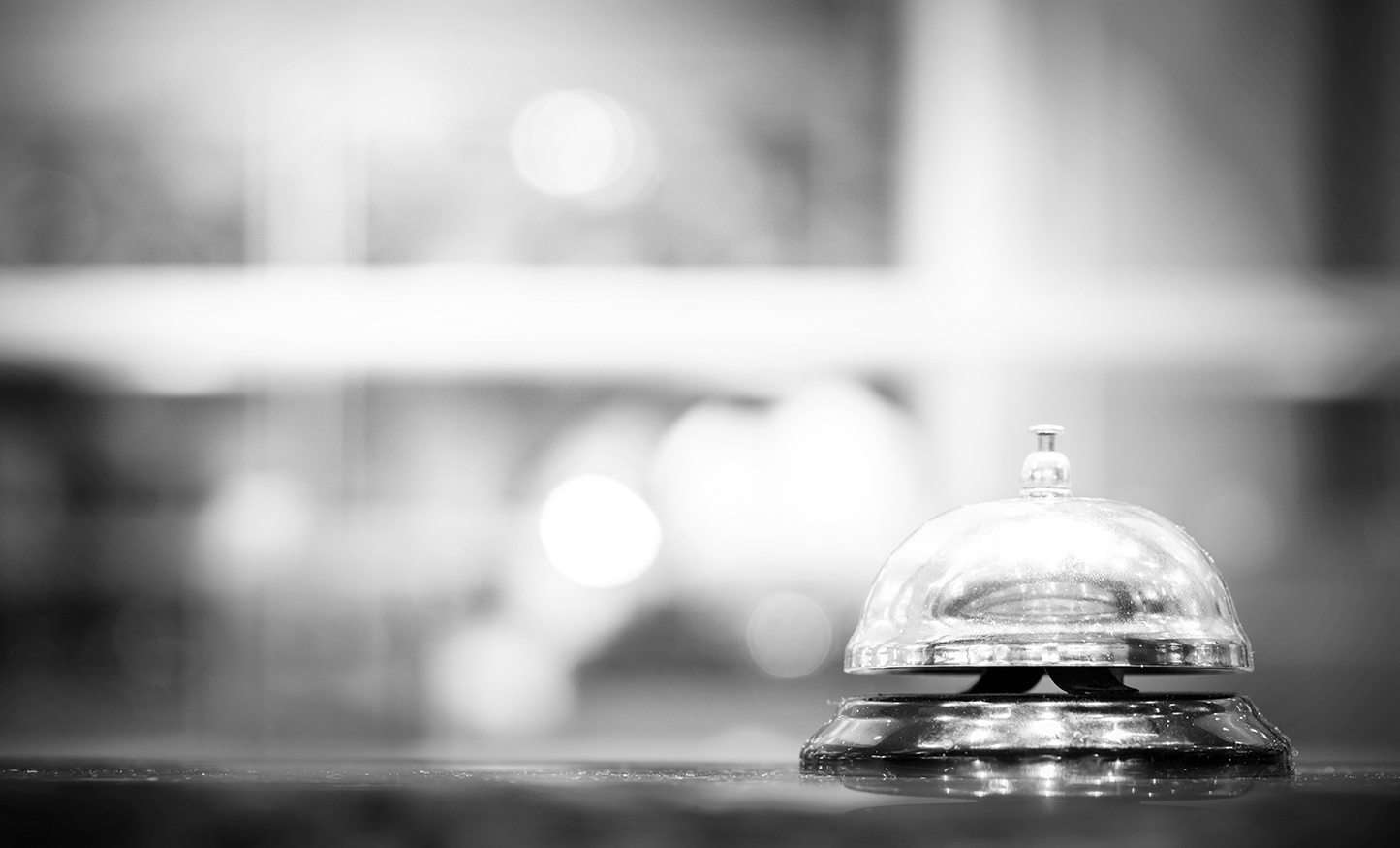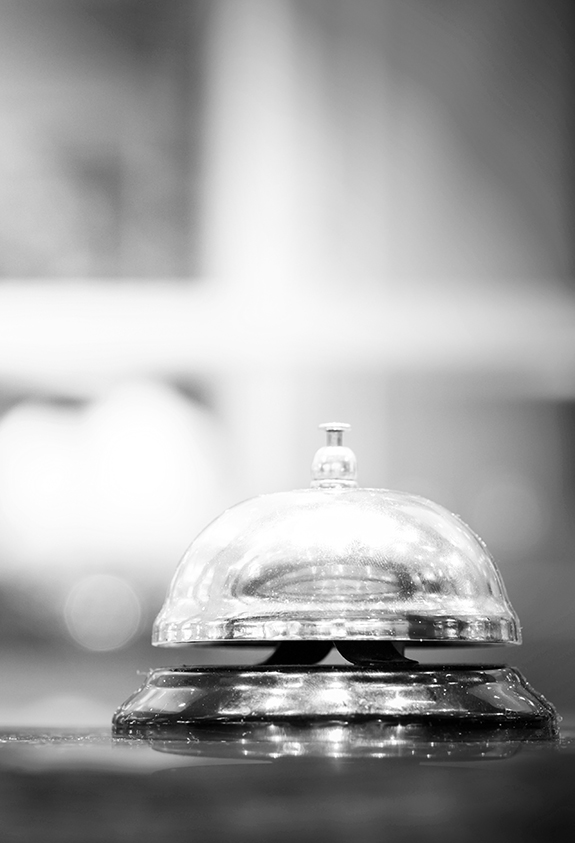 Hospitality is one of the world's fastest-growing industries, but how does one stand out? Whether you are opening a hotel, restaurant, private resort or a casino, there are key rules you have to follow. Good service and efficient hospitality are key to any business. Here are three useful tips on how to provide excellent hospitality.
It ensures you gain loyal customers
In the hospitality industry, the customer is always your focus. They are at the heart of hospitality, and can often make or break a business. To elaborate, a satisfied customer will tell three of their friends, while an angry one will tell 3,000. When a customer pays for a room or a meal, it's much more than that – they're paying for the experience, the atmosphere and the service.
Providing excellent customer service will see you gain loyal customers that'll help your business grow. Consider the perspective of the customer. Look at how it impacts overall service and hospitality. Get to know their names, understand what makes them tick and create a bond.
Good hospitality will separate you from the pack
There are millions of hotels, bars, resorts and other hospitality-focused institutions out there, but there is always room for a good product. Therefore, ensure you have a clear plan and execute it accordingly. If you want to run a successful customer-facing business, particularly in hospitality, you want a dream team of proactive, polite staff members. Additionally, focus on a particularly exciting and/or unique part of your business, and ensure you demonstrate this to your customers.
However, it's not just enough to provide excellent customer service. In order to make yourself stand out from the pack, you need to go above and beyond. Customers expect good service and good experiences – it's what they're not expecting that will truly give your business a boost.
"Every single day I ask my staff about what you might call good customer service," said Ricard Casimiro in a Forbes interview. Ricard is Director General of Hotel Eurostars Grand Marina. "But what we're discussing, really, is engagement with the guests. I'm not asking my employees 'did you put the doily under the glass?'. I'm asking "did you find out how your guest was feeling and work on making a connection with them?'"
Modern hospitality isn't simply about defining a standard and delivering it, it's the art of understanding customer needs and expectations – then exceeding them. At a time when we have more data than ever on those we serve, it's important to make the service personal, connect with people, remember what they liked and form a relationship. Let your customers help you define your standards.
It will help your business grow
Excellent hospitality means excellent growth. Recent reports show that, in the USA, 86 per cent of adults are willing to pay more for a better customer experience. It is also important to be open to suggestions – being in hospitality means customers will offer them. Show you are flexible and approachable by always listening. Incorporating ideas from others is a key strategy for growth and creating a positive impact.
No one is closer to your hotel experience than your customers. They live it, and for the time they are with you, are in it from start to finish. It's your job to make every single touch point remarkable and positive, and you can't do that without listening to them. Their feedback is the most valuable asset you have, it's an insight into the user experience that otherwise would cost thousands to discover.
It especially important to review feedback, as employees are often too close to the experience to understand it – you're too busy delivering the service day-in, day-out. It's important to action both positive and negative feedback as the areas your hotel is weakest in offer the greatest opportunity to improve hospitality levels. If you've built those strong relationships we talked about earlier, then your guests are more likely to be open and constructive in their feedback, rather than jumping on Facebook to tell those 3,000 people about the issue they encountered.
Are you interested in studying at Glion? Simply share your details here and one of our dedicated Education Counselors will be in touch.