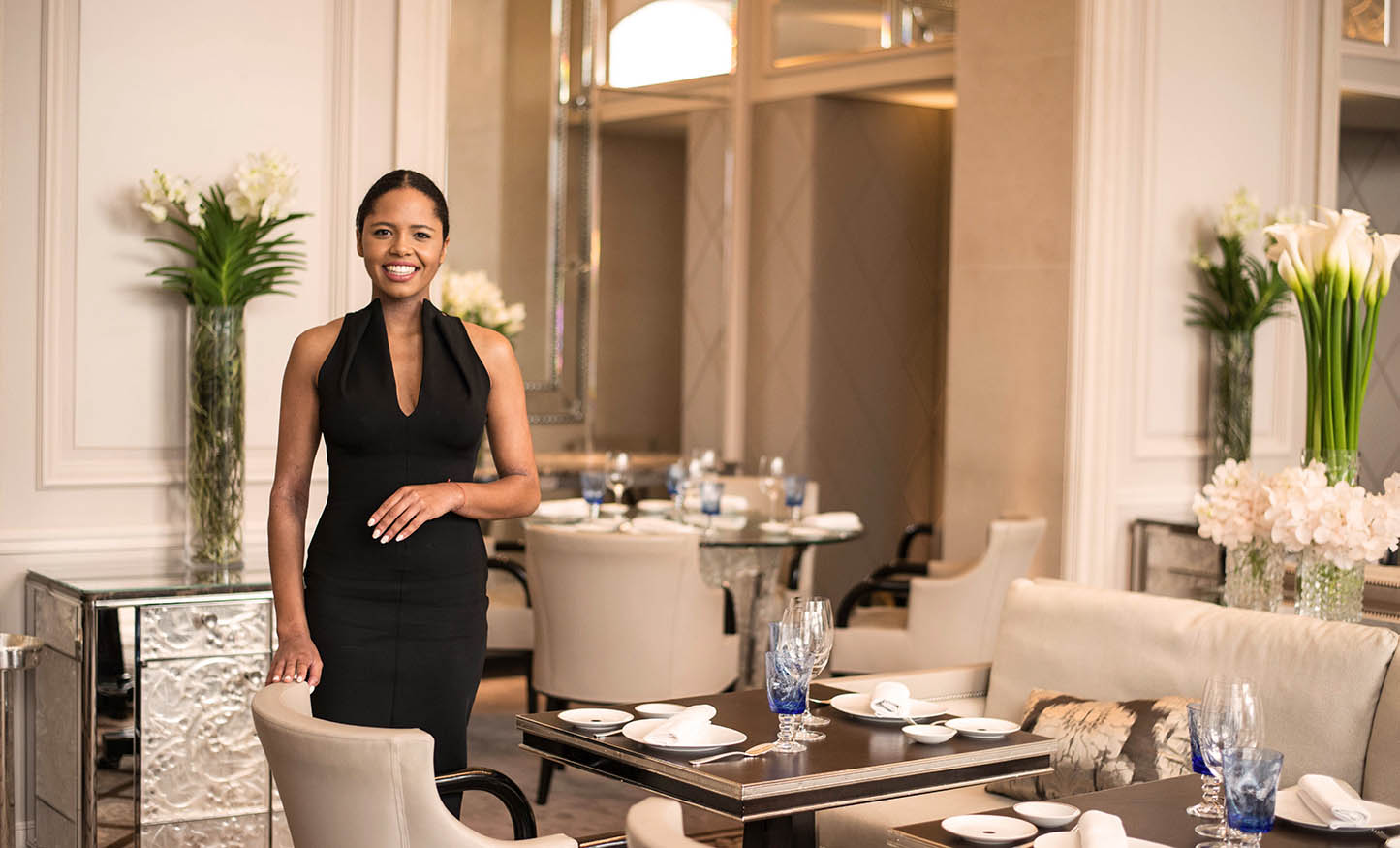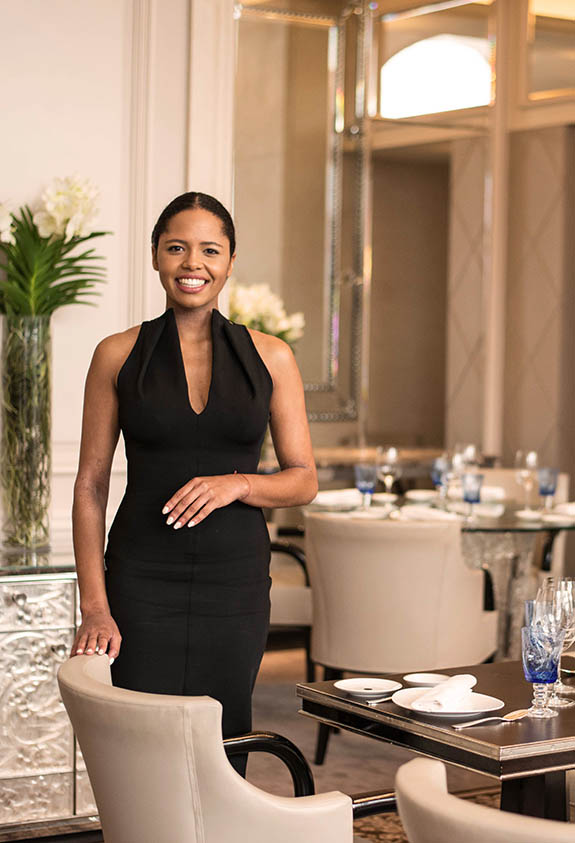 At Glion, we've always been incredibly vocal about the exciting opportunities that the hospitality and tourism industries can offer to those who want to rise to the top of their game.
Now, some major research into graduate job satisfaction endorses what we've been saying for some time: hospitality is one of the industries that provides graduates with the best opportunities for career progression.
The graduate job review website, TheJobCrowd, conducted a survey with 4,000 graduates from British universities. It asked them consider their first three years of employment, and score their comp any on areas such as training, career progression, work-life balance and benefits.
Those working within the hospitality, leisure and tourism sectors in the UK were consistently the most satisfied with the way they had progressed through their company. 84% of Hospitality, Leisure and Tourism graduates rate their career progression as 4 stars or higher (out of 5). And the hospitality, leisure and tourism sector came out as the highest rated sector overall with regards to to career progression, which indicates the value that graduates attach to employers recognizing their skill and potential.
By 2023, 1 in 10 jobs will be in the tourism, hospitality and services industries. But as TheJobCrowd research shows, it's not just about the number of jobs that are available. It's also about the quality of jobs, too, and the possibilities you have of becoming an industry leader.
In the research, the two international hospitality companies that made the Top 100 Companies for Graduates to Work list were Radisson Blu, and InterContinental Hotel Group.
Interestingly, these are two of the hundreds of companies that recruit from Glion. So, while hospitality graduates may choose these companies as their preferred employers, it is clear that these companies like to choose Glion graduates to be their employees.
Read the Glion interview with Andrew Nelson from InterContinental Hotel Group to see why they value a sound professional relationship with us.