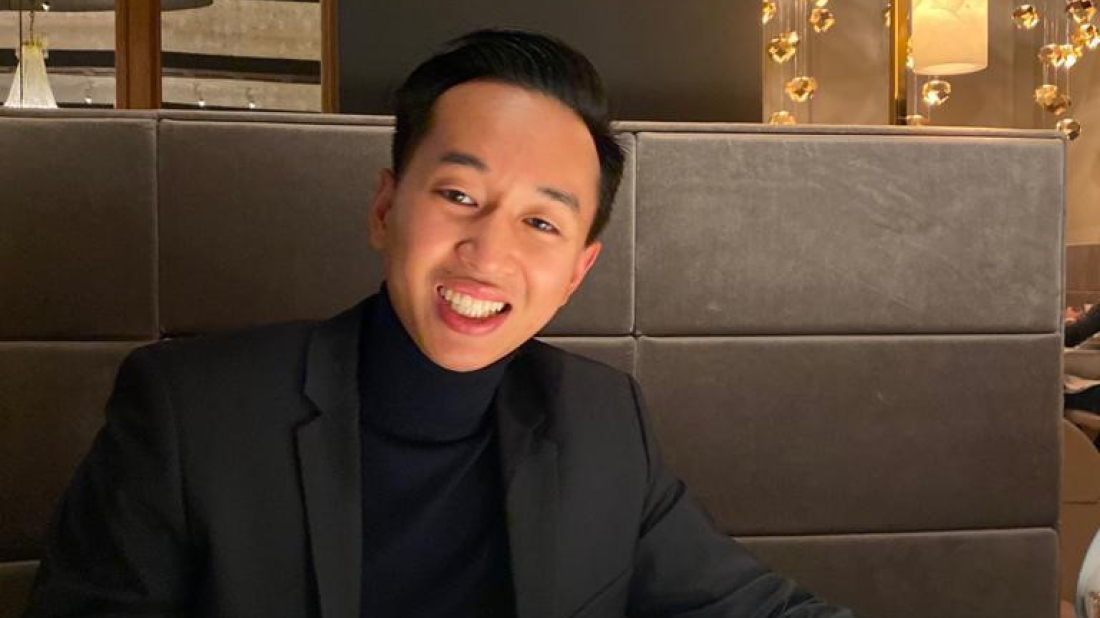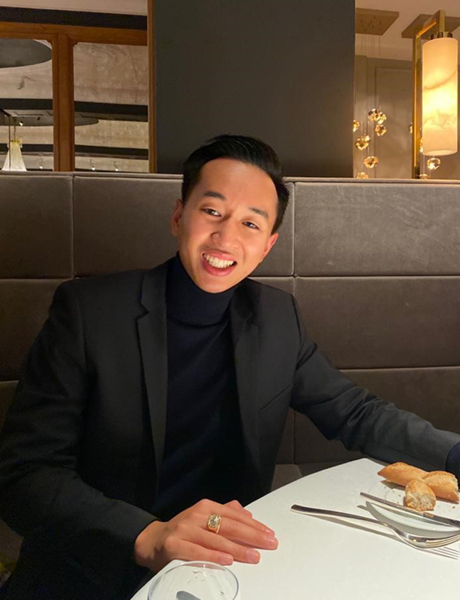 For those who are not aware what Eta Sigma Delta (ESD) is, it's an exclusive members only club that recognizes top performing Glion students. Any interested student, alumni, graduate student or honorary student may apply, but the International Council on Hotel, Restaurant, and Institutional Education (ICHRIE), and ESD, have some strict requirements.
How can you become a member of Eta Sigma Delta?
ESD is a club that needs certain criteria to be met if a student is interested in becoming a member. For undergraduate students, these are:
be enrolled in an institution that belongs to International NECHE
have completed fifty percent (50%) of the credit hours required for graduation
have a cumulative GPA of at least 3.0 in a 4.0 system or its equivalent in another grading system
be in the top 20% of the class, and
agree to uphold the values of excellence, leadership, creativity, service and ethics
To find out more about ESD, we scored an exclusive interview with member Long Kowalcyzk to get his take on successful studying and the tips and tricks he used to stay at the top of his game. A recent BBA graduate, Long was glad to share his experience of juggling his studies alongside his position as a member of the Eta Sigma Delta Honour society, as well as his role as Head of Treasury in the Student Government Association.
"…on the map with future recruiters…"
For Long, being able to put on his CV that he is a top graduating student, and the fact that this put him on the map with future recruiters, is something that kept him motivated to strive for the best. He also believed that ESD had a major role to play in making his CV stand out from the competitive crowd, as it helped him land interviews with well-known companies like Procter & Gamble, JLL and Santander Bank.
Getting the work-life balance right
Having a proper work-life balance is important for a student, as this is how they can meet important personal needs, while continuing their education, as Long explains. "Throughout my time at Glion, I joined the Glion Ambassador program and in my last year I was an active member of the Student Government Association (SGA) as the Head of Treasury. On a daily basis I had a list of tasks to complete, as well as goals to achieve on a weekly basis. This has helped me to remain organized, but also allowed me to have a perspective on my progress."
Long's top three tips for efficient studying
Long shared his top three study tips that helped him get into that all-important top 20%, and gain membership to the ESD:
Have a plan
Manage your time wisely
Study with a friend
A recipe for top exam results
Students are known to follow certain rituals that allow them to plan their study time wisely. Interestingly enough, Long discussed how cooking keeps his mind calm and stress-free during exam week. "I usually try to cook a dish I enjoy eating on the day of the exam, which will keep me energized throughout the day, but especially put me in a positive mindset. I suggest that everyone does an activity which helps them put their mind at ease before the exam."
Thanks to Long for taking the time to share his insight, as well as the tips and tricks that helped him become a top Glion student and gain membership to the Eta Sigma Delta Honor Society.
Launch your career in international hospitality
Our Bachelor's in International Hospitality Business is your first-class ticket to a global career.