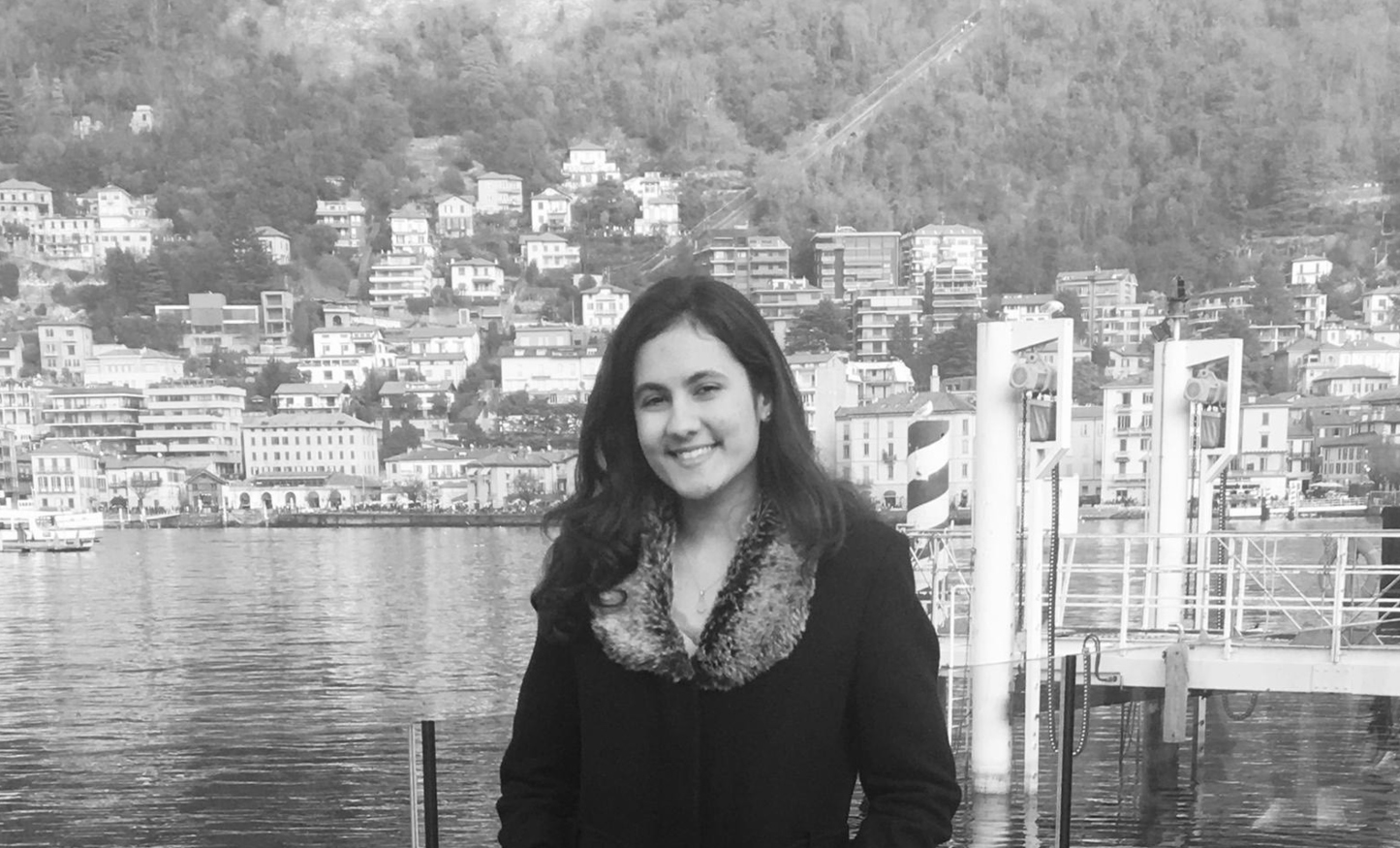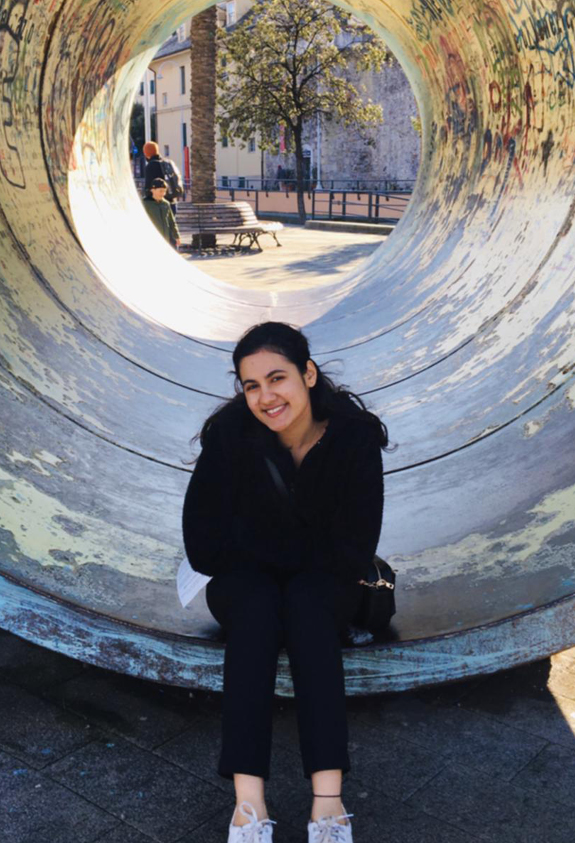 My name is Simran Bherwani, I am a Marketing Ambassador at Glion, and today I will be sharing with you the journey and experience of how Glion Master's in International Hospitality Business student, Sanjna Garg, found her internship in the midst of the Covid-19 pandemic.
Due to the current global situation, it has become more difficult to find an internship or a job in hospitality; however, with a lot of dedication and hard work everything is easily achievable! Sanjna Garg is a highly motivated, dedicated and enthusiastic individual, who has succeeded in finding a great internship that will contribute extensively to her career path!
Three internship offers
"I had received three offers: Sheraton Erie Bayfront, Pennsylvania; JW Marriott Austin, Texas & Naples Bay Resort, Naples, Florida." Sanjna chose to intern at the Naples Bay Resort in the Front Office department. But what influenced this choice?
"When the pandemic hit, the two other hotels I received an offer from had postponed their training programs. I got super lucky with Naples Bay Resort, since they were willing to offer me an internship even when very limited internship/job opportunities were being offered, especially for international students. The location was one of the plus points! Naples is one of the most beautiful and unique cities I have visited and am now living in!"
A shift from theory to practicality!
The role chosen by Sanjna, has given her the opportunity to acquire new skills and experience how hotels operate in the real business world.
"I am interning at Naples Bay Resort as a Front Office agent. My role involves the guest check-in and check-out process, reservations, managing guest requests, track room statuses and manage room reports and rates."
"The most enjoyable parts of my internship are interacting with the guests during the check-in and check-out process. I like to know about their experience at the hotel, if their stay was comfortable and if they would visit us again! Some guests have interesting experiences and moments to share. I am happy to be working in the hospitality industry where I can help guests create amazing memories!"
Any challenges?
All the challenges experienced during internships enable students to gain new skills and techniques on how to solve various problems. This is a very important skill to attain as on-time operations and meeting guests' requirements are the key aspects for success in the hospitality industry!
"Work gets super hectic during peak seasons and high occupancy when we have to provide the same level of excellent service. However, with teamwork and good communication the process becomes smooth."
Sanjna has been prepared for her current internship by her studies at Glion. This was done by undertaking various courses and through the experiences, as well as advice shared by Glion professors.
"At Glion, subjects like luxury operations, intercultural management and service marketing taught me valuable knowledge that I have been applying during the course of my internship. I am super grateful to all my professors for sharing knowledge, their experiences, thoughts and ideas that are helping me so much today!"
Setting the career path
"Although it has been only two months, this internship has given me so much insight into the functioning of a hotel with all its different departments, it's amazing. I definitely enjoy my shifts and look forward to learning new things every day."
Sanjna Garg was very successful with finding her internship, receiving three initial offers. This is a lesson to all of us that with hard work and a positive attitude we can achieve anything!