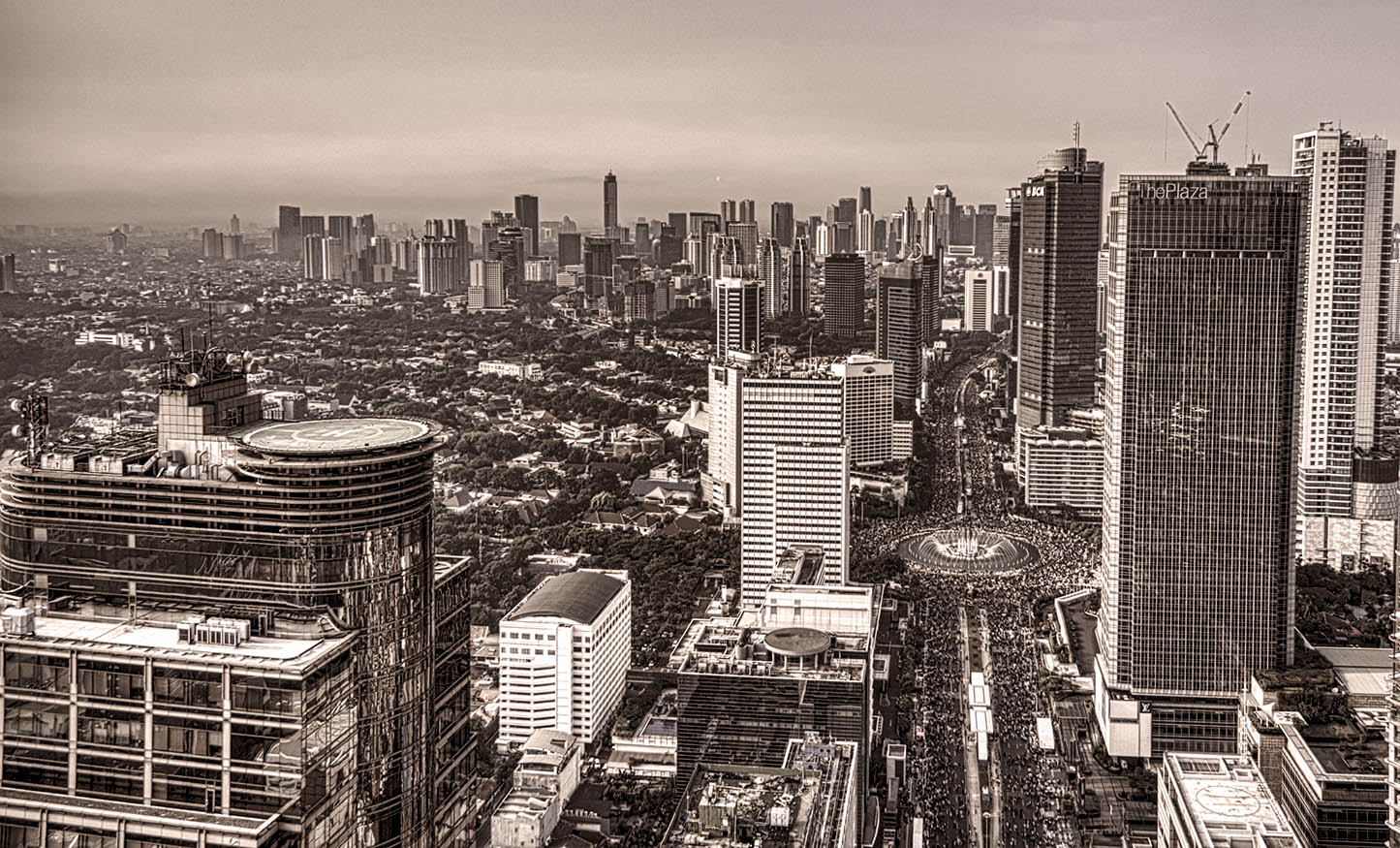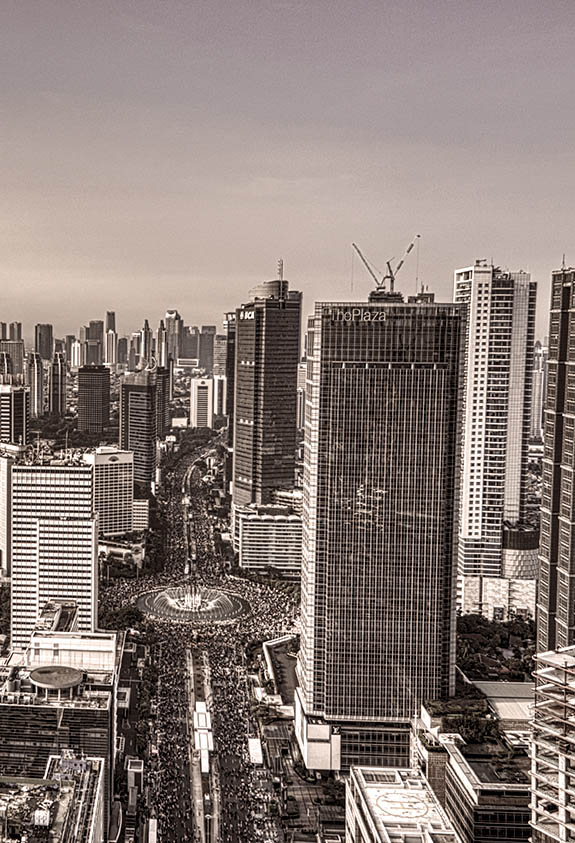 Hi guys, how are you? Lately, I have been busy with my new internship as the communication intern at the Mandarin Oriental, Jakarta. I am no expert on how to get a dream hospitality internship, but this is the way I got mine.
I found my internship not by luck, but by calling a lot of hotels. There is no easy way to get an internship. Even if you're from a reputable hotel school, such as Glion, that is not what matters most. A good resume or appearance may also help; however, experience and attitude is critical.
Choose a Location
Before I got started looking for positions, I decided where to go. Otherwise, it would have been an aimless search. I looked for hotels in Los Angeles, Seattle, Sydney and Jakarta.
Check websites
First, I went to a lot of hotel websites and looked at their career pages to find out if there were any internship positions available. Then, I researched websites where hotels post their open positions, with their requirements. One of them was Hosco. Hosco is a famous portal among hospitality studentswhere we can post our CV, with our language skills and comments, and we can apply to numerous jobs. I applied to several internships on Hosco; unfortunately, I was rejected from all the internships I wanted. Another important portal is LinkedIn, it not only increases your network connections, it helps to create a profile that is accessible to the professional world.
Pick up the phone
In my opinion, the most effective way to get an internship is to call the company. This direct contact allows you to speak with the human resources department and ask for the email of the person to whom you may send your CV.
Get internship contacts
The internship office will help you by actually sending you a list of emails of the country that you want. For example, I wanted to go to Australia, so they sent me the whole list of the hotels' human resources' emails. However, some of the emails are not up to date and it is up to you to look for it.
Go to company recruitment visits
The internship office also helps you by organizing company visits and interviews. When top hospitality companies come to recruit, you should definitely apply for an interview. These interviews will enhance your speaking skills and self-confidence and allow you to have a more personal appeal to that hotel. Later, they will send you a competition statistic for your semester telling which class has received the most internships, always a great way to cheer us on.
Don't give up
Even if you're rejected from one of your offers, there must be a realistic dream internship for you. Don't blame yourself if you don't get the internship because of language barriers. A language is important but being confident is also another asset. Lastly, I wish you good luck finding your internship! Do not hesitate to contact the internship department for advice and tips. The process of looking for an internship should be fun and don't hesitate to ask me if you have any questions.
I will be posting an article about my internship life soon. #MO intern