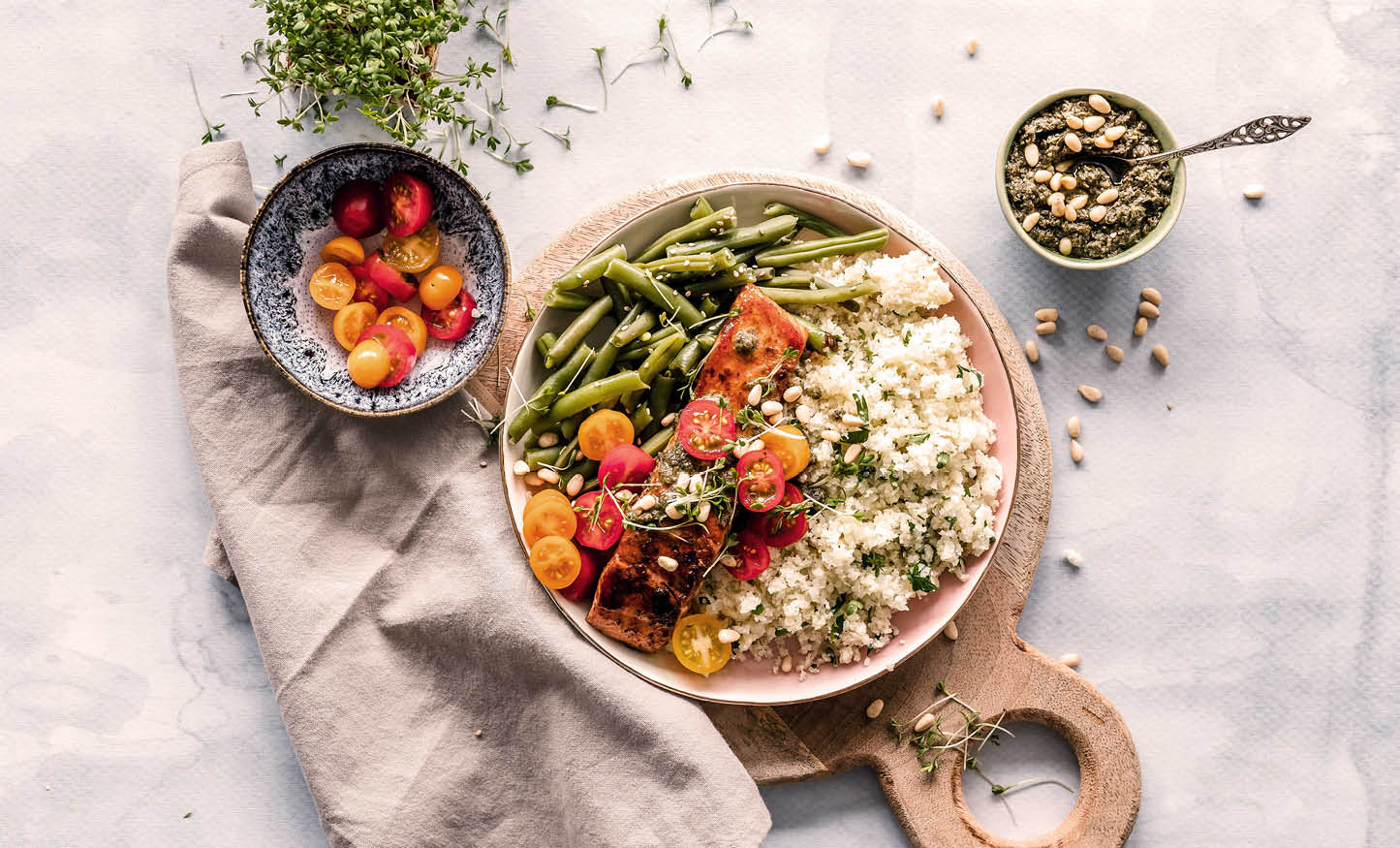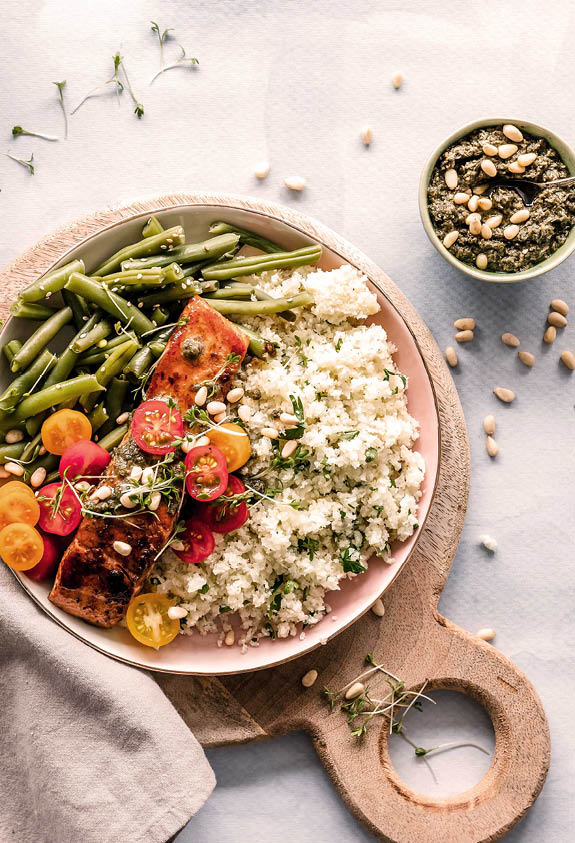 Right now, staying healthy means more than just washing hands and wearing a mask, we need to take care of our physical and mental wellbeing as well. To help, Glion Bachelor's student, Ann Weickert, shares her 5 top tips for keeping all of yourself well while in quarantine. Written while in quarantine herself, in London.
Health has never been perceived as more important than in today's time. Everyone is trying to keep themselves and their loved ones safe. However, during self-isolation or quarantine, it is extremely easy to lose track of time and drift into an unhealthy state of mind. In order to keep yourself happy and healthy spending all day at home, here are some ideas to boost your wellbeing:
1. Get a routine
Even though there might not be a reason to get up, do it anyway. Structure your day to not end up sitting on the couch or lying in bed all day. This prevents getting tired quickly and helps you to be more energetic throughout the day.
2. Exercise
There are so many great fitness youtubers these days. Some even upload free workout plans. There is something for everyone, whether it is simple strength training, cardio, yoga or dance workouts. This is the time for your quarantine glow up.
3. Make healthy food 
The temptation is strong to simply grab a packet of crisps and call it dinner, but when would you have more time for proper cooking than in quarantine? It does not need to be a five-star dinner, maybe something more simple, but too time consuming for your usual routine. In the end it will be definitely more nutritious and probably more fun as well, especially if you carry it on in the future when you are not alone in quarantine.
4. Use the time productively
Cooking is not the only thing we usually do not have enough time for. Rearrange the chaos you might be living in, read a book you always wanted to read, learn a new language. There are so many different activities to do in order to not get bored and tick something off your bucket-list at the same time.
5. Get good quality sleep
You should never underestimate the power of sleep, especially when one is stressed or worried. Adults sleep approximately six to seven hours per night. Why not make it eight or nine during quarantine?
No matter whether you are in quarantine or not, stay optimistic, safe and healthy!
About the author:
Ann Weickert
Bachelor's in International Hospitality Business
Hello everyone! My name is Ann and I am currently enrolled in the Glion Bachelor program in London. I have always been interested in hospitality, so I started to gain experience in the industry while doing my A levels in Germany. Thus, I became even more passionate about hospitality and everything linked to it.
Glion was the perfect fit for me since I always wanted to study in London, and the program gives you the possibility to work closely with the industry and gain practical experience during your studies.