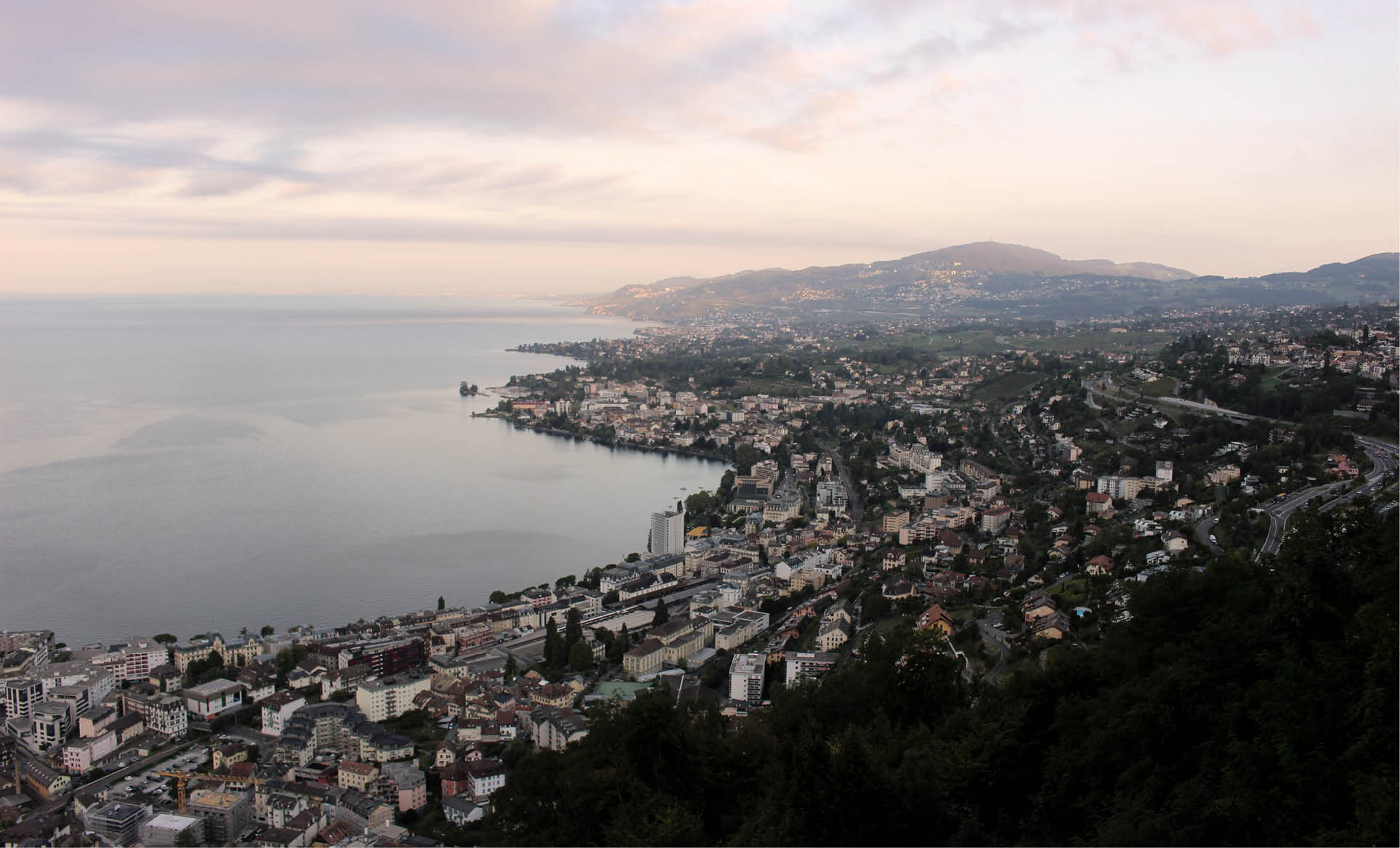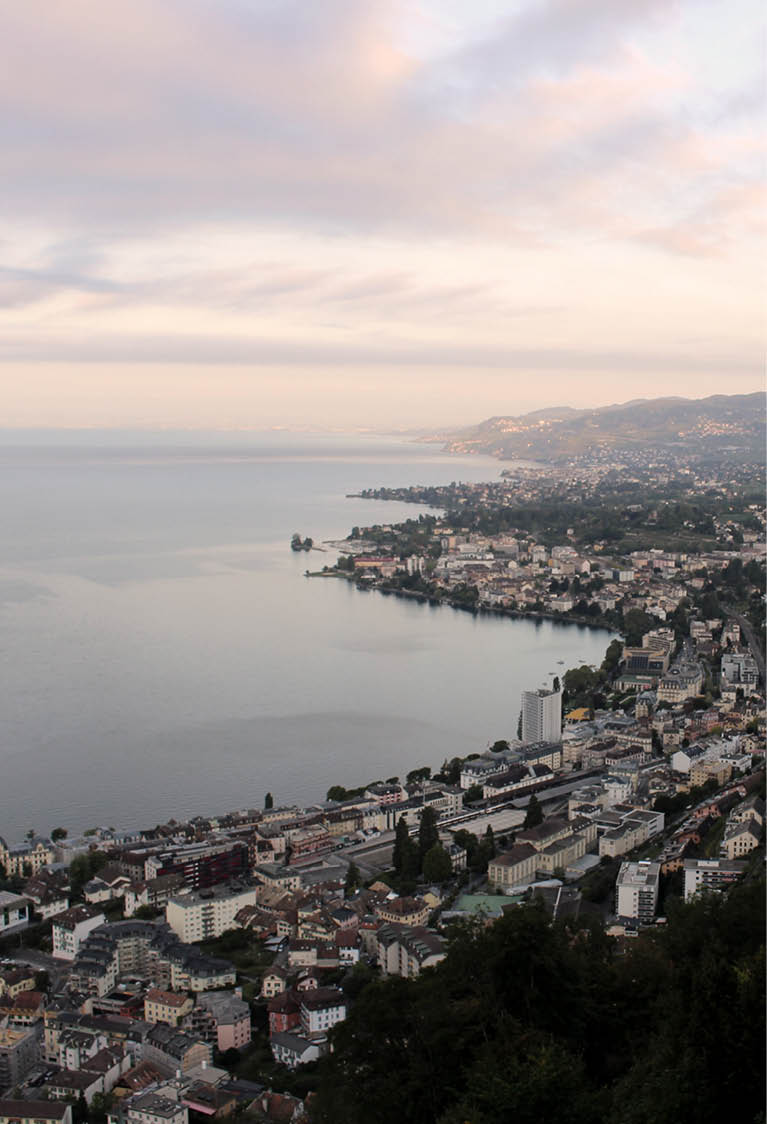 As Switzerland is ranked the world's safest country for COVID-19, we highlight why this is just one of the reasons that make it the perfect destination for Bachelor's or Master's studies this fall…
Reason 1: It's the world leader for COVID-19 safety
Any time a country earns a global number one ranking it's an impressive achievement. When the ranking is for being the world's safest country amid the COVID-19 pandemic, it adds an extra layer of significance.
And that's what Switzerland has achieved, according to research by the data-driven investment company Deep Knowledge Group (DKG). In the latest edition of the company's COVID-19 safety rankings, published in early June, Switzerland came out top of the 200 countries assessed, ahead of Germany and Israel in second and third respectively.
These findings are based on analysis of more than 11,400 data points, covering parameters such as quarantine efficiency, government efficiency of risk management, monitoring and detection, healthcare readiness, regional resiliency, and emergency preparedness.
The report notes: "Switzerland now occupies the #1 position as the safest region according to the present analysis, in large part due to a continuing decline in its rate of infection spread and mortality, and key factors that put it in a better position to maintain a healthy post-pandemic economy."
Reason 2: Switzerland is open for business
"We have managed to get the virus under control."
-Swiss Confederation President Simonetta Sommaruga
The payback to Swiss citizens – and Glion students – from the country's hard work in beating COVID-19 is that Switzerland is lifting its lockdown restrictions more comprehensively than many countries in Europe and elsewhere.
From early June, Switzerland began to take on a more familiar look. All leisure and entertainment venues, and tourist attractions, could reopen. Public and private events of up to 300 people were permitted. Campsites, zoos and swimming pools were allowed to open their doors again. And classroom teaching at upper secondary and vocational schools, and at higher education institutions, was authorized to resume.
At Glion, we now have a fixed date when we'll resume on-campus classes: 27 July. And for the Fall 2020 Bachelor's and Master's intakes we have set intake dates in early October – a little later than usual to allow for any remaining travel restrictions or flight shortages in our students' home countries.
And if these dates are still too soon for you, if you're planning to study our Bachelor's degree you can take advantage of our special remote learning package – Glion Connect – enabling you to begin your first semester at home before switching to campus in the New Year.
Reason 3: There's no better place to study hospitality
Why? Because like zip fasteners, Velcro, and instant coffee, the modern hospitality industry was invented in Switzerland.
The country began seriously catering to tourists when tourism was just getting started. In the 18th century, Switzerland was regarded as a must-see destination for the new breed of European travelers who trekked across the continent to experience nature and amazing landscapes.
Switzerland was even featured in the first European package holidays, created by Thomas Cook in 1858. As transport connections improved and the country's hotel stock blossomed, by the end of the 19th century Switzerland was firmly established as a major European tourism destination.
You can discover more about the growth of Swiss tourism, and why hospitality management education has become a Swiss specialty, here.
Reason 4: The art of luxury is second nature to the Swiss
Arrive at any Swiss airport and, as you walk through the corridors, you'll be immediately reminded of the country's most famous export: luxury watches. Hublot, Rolex, IWC, Jaeger-LeCoultre, Audemars Piguet… the list of brands is as impressive as their products are enticing.
But Swiss luxury goes well beyond timepieces. Don't forget that the world's third-biggest luxury company, Richemont, is headquartered in Switzerland. Brands like Cartier, Dunhill, Van Cleef & Arpels, Montblanc and Chloé are all ultimately controlled from Richemont's HQ in Bellevue, Geneva.
And when it comes to luxury on the ski slopes, Switzerland is absolutely the place to be. Klosters, St Moritz, Zermatt, Verbier… the rich and the royal have long flocked to these exclusive resorts to ski and be seen!
Reason 5: Because it's time to smile again, so come to a happy place
There's no arguing that 2020 has been a tough year. If you haven't had much to smile about, maybe it's time to head to a happy place to begin your Bachelor or Master's studies? If so, Switzerland should be at the top of your list.
According to the eighth World Happiness Report, published in March this year, Switzerland is ranked third in the world for happiness, behind only Finland and Denmark (and try finding a world-class hospitality business education in those countries!).
"The World Happiness Report has proven to be an indispensable tool for policymakers looking to better understand what makes people happy and thereby to promote the wellbeing of their citizenry," said Professor Jeffrey Sachs, who contributed a chapter to the new report. "Time and again we see the reasons for wellbeing include good social support networks, social trust, honest governments, safe environments, and healthy lives."
We'll echo that.