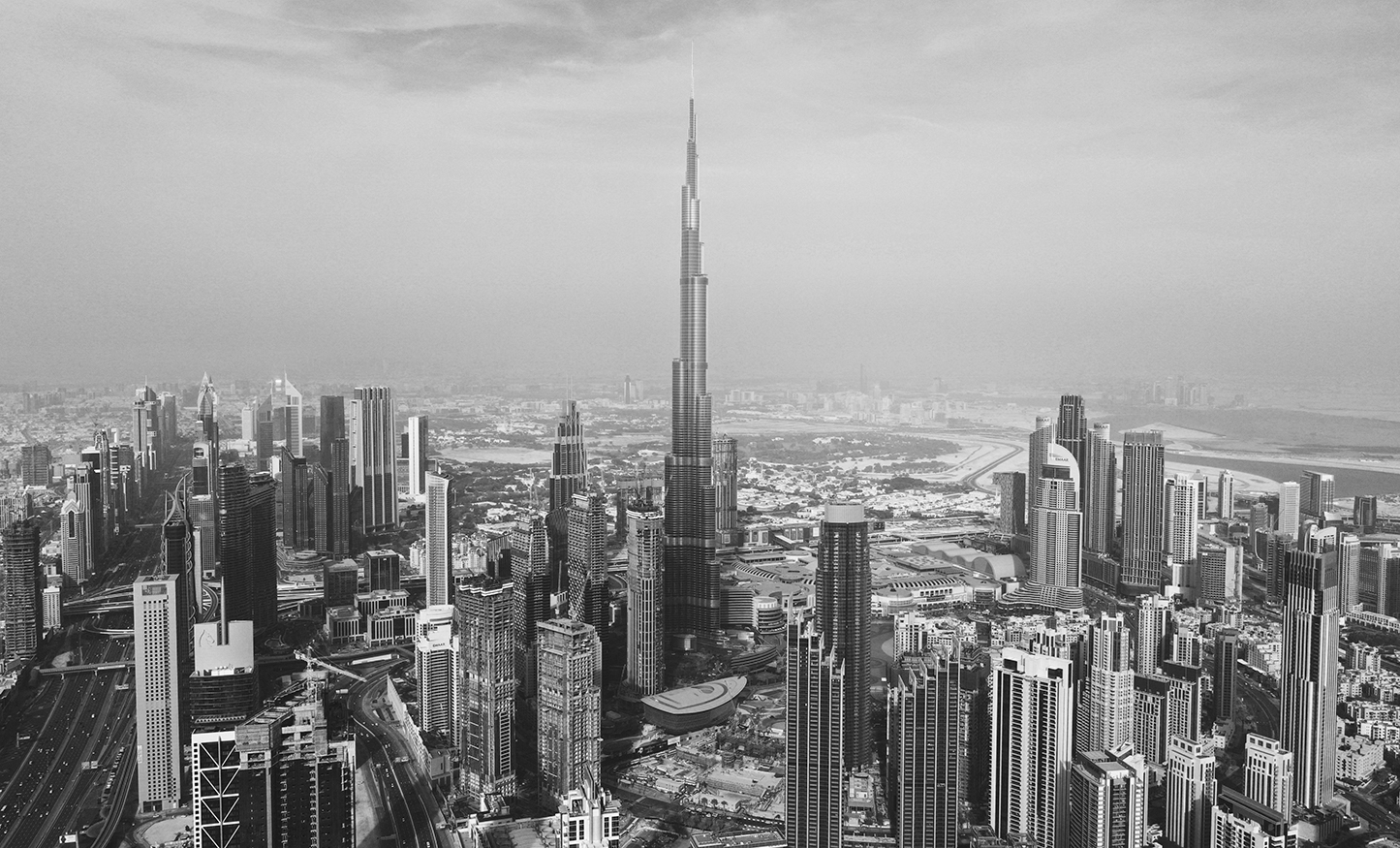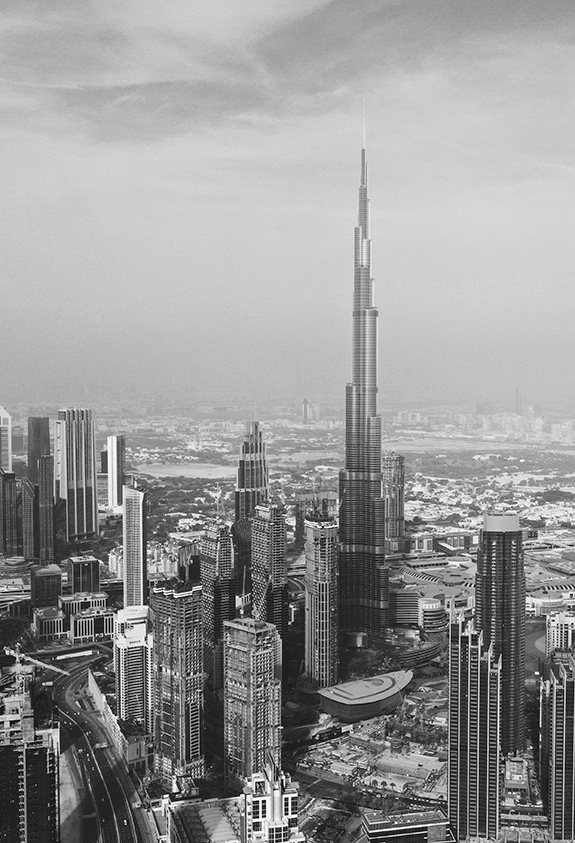 As hospitality students, we frequently hear from our professors about how the industry is booming, how it is expanding faster than ever, and how important it is to make sure to be a part of this dynamic growth. However, to read about it in a classroom and to experience it firsthand influences two different aspects in the development of a young professional.
In a classroom, knowledge is at the core of learning. Professional teachers pass on their knowledge of strategy and theoretical skills, in order to leverage the backbone that we as students need to succeed outside of the school walls.
When on our internships, which are part of the degree program at Glion London, we need an environment in which we can learn and develop ourselves whilst observing industry role models who teach us how organizations are managed.
With this in mind, I made my decision to move to Dubai to complete my second internship in human resources with one of the largest and most global hotel companies in the world – InterContinental Hotels Group.
According to the United Arab Emirates bank, Emirates NBD, in an overview of Dubai's tourism and hospitality sector, Dubai is on track to achieve the target of attracting 20 million visitors to the emirate by 2020.
With a rise in the number of tourists visiting each year, the hospitality market is not only growing here but it is also becoming more and more competitive between the hotel chains. As a hospitality student at the beginning of my career, having the chance to gain exposure in places where the industry is the most dynamic is of extreme importance to me.
Therefore, I am currently undertaking a human resources internship with InterContinental Dubai Festival City, a centralized office looking after four different properties under the IHG umbrella: InterContinental, InterContinental Residence Suites, Al Badia Golf Club by InterContinental, and Crowne Plaza Dubai Festival City.
Here, I have learned from my managers and colleagues more than I could have imagined.
Each morning, after having a fulfilling breakfast in the colleague cafeteria, I make my way to the office. On my way along the corridor, filled with enthusiastic pictures of my fellow IHG DFC colleagues (as they like to be called), I hear laughs and cheers coming from the housekeeping department. I occasionally peek in to get a glimpse of their morning briefing and cheerful warm up, to start the day with a smile.
As hospitality enthusiasts, we all know that no two days in industry are the same. That being said, working in a human resources department in Dubai where approximately only 20 percent of the population is local Emirati, I have been in contact with more nationalities in one day than I thought was possible!
During this last internship, my managers have made me a stronger person by making sure I am frequently challenged in the best possible way. While in the process of developing myself in these early stages of my career I have become highly motivated after seeing the results that can be achieved when working together, within a team, towards a common goal.
For me, it was important to complete my internship in an environment where I was able to have my own responsibilities in order to develop myself as much as possible. This is something that has set InterContinental apart from other companies; the room to grow is boundless and the support and motivation provided by managers is incredible.
The great management here is one positive factor in a larger company-wide culture that strongly motivates IHG employees. IHG is a company that is very well known for the attention that it pays to its employees, and now I see why. Working in an environment where colleagues are awarded for outstanding efforts each month, and where managers frequently display their gratitude for work well done, leads to a strong sense of motivation.
Seeing what teams can achieve when highly motivated by strong management that leads the way, I now believe that motivation is one of the most significant factors for the delivery of good results. This is something that has stood out at InterContinental Dubai Festival City hotel and as an intern you even feel like a proper member of their permanent team.
For me, the most interesting part of being in a new country is the culture. Dubai and the UAE offer a wide range of traditional and cultural experiences, which I have enjoyed and learned a great deal from. During the weekends, my manager has made sure that I have as many options as possible; there has not been a single weekend when there hasn't been something here to explore.
The team here has not only made me feel welcome, but it has genuinely cared about me getting as much as possible out of these six months. Spending time snorkeling in Oman, going on desert safaris and visiting the Sheikh Zayed Grand Mosque in Abu Dhabi are a must – Dubai and the UAE offer something for everyone!
Even though I have yet to complete my internship, I can already say that I have gained more than I thought was possible! Being surrounded by talented and motivated people in an endlessly growing environment has taught me how to always be positively prepared for the unknown.
The management team and staff at InterContinental Dubai Festival City hotel have such a strong positive attitude, which I will try to resemble for the rest of my career. When combining this experience with the knowledge I have gained from Glion London during these past couple of years, I understand what my professors have been repeating in the classroom – being a part of an industry that is experiencing this dynamic growth not only strengthens your knowledge, it also makes you grow as a person. This is something I will be eternally grateful for, of my current managers and colleagues at InterContinental Dubai Festival City hotel.
Victoria Einarsen Westvik – Glion London Student – BBA in Hospitality Management – 2nd 6-month internship