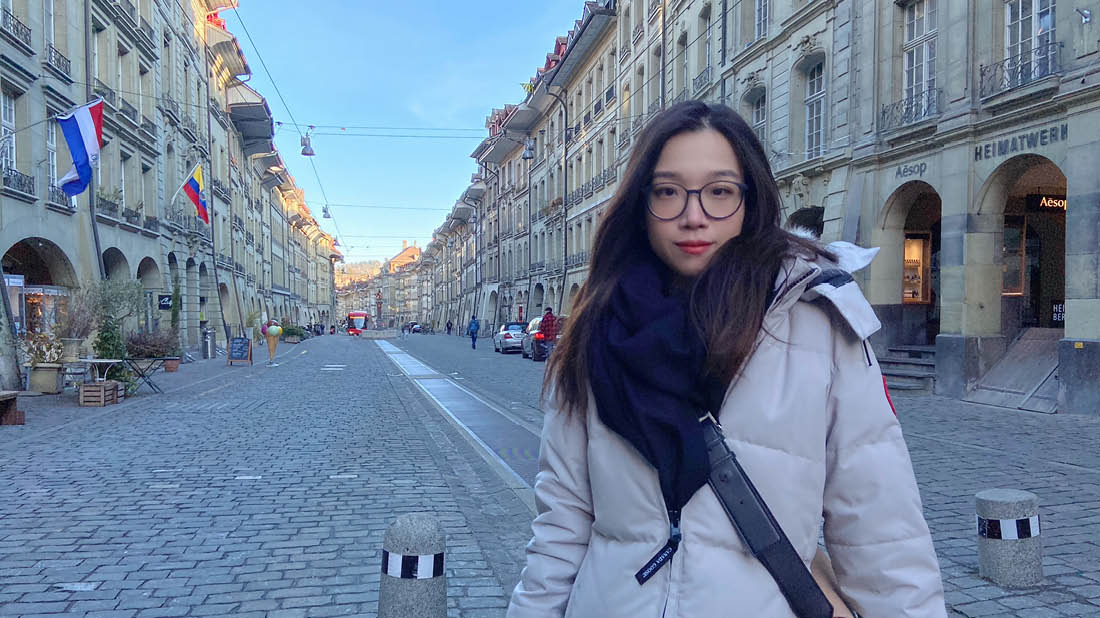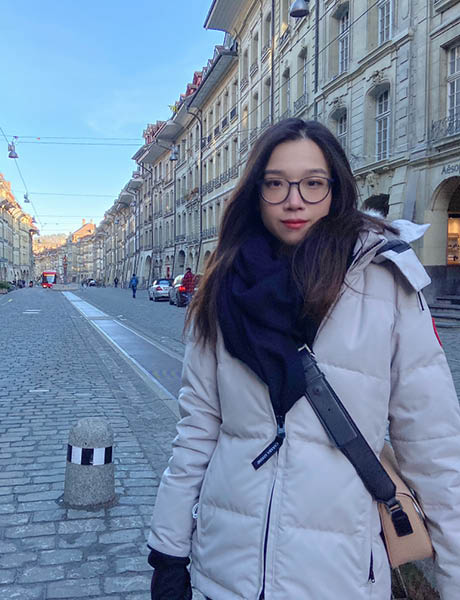 For Master's in Luxury Management and Guest Experience student Vera, a pursuit of hotel management expertise took her to the home of hospitality, and then back to her native China to put it into practice. It's time for another successful internship story.
After completing her undergraduate studies in Hotel Management in Sun Yat-sen University, Vera felt she still needed to have a deeper vision and knowledge of the hospitality industry. "What attracted me to Glion was the courses on the Master's in Luxury Management and Guest Experience program, as I wanted to broaden and diversify the scope of my studies and felt this degree was more suitable for my future development needs and career direction."
An internship of two halves
For her Master's internship, Vera headed from Switzerland back to China to take on two roles at Rosewood Guangzhou. "The first phase of my internship was as a Guest Relation Associate, which I obtained by contacting the hotel HR team directly. The second phase of my internship was as a Management Trainee – Rooms. I applied for the position through Rosewood's Linkedin, one was property based and the other group based."
During her internship, Vera discovered that the unique challenges she faced presented exciting opportunities to acquire invaluable exposure to different departments. "Because of the division rotation, as soon as I would get used to a new working environment, I would move and have new training and new colleagues. As well as a challenge, this was also the most interesting part, as I could keep learning while keeping the job fresh, and get to know various people and functions. My greatest sense of accomplishment was probably having to adapt each time to the new pace and content of each division."
Putting classroom knowledge into practice
When it comes to how the theoretical knowledge gained on campus supported her internship, Vera feels Glion gave her the confidence to communicate and deliver for her employer, in her own way. "The study experience in Glion made me more comfortable communicating with people of different cultures and social backgrounds. Although the internship was very busy, which at times created a sense of overwhelm to me, the Glion experience made me feel like I can, and I will, finish the job at hand, while staying true to myself.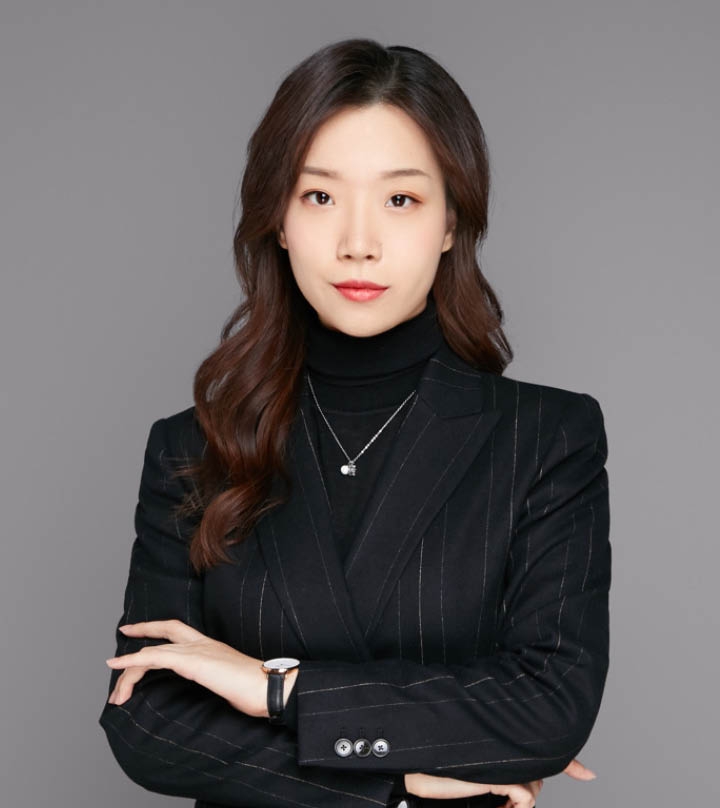 "…the increased operational experience will allow me to handle things more steadily…"
Looking back at her Rosewood Guangzhou internship, Vera is clear on the biggest professional take away from this real-world working experience. "Overall, I would say the biggest progress during the internship would be my character, the increased operational experience will allow me to handle things more steadily, and I think more comprehensively to avoid failures."
"Glion stands out for its small class teaching"
Now back on campus, Vera believes Glion's family-feel environment and small class teaching influenced her internship success and have enabled closer professional relationships between faculty and fellow students. "Compared to domestic universities in China, Glion stands out for its small class teaching. I was always able to communicate more directly with the students from different countries, and there were no obvious barriers between us. Also, the lecturers and professors were particularly concerned with the quality of the courses and the outcomes of learning, which I think is especially significant for studying abroad."
Master your future
Hospitality, luxury, finance, real estate, innovation, entrepreneurship… whatever your career ambitions, we have a Master's that will help you achieve them.