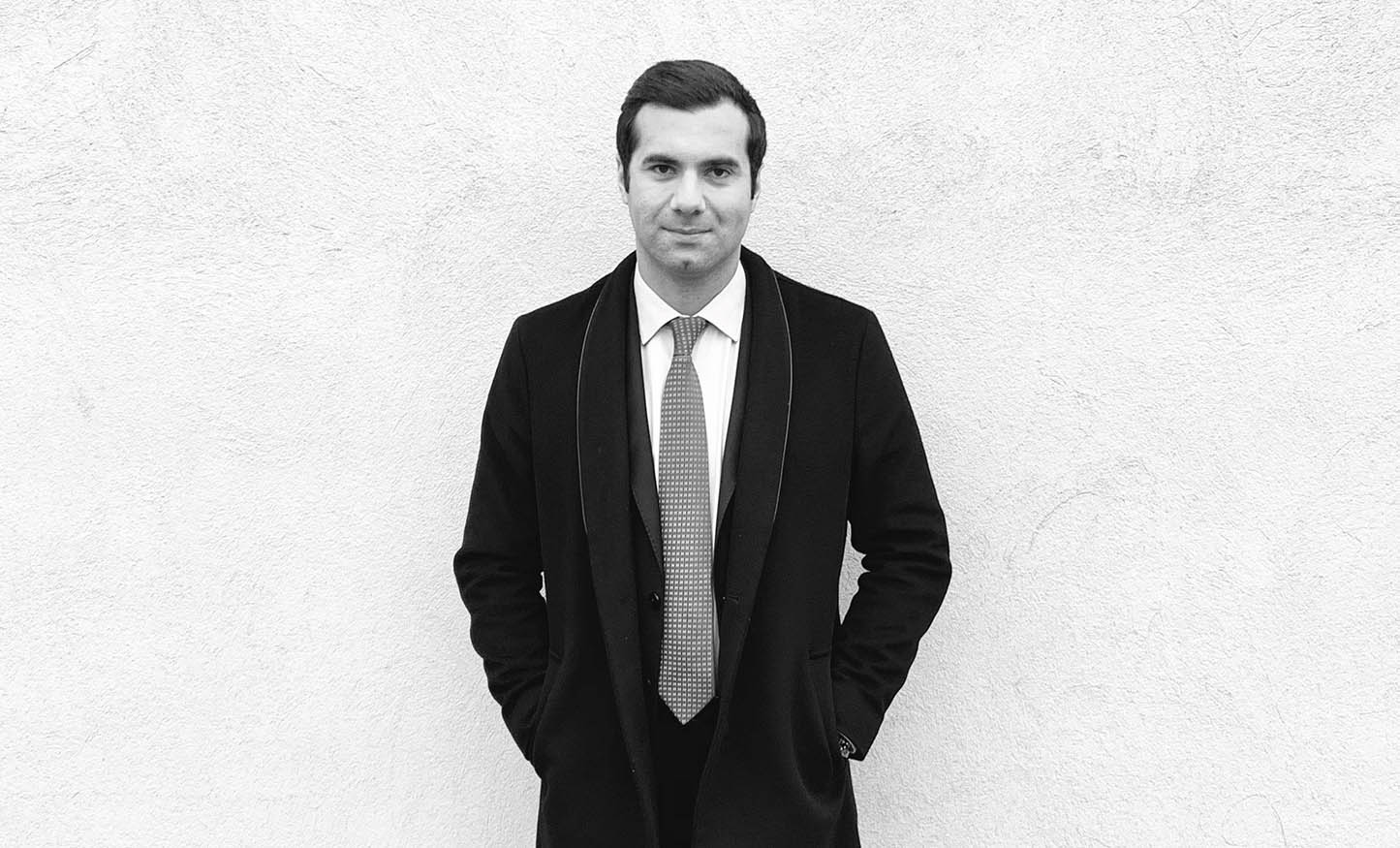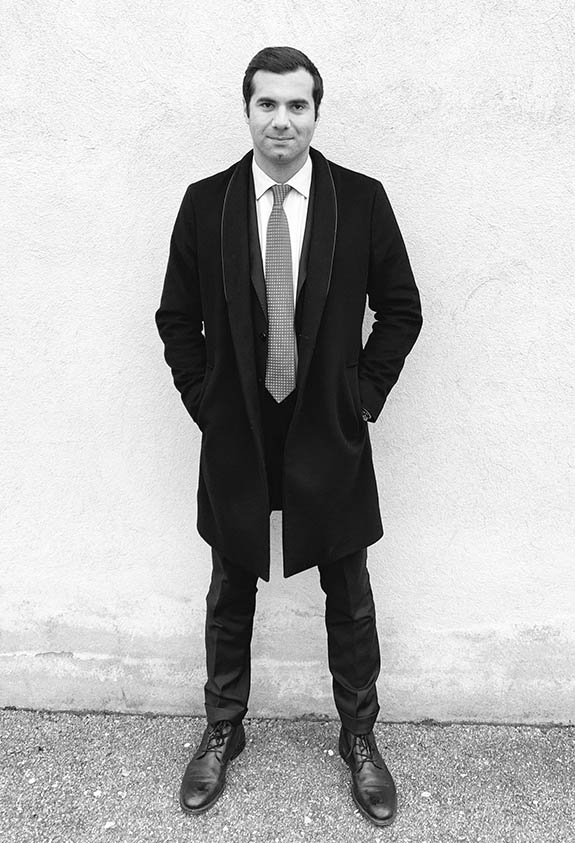 Name: Julien Pugin
Nationality: Swiss
Age: 26
Program: Bachelor's
Campus: Switzerland (Bulle)
Self-described as entrepreneurial, agile and adaptable, Bachelor's student Julien Pugin was able to put his personality, luxury hospitality knowledge and passion for events to the test on a recent internship at Rolex HQ in Geneva.
Many Bachelor's students come to Glion knowing they love hospitality, but unsure of their exact career path, one reason why internships are so invaluable. For Julien, he was already clear on where his future would take him.
"What excites me the most in the event industry is designing and creating events to deliver a new experience," he says. "If you understand the needs of the client and are able to offer them a tailor-made experience, you are almost sure that your event will be successful."
"My future career ambitions are in the event business. I would love to create events from A to Z for different types of clients, working a few years abroad, maybe in the US and then come back to Switzerland."
With Glion students receiving an average of 5.8 internship offers, it's possible to choose and explore a desired career path while studying a BBA. For Julien, an offer came that he simply couldn't refuse.
"I received three different internship offers, one from Rolex and two others in the region of Lausanne."
"I chose Rolex without hesitation, as I knew that having the chance to be hired by Rolex HQ in Geneva was an opportunity I couldn't decline, it is not offered to everyone. I also knew that this work opportunity would be very valuable in the future."
Gaining world-class expertise
Like so many students on internships, Julien was able to experience how luxury is created in the real-world, to know what it means when an employer expects excellence, and the work that goes into delivering perfection.
"My internship at Rolex was a valuable work experience that taught me some new values about and how to behave in a such prestigious company. There are so many departments that have to work together in order to obtain a perfect final result, and that's probably why the company is so successful and famous around the world."
"I was working in the Hospitality and Events department and was basically involved in the organization of all the major events that Rolex is sponsoring, including Formula 1, Tennis and more."
Putting theory into practice
Internships offer students more than a look behind the scenes, they are immersive work placements where future professionals can gain career-changing experience.
"I realized the best way to apply what I've studied at Glion is 'learning by doing'. The more work experience I have through internships, the more I am easily able to apply what I've studied during classes in Glion."
"Rolex is pure excellence by definition, so the most challenging part of the job was to try to maintain this excellence level in order to propagate it into events for valuable Rolex clients."
"As a Glion student doing the Event Management Bachelor, I truly think that this internship opportunity at Rolex will be very beneficial to my future career. My internship strengthened my view that the world of luxury and events are the sectors in which I would like to work."