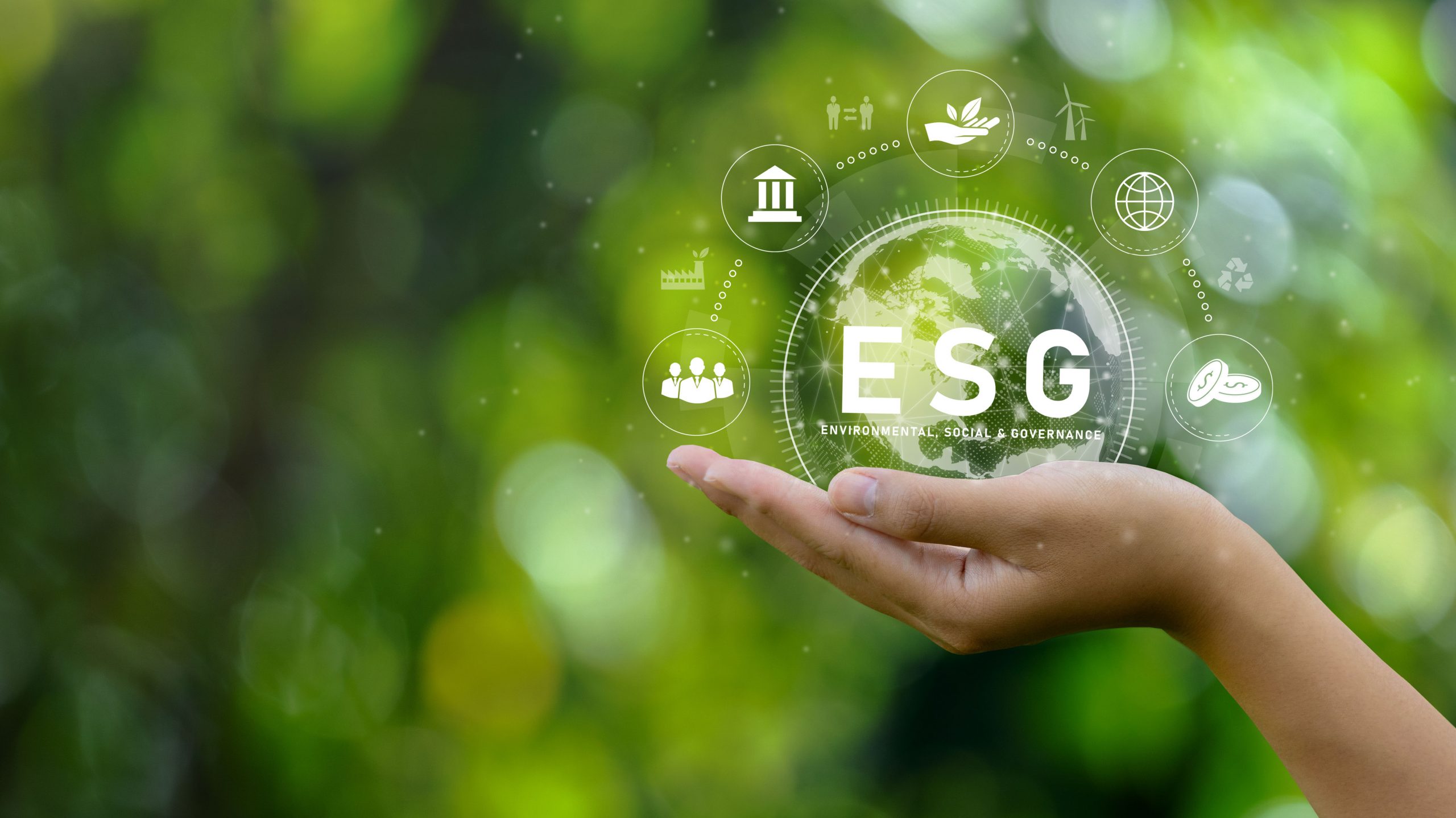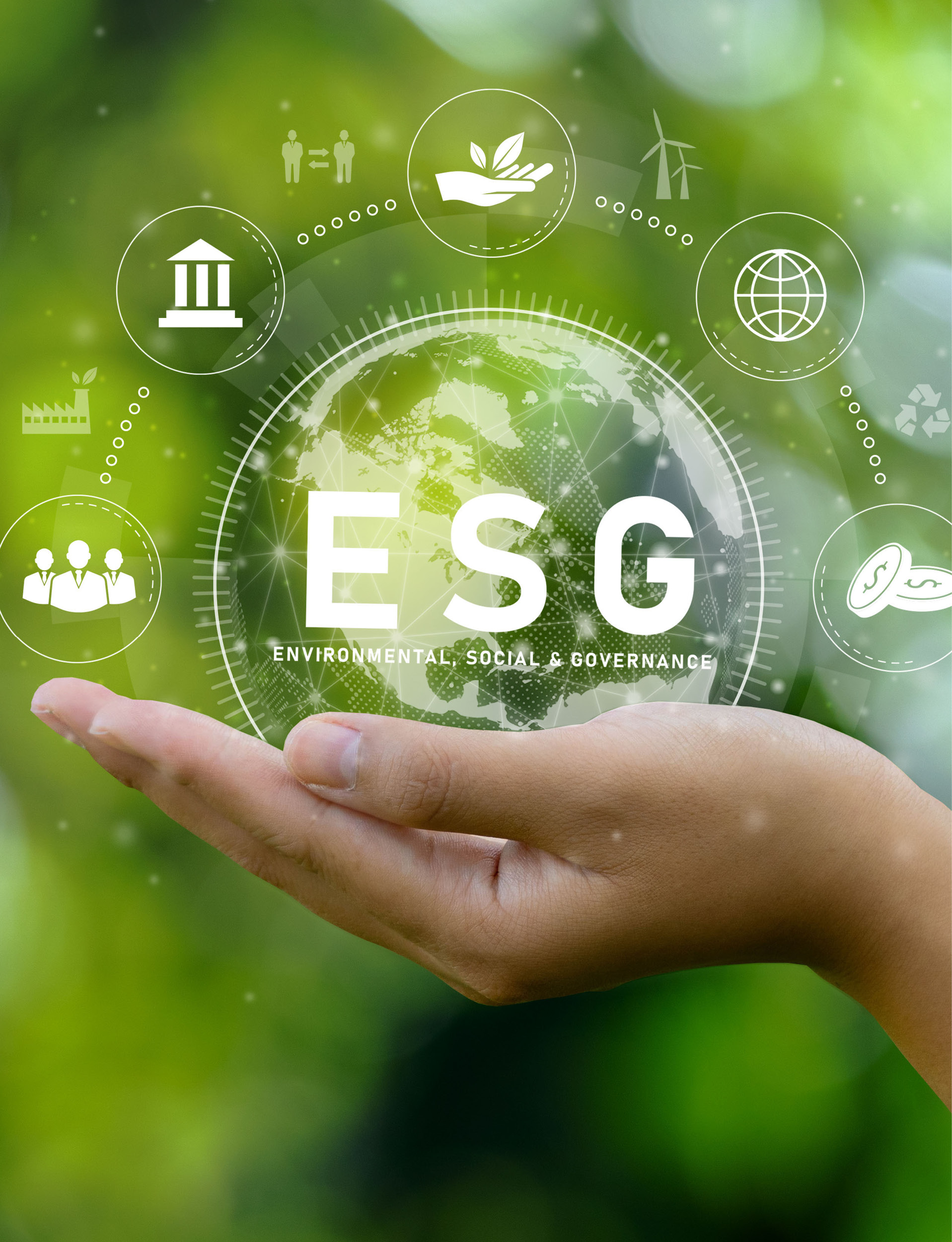 We report on a recent industry panel hosted by our London campus, in which the issues around financing hotel developments – including ESG – were front and center of the discussion…
Although the macro-economic context contains challenges including political uncertainty, rising interest rates, a surge in development costs and ESG-related pressures, the hospitality industry has shown great resilience with numerous signs of a well-engaged trading recovery.
At an industry day hosted by Glion London for MSc in Real Estate, Finance and Hotel Development students, an expert panel drawn from hotel development and investment, consultancy and valuation, as well as industry trading data analytics, sat down to explore the ease of raising financing for hotel development.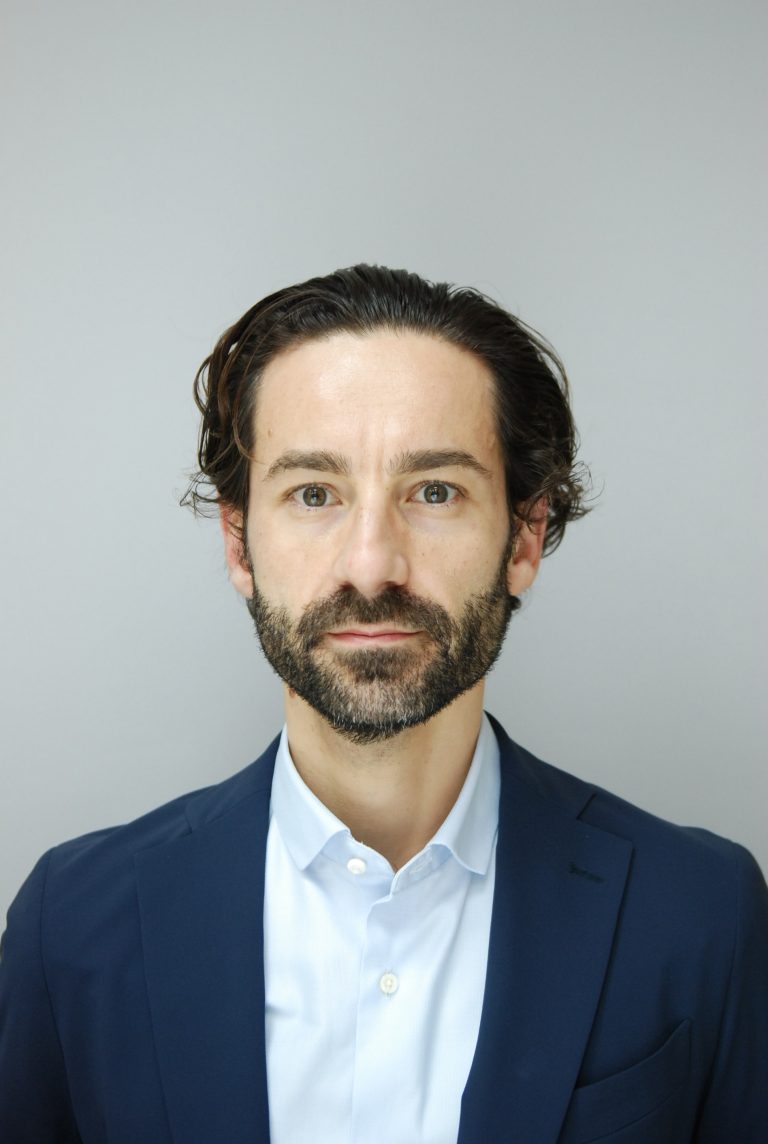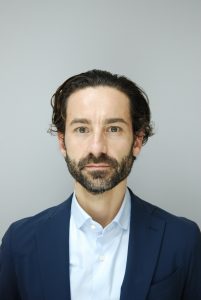 The moderator was Pierre Ricord, Senior Director, Hilton Feasibility & Investment Analysis, EMEA.
And the panelists were:
Christian Kaufmann, Director, Hotel Investment Properties EMEA, CBRE
Fredrik Andersson, Vice President, Cedar Capital Partners
Cristina Balekjian, Director of Hospitality Analytics, CoStar
Victoria Fabre, Analyst – Investor & Developer Services EMEA Hospitality, Cushman & Wakefield and Glion alumna
Matthias Hecht, Senior Associate, HVS Hodges Ward Elliott (Transaction Services), London, and Glion alumnus
Here's what they had to say…
Pierre Ricord: At the core of a hotel investment world is a living business with trading fluctuations and a nuanced picture across the global landscape. How would you best summarize the current operating environment?
Cristina Balekjian: Most markets have fully recovered to or surpassed pre-Covid levels, thanks to a strong rebound in 2022 and pent-up demand after two years of movement restrictions. While domestic travel started earlier, 2022 saw a substantial return of international travel which finally benefitted several key gateway cities such as London, Paris, Rome and New York that were still struggling in 2021.
Much of the recovery across the globe has been driven by the phasing out of restrictions across various jurisdictions, and how stringent those had been during the pandemic. Countries such as the USA, most of the Latin American countries and the UK, were among the first to record better performance metrics, while by now most of Europe has bounced back too. The Middle East also accelerated its recovery supported by 'sun seekers' from Europe, and a series of large-scale events such as Dubai Expo. Most of Asia is lifting restrictions only now, so that has been slower to come back; while China, given its zero Covid policy up until December, has struggled and remains a laggard in comparison.
"Overall, the leisure sector has thrived, and therefore leisure destinations have been the key driver of the sector's recovery."
Overall, the leisure sector has thrived, and therefore leisure destinations have been the key driver of the sector's recovery overall. The luxury sector has been very strong in bouncing back, especially given the nature of the recovery which has been rate driven, with the sector seeing some of the highest rate growths over the past 12 months. So unsurprisingly, investors have been very keen on leisure resorts especially if they are at the upper end of the market, seeing that this segment may be somewhat less impacted as we head into a recession.
Pierre Ricord: With more uncertainty than ever before, and the need for forecasting trading both for operational reasons but also in managing assets strategies, have you witnessed a surge in data-hungry clients and detailed reports?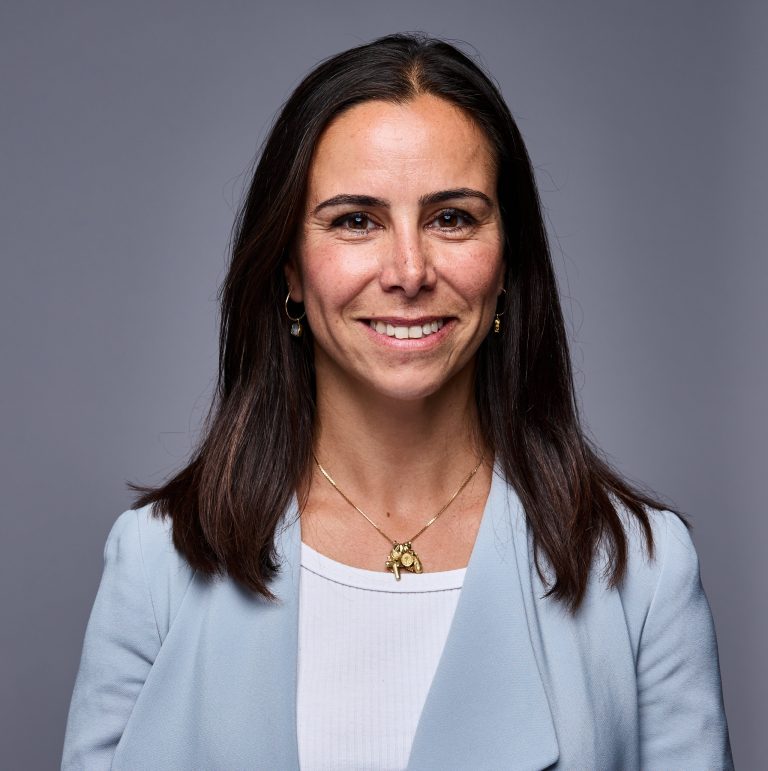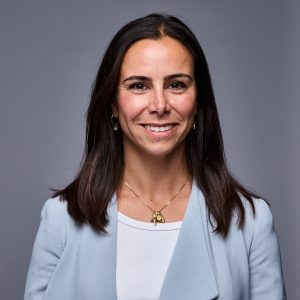 Cristina Balekjian: Data has become very important in decision-making and forward-looking data is especially sought after. Nobody has a crystal ball and can tell the future, but if any data points can support forecasts and what may happen in the coming months, people are keen to learn what those forecasts are. In the context of hotel investment, while traditional trading forecast is critical, CoStar is also heavily solicited for yields and metrics regarding transactions, especially given the current environment and near daily question for most asset managers around whether to hold, invest, or sell.
Pierre Ricord: Have you witnessed a visible shift in interest for hotel investment towards particular real estate classes or developments?
Victoria Fabre: With recent economic and political events in the UK and beyond, there definitely has been a shift in where to invest money and often across various asset classes. Whilst I do come across clients with widely different profiles and risk appetite (from Investment Councils to Private Equity and Real Estate Investment Trusts), there are three major trend shifts in play: location, scale and revenue mix.
Location: there is a stronger appeal to resort locations and secondary leisure markets. Cushman & Wakefield's Investor Beat survey (published in July 2021) highlighted resorts investment to be 69% more attractive than pre-Covid. This is due to exceptional summer 2022 performance and the lingering effects of staycation as evidenced by Blackstone's acquisition of Bourne Leisure in 2021.
Scale: Covid and inflation pressures have shed a spotlight on the extended stay segment. With lower staffing requirements, higher margins and strong resilience throughout the pandemic, the survey found this category to be 72% more attractive to investors than prior to the March 2020 lockdown.
Revenue mix: there is clear evidence of multiple income streams diversification (e.g. co-working, retail, gyms and wellness). This move by hotel managers is combined with investors having an increasing knowledge on how to underwrite these concepts. One example is the Hoxton brand (Ennismore), which has seen the benefits of including co-working into their hotels and recently announced a roll-out of their 'working from' concept across the group's brands.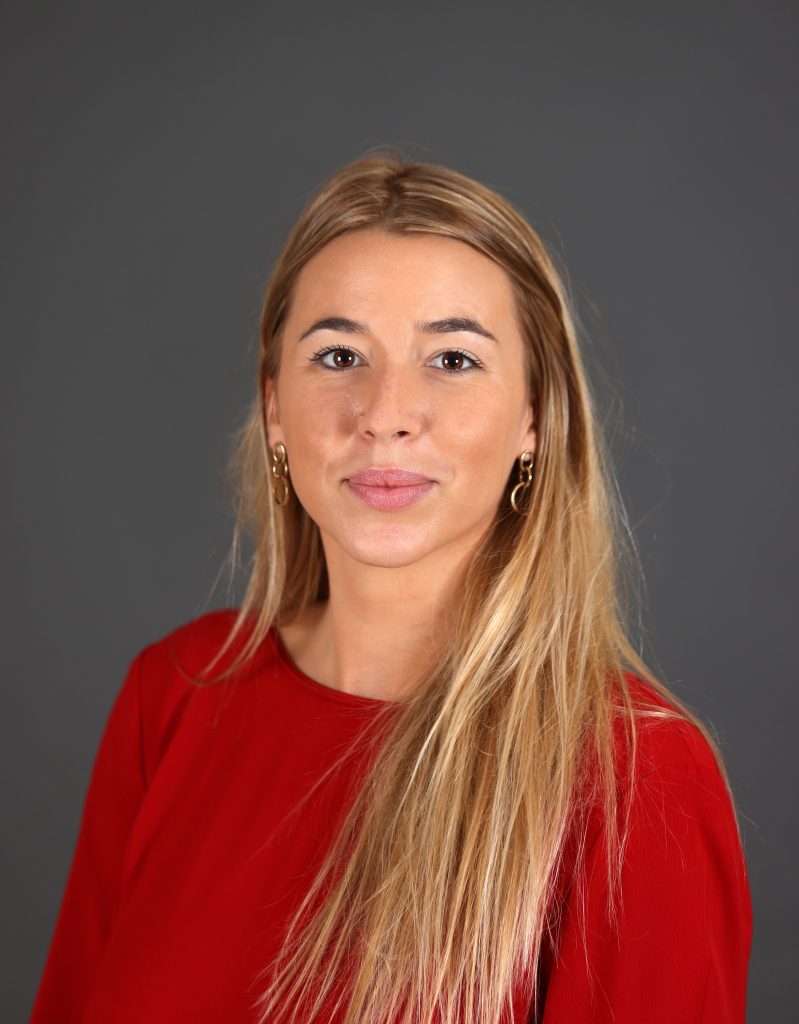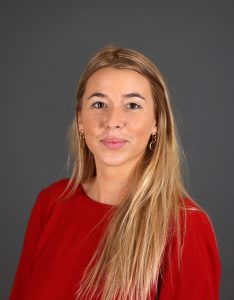 While the shift of interest has evolved together with the learning that came with the pandemic, funding remains the issue. Current macro-economic pressures are becoming ever so challenging, particularly in the development space, as they combine with severe development cost inflation and a rising cost of debt profoundly challenging the commercial viability of ground-up hotel developments. While there are challenges on the horizon, hotels continue to be an asset class of substantial interest. Equity continues to back development (e.g. Brookfield with Edyn, or APG with City ID and The Other House) and I am confident in seeing new projects and concepts challenging the status quo.
Pierre Ricord: Thinking about my own recent involvement with various complex/large development projects in Europe, is de-risking through diversification and optionality key to achieving the greatest value (and returns) for investors?
Victoria Fabre: Yes. We run multiple commercial appraisals and sensitivity analysis for clients to truly understand the risk-reward options that best satisfy their investment strategies. We explore all deal structuring options and challenge ourselves in looking at deals with a fresh pair of eyes, and with particular attention to the following options and combination of: franchising with white label management versus traditional branded operator Hotel Management Agreement (HMA) contracts; flexible contract terms including 'flip to franchise' option; hybrid leases; and exploring dual brand solutions (e.g. full service with select service or the inclusion of extended stay). In other words, keeping an open mind while seeking to align the interests of the occupational partners and our clients.
It is all about the value-add effect of the hotel on the surrounding real estate classes and the potential halo effect and synergies a quality hotel can have on the wider masterplan.
Pierre Ricord: Christian, would you support the notion that investors place real value on optionality, and is an active and fluid transaction market a good barometer to a sector's health?
Christian Kaufmann: Definitely. The best example here is the operating structure – keeping flexibility with the operating structure upon sale is an important component to widen the buyer pool and thus drive competition. There are clearly safer havens for investors to go to and probably inspire funders, as well as opportunistic/emerging destinations for more aggressive players.
It is not as simple as a mapping exercise as the geographical focus very much depends on the respective investors' strategy, with factors such as return requirement and risk appetite being major contributors. I have witnessed the strong interest in the resort space, with Spain being the frontrunner, as well as Italy and Portugal. For Greece, we have started to see increased investor appetite, which represents an interesting geographical shift.
Pierre Ricord: With the tightening of financing by banks and rising rates, would you say that hotel investment is today (and in the near future) likely to be a competitive investment over other asset classes?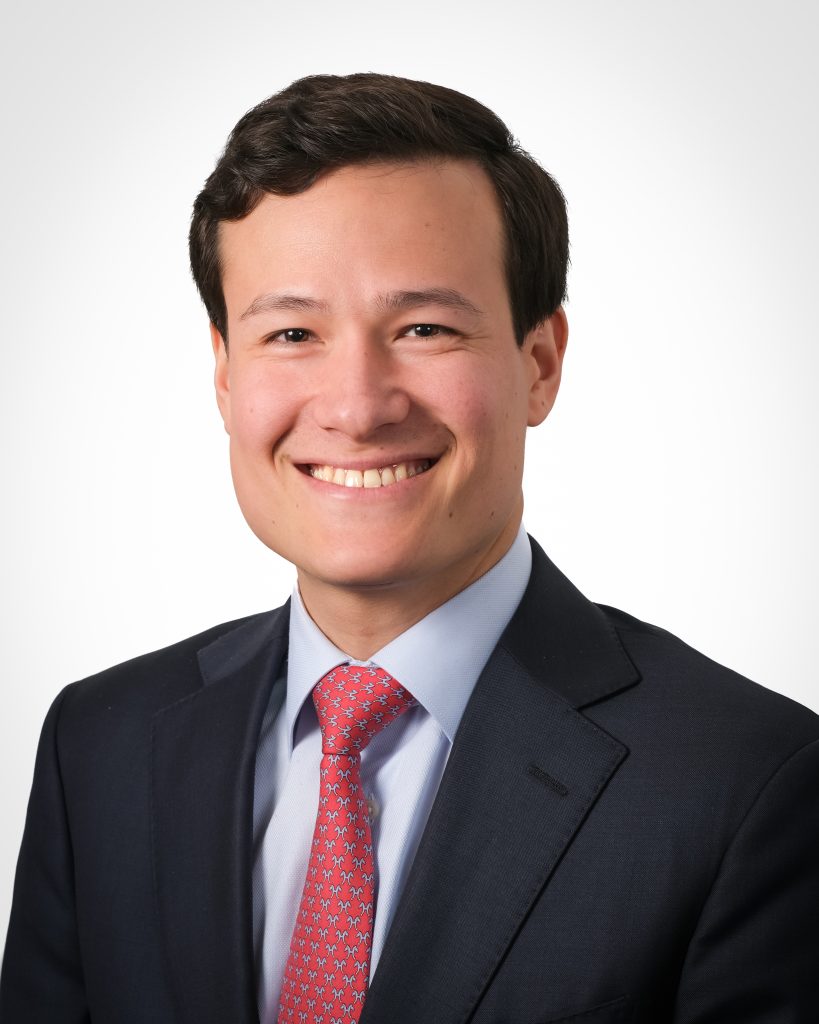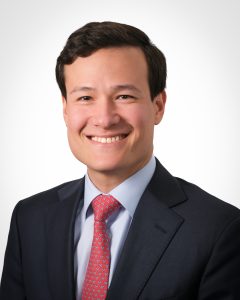 Matthias Hecht: Both phenomena are felt throughout the markets and asset classes, yet hotels remain attractive investments for several reasons: hotels are operating businesses with more actionable 'moving parts', which contrary to other asset classes and with the right expertise can achieve greater returns through targeted asset management.
Looking at the bigger picture, longer term trends typically favor hotels. Firstly, because hotels are less systemically threatened than other asset classes such as retail and office spaces, with consumer behavior shifting over to digital marketplaces and hybrid-work emerging as a new way forward. Secondly, traveling has become a 'must have' for many and travelers are taking more trips than ever before.
Finally, and perhaps the most important point to note, is that hotels are a great inflation-hedge with significant correlation between inflation and Average Daily Rate growth since you can reprice your stock every day. This stands out from other asset classes, with hotels having the opportunity to literally run daily rent reviews. This adaptability offers the opportunity to benefit first from uplifts in the wider economy and geographies further afield.
Pierre Ricord: What typical funding terms are you seeing in the market, and are there any particular 'no-nos' from banks at the moment?
Matthias Hecht: Pre-global financial crisis loan-to-value (LTV) ratios were often at 75%+; post-global financial crisis, LTVs of typical senior loans moved to being around 50-60%. Currently, LTVs are seen at the lower end of that range. Investors enjoyed many years of low interest rates following the recovery from the global financial crisis, extending into the pandemic. Exiting the pandemic and entering a period of high inflation rates, interest rates have significantly shifted, from a very low base rate close to or below the 0% mark. Base rates increased by several points while interest rate premiums by contrast have not increased as starkly, being in the region of a half a point increase from where they stood pre-pandemic.
With rising costs, the risk profile for developments is changing, with such projects becoming less attractive to investors and leading to a flight back to quality and prime by the investment community. With lending terms changing, so is the so-called 'typical lender' profile, revealing the emergence of hotel investors now capitalizing on opportunities to lend to properties in need of financing.
Pierre Ricord: Frederik, you have historically invested and advised co-investors on the acquisition and repositioning of trading luxury assets in fairly established, high barriers to entry markets such as London, Monaco, Geneva, Budapest and Rome, typically with an international brand. In what way are the macro-economic pressures shifting your scope/criteria? And are these changes short-term or here to stay?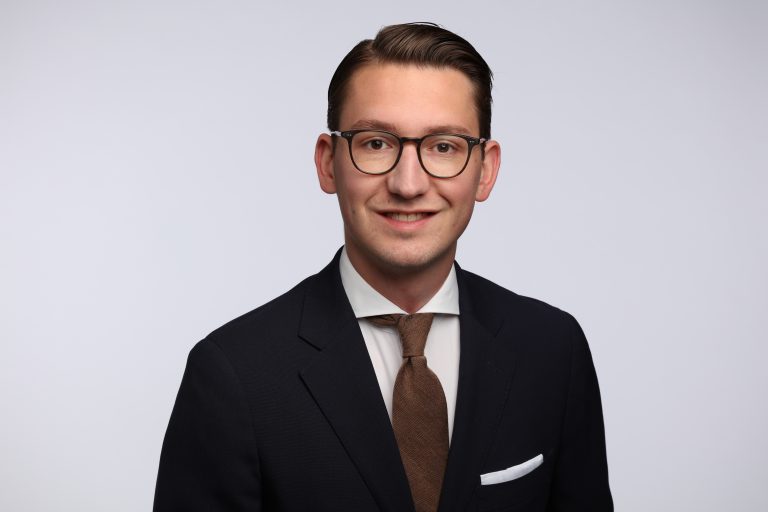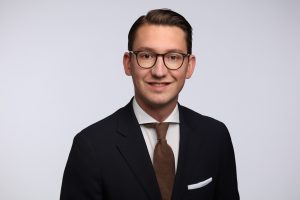 Fredrik Andersson: We have always accounted for both the wider macro and micro-environment factors, avoiding locking ourselves into a specific strategy or geography. Looking at our track record, we historically invested in city-center luxury assets and then progressively shifted our focus towards the lifestyle space, and even more recently on drive-to or short-haul leisure led markets.
It is quite simple really, we have always tried to be ahead of the investment curve, by anticipating travelers' next target, because that is where the opportunities will be from an investment point of view.
Pierre Ricord: Finally, what are the panel's perspectives on ESG, another front-of-mind topic in the wider business and real estate spheres, and across the investors' spectrum?
Fredrik Andersson: ESG criteria is being embedded in an investor's due diligence process. I see with our ongoing redevelopment of the recently-acquired Belfry Hotel, and examples of the many missions and specialists involved in ensuring ESG compliance.
At the very core of our approach is the consistent delivery of the most attractive investment. That being said, ESG is now playing a critical role in the equation, with ESG factors and returns increasingly working together. Where a couple of years ago ESG was a short paragraph in a report, nowadays ESG requirements are a critical part of the offering and take a significant share of our initial reviews before investing.
Cedar Capital Partners have been investing opportunistically, looking at everything from ground-up developments to acquiring old hotels, empty buildings or seeking repositioning in Europe or North America. The main international hotel brands and operators – for example Hilton's Travel with Purpose strategy – have publicly geared-up on ESG, with defined targets and measures to drive responsible travel and tourism globally. That said, optionality is nowadays also sought through creative contractual models, which may also affect how easily the hotel would be funded.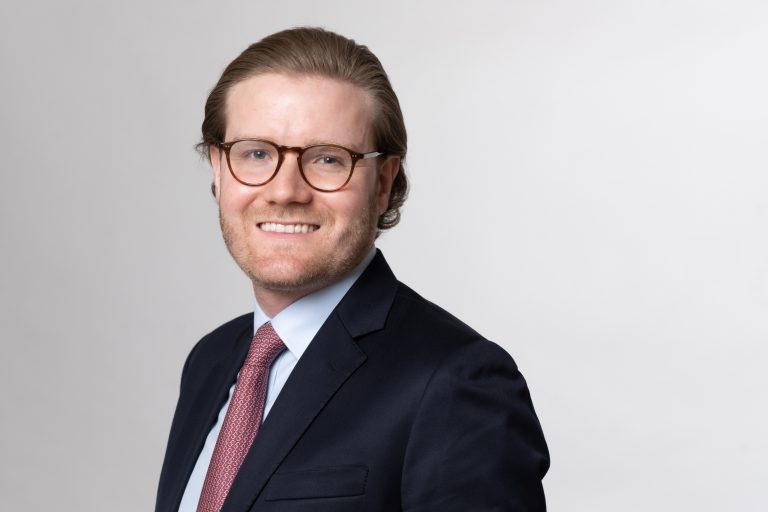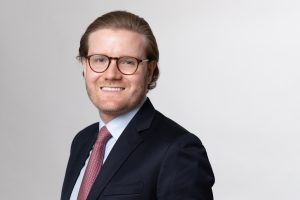 Christian Kaufmann: The importance of high ESG standards is recognized not only by the actual hotel buyers, but also by their underlying investors. This makes the upgrade of properties by existing owners an important consideration point. From a lender's perspective the covenant strength of the operator will always play a significant role. The shift we observed more recently, in tandem with expansion of third-party operators, is a push towards more flexibility in contractual arrangements between operator and owner in both leases and HMAs. Hotel investors (and lenders) are realizing that increased flexibility, such as shorter operating terms, can prove advantageous by unlocking value upon exit.
Photo credit
Main image: Sakorn Sukkasemsakorn/Getty
Get into real estate
Our Master's in Real Estate, Finance & Hotel Development – taught exclusively in London – is a proven entry point to the global real estate sector.