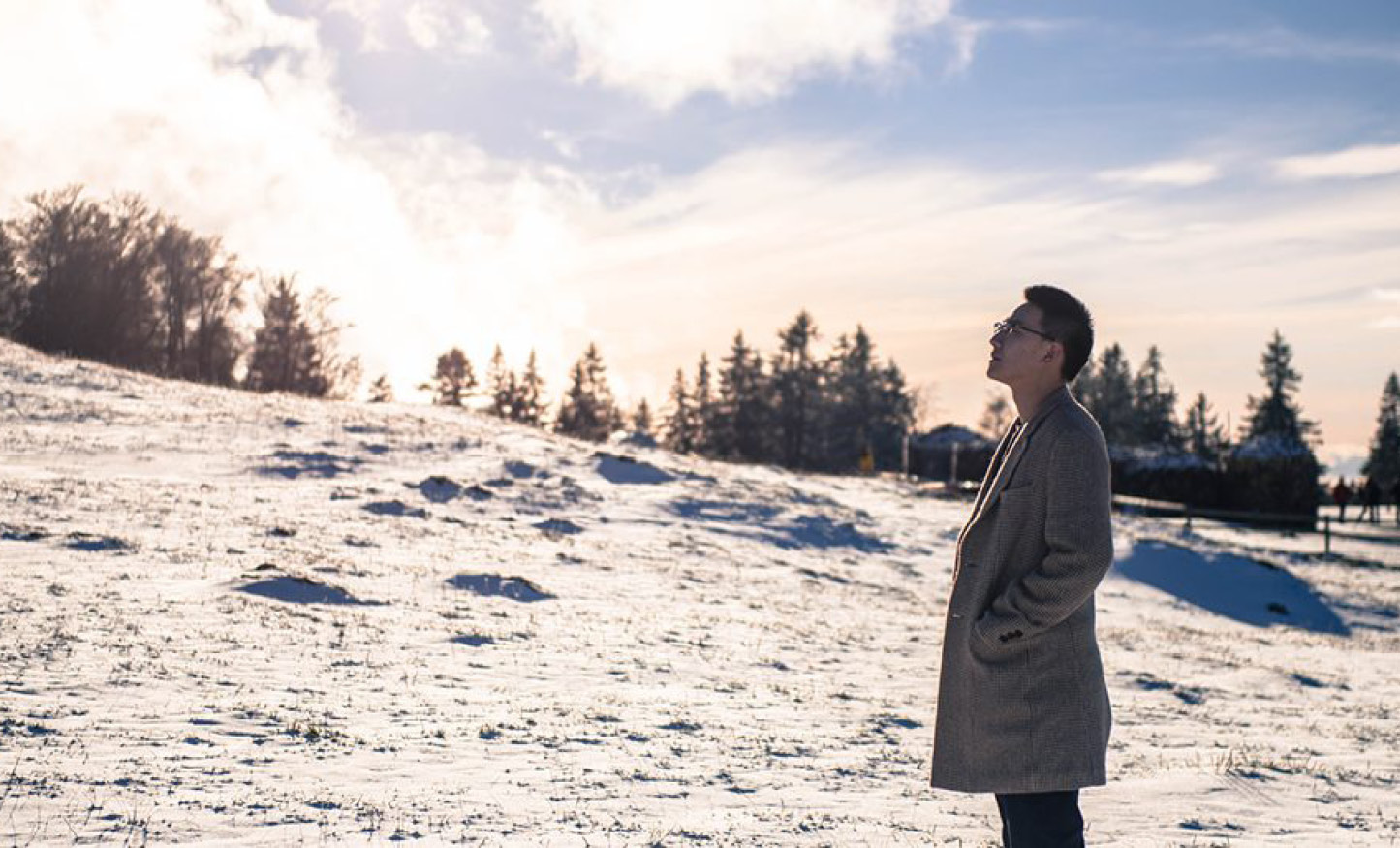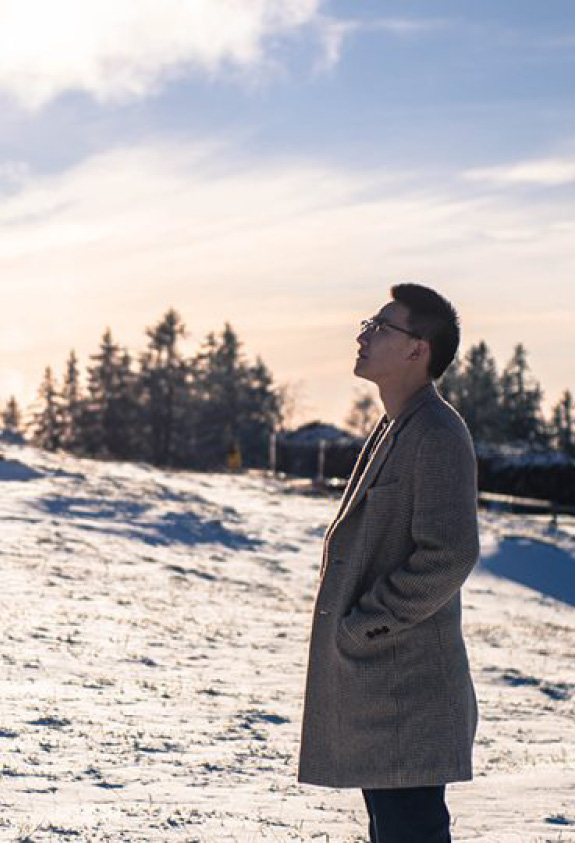 Here's a new edition of our feature series allowing recent graduates to showcase their first jobs after leaving Glion. This time around, BBA graduate Shihao 'George' Xu reveals how he has landed with one of the very biggest names in luxury.
Name: Shihao Xu (George)
Program: Bachelor (BBA) in International Hospitality Business (Hotel Development & Finance specialization)
Position: Retail & Marketing Coordinator
Company: LVMH Watch & Jewelry Japan K.K. (Hublot Tokyo)
When started: August 2019
Swiss luxury watchmaker Hublot is a good friend to Glion, offering excellent internship positions while also hosting student visits.
For Shihao 'George' Xu, an internship experience with Hublot was the key that unlocked the door into the luxury industry. "To be honest, I never imagined I would work in luxury," he says.
"I thought I would work in the hotel industry, or with my parents' business. But my second internship at Hublot HQ completely changed my mind. After that, I knew what my passion is and what I want."
This passion has taken George to Tokyo, and a role as Retail & Marketing Coordinator for Hublot Tokyo, which operates four boutiques across Japan. The company is part of the Japanese watch and jewelry division of LVMH, one of the true giants of the luxury industry with a market value now in excess of €200 billion.
"You'll see there are the words 'retail' and 'marketing' in my title. So I get involved in many things! My main responsibility is to use historical Big Data to think about, and develop, strategies to maximize the revenue of our Japanese boutiques. I also support events with brand ambassadors and VIP guests, confirm the products displayed in the stores and help train our Japanese retail staff to receive overseas tourists. Last but not least, I also look at ways we can boost inbound tourist traffic."
Specialist subjects
In their final semester of study, Glion BBA students can opt to specialize in Luxury Brand Management in Hospitality. George opted for the finance-focused specialization, something he says also has a close relationship to his role and market segment.
"You might think finance has less connection with the luxury industry. But in the process of learning finance you learn how to take numbers seriously. Budgeting for marketing events, product pricing… it's all about the numbers. Even in the luxury watch business, you can only sell to your customers when you truly understand the meaning of the price behind these premium products."
Be humble, respectful and flexible
Thinking back to his time at Glion, George says the most important things he learned were to be humble, respectful and flexible. But he also strongly values the academic and practical arts teaching he received throughout his bachelor studies, as well as the hands-on career support that plays a big part in providing the outstanding 'return on investment' for a Glion education.
"The Career and Internship team gave me all sorts of useful information, such as where I could or couldn't work, visa requirements and company contacts – which meant I could focus 100% on researching companies and securing interviews. The Recruitment Days, meanwhile, helped me to meet many different companies from all parts of the world – far more than I ever thought I'd meet.
"For current students, I'd certainly recommend spending time working out which industries and brands you truly love. The first job is very, very important – so do your best to find something that you won't regret."