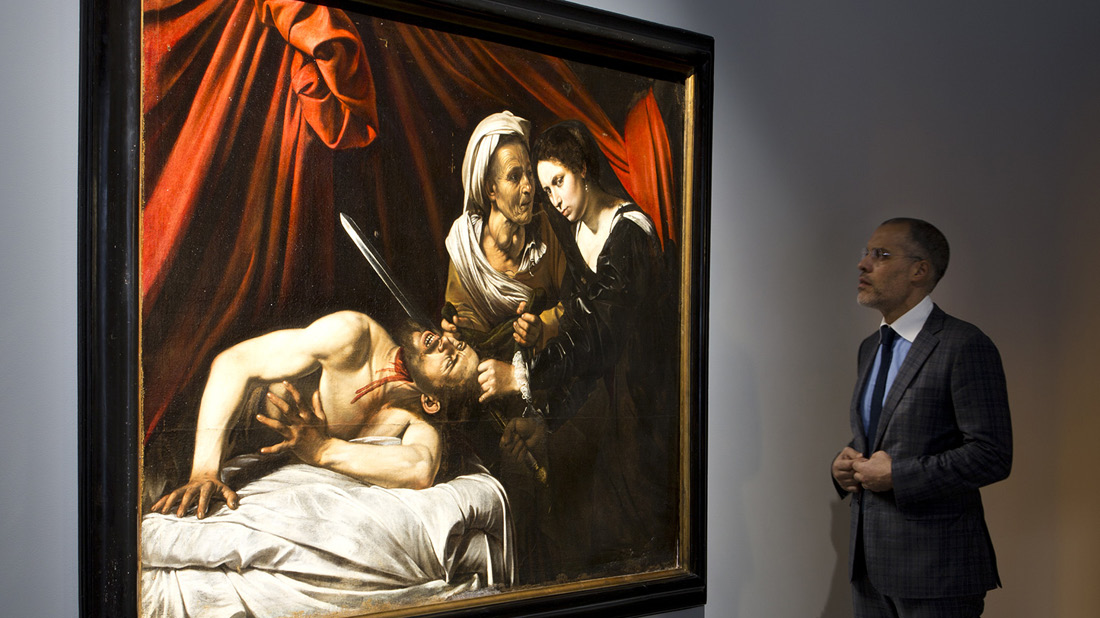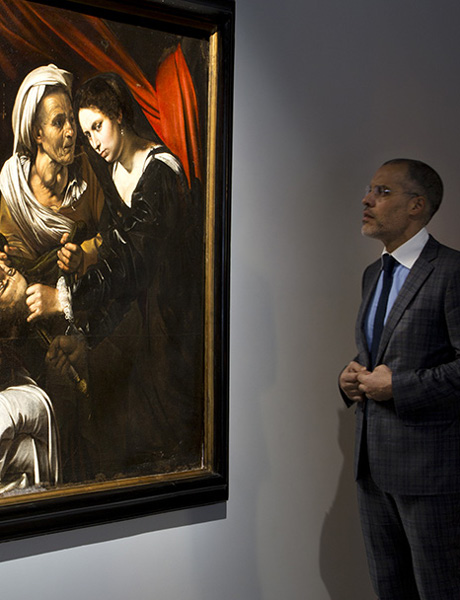 Like all children, Kamel Mennour had a dream. When he grew up, he wanted to be an art dealer. Today, the self-taught Frenchman is one of the biggest names in the world of contemporary art. Because where there's a will, there's a way.
Kamel Mennour's journey in art began in 1999, when the die-hard football fan opened his first gallery, dedicated to contemporary photography, in the heart of Saint-Germain-des-Prés in Paris.
It didn't take long for the tiny, 50 sq. m space to become a go-to destination for the 'art crowd', with Kamel taking part in Paris Photo in 1999, the FIAC contemporary art fair in 2000, and Art Basel in 2003.
The gallery gradually developed a focus on fine art, and the exhibition space grew when Kamel invested in a 400 sq. m hôtel particulier (grand town house) on rue Saint-André-des-Arts. There he has shown work by Daniel Buren, François Morellet, Huang Yong Ping, Anish Kapoor, Tadashi Kawamata and Martin Parr.
Today, Kamel runs four Paris art spaces and is a leading light of a new generation of socially committed gallerists, through his work with the Imagine Institute (whose 850 specialists research genetic diseases, housed in the world-famous Necker Hospital in Paris) for which he has held three charity art auctions.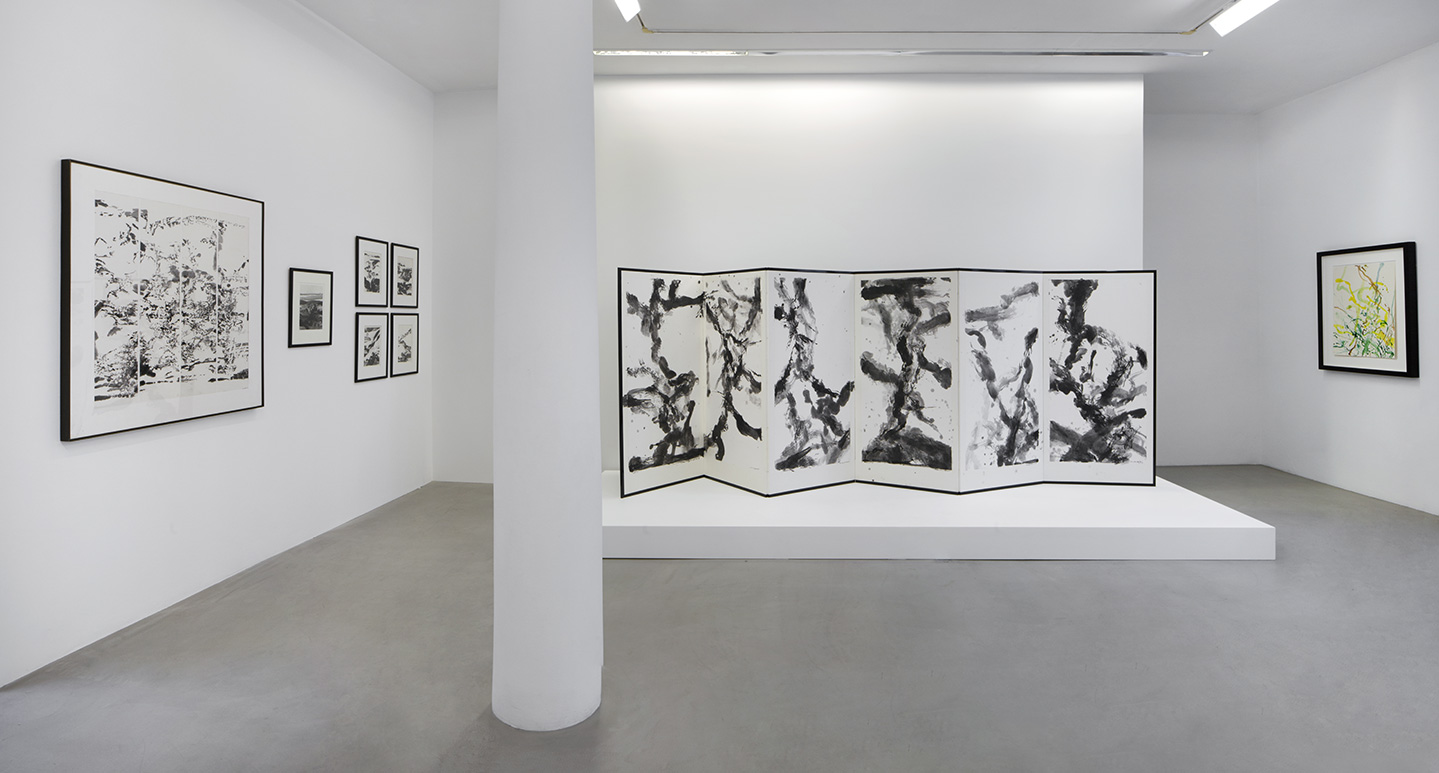 How to define luxury
If you ask Kamel Mennour to define luxury, he won't give you a work of art, a place or an object. He won't even talk about making his childhood dream a reality. On the contrary, for this art dealer, true luxury is profoundly immaterial; attached to something that cannot be bought and which transcends us all: time.
"Allowing yourself time; and taking the time to make the most of things outside of a framework of productivity and efficiency" are, for this visionary, what's most precious in life, "along with memories and people, of course".
Moreover, his definition of luxury runs to just five words: time, wellbeing, exigency, singularity, elegance.
In the end, luxury seems to be the art of living in the most literal sense of the term: the gift of being able to appreciate life for what it is and for making every minute an unforgettable moment. And all that with a healthy dose of humor, because the height of art de vivre and elegance, for Kamel, is simply "wearing a suit with good shoes and no socks".
Eminently French
Simplicity, then, is key. With his anti-conformist – and eminently French – elegance, and a five-star career, Kamel is now a leading light in a world that has always fascinated him.
"I thought art dealers like Paul Durand-Ruel did an amazing job, and I wanted to be able to do the same. It's a vocation. It was very clear to me, I could never see myself doing anything else," he explains.
Today, after more than 20 years in the business, luxury is a part of his everyday, through the "exceptional projects that we are lucky enough to work on", like an exhibition of sculptures by Giacometti in 2010, paintings by Malevitch in 2011, and inks and watercolors by Zao Wou-Ki and a painting by Caravaggio at the gallery in 2019.
"More recently, we have shown a magnificent painting by Frank Stella in our Avenue Matignon gallery," he adds.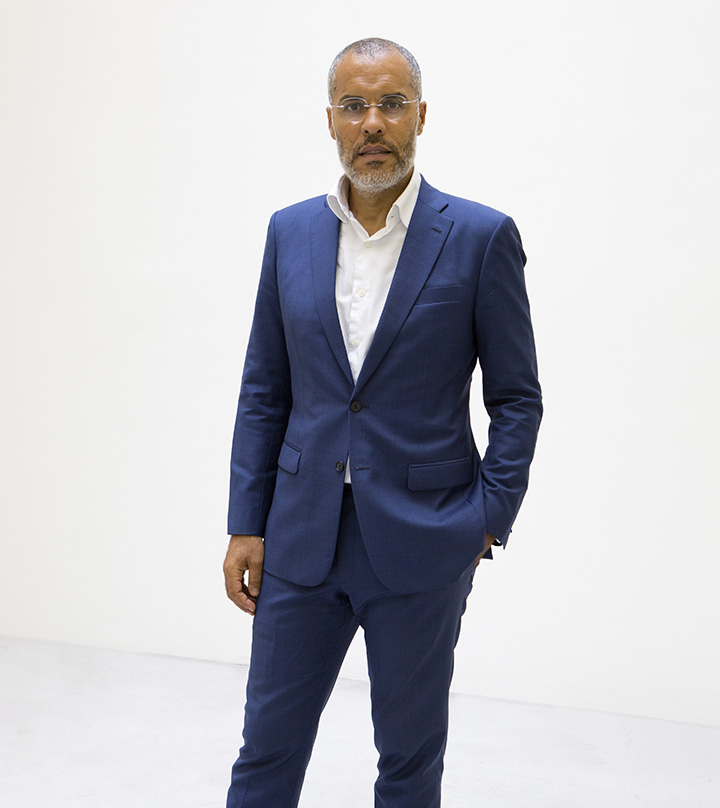 Kamel Mennour's luxury quick-fire:
– If luxury were an animal, it would be: A cat
– A color: Anish Kapoor's black
– A sound: The voice of those departed or the laughter of my children
– A piece of music: Rachmaninov's Piano Concerto n°2
– A smell: The Chanel n°5 that my mother always wore
– A landscape: A field in the countryside, dotted with cows
– A material: Fog, or something that escapes us
– A taste: Malabar chewing-gum
But the most luxurious experience of his life remains, he says, "Monumenta, at the Grand Palais in May and June 2016. That show gave Chinese artist Huang Yong Ping carte blanche. Being alone with him and the exhibition curator, Jean de Loisy, underneath the glass roof of the Grand Palais for this unprecedented project was a moment that I will never forget."
Likewise, "speaking with the artists one-on-one and stepping into the very intimacy of the creation process" represents true luxury, as it chimes with both rarity and intimacy.
In effect, he adds, "Luxury is certainly not flaunted any more. With the advent of social networks, it has become more assumed. When I was 20, luxury was something inaccessible, fantastical. Since then, I have achieved some of my ambitions and today my relationship with luxury is much more tangible."
What about tomorrow? "The luxury of the future will be being able to kiss and hug those close to you once again," he remarks. Simple pleasures.
Photo captions:
Headline image: Kamel Mennour with "Judith and Holofernes", circa 1607, painting on canvas by Michelangelo Merisi, known as il Caravaggio or Caravaggio (1571-1610)
Centre image: View of the exhibition "Encres et aquarelles (1948-2009)", curated by Erik Verhagen. Gallery kamel mennour (47 rue Saint-André-des-Arts), Paris 6, 2019
Photo credit:
Archives kamel mennour – Courtesy kamel mennour, Paris/London
Develop your luxury mindset
Our Master's in Luxury Management and Guest Experience will position you perfectly for a career in the luxury sector.