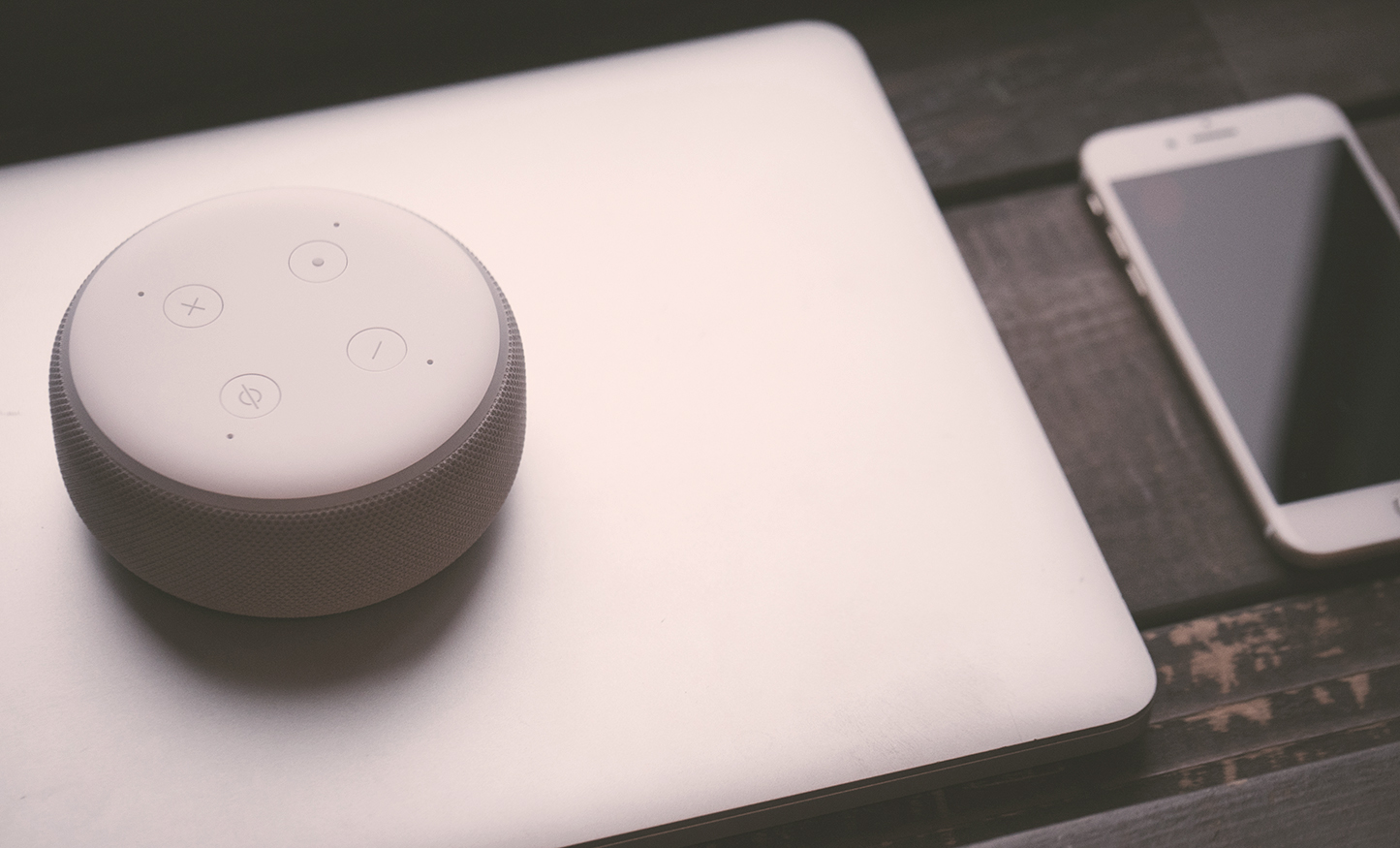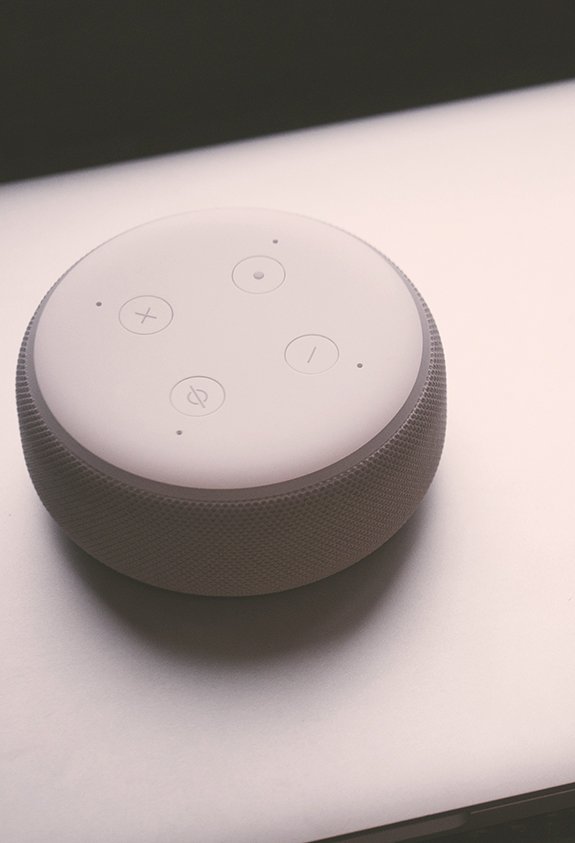 Technology continues to play a big role in the hospitality industry. Customers expect modern, fast and efficient service, while the hospitality industry looks to technology to create slicker, faster and easier ways of doing things. In the world of hotels, it is especially prevalent. In 2018, there is a greater emphasis than ever on using technology to enhance guests' experiences. Here are just a few tech trends that you can expect to see this year.
The rise of the Chatbots
Artificial intelligence (AI) has become a normalized part of modern culture, thanks to the likes of Alexa and Siri. Chatbots have a similar mechanism to the latter. Leading hotel organizations such as Accor incorporate Chatbots into their service, offering up-to-the-minute instant messaging solutions for Facebook and Messenger.
Chatbots will become more and more vital to hotels as 2018 progresses. They will increase conversion and reduce bounce, make check-ins and check-outs simple and quicker and most importantly they offer a whole new dimension to customer service. Chatbots stay connected with the customer, they respond instantly and are always available. Furthermore, this will help when it comes to creating loyal customers.
Smart and wellness rooms
Smart rooms are all the rage. These rooms rely on voice activation and the Internet of Things to enhance the in-room guest experience. Other features include a connected tablet that can adjust the room's lighting, close curtains, tilt the headboard and control audiovisual equipment.
Additionally, guests will also be guaranteed a great night's sleep thanks to the likes of Dodow and Dreem. The latter is a headband that promotes better sleep, while Dodow is a luminous metronome that gets you to fall asleep more quickly. There won't be any issues waking up, either, thanks to Sensorwake, the world's first olfactory alarm clock. These accessories ensure an experience that's efficient and highly memorable.
Tech lounges and meeting spaces
It's not just about staying overnight when it comes to hotels. Businesspeople often arrange meetings, conduct presentations and organize conferences. In order to provide them with the best experience, technology continues to play an increasingly important role.
Meeting spaces are not just about notepads, chairs and big drawing boards; advanced technology equipment will be able to make multimedia presentations and video conferences easier and quicker.
And when you're out of the meeting but don't fancy returning to your room, hotels have that covered, too. Tech lounges are set to become a staple of hotels in 2018, enabling guests to relax, get extra work done and access Wi-Fi.
How tech can make hotels run better
Technology is not just improving the guest experience, it's also improving the way a hotel runs. Crucially, it doesn't mean humans are being replaced. Rather, hotel workers are able to concentrate on more important tasks while technology focuses on the arduous stuff.
"Simplifying the guest's journey will continue into 2018," according to Richard Powell, General Manager of New Place Hotel, Southampton. "Effective use of technology will not only ensure the guest's journey is efficient and easy, but will also help to personalize the experience. The whole process can be enhanced by technology, rather than replaced."
Unforgettable experiences and personal service are part and parcel of the hospitality industry. Studying at Glion will prepare you for an exciting career in international hospitality management; find our more about our programs here.