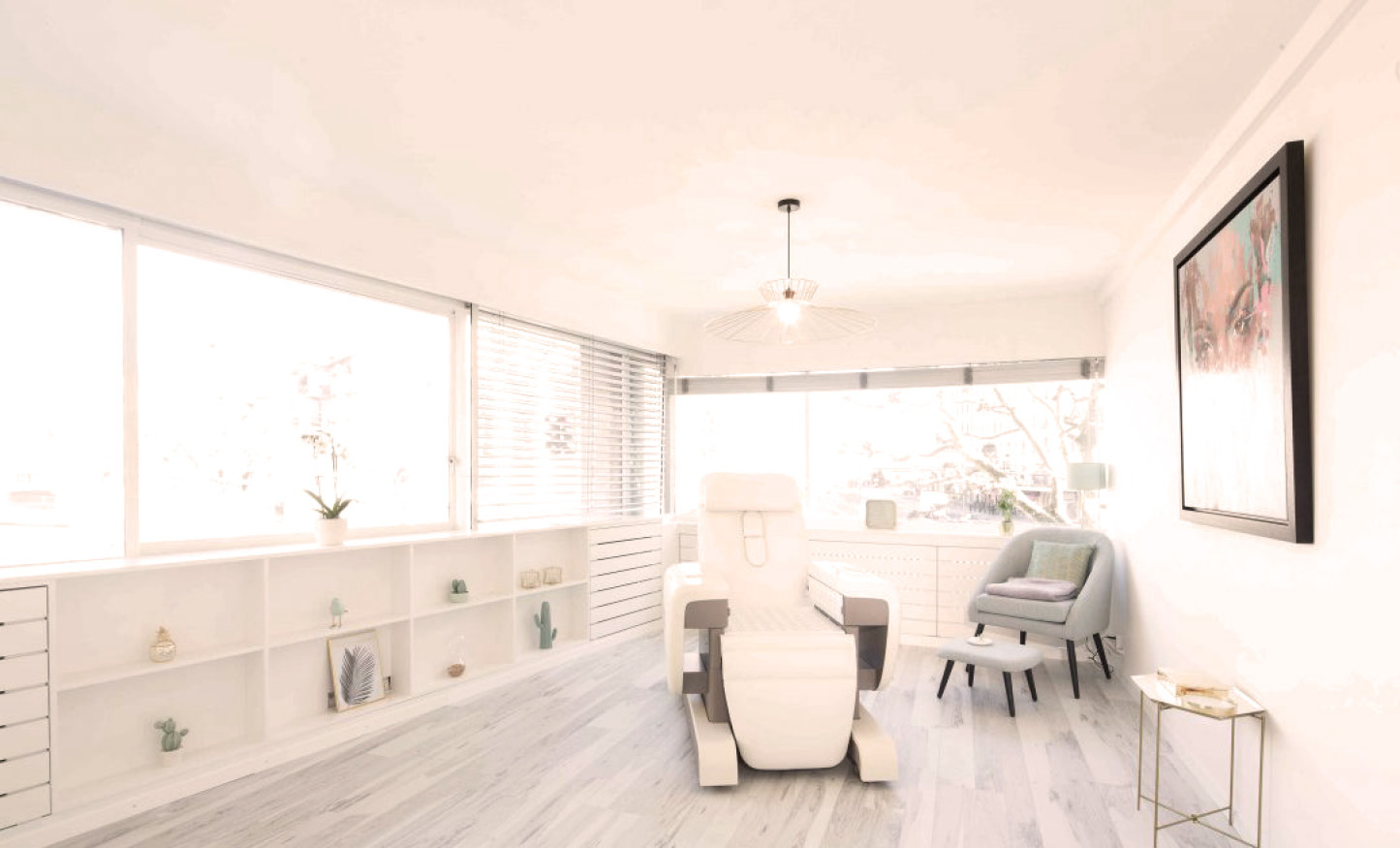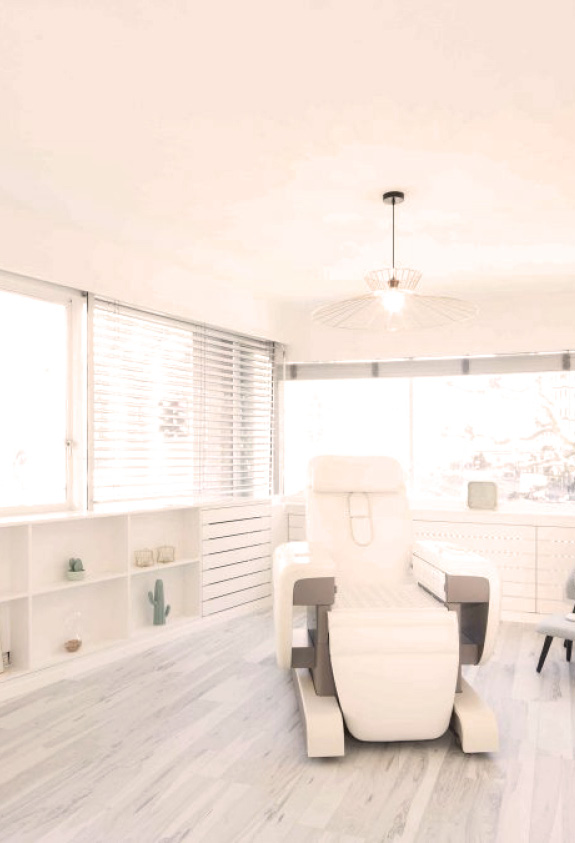 After completing her first internship, Bachelor Business Administration student Sarah Battikha realized a traditional role in the hotel industry wasn't right for her. However, Glion's specialization in Luxury Brand Management proved to be the perfect alternative. Since graduating, Sarah has set up her own business, Frame by Sarah Battikha, a new luxury health and beauty centre.
Making the right choice
While a career in the hotel industry wasn't her desired path, Sarah knew Glion offered much more. "That's why I love Glion – it's not just about hotels," she said. Sarah became one of the first students to study the Luxury Brand Management specialization, and soon discovered her true passion. "I quickly understood my interest was within the luxury sector. As soon as the program launched, I knew it was perfect for me," Sarah said.
"It has allowed me to explore the world of luxury within different industries, including jewellery and cosmetics."
Studying Luxury Brand Management opened Sarah's eyes to the industry's limitless potential. "In the luxury industry, anything is possible," she said. "The specialization helped me understand what the common strengths of successful luxury companies are. The most important strength is to believe in your projects. There is no limit within luxury."
The rise of wellness
This self-belief has led to Sarah setting up her own company, Frame by Sarah Battikha. It is a business dedicated to wellness, health and beauty: topics Sarah believes are concerns for modern consumers. "In today's world, I feel like there is a shift, with people becoming more and more aware of their health as a whole," she said. "I take my clients on a journey, depending on their needs. When a client has a specific goal, I am committed to helping them achieve it. It's based on comfort and trust."
Since graduating in 2016, Sarah has kept in touch with her fellow alumni. "I strongly believe in the Glion Spirit," she said. "Most of my friends are from Glion and we try and see each other whenever we can. We recently organized a mini reunion in Geneva, where I saw two of my best friends from school."
Building a brand
For the future, Sarah wants her business to continue growing. "I want to develop it into something bigger," she said. "But that's without forgetting the main goal, which is remaining different and bringing something new."
Our Luxury Brand Management specialization provides you with the hands-on skills, first-hand experience and cutting-edge insight into some of the world's biggest brands. Go to our website to find out more.