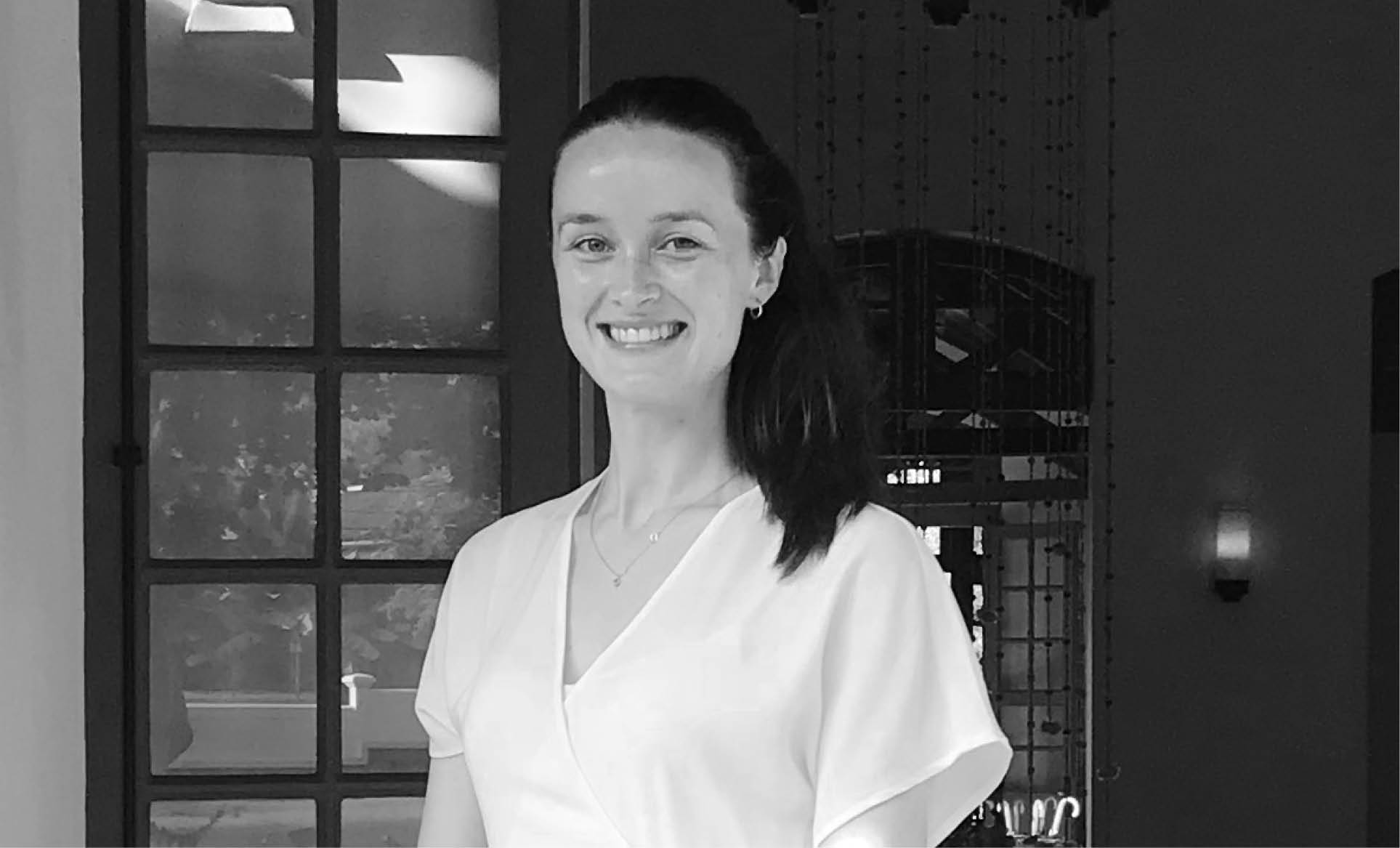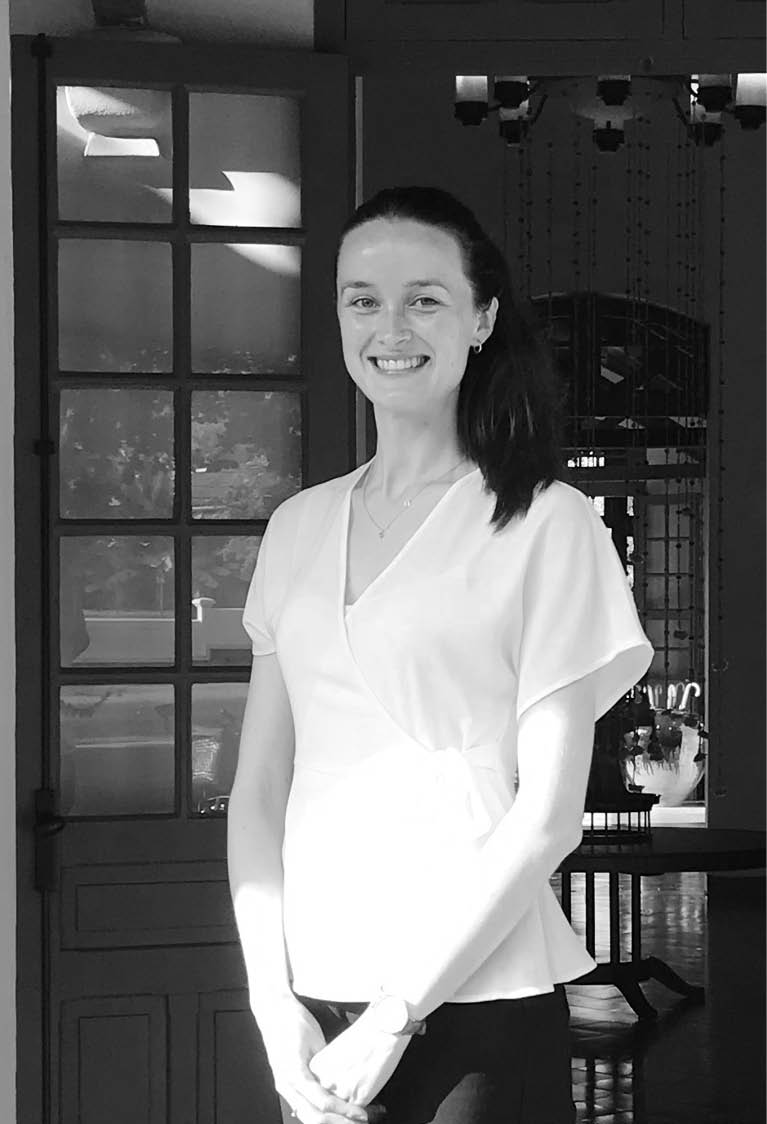 Name: Eva Baas
Nationality: Dutch
Age: 25
Program: MSc in International Hospitality Business
Campus: Switzerland (Bulle and Glion)
With a love for building guest relationships and a passion for learning, Master's student Eva Baas had her pick of internship offers. In the end, she chose a brand she had always wanted to work with in a region she had always wanted to work. Now back on campus, she shares her experience of working at Amantaka, part of Aman Resorts, in Laos.
Self-described as enthusiastic, caring and disciplined, Eva knows exactly why she's drawn to the hospitality industry.
"I love making the guests happy by exceeding their expectations," she says. "When dealing with guests, in any restaurant or hotel, I always challenge myself to not only meet guest expectations, but to go above and beyond guest expectations."
"Even though I have worked in the hospitality industry for several years, I am still learning every day. Each guest is different, has different needs, wants and requests. And to exceed guest expectations, you definitely need a lot of experience."
An industry that inspires
Like all Glion students studying hospitality, Eva has a world of career paths available to her upon graduation. Hospitality is an industry that both inspires you to think big through its opportunities, and one that allows you to chart the unique journey to success that you want, then go and live it. Such is the variety of fulfilling career options available when you have a global, multicultural and diverse skillset.
"My aim in the future is to become a General Manager of a luxury hotel, preferably in a big city. I would really like to travel the world, eventually though, I would like to live and work in Amsterdam, the city where I was born and raised."
Eva received three internship offers, but had one clear favourite right from the start.
"It always has been my aim to go far away again. Asia attracts me, moreover, for a long time it has been my dream to work for an Aman property. Aman is known as one of the best ultra-luxe hotel brand in the world. When I received the offer from Amantaka, I did not hesitate to accept this opportunity."
"As a Management Intern in the Front Office Department, some of my main responsibilities were to welcome the guests upon arrival, build relationships with the guests during their stay, assist the guests when they would like to plan their activities and excursions, and to support my colleagues when needed.
"Besides this, as a Management Intern, I have to be the Manager on Duty several times in a month. Furthermore, I have been in charge of a six-day yoga retreat program in the hotel, and I attend the weekly forecast meeting with the General Manager and Reservations Department."
Learning and doing what you love
The combination of loving your job and getting to develop your skills is a powerful experience that Eva enjoyed on her internship at Amantaka.
"I truly love to build relationships with guests. I very much enjoy assisting guests when needed, having conversations with the guests, and really make sure that the guests are happy throughout their entire stay."
"When I am in the hotel and working on my tasks, I always try to apply the knowledge I gained during my year at Glion. What I learned about myself during this management internship, is that I am a perfectionist and extremely dedicated to my work. I will not leave until I am sure that I successfully finished all my tasks and responsibilities for that day."
"I very much enjoyed working in a different country, and working with people from a different culture, and different background. It is interesting to work with people who have a different working style, these experiences are valuable for my future, my career and my development. I am even more certain of the fact that I want to become a General Manager of a luxury hotel in the future."