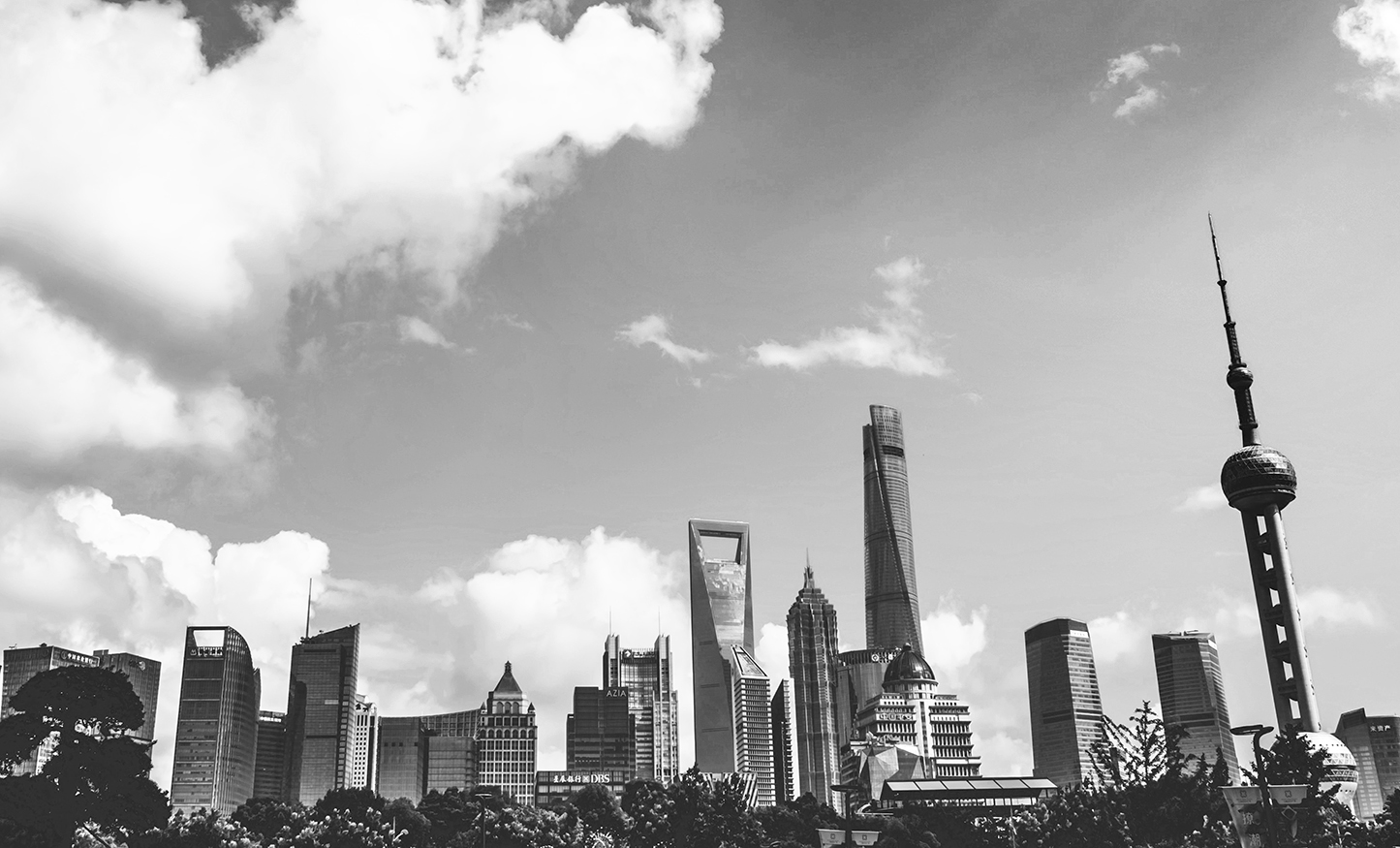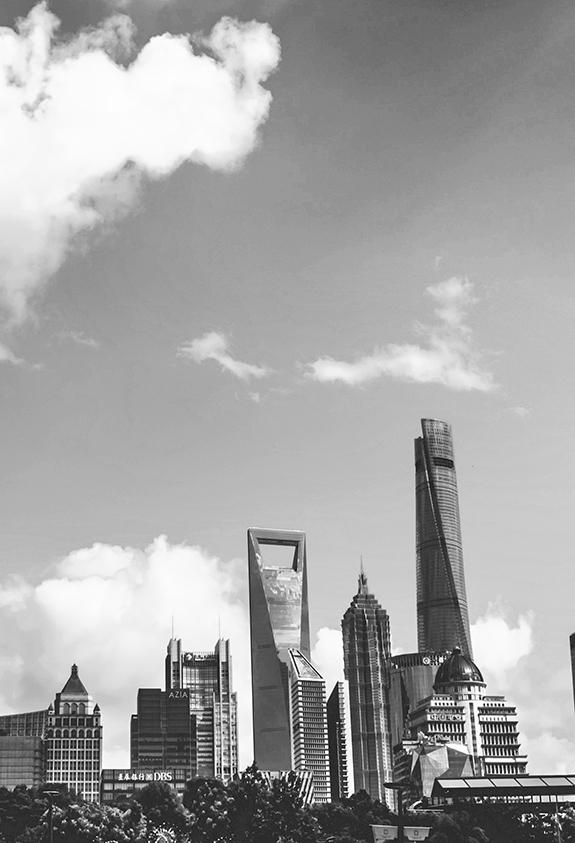 With her Bachelor Degree in hand, Lulla Hokholt '12, from Norway, went from our charming Bulle campus straight to China where she put to use the skills and cultural knowledge gained at Glion to progress to a project manager position within two years, at Liquid Impact, an event management agency in Shanghai. In this interview, Lulla shares how she found her calling as an event manager and her lasting lessons from Glion.
Personal Strengths for Hospitality Careers
Wondering what to study after high school and a gap year, I identified my strengths: efficient, organized, adaptable, social, curious, and solution oriented – all of which fit, and are needed for, working in the event industry. Also, coming from a family that is focused on business in the event and hospitality industry made me want to try it.
A friend of mine did hospitality studies in Switzerland, and she introduced me to the hospitality industry and schools. During a French language course in Montreux, I decided to visit several hospitality schools. Glion was more business focused, had a beautiful location, and was the only school that offered Event Management.
The Glion Experience
I will never forget the first semester at Glion! It was summer, with the beautiful view of Lake Geneva and the French Alps as a backdrop. New city, new people and new university!
Glion provides you with the incredible chance to meet people from all over the world and work with people from different cultures. This multicultural environment opens your eyes to the world, and makes you realize that if you want it enough, anything is within your reach.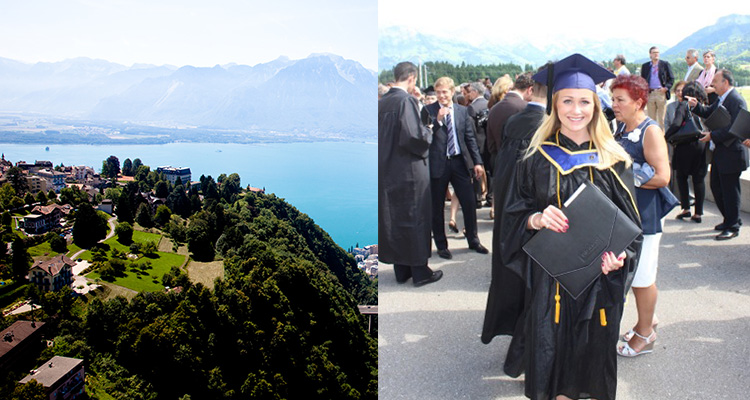 Transition to the Working World
As I got a job in China, the language and culture were the most difficult aspects for me. Glion gave me some preparation for tackling that challenge. I did have the chance to work with Chinese classmates during my studies, and we were given a brief introduction to Chinese culture, which helped me to settle in.
Since I did internships during my studies, I already had work experience when stepping into the real world. I also had the chance to practice the classroom theory we learnt in real life situations during these internships. As events and hospitality are specialized studies, for booming and quickly growing industries, I found it made it easier to find a job compared to other studies which may leave you as one of many candidates with the same general background.
Glion also provided me with important leadership skills which are important for my career development, such as: psychology of leadership, confidence, presentation skills, accounting and budget planning, and understanding the importance of hospitality in any situation.
2 Years Post-Glion
Two years after graduating, I am now a Project Manager at an Event Management agency in Shanghai, China. I manage projects through every step from receiving the initial brief from clients, concept development, proposal writing, pitching to clients, organizing third parties, budget writing and control, implementation and on-site management at events, and follow-up after the event.
Again, language is a challenge when working in China, but I am learning it, slowly but steadily. The event business never sleeps, which means many deadlines and long working hours. However, the event industry is always pulsing with new projects, new and creative ideas and I enjoy working with people, brands and companies from different industries – that is why I am so passionate about it!
Career Advice for Aspiring Managers
To succeed in hospitality and events, you need to be open minded, service oriented, solution driven, efficient, organized, a people person, and strict but fair.
Hospitality and event management studies introduce you to many different aspects of the industry, for a good mix of soft and hard skills. The soft skills that you will need include leadership and communication skills, so you will know how to lead teams and manage operations. Hard skills are also important in areas of marketing, accounting, statistics, IT, and formal writing – all of which are important in business.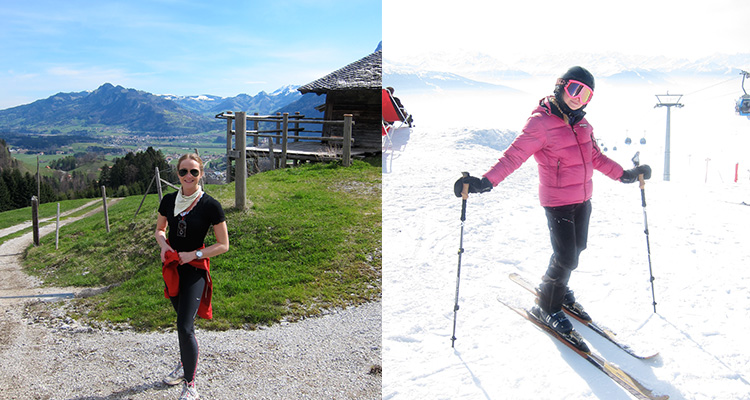 For those who have been fortunate enough to be admitted and have the support to attend Glion, it's a prestigious university. Make the most of your time, the classes and your teachers! At the same time, take advantage of living in Switzerland, go skiing during winter, hiking in summer and visit all the nearby cities and countries during spring and autumn. Get to know your follow students, grow your friendships and take care of them afterwards. Your network will be the most important intangible value you take away from Glion.
Go Glion spirit!