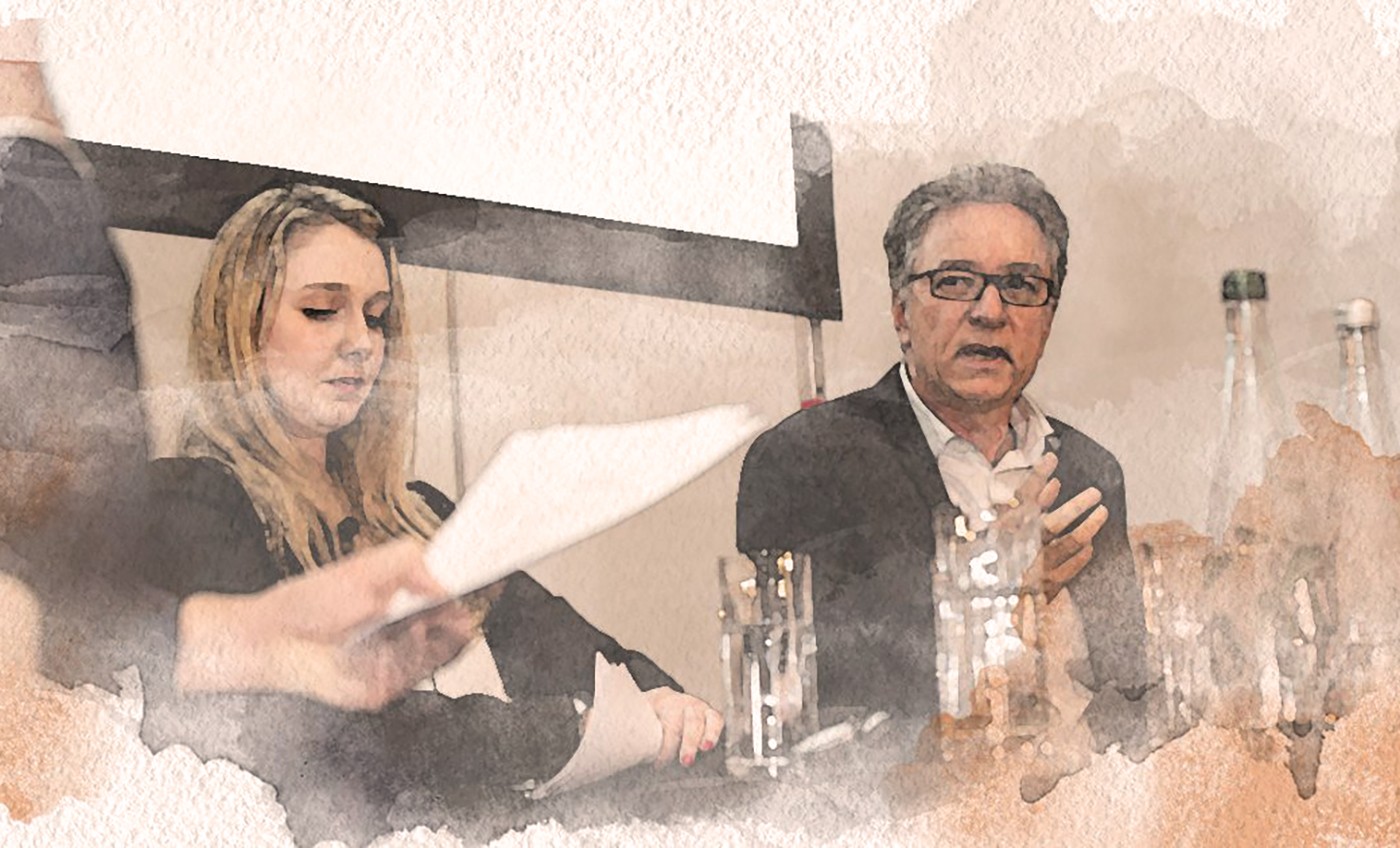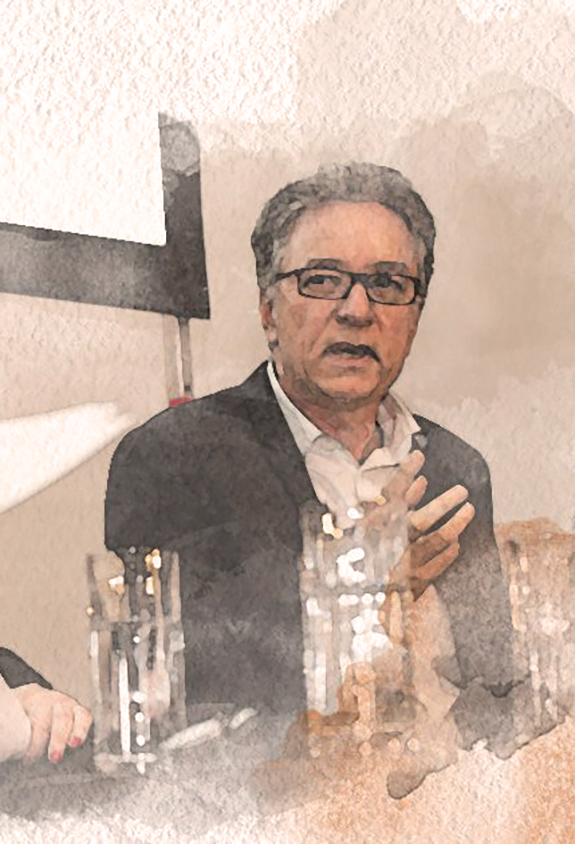 As a part of the Glion Art of Luxury Leadership conference in Paris, students and faculty had the opportunity to question leaders in luxury from a variety of industry sectors. In the latest of our Lessons from Leaders, François Mollat du Jourdin, Chairman & Founder at MJ&Cie (Family office), gives his view on the challenges facing luxury wealth management as tech-savvy generations demand a new style of wealth management.
With over 30 years' experience in the global wealth management industry, François has an intimate knowledge of this sector. Now leading his own business, with offices in Paris and Geneva, he advises on wealth planning, investments, family finances, business funding and transgenerational challenges.
François Mollat du Jourdin answers our questions
Tell us about MJ&Cie and the unique family office concept
"We are the first and most recognized multi-family office in France, sticking to highest ethics and quality standards since inception. Today we are recognized as "the reference" and have been ranked top independent multi FO in France for five years in a row! We act as a luxury brand where each client is really unique and serviced as such. Each client is considered to be the sole client of MJ&Cie (we are a single FO for several clients!) where most competitors are going for a more "mass market approach."
How are your customers changing?
"They demand more advice for a changing world that's complex to understand and live in. They expect more proactivity as the world changes fast and a tighter human relationship in a world where digital devices are becoming their prime correspondents!"
How do you prepare the younger family generation to manage their wealth wisely?
"Education, education, education, but also by telling the parents how important it is to prepare, talk and educate this younger generation – the sooner the better! We are also trying to give them a sense of money value as well as create a basis for human values above anything else. Philanthropy, when the family wants to be active in the non-profit field, is a great support for preparing this younger generation for their future."
We also try to make them understand that, although they are seeking immediate answers, a family history can only be written through time, just like their wealth!
What are the biggest shifts in luxury?
"As with everywhere else, the digital revolution is a huge challenge but also accessibility and speed are the new standards while luxury is supposed to be "difficult to access". While adapting to this digital revolution, luxury must keep the human relationship at the center of its values to differentiate from the rest."
What makes a leader a real leader?
Strategic vision, empathy, decision capacity, and of course success!
What skillset and values define the success of a leader?
See above + integrity, recognition, and even more "imitation", when you lead by example.
What is different from ten years ago and what will happen in the next ten years?
10 years ago I was 10 years younger, this is the biggest change in my opinion!! 😊
Beyond the digital revolution, we are going through a social revolution. The younger generation is redrawing a different world, the X and Y generations are beginning to take power and reshuffle the world at their hands. This is extremely stimulating, but we should accelerate this transition while making sure that experience remains recognized and appreciated for what it is.