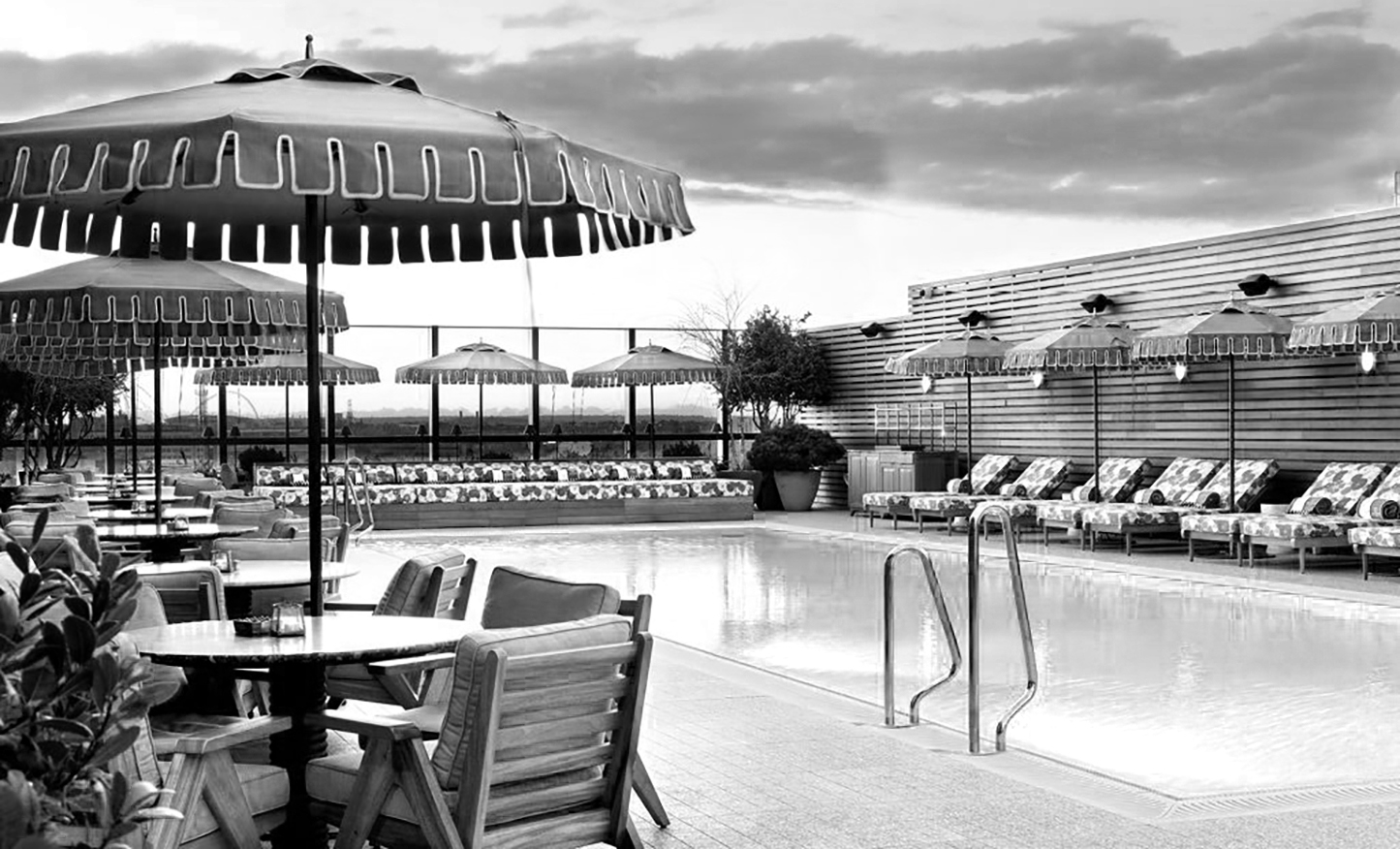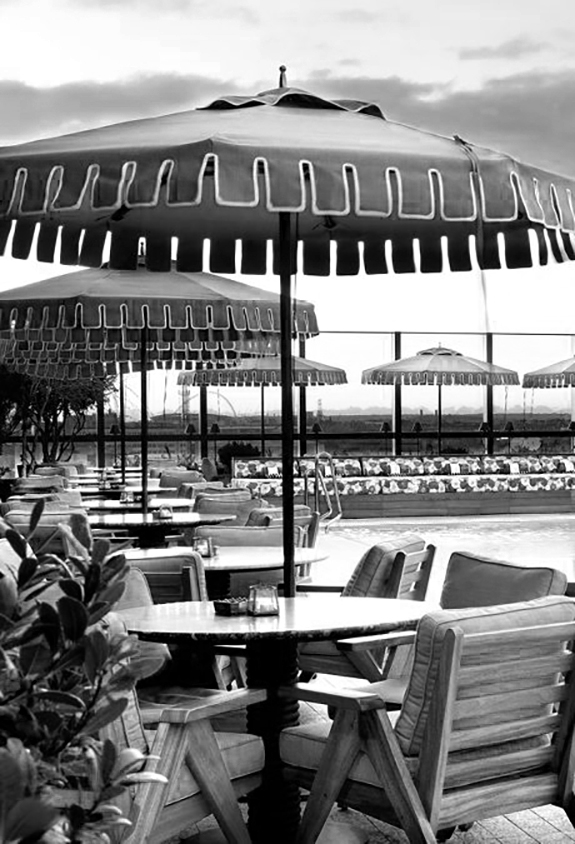 According to research specialist QS, having a Master's degree can be worth around 20 per cent extra on your salary, when averaged out globally. In Latin America, this so-called 'Master's premium' equates to a 27 per cent salary boost; while if you're working in some of the hottest sectors (energy across Africa and the Middle East, for example) it's possible to earn 40 per cent extra with a Master's to your name.
In the UK, the Higher Education Statistics Agency (HESA) provides high profile research in this area. Its most recent DLHE Longitudinal Survey indicates that postgraduates are around 12% more likely to be in a professional role. These roles are also typically more senior than those held by first degree graduates, HESA says.
Masters of hospitality
One UK-based hospitality employer that consistently favors Glion Master's students is Soho House, which operates private members' clubs as well as restaurants, cinemas, workspaces, spas and bedrooms.
Soho House has already hired several Master's graduates, with its faith in the school's MSc programs further underlined by the recent promotion of Master's graduate Giulia Bosetti to an Assistant General Manager role.
"Giulia has been a great demonstration of the benefits of starting on our Management Trainee program, taking on all the training we provide and putting it into practice," explains Oli Richardson, People & Development Manager at Soho House.
"She is one of the most passionate and hardworking students we have ever taken on; and she is now one of our senior managers at Electric House & Diner in West London."
Giulia's choice of a postgraduate program at Glion has undoubtedly helped prepare her for her new role. To support the future talents further, Glion has recently expanded its postgraduate education portfolio with the addition of new sector-specific MSc programs. Now Glion students can opt for an MSc in International Hospitality Business, MSc in Luxury Management and Guest Experience, MSc in Hospitality, Entrepreneurship and Innovation or MSc in in Finance, Real Estate and Hotel Development.
The Glion 'Master's premium'
Soho House's experience with Giulia is typical of Glion alumni, according to Oli.
"All the students we have recruited from Glion have always had a great balance between hands-on experience and the academic understanding to support this."
The company has attended several Career & Recruitment Fairs at Glion, and Oli gave an insight into what the recruiting team looks for at these events. "We are all about a 'yes, yes, yes' attitude and a passionate outlook. If a student can display this through their experience and behavior, then we would always want to have a more in-depth conversation regarding opportunities within Soho House," he says.
And Oli believes the success stories of Giulia and others are sure to be replicated. "We will certainly look to hire Master's graduates in the future," he adds. "We have had great success from the students at Glion and very much look forward to continuing to work with them."