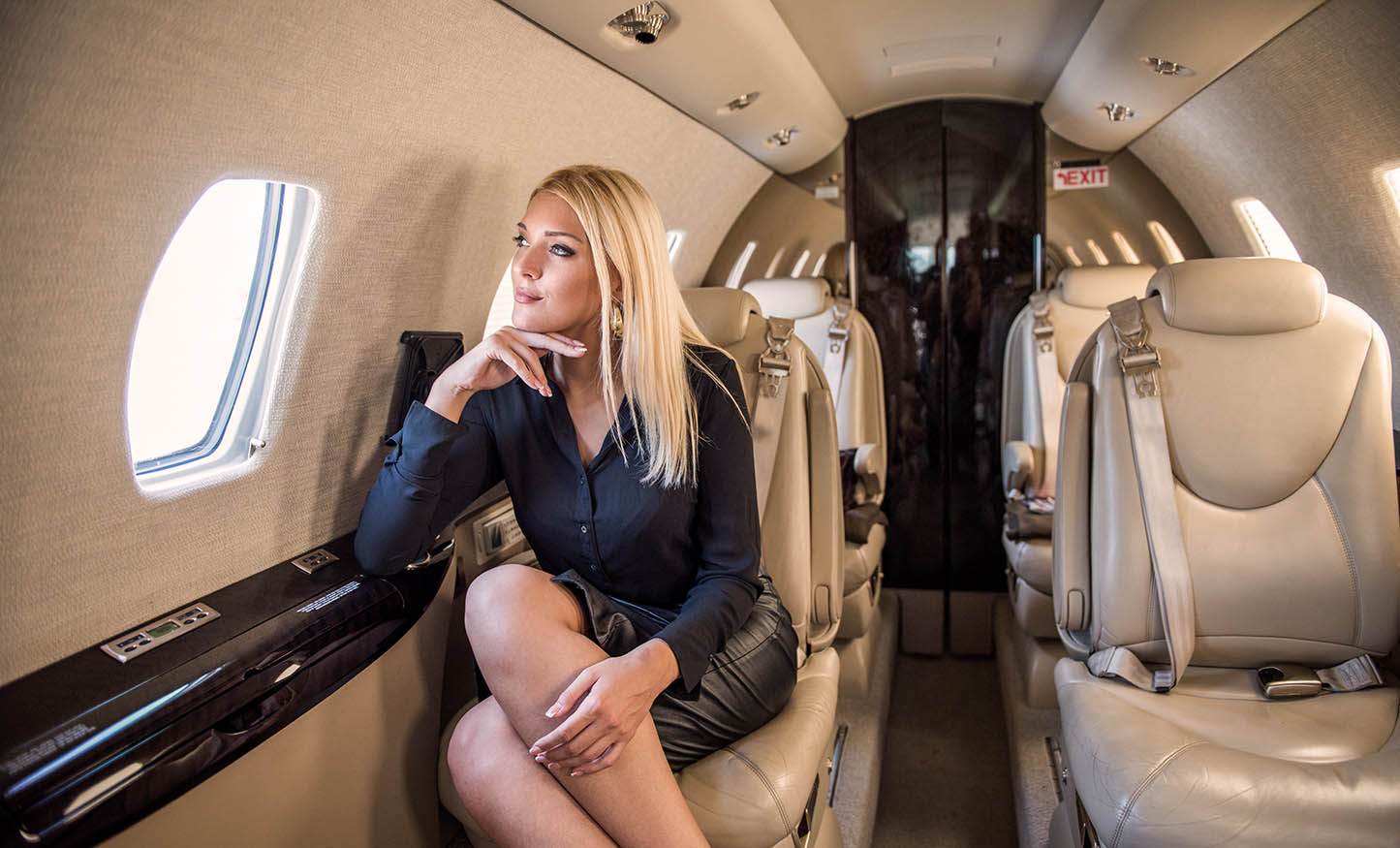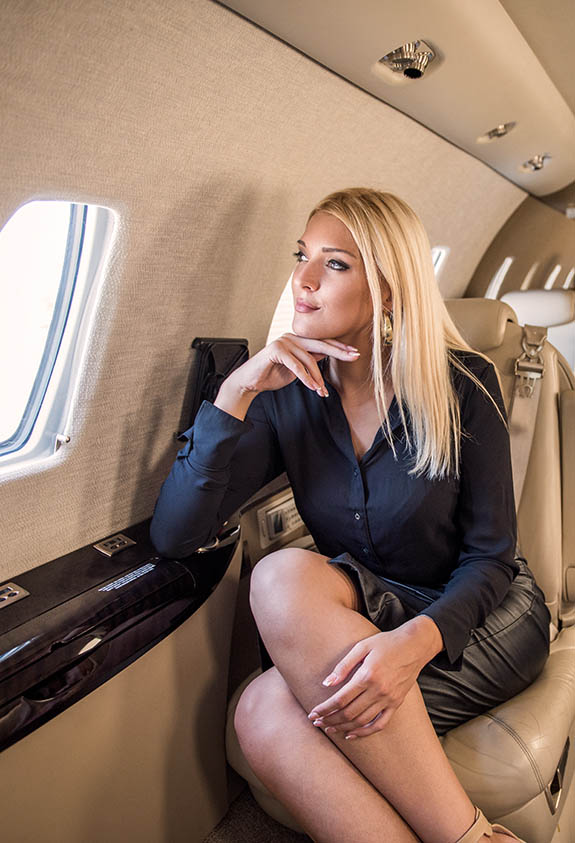 The demands of luxury consumers are changing and the industry needs to keep up. Wealthy Millennials want the same unique moments as their parents, but the way they research, buy and experience them is completely different. Brands need to adapt in order to capture the younger market, while also continuing to delight their loyal customers.
At Glion, we believe this is one of the most complex challenges the luxury industry has ever faced, which is why we have responded with our new Master's in Luxury Management and Guest Experience. This degree gives graduates the in-demand skills organizations need to attract and excite today's consumers.
Teaching the timeless codes of luxury
Program Director, Dr. Eleonora Cattaneo, describes the ethos behind the degree. "The Master's in Luxury Management and Guest Experience is based on a very simple philosophy: learning the skills of hospitality and using them for the luxury industries," she says.
"The program is based on two pillars: the teaching of world-class hospitality training and business management, and learning through real-world experience. This includes study trips and the experience of the final internship or capstone project for those who have already a professional experience."
Learning from industry experts
At this time of change and constant evolution, the MSc students will have expert guides from both academia and commercial hospitality to ensure studies track the changing marketplace, as Eleonora explains. "The faculty will be composed of professionals and academics in order to give different points of view, a practical one and one more based on the professional experience."
Graduate with expertise and experience
Combining hospitality training, business management skills, real-world experience and project work, the Luxury Management and Guest Experience MSc positions students perfectly for a career in today's evolving luxury sector.
"During the field visits we are going to organize workshops and recruitment with the companies, visiting not just the headquarters, but mainly productive sites, museums, restaurants, 5-star hotels, in order to really practice", Eleonora said.
"Placement is one of the main objectives of the program and we're going to organize recruitment days and workshops because the internship or the capstone project will be the main entry point to the luxury world."
The first intake on the Master's in Luxury Management and Guest Experience is September 2019.
To learn more about study topics, learning outcomes and to apply, visit our dedicated MSc page.