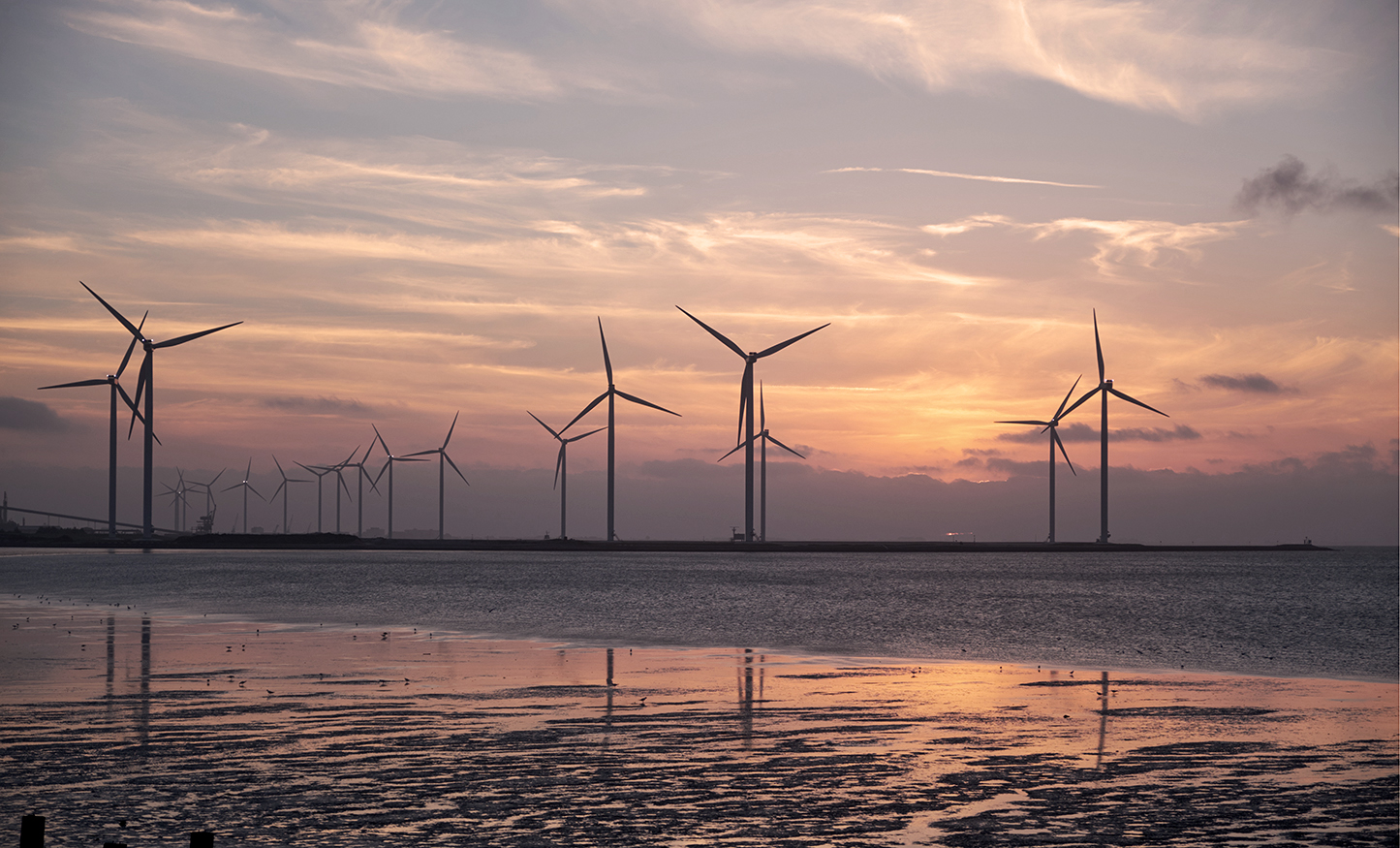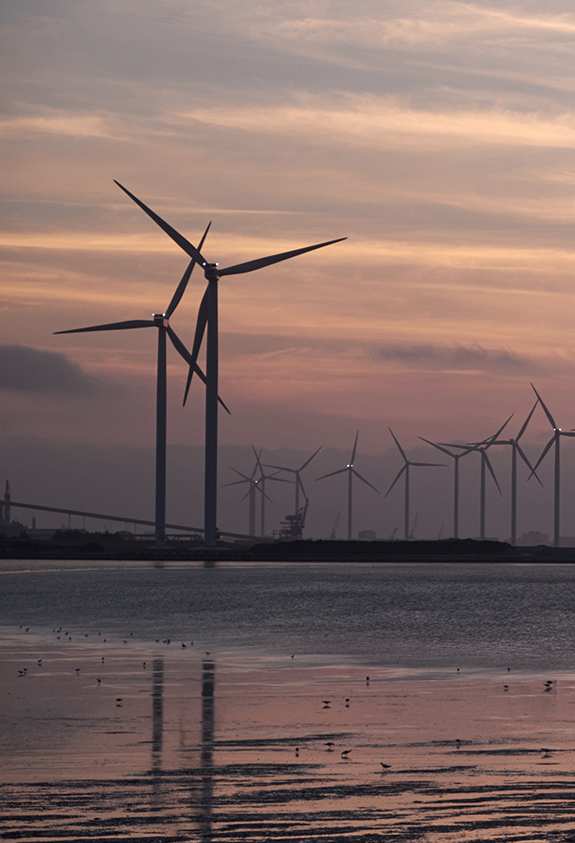 Without an Environmental Management System (EMS), you're risking your brand, business and relationships with increasingly environmentally-conscious travelers. The troubling issue of climate change and global warming is influencing almost every purchase decision your guest makes, from the sunscreen they buy, to the flights they take and hotel they choose.
For the hospitality industry, this shifting attitude is both a threat and an opportunity. Environmental Management Systems are the framework that help companies improve their energy efficiency and their environmental sustainability. To not have one is a serious business risk, and conversely, investing in one can have numerous bottom-line benefits.
What is it? The basic seven elements of a company's EMS are as follows:
Establishing the company's environmental goals.
Reviewing the company's legal requirements and environmental impact.
Establishing measurable objectives and targets to reduce environmental impact and be in legal compliance.
Creating and implementing programs that will meet the established objectives and targets.
Communicating with and involving all the staff by creating environmental awareness and knowledge.
Measuring progress towards achieving the objective and targets.
Reviewing and sharing progress towards meeting EMS goals, and seek ways to keep improving both the process and improvement.
What are the critical success factors?
Gaining the support for an EMS from the company's leadership.
Creating measurable and achievable goals.
Communicating and sharing the objectives, targets and results with both the internal and external stakeholders.
Celebrate the successes and learn from the errors.
Keep it fresh and make it fun.
Who benefits?
Guests benefit from a cleaner indoor and outdoor environment through the reduced usage of harmful cleaning chemicals and second-hand tobacco smoke.
The staff also benefit from the healthier indoor environment and a team building event that benefits them and their community.
EMS, particularly at resort locations, also benefit the local community by enhancing the destination experience and reducing the needs for additional infrastructure, such as water supplies, energy generation, waste water plants and land fill for waste disposal.
The ownership and management benefit from reduced energy and water costs, additional revenues for being recognized as a Green hotel/resort.
The brand and business benefit from the increased 'green credentials' and positive PR associated with operating sustainably.
How do we start?
The most important action is to get started. Once the company leadership has agreed to support an EMS, the next step is find an established plan and framework. The globally recognized and respected International Organization for Standardization (ISO) has already created an EMS framework, known as ISO 14001, there are several others available but this is the most widely used. The ISO uses the following circular framework for its EMS that promotes continuous improvement.
How do you finish? Hopefully you never finish, you just keep improving and innovating. So – Why do you need an Environmental Management System? Because, aside from being best-practice, they are becoming a 'must-have' for many travelers who value sustainability as much as they do luxury.