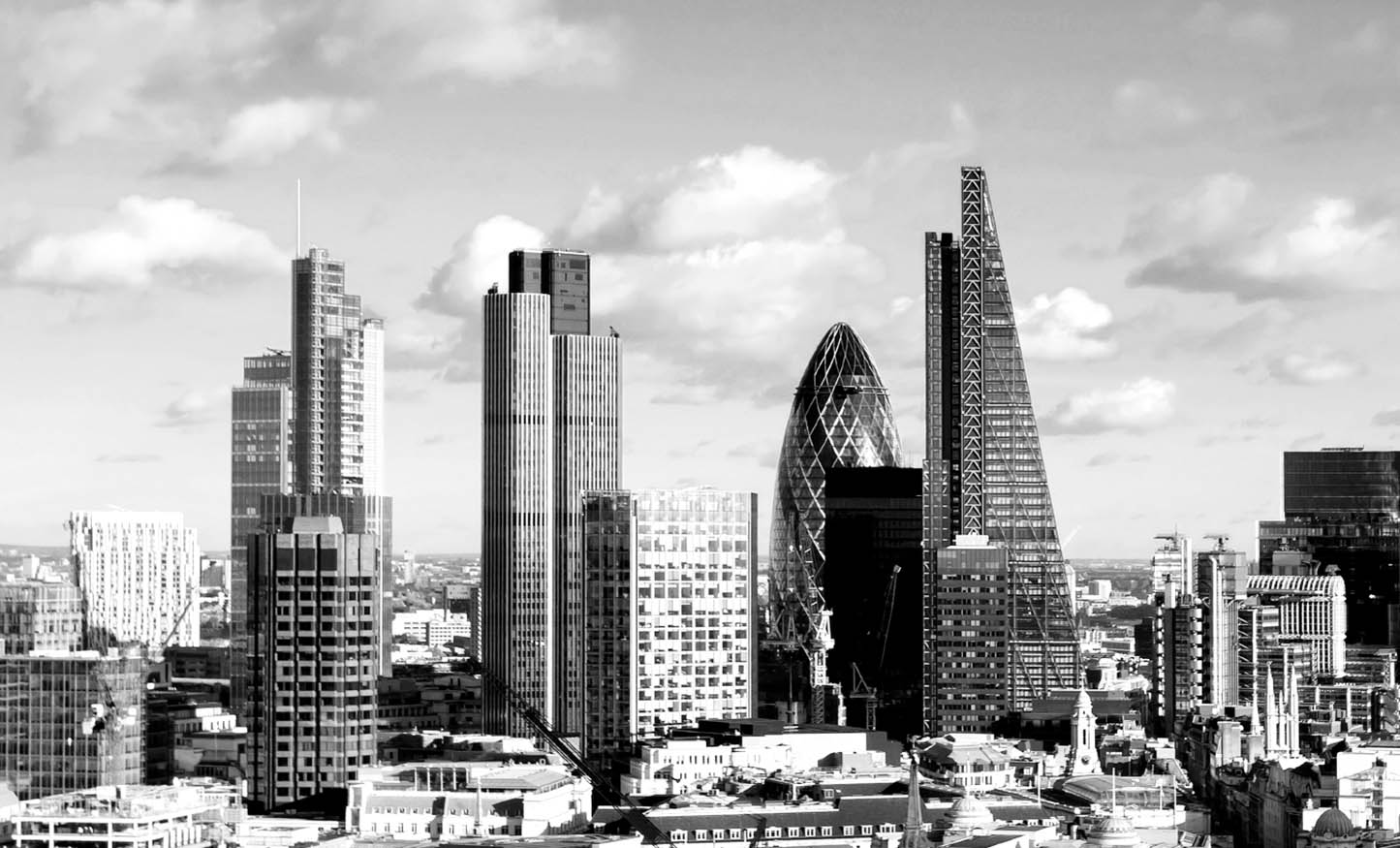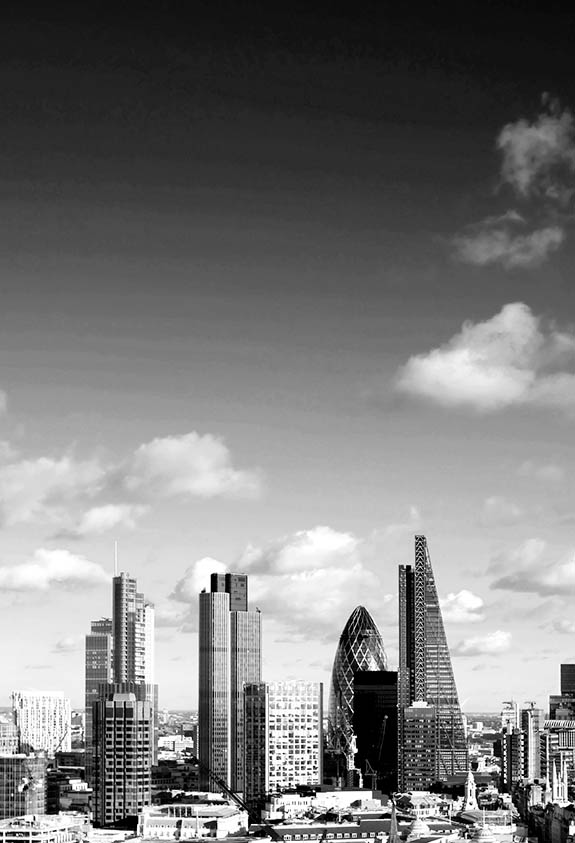 The hotel sector is growing at a tremendous rate, as investor interest continues to fuel the international expansion of the hospitality industry. Location, size, market, real estate, cost of capital, yield and timing are the new considerations, and if chains are to compete, they need a new breed of skilled analysts to identify the best investment opportunities.
This 'new' hotel industry presents a wealth of opportunities for analytically minded individuals to enjoy a highly successful and international career. At the end of 2017, Lodging Econometrics reported that there were 12,228 ongoing hotel build projects around the world, up six percent on the year and creating over 2 million new rooms.
What are the responsibilities of a market analyst?
A hotel market analyst and valuer spends their days appraising and assessing any potential operational opportunity. They carry out financial modelling, understand operating models, conduct data analysis and market research, and use Hotel Valuation Software to deliver a financial projection and hotel valuation to investors.
An in-demand skillset for today's hotel industry
Through our advisory board, commercially active faculty and industry connections, Glion stays ahead of hospitality industry trends and ensure our programs offer expertise for today's market. Developed in conjunction with eminent hotel industry valuation expert, Steve Rushmore, our new Hotel Valuation and Market Analysis course gives professionals an in-demand skillset combined with expertise that will open the doors of leading hotel operators and investors.
Hotel Market Analysis and Valuation course
Designed for managers and professionals with financial or operational responsibility of hotel real estate, the 14-day course teaches learners how to conduct a market study, analyse hotel financial statements and compare financial performance with other establishments. By the end of the two weeks, participants will be able to estimate the value of multiple asset classes using Hotel Valuation Software, in order to deliver accurate projections and valuations.
Learning outcomes:
– Performing hotel market studies
– Provide financial forecasts
– Analyse income approach valuations
– Develop a supportable estimate of operating performance and value through Hotel Valuation Software
A qualification in conjunction with the market leader
The Hotel Market Analysis and Valuation course has been developed in partnership with HVS founder, Steve Rushmore. HVS provides hospitality intelligence to thousands of hotel owners, developers, investors, lenders and management companies. After creating the very first off-the-shelf analysis and valuation software, HVS has gone on to become the industry specialist, specializing in the analysis of all types of assets, including hotels, restaurants, casinos, mixed-use developments, and golf courses.