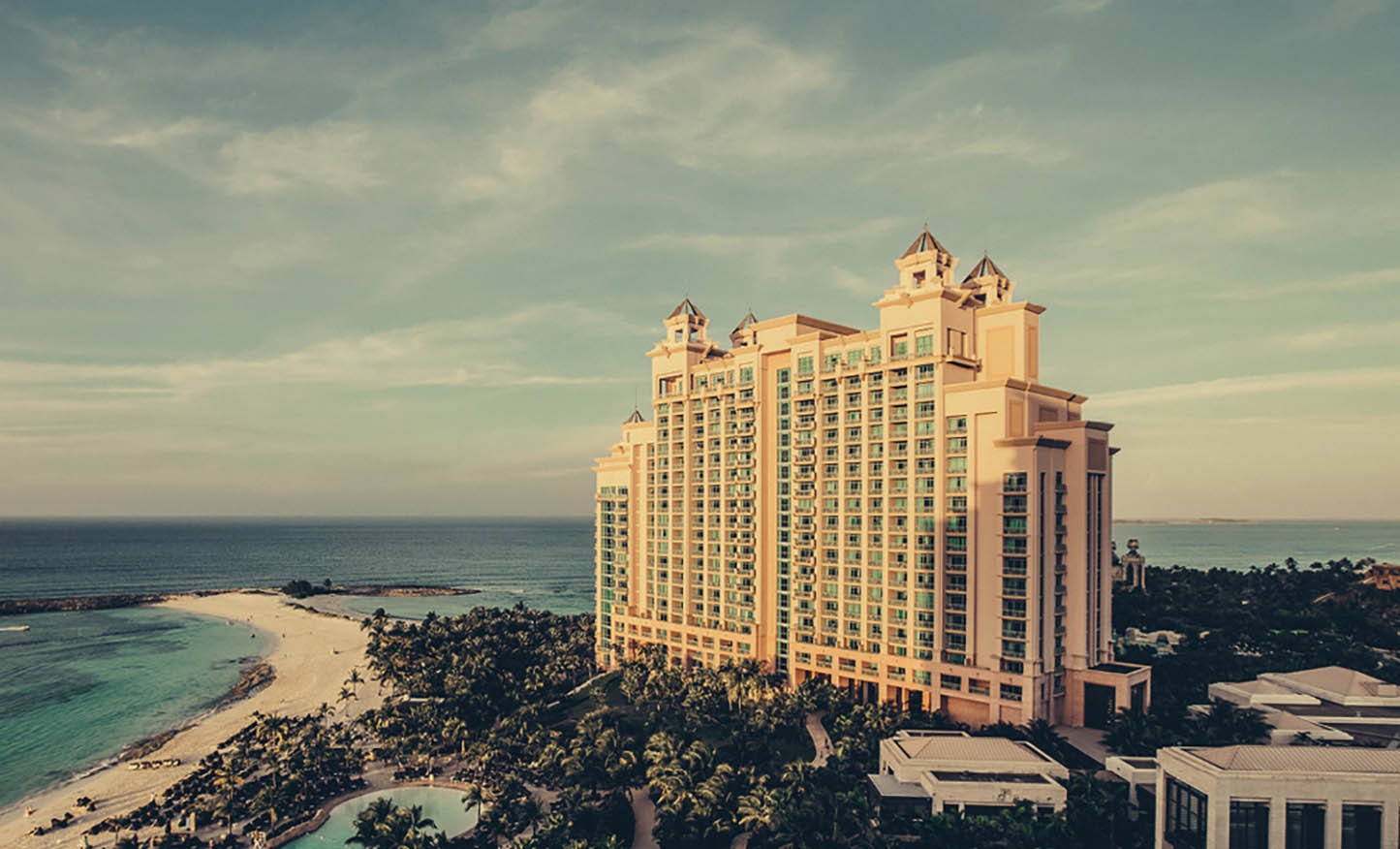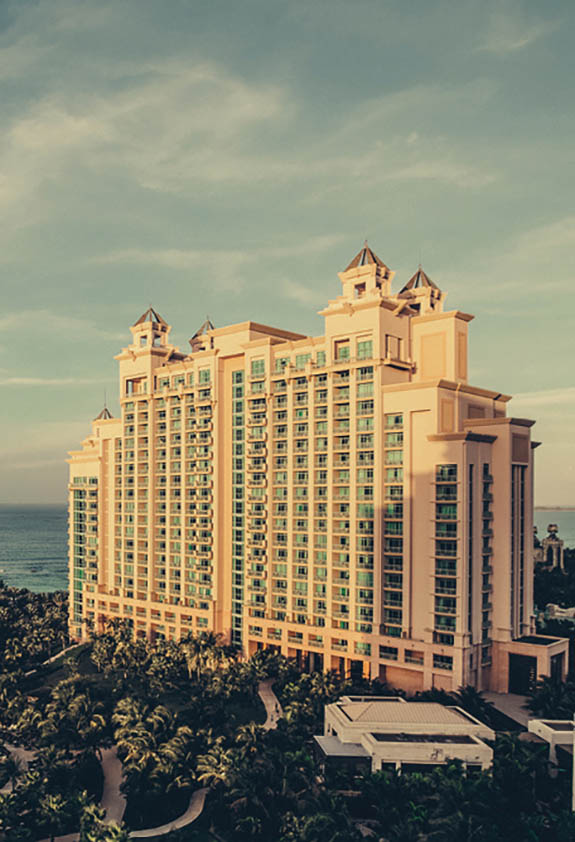 The role of a Revenue Manager in today's hospitality industry is almost unrecognizable from 20 years ago. Big data, online booking platforms, Millennials and fierce competition have transformed the position into one of a business-wide analyst and forecaster. The very best Revenue Managers are applying the underlying concepts of hotel room pricing across ever-increasing revenue streams.
Today's Revenue Managers are expert analysts, using data and research to forecast and optimize hotel inventory, while using responsive rates and availability restrictions to manage hotel demand and maximize profit. RevPar (Revenue Per Available Room) is still an essential metric, but increasingly TrevPar (Total Revenue Per Available Room) is becoming the focus as Revenue Manager responsibilities spread across all revenue streams in the hotel.
The power to influence multiple revenue streams
Determining the right room prices to maximize the bottom line is the core skill of a Revenue Manager, but as the demands of hospitality guests have evolved, this skill has been needed elsewhere. The new Millennial generation wants easy to find, experiential moments, all under one roof and the leaders in the hotel sector are constantly analysing market and customer segment needs in order to develop more revenue streams.
The fundamentals are still the same – the right product for the right customer at the right time, right price and through the right channel – but there are now a lot more products, customer types, opportune moments, price points and ways to reach a guest.
Gain next-level Revenue Management expertise
At Glion, we are constantly developing our current and new programs to give professionals the expertise needed in today's hospitality industry. Our new Revenue Management certificate in Hotel Room Pricing is our latest commitment to this.
Created in partnership with industry expert, Dr. Breffni Noone, the 14-day course is specifically designed for hotel and front office managers. Learners will gain benchmarking tools, price fencing techniques and a framework for conducting value assessments. By the end of the course, participants will be able to establish a price positioning strategy, understanding the key elements of successful long-term pricing and when to leverage tactical pricing for immediate revenue impact.
Learning outcomes:
– Use price to manage supply and demand
– Apply the different approaches that a hotel can use to price room inventory
– Analyze a hotel's competitive position
– Use rate fences in rooms inventory pricing
– Differentiate between pricing strategy and tactical pricing
A qualification for today's hotel industry
Fierce competition, complex guest demands, increased channels and mountains of data present opportunities for hotels to deliver a more personalized experience. For Revenue Managers, accurate and dynamic room pricing is more important than ever, but they must also have one eye on TrevPar. The underlying concepts of room pricing taught in this online course can maximize hotel metrics across all revenue streams, transforming profits, performance and careers.