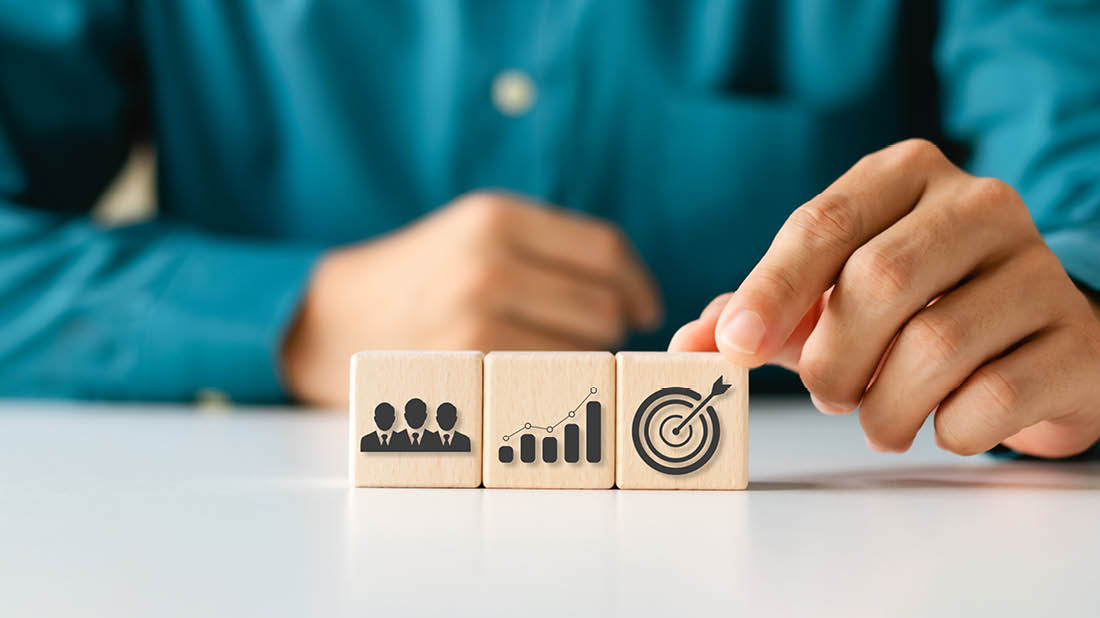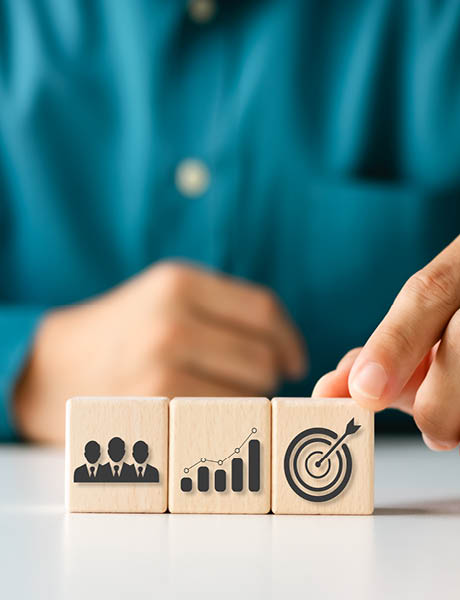 Four alumni entrepreneurs, four very different stories… as our Alumni Association launches a new Entrepreneurship Commission, The Insider spoke with a quartet of successful businessmen to discover how their experiences at Glion helped to shape their commercial philosophies.
If you were in any doubt as to the extraordinary variety of entrepreneurial opportunities in hospitality, let Frédéric Frère, Martin Kubler, Hugo Libert and Konstantinos Dimopoulos open your eyes to a world that extends far beyond owning a hotel or restaurant.
All four are graduates of Glion (in 1983, 2013, 2015 and 2021 respectively) and each has taken a different path in entrepreneurship since.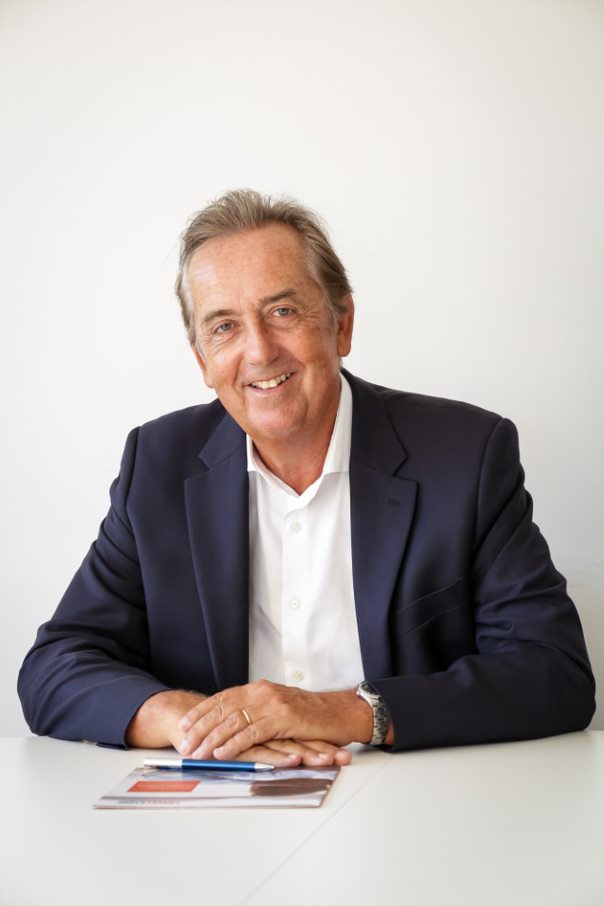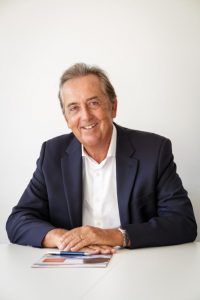 Frédéric worked for a travel industry leader before realizing long-held entrepreneurial ambitions by building a group of specialized travel and events businesses headquartered in Portugal. These are today collected under the umbrella of Travelstore, and you can discover more about the business in this article.
Martin runs The Gluttonous Sloth, a boutique business consulting startup headquartered in Stockholm, but serving clients from around the globe. A start-up itself, the consultancy aims to help other new businesses develop their brand and routes to market.
Hugo, meanwhile, has a leadership role with his family's company My Hôtel Particulier, which delivers a bespoke property management service for absentee owners, based on the promise that their house or apartment will be set up like a luxury hotel room whenever they arrive to stay in it.
Last but not least, recent Master's graduate Konstantinos has built a startup called Adventropia, which has developed a unique one stop shop platform allowing adventurous travelers to connect efficiently with guides and local adventurers, booking daily trips based on their interests, their style and experience level.
Four contrasting business concepts, all with the thread of Glion running through them. How do each of these graduates feel their education has played a role in shaping them as entrepreneurs?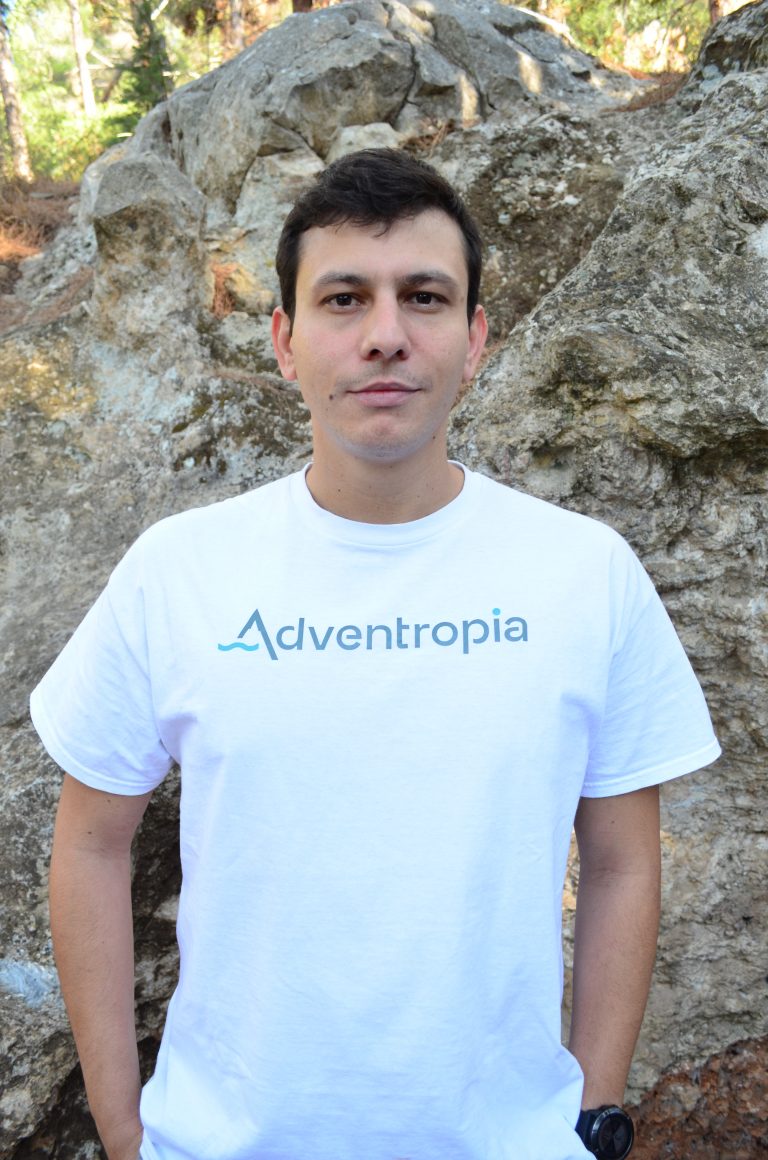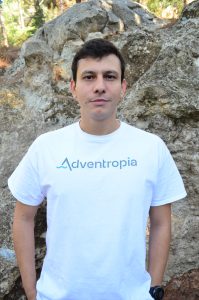 "At Glion, I got a lot of knowledge about the hospitality industry; and they gave me a completely different approach on how to see the overall market," says class of 2021 graduate Konstantinos. "I think that anyone who likes to work in the customer service section must start from the basics in the hospitality industry to learn how things work in the industry. It doesn't matter if you're working in hotels, events, or whatever, as customer service is everywhere nowadays."
At the other end of the spectrum, Frédéric is approaching 40 years since his graduation, but he can still pinpoint elements from his Glion education that remain assets today. "Excellence in client management and relationships; rigor in reaching goals and deadlines; and cultural diversity. Being in contact with so many diverse cultures is something that ended up being key to my professional success, especially in my relations with strategic international partners," he explains.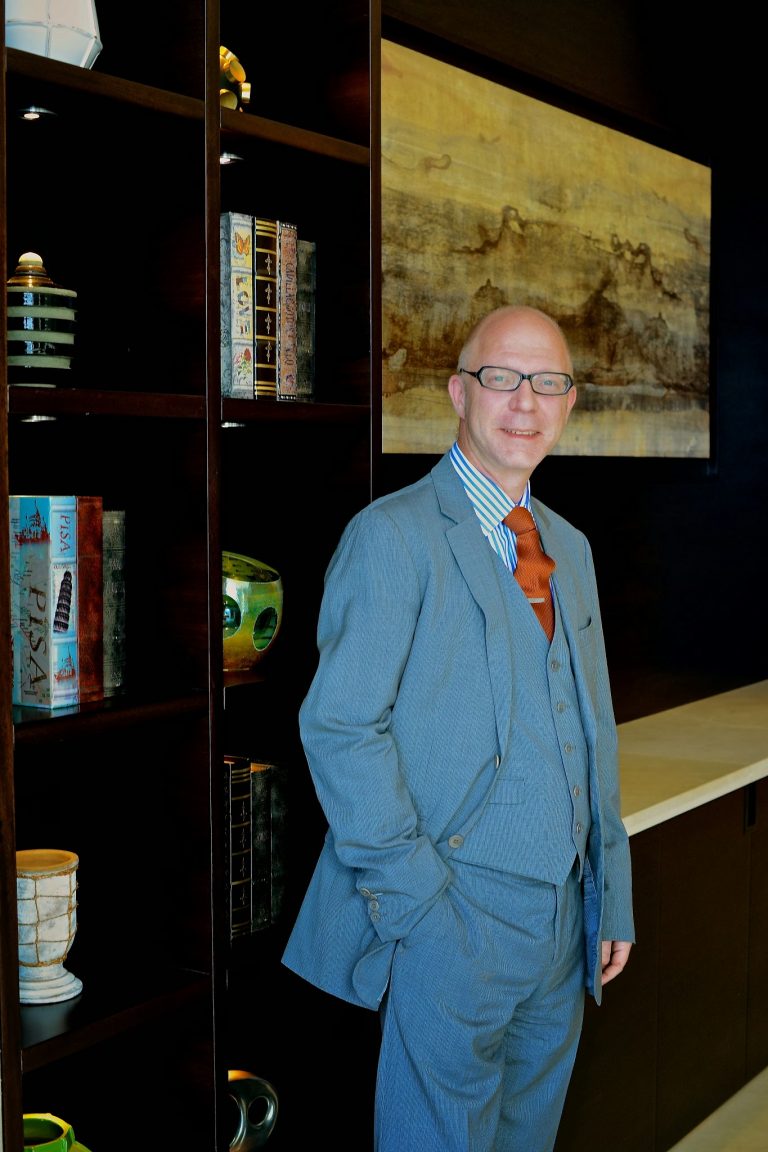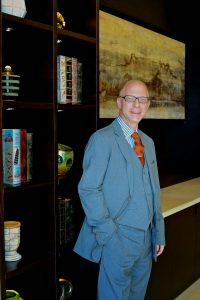 Martin studied an online MBA with us; an experience which proved foundational. "I think the biggest take-away for me was the ability to work online in virtual teams – this was long before virtual teams really became a thing, but the students in my program were cooperating on various topics across various time zones using all manner of virtual tools. I also got access to some really good lecturers and worked with many very experienced industry professionals."
Hugo, who initially worked at communications giant Bloomberg after graduation, adds, "Glion teaches you to be more flexible. And I think that's one of the most important aspects of what makes a successful career. When I was at Bloomberg – and even here where I am now – I had to be flexible and I had to trust the process. Also, at Glion you learn a lot of stuff through everyday life with others; including how to adapt to different set ups and people, cultures, languages, and so on. When you're thrown out into the real world, all these skills become so important."
Alumni Association ramps up entrepreneurial support
One of the toughest challenges for any aspiring entrepreneur – especially in their early days – is knowing where to turn to for advice. The Alumni Association of Glion (AAG) recognizes this and, in response, it has just launched a new Entrepreneurship Commission.
The aim of the Commission is to further entrepreneurial and innovative thinking among Glion students and AAG members, by showcasing interesting entrepreneurial initiatives from current and past students.
Commission members will also provide tangible support to students and alumni looking to embark on the journey to become an entrepreneur by offering mentorship, sharing real-life experiences, as well as connecting them with potential investors when the time comes to scale up.
"This is an important step for us as an organization, because one of the true benefits of being part of an alumni community is the ability to share best practices and keep learning."
Frédéric, who sits on the Board of the AAG, notes, "This is an important step for us as an organization, because one of the true benefits of being part of an alumni community is the ability to share best practices and keep learning."
Recent graduate Konstantinos has already experienced the power of the Glion alumni community, and he likes what he sees. He adds, "I joined an alumni gathering last month in London and I had the opportunity to meet a lot of alumni there. I was impressed with how welcoming everyone was, especially with us who were quite new in the alumni family. I had some meetings with a few of them after this reunion and they gave me some important advice and were really supportive about my project."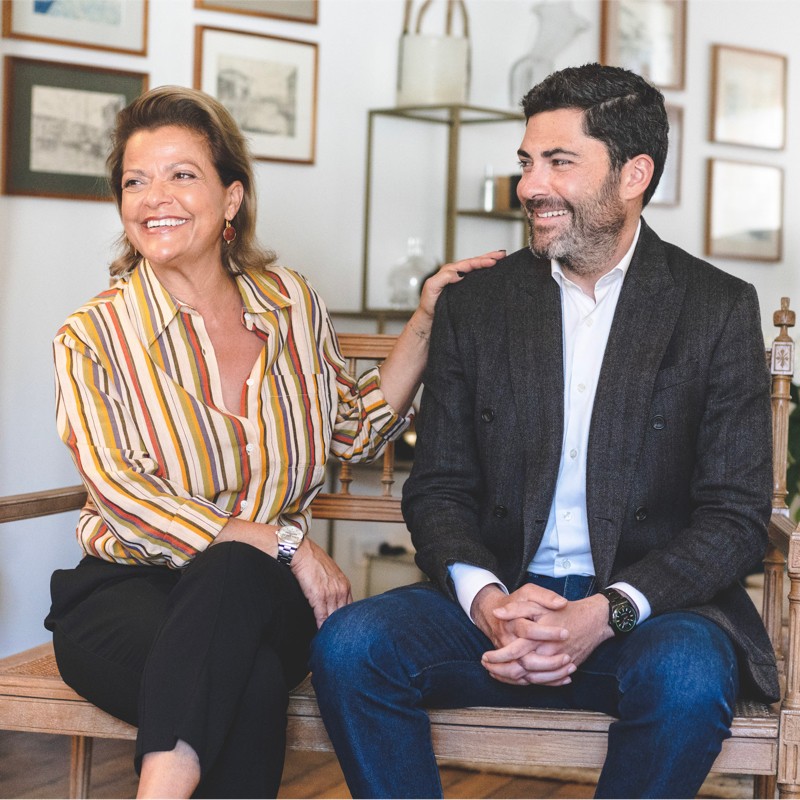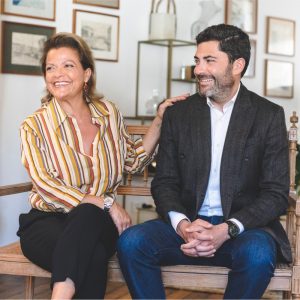 Hugo agrees, noting, "The alumni community is very professional, very respectful, and people know how to listen. And this is good for doing business. It is a good experience; I've been to many alumni meetings and it's always very interesting. You meet a lot of great people.
"Most of the time when I need to outsource something in my current role, I always call Glion people first. Recently a client of mine needed a very specific wine, and a Glion friend of mine has that wine because he has a wine cellar in Paris. So now, every time a client asks me for wine, I go to him. For the cleaning service that we need, I ended up finding out that another alumna created this business."
We leave the last word to Martin, who offers some words of sage advice to budding entrepreneurs.
"You've got to be able to delegate and/or outsource and you really need to be focused. The key is prioritizing, prioritizing, prioritizing. I have a rolling to-do list that changes every day. It never ends. The list changes every time something new is added to it – it then gets rewritten and points get re-prioritized.
"Also, you must build in time for business development every day. Anything boring or non-essential, you can outsource, whether it's accounting, graphic design, or whatever. The key is that you should be able to focus on the bigger picture at any time and not get bogged down by mindless day-to-day things. Lastly, don't micromanage. If you don't trust anyone but yourself, don't start a company."
Watch out for extended profiles of Hugo and Konstantinos as part of our new entrepreneurship feature series.
Did you know that Glion offers a Master's degree which is purpose-designed to support entrepreneurial ambitions? The Master's in Hospitality, Entrepreneurship and Innovation is taught exclusively in Switzerland, and is aimed at career-switchers, aspiring or current entrepreneurs, as well as professionals who own a family business. Click here to discover more.
Are you a Glion student or alumni with a business idea that you would like help in shaping? Or do you already have a business that you are looking to grow? If so, why not register or log into the alumni platform – https://alumni.glion.edu – to submit your information into the AAG Entrepreneurship Commission.
Photo credit:
Main image: Thapana Onphalai/Getty