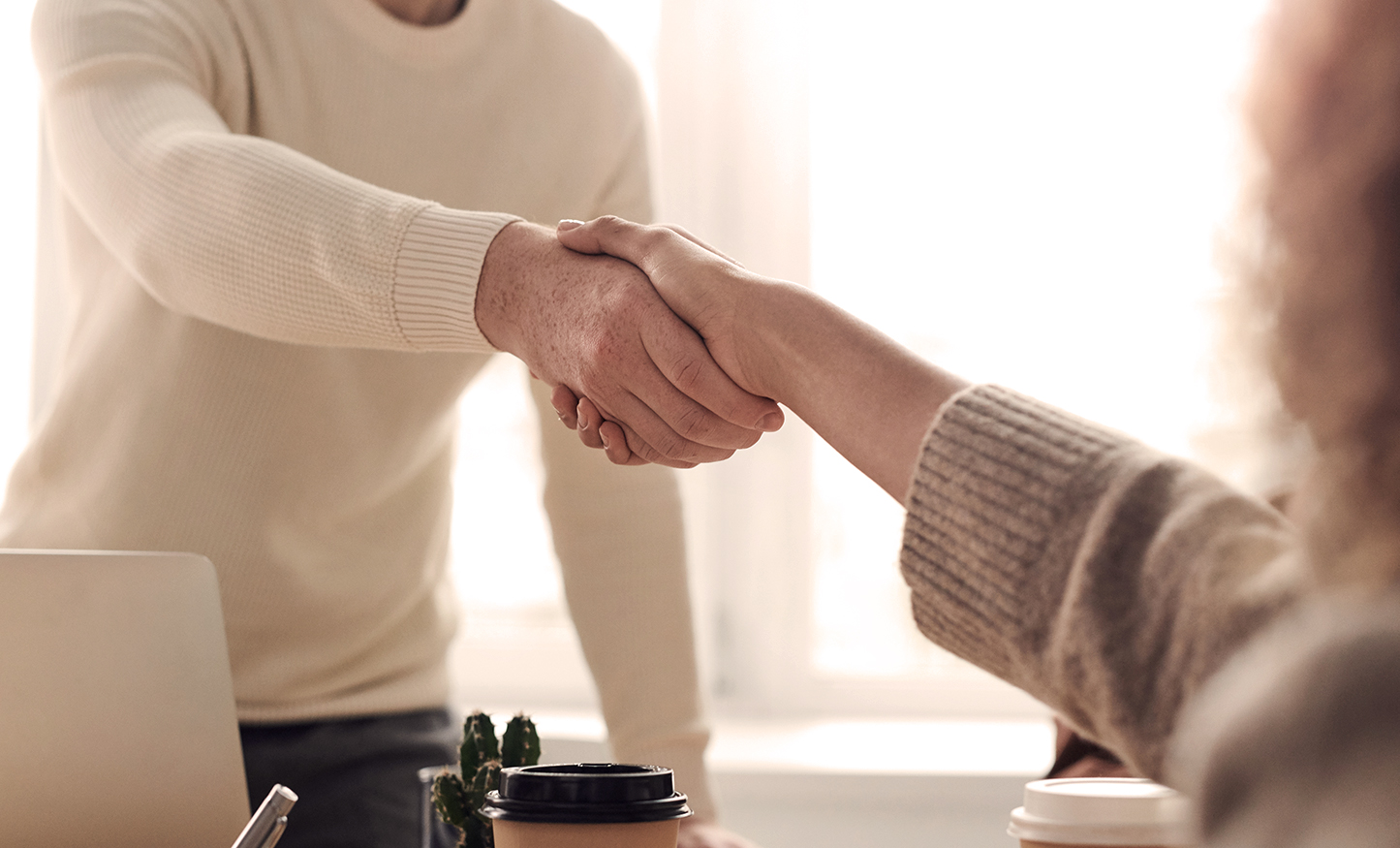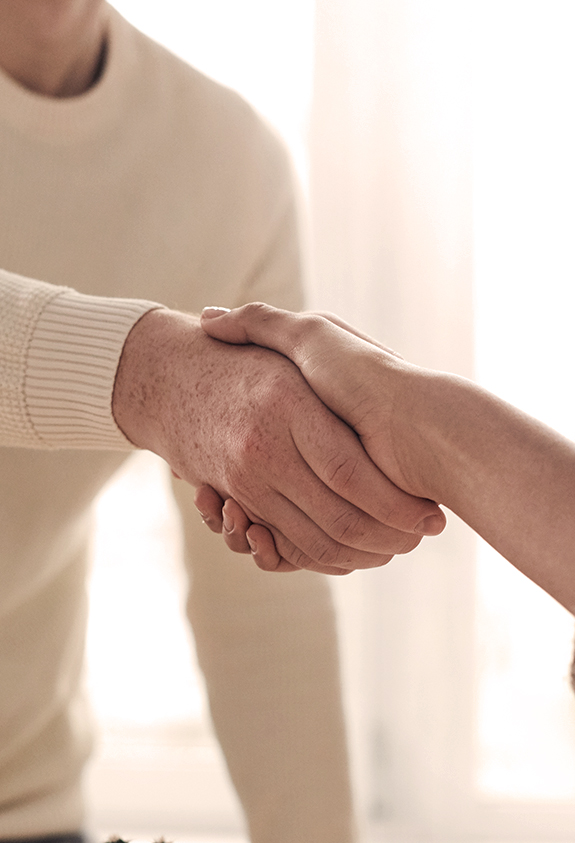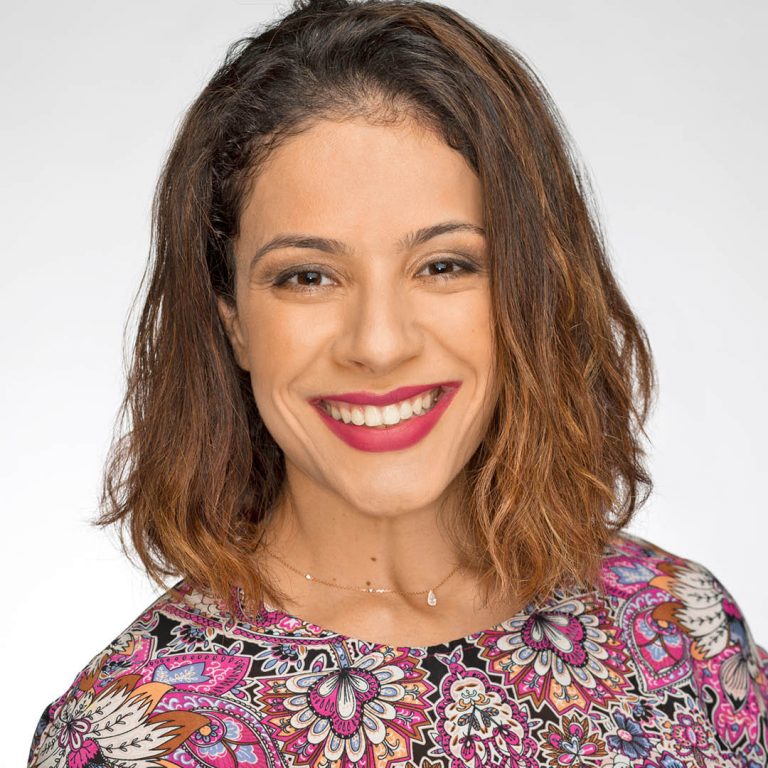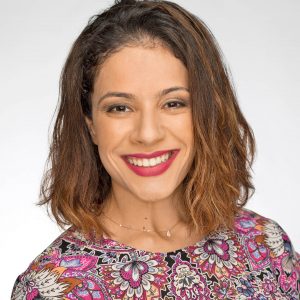 NAME: Sandra El Guizawi (graduated as Sandra Abu Yaghi)
NATIONALITY: Jordanian
GRADUATION YEAR: 2009
PROGRAM: BBA in Hospitality Management with specialization in International Event Management
COMPANY: Deloitte
POSITION: Executive Services Center Manager
If there's a message for Glion students from Sandra El Guizawi's post-graduation experience, it is "never underestimate the value of your final semester specialization".
For Sandra, specializing in International Event Management helped open the door to a position as Event Manager for Aman Resorts, one of the world's leading luxury hotel groups.
"I took a bold step and moved to Utah in the United States, in order to work at the iconic Amangiri resort," she explains. "This experience was unique, as I had the chance to work with extremely high level VIPs – including Bill Gates – while also creating memorable weddings, corporate retreats and other events on a daily basis."
Adding to her career portfolio, Sandra then joined another world-leading luxury hospitality group, Fairmont Hotels and Resorts. After this, she made the move into the corporate sector, taking the role of Senior Meeting Planner for Deloitte, one of the 'big four' global professional services firms.
Throughout these early career steps, Sandra never forgot her roots at Glion, nor the importance of what she learned about hospitality. "When I graduated, I received a special 'Cup of Hospitality' engraved with the message, 'May the Cup of Hospitality be forever full and the Glion Spirit forever be your guide'. That quote has been a driving factor for me ever since; and I am a true believer that the spirit we Glionnais have is like no other!"
Growing with Deloitte
At Deloitte, Sandra started out at Deloitte University, which is the company's leadership development center in Dallas, Texas. "In my role I worked closely with my internal 'clients' to manage their meetings in and out of the University," she says. "It was a very rewarding experience, and I like to think that my growth within the firm has been fueled by my industry knowledge and commitment, as well as my ability to connect on a personal level with my clients, to build strong relationships."
One of Deloitte's touchstones is technology, and this is reflected in the way that University events are conducted. There's still room for the personal touch too, as Sandra explains.
"Virtual reality is taking over, and I believe that it will get more creative and more advanced in the next 5-10 years. The fact that you can have someone who is thousands of miles away from the meeting location engaging with the audience virtually… that's really mind blowing."
"Even as technology advances we, as service leaders, should keep the personal touch as one pillar that we don't let go of. My advice to students and graduates is to lead the way with your personality and don't ignore the fundamentals of person to person interaction."
Keeping the Glion Spirit alive
Sandra's close personal interactions also extend to the Glion alumni community, and in particular her former classmates. She explains, "At the end of the day, we were like a family for more than four years, and we've been through plenty of ups and downs together. The network you build at Glion will remain strong if you make it a goal of yours. I love seeing my Glion friends growing professionally, creating new experiences and – for some – shifting completely away from hospitality but still making the best of it."
One classmate in particular means more than most to Sandra. She is married to alumnus Rafik El Guizawi and the couple have two daughters – a genuine Glion family. A visit to Glion campus in 2017 helped both to relive their time as students and to sample once again the unique Glion Spirit.
Today, for Sandra, the good news keeps coming. She has just been offered a further promotion, to become Executive Services Center Manager at Deloitte's Dallas Office. She adds, "This move demonstrates once again how a customer service orientation gets you to places that you wouldn't have thought of. My new position is a highlight of my career to date, as it means I will be leaving my comfort zone of event planning and venturing into a new world of coaching, training and providing support to employees who themselves support thousands of partners across the firm.
"My final piece of advice to students and graduates is to emphasize that success doesn't come easy. We all have to climb the ladder, so connect with all levels equally, and don't be reluctant to engage in the basic tasks. This will enable you to grow and develop the skills to tackle the bigger tasks later."