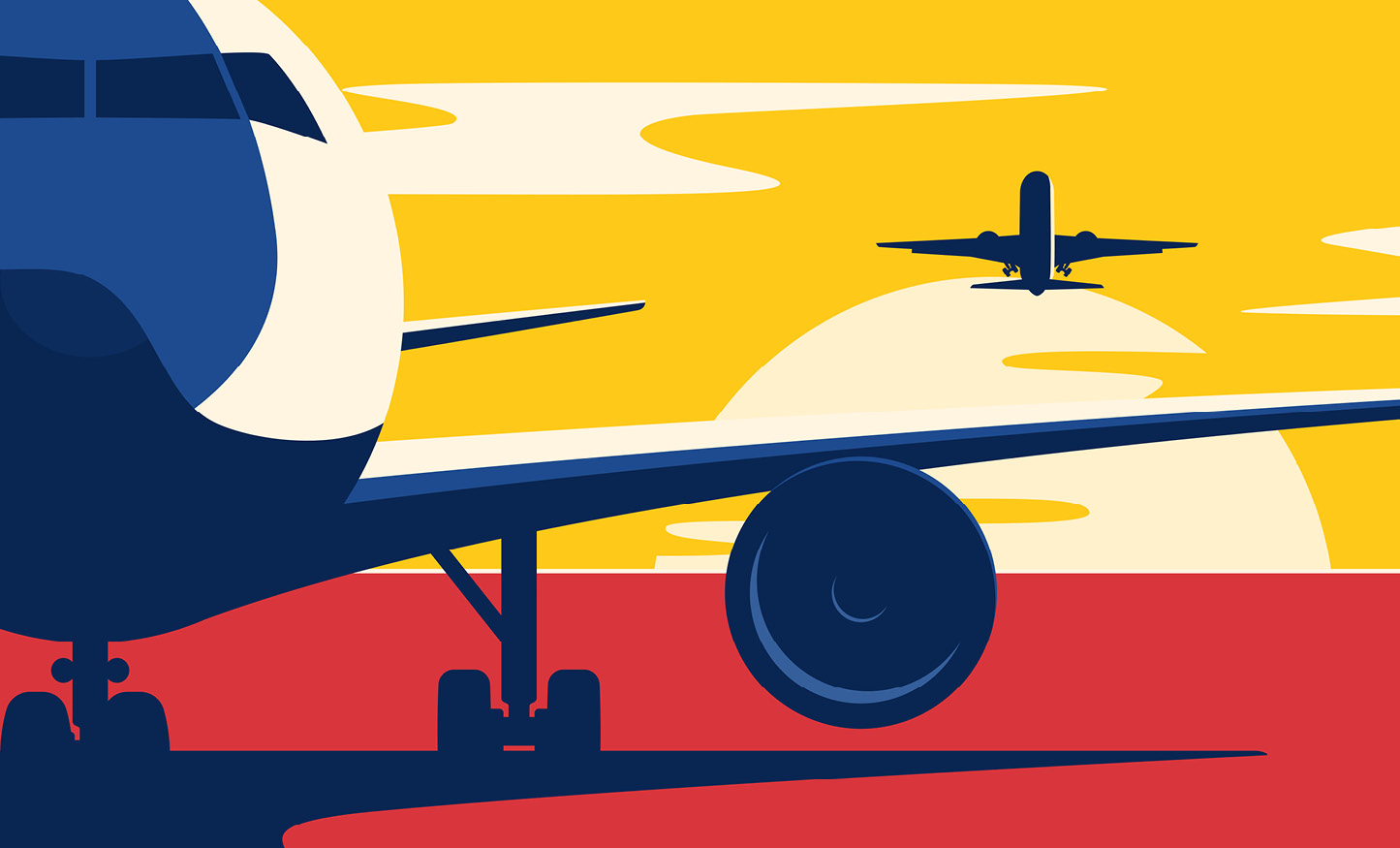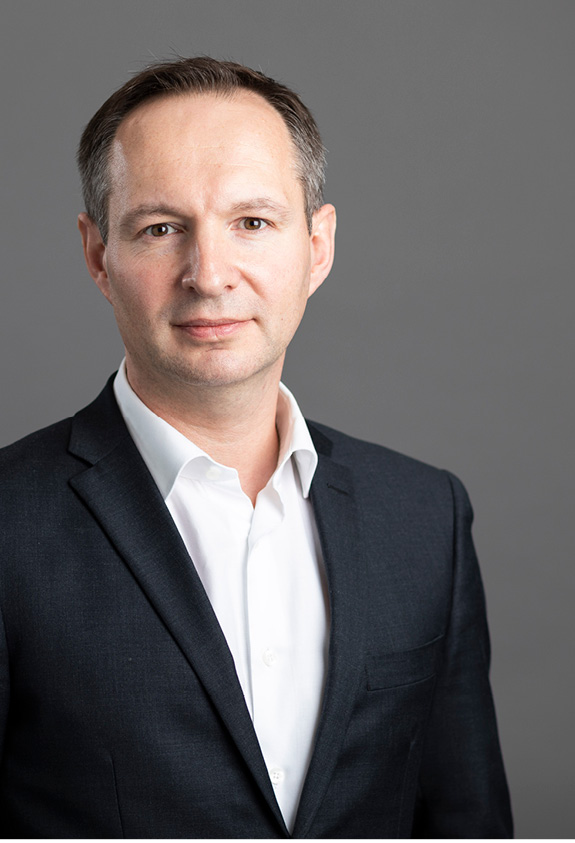 To gain fresh insights on the post-pandemic recovery prospects for travel, tourism and hospitality we spoke to Bruno Despujol, head of the Services global practice (which includes leisure and hospitality) at consultants Oliver Wyman. As well as offering a positive prognosis, Bruno also highlighted some significant future opportunities…
Whenever a major market shock occurs, there is usually no shortage of commentators ready to share their opinions on what has happened – and what happens next.
How do you find the authoritative voices amid the noise? It helps to look behind the opinions at the data and insights which fed them. In the case of consultants Oliver Wyman, the view formed of the prospects for travel, tourism and hospitality is modelled from three intertwined sources, as Partner Bruno Despujol explains.
"First, we look at the impact of vaccines and the progress towards 'herd immunity' from Covid. This is a key measure for forecasting any rebound in business and leisure travel, and those numbers are getting better by the day.
"Second, we've been running an exclusive survey since the start of the pandemic, called the Travel Sentiment Survey. This gives us oversight of travel intentions in nine key markets, including the United States, China and major markets in Europe. Lastly, the team goes through countless other studies and statistics, which we triangulate with our own findings in order to understand what's happening at a deeper level."
What's happening, according to all this data crunched by Oliver Wyman, is that the market is set to spring back in the next few years, to the point where global spending on travel and tourism will have exceeded pre-Covid levels by the end of 2023.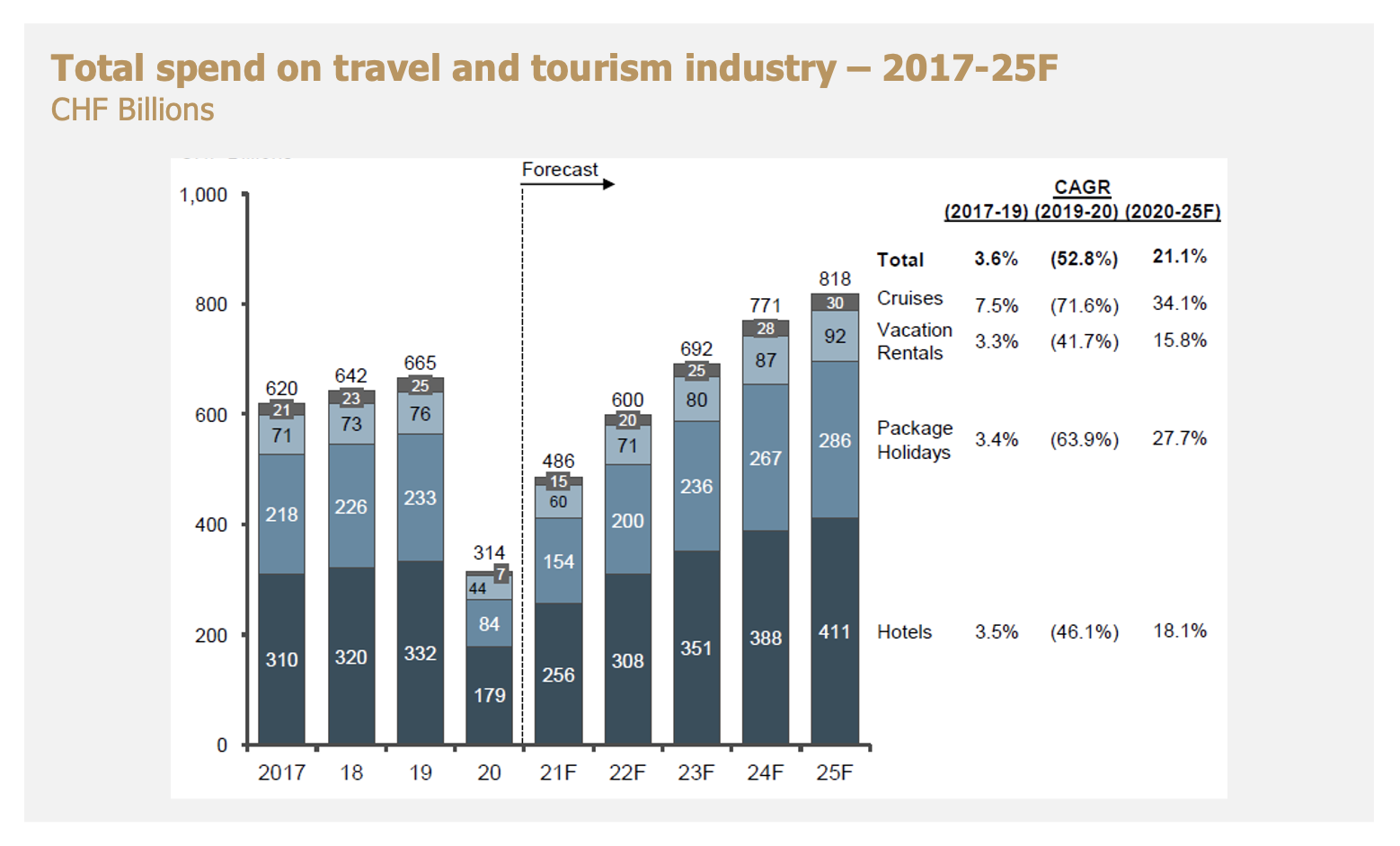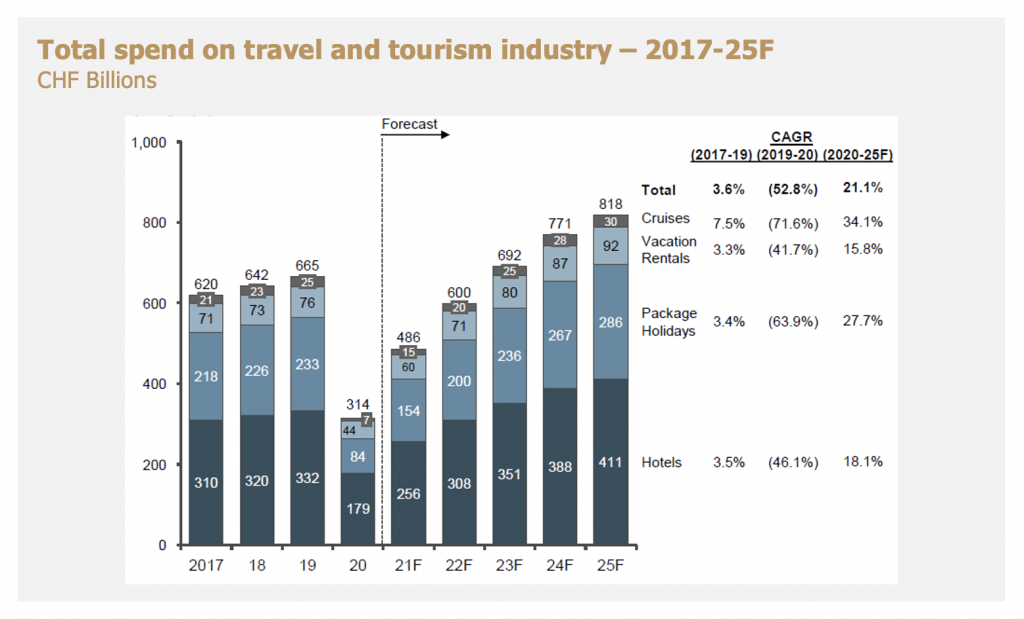 This mirrors the patterns we saw after previous market shocks, such as the SARS virus and the global financial crisis; but this time the market rebound has some additional fuel to power its upward trajectory.
It comes primarily in the form of the essential human need to reconnect after months of being trapped inside lockdowns and other liberty-restricting regimes. And to the mix can be added the billions in household savings which have accrued in the leading economies, during the period in which 'non-essential' stores were closed and spending on dining out and other social activities was so severely curtailed.
"What we call 'revenge tourism' is going to become a very strong factor in the coming months, especially if the vaccine rollout continues to accelerate in Europe and the United States," says Bruno.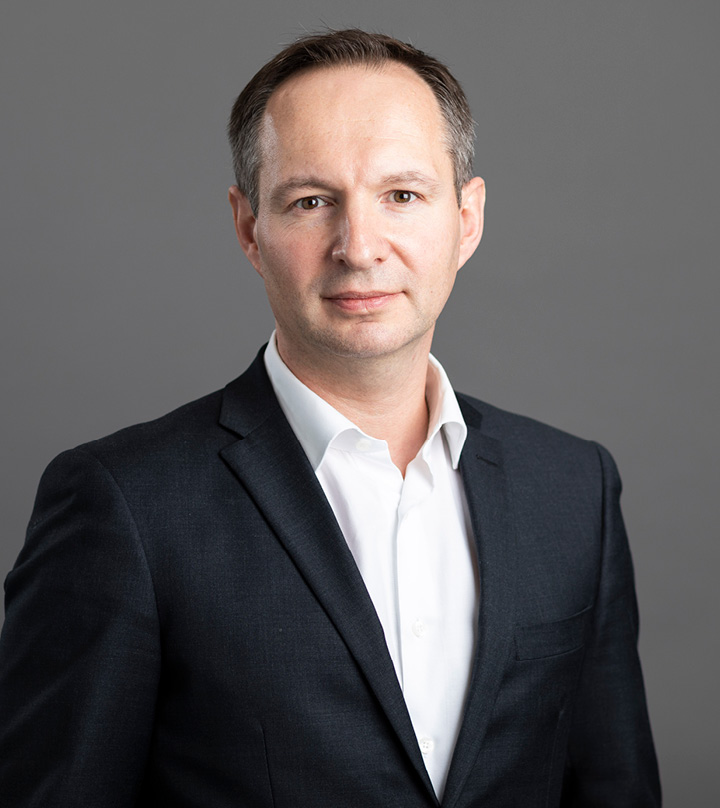 "Even if hospitality is not a high tech market, it is still a very innovative one in terms of its business models, development of people skills and use of digital."
Bruno Despujol
The rise and rise of the lifestyle hotel brand
Another key trend is the convergence of hospitality and lifestyle, which has already spawned a host of disruptive brands and non-traditional concepts.
"We were seeing the number of brands in hospitality multiplying before the pandemic; now I think people's hunger for culture, for experience, will play into the hands of lifestyle brands such as W, Mama Shelter, citizenM, Delano and others," says Bruno.
"When you look at these concepts, they all offer something different. Within Accor, for example, you can go from a hostel model such as Jo&Joe to a more high end offering like a Delano; or a more 'club' environment like Mama Shelter. People love to go to these places, even business travelers, because they are fun, and they have nice restaurants and bars."
So there is much for the industry to be optimistic – and forward-looking – about. And Bruno offered some words of advice to current and prospective Glion students, with ambitions to be part of tomorrow's hospitality industry.
"Build your understanding of the new concepts. Even if hospitality is not a high tech market, it is still a very innovative one in terms of its business models, development of people skills and use of digital.
"The innovation in people skills is perhaps the toughest to get to grips with; but it's fundamental to the lifestyle segment, where the human interactions and shared interests are so crucial to the offering. One of the big tricks of tourism has always been to surprise and delight the customer – and so much of what I've spoken about is ultimately geared towards that core principle."
Photo credit:
Main image – rikkyal/Getty